Chatrium Hotels & Residences
FEEL THE REMARKABLE
Elegant spaces in remarkable places. Discover action-packed urban escapes and secluded sanctuaries where wellness, adventure, world-class service and gastronomy are a given. Where locales influence our unique properties and guests are instantly locals. Where meaningful experiences linger long and extraordinary staff meet your every need.
Experience the time of your life amidst timeless luxury at Chatrium Hotels & Residences; the epitome of elegance.
Our Hotels
'Chatrium', our distinctive hotels and residences brand, is unique in every sense. Feel the Remarkable in a world where fantasy touches reality, and "Wow!" flows easily from the lips.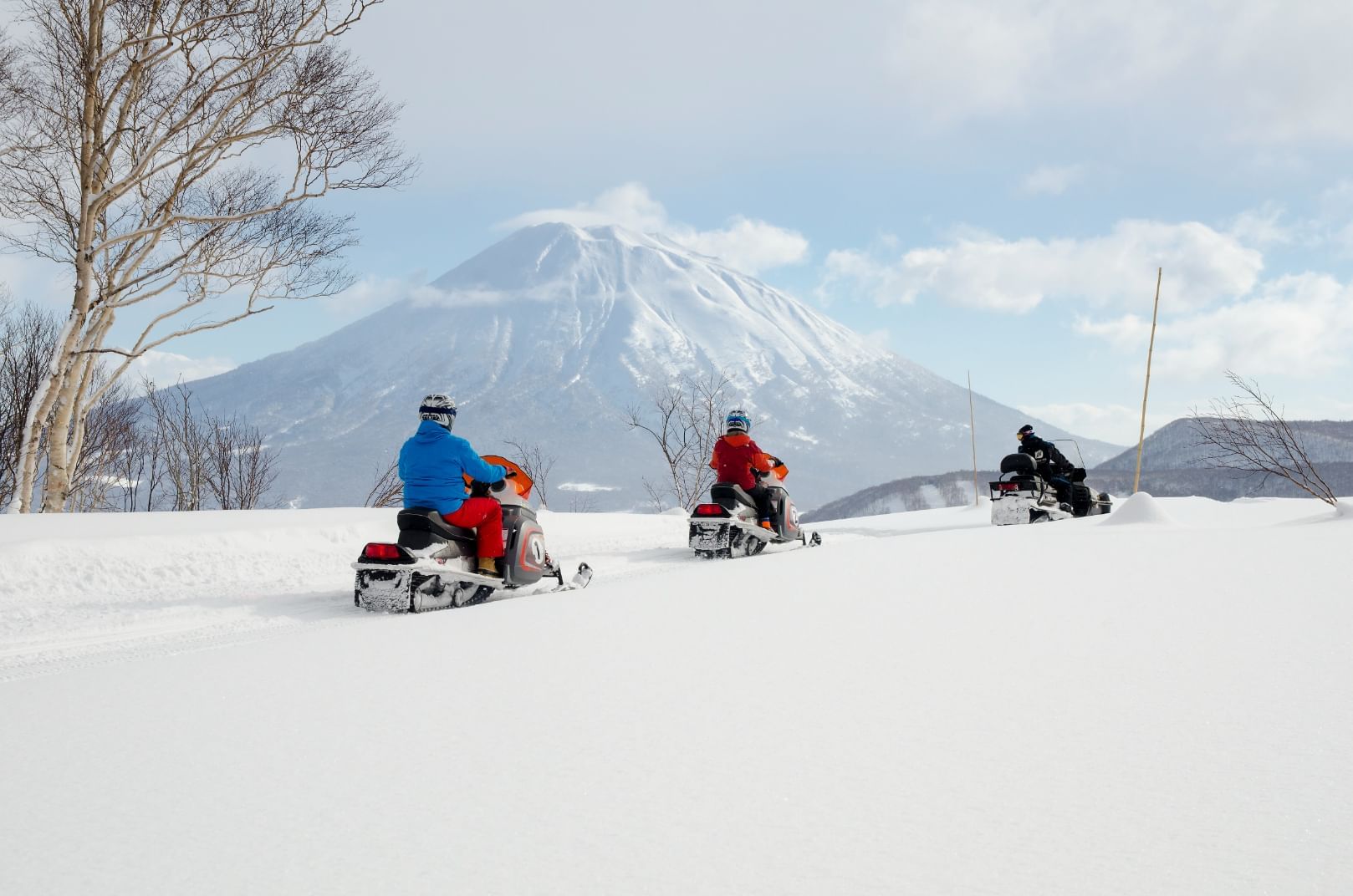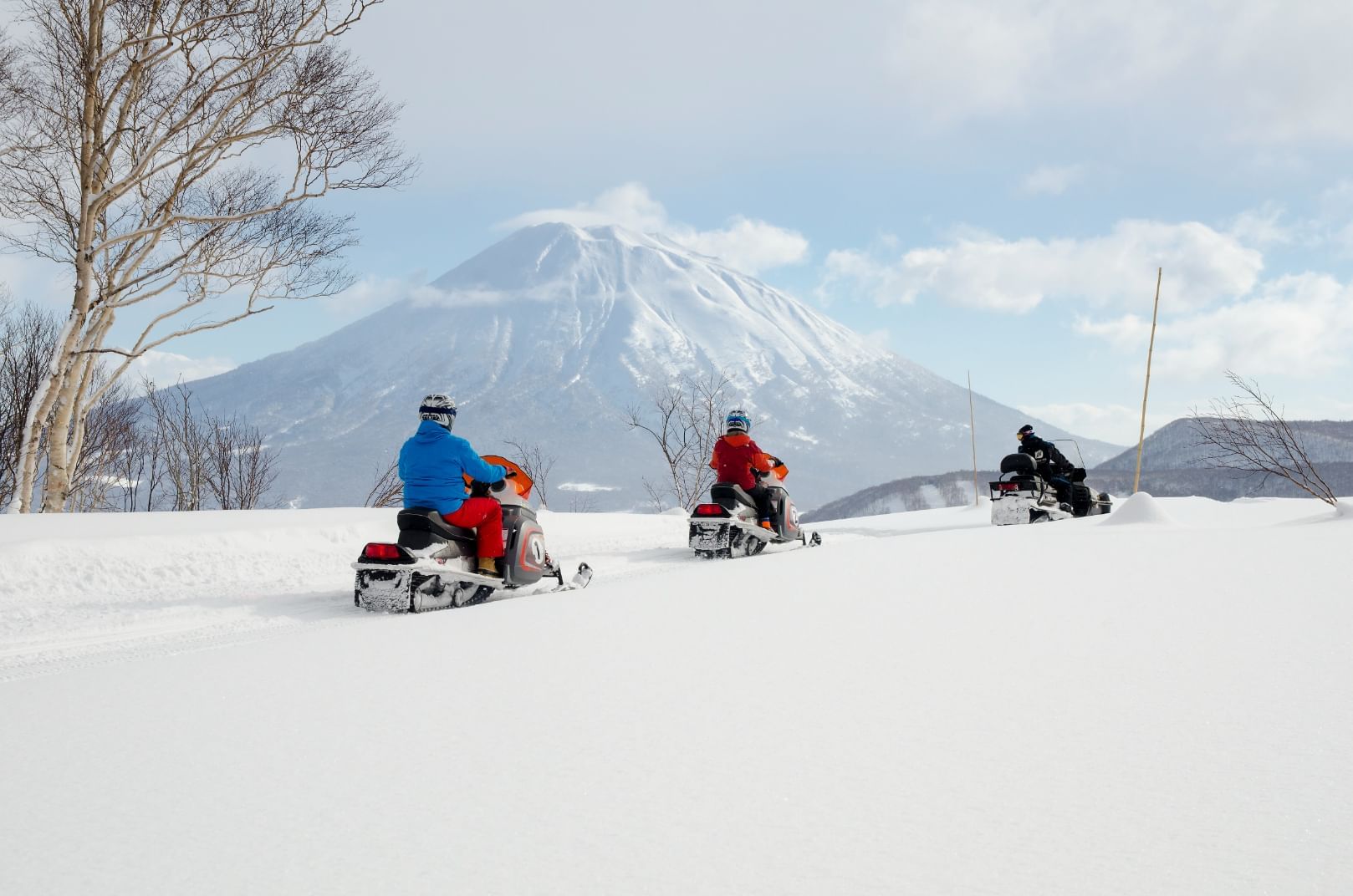 DISCOVER
Bangkok | Chanthaburi | Yangon | Niseko
Strategically located at key regional destinations, our luxury Bangkok hotels and properties in Chanthaburi and Yangon let you truly immerse yourself in the cosmopolitan culture and rich heritage unique to the area. Be it experiencing one of Asia's most dynamic capitals for business, dining and shopping, wandering around ancient temples and palaces, or exploring breathtaking natural landscapes, we have many adventures in store for you. Come, discover these destinations, each with their own distinctive Chatrium hallmark.
Our Special Offers
Golfing in the highlands of Chanthaburi? A scenic lakeside getaway in Yangon? An extended stay in the heart of vibrant Bangkok? Spanning multiple destinations, Chatrium Hotels & Residences strive to provide for all. Travelling solo, with family, on business or for leisure, we've created a package of special offers that will bring magic to your dreams.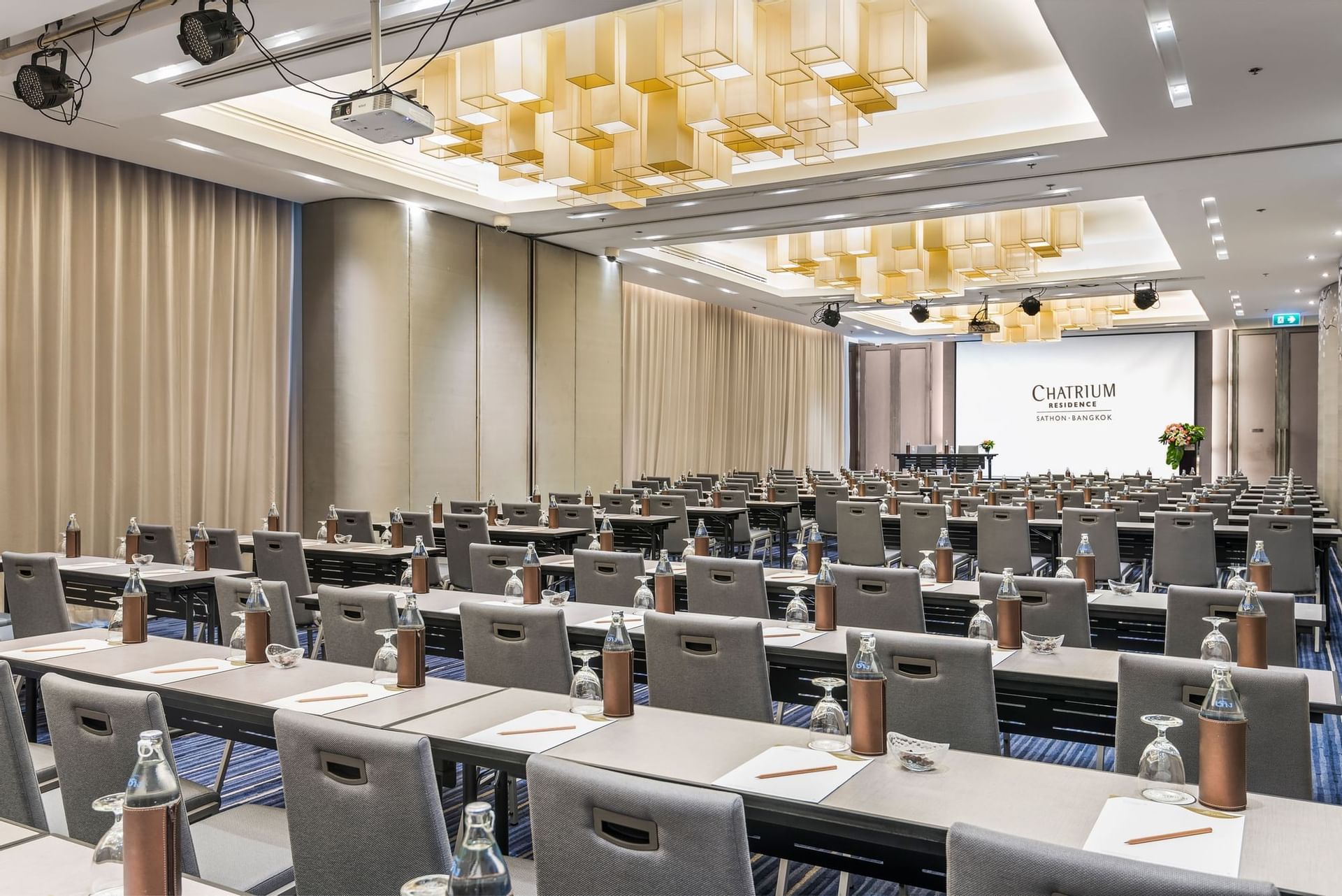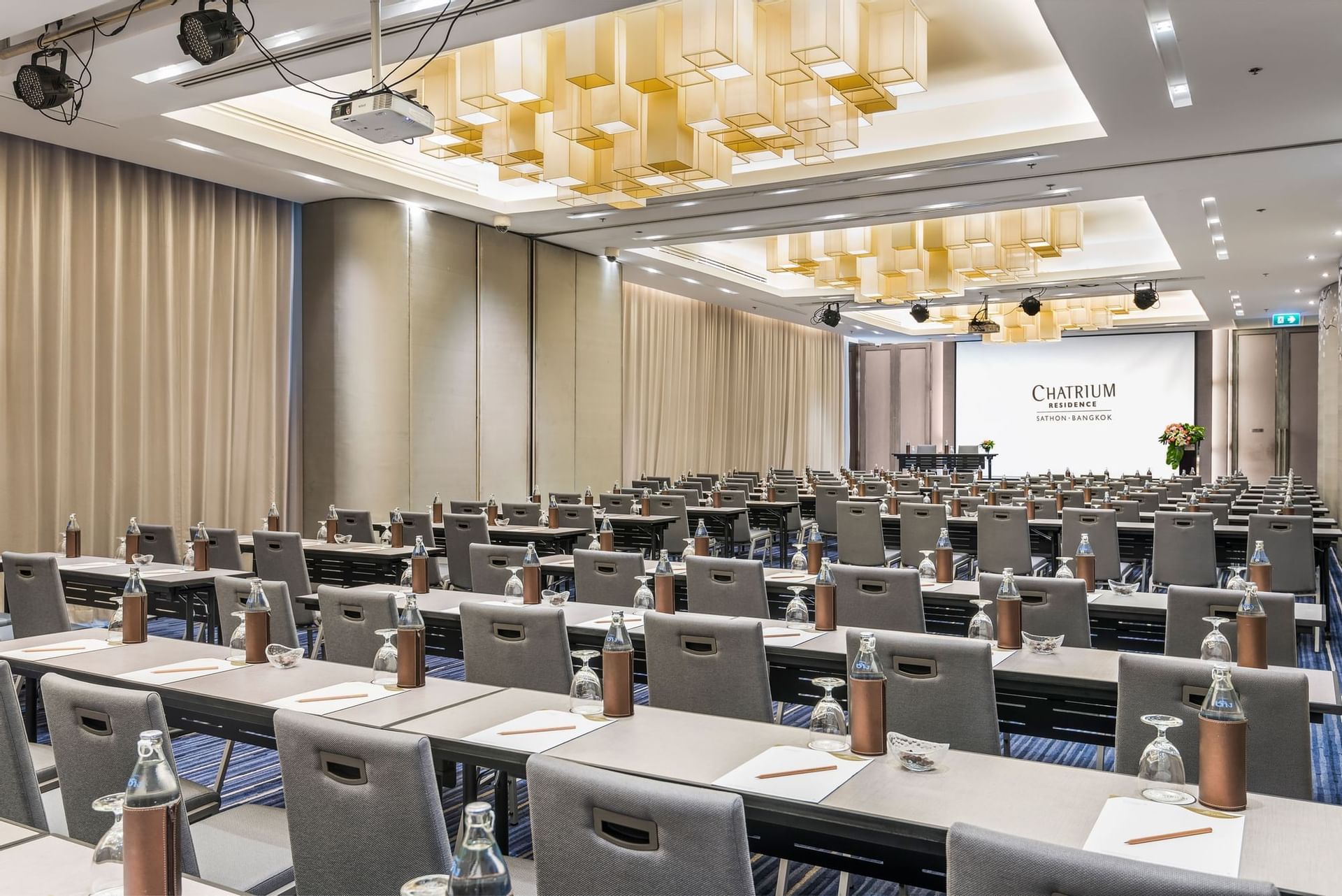 MEETING & EVENTS
Bangkok | Chanthaburi | Yangon | Niseko
Whatever the function you have in mind, be assured that we will make it truly memorable. From Bangkok event venues for meetings and cocktails to Yangon venues for weddings, we have a space to suit you.
DINING
Bangkok, Yangon and Chanthaburi host the crème da la crème of international gourmet experiences. We are proud to say that when it comes to 'quality with unrivalled choice', you'll have to look no further than Chatrium Hotels and Residences.
Chef Jerome Bondaz presents the finest and freshest produce at Casia
Chatrium Grand Bangkok, which blends the timeless grace of Thai culture with the grandeur of international luxury hospitality, is preparing to unveil Casia, the new fine-dining destination that will present "French Finesse in the Heart of Siam" and is set to become one of the Thai capital's most prestigious places to dine.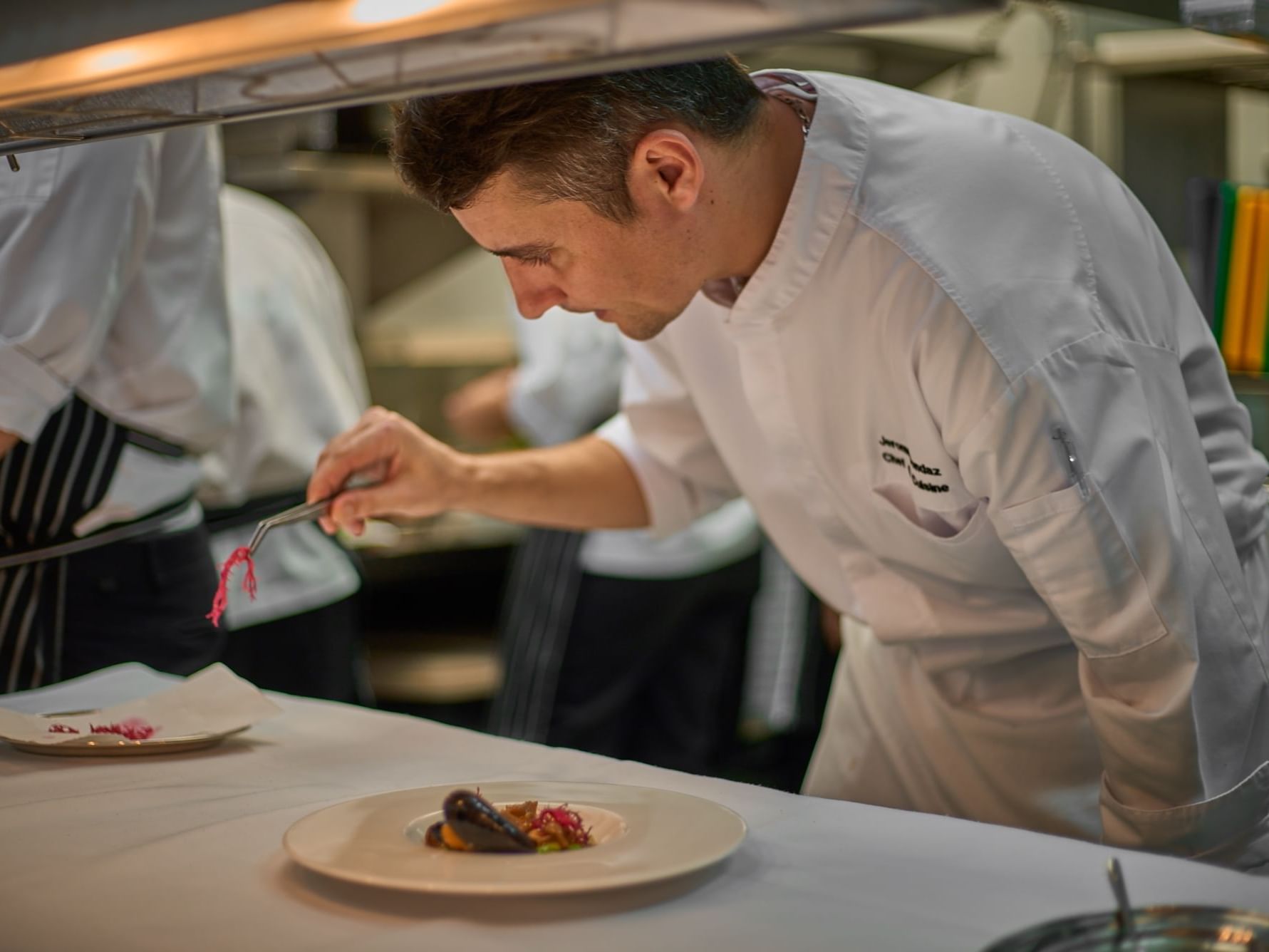 Chatrium Hotel Riverside Bangkok to host Wedding Showcase from 1 - 2 July 2023
DISCOVER YOUR DREAM WEDDING BY THE RIVER
Join us for a magical day of wedding inspiration and start planning the celebration of a lifetime.
At Chatrium Ballroom, Chatrium Hotel Riverside Bangkok
Date: 1 - 2 July 2023
From: 10:00 - 20:00 hrs.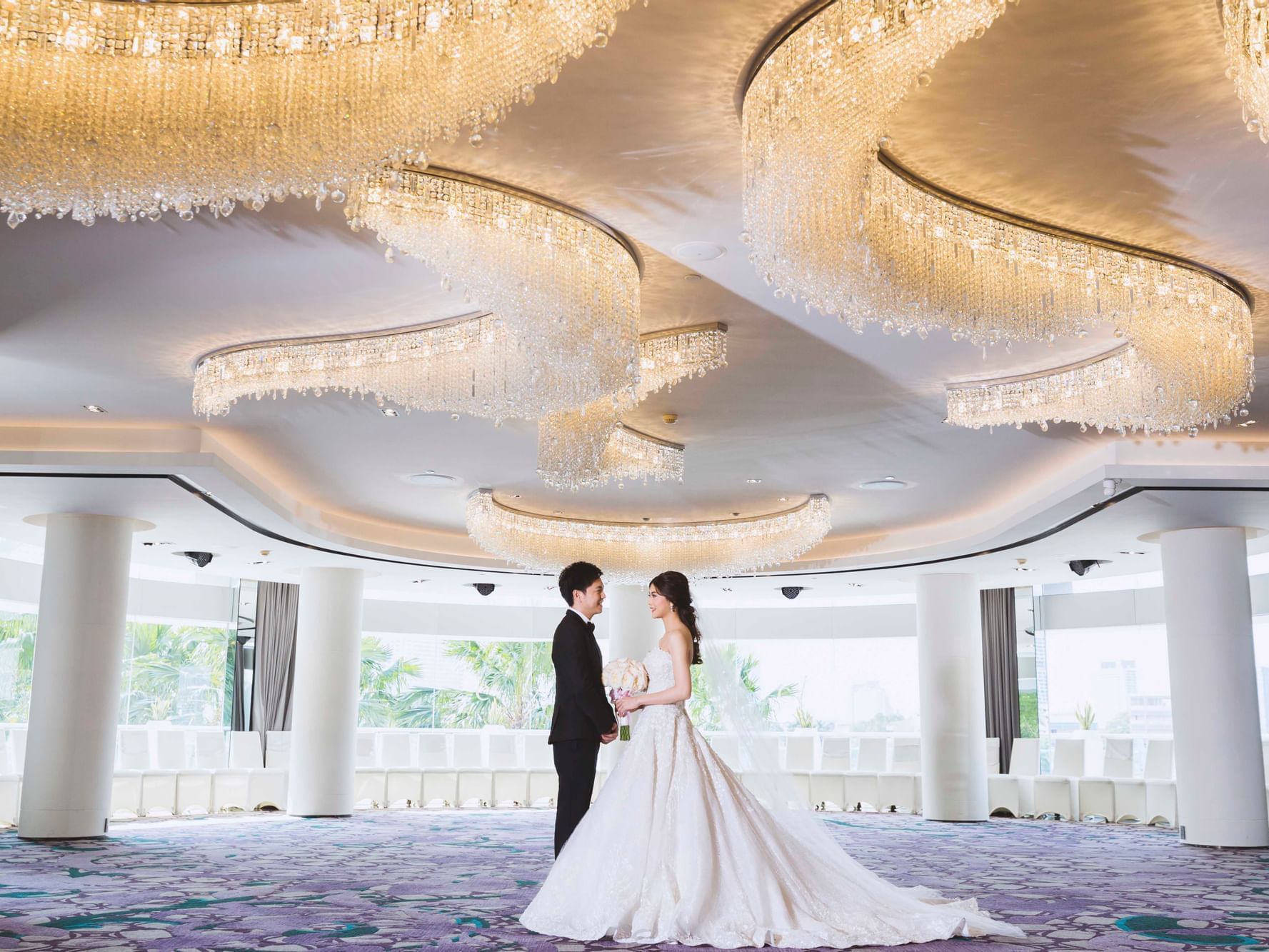 Emporium Suites by Chatrium Wins 2023 TripAdvisor Travellers' Choice Best of the Best Awards
The travellers have spoken and voted Emporium Suites by Chatrium as Tripadvisor's 20223Travellers' Choice Best of the Best The hotel, located in the upscale Sukhumvit area.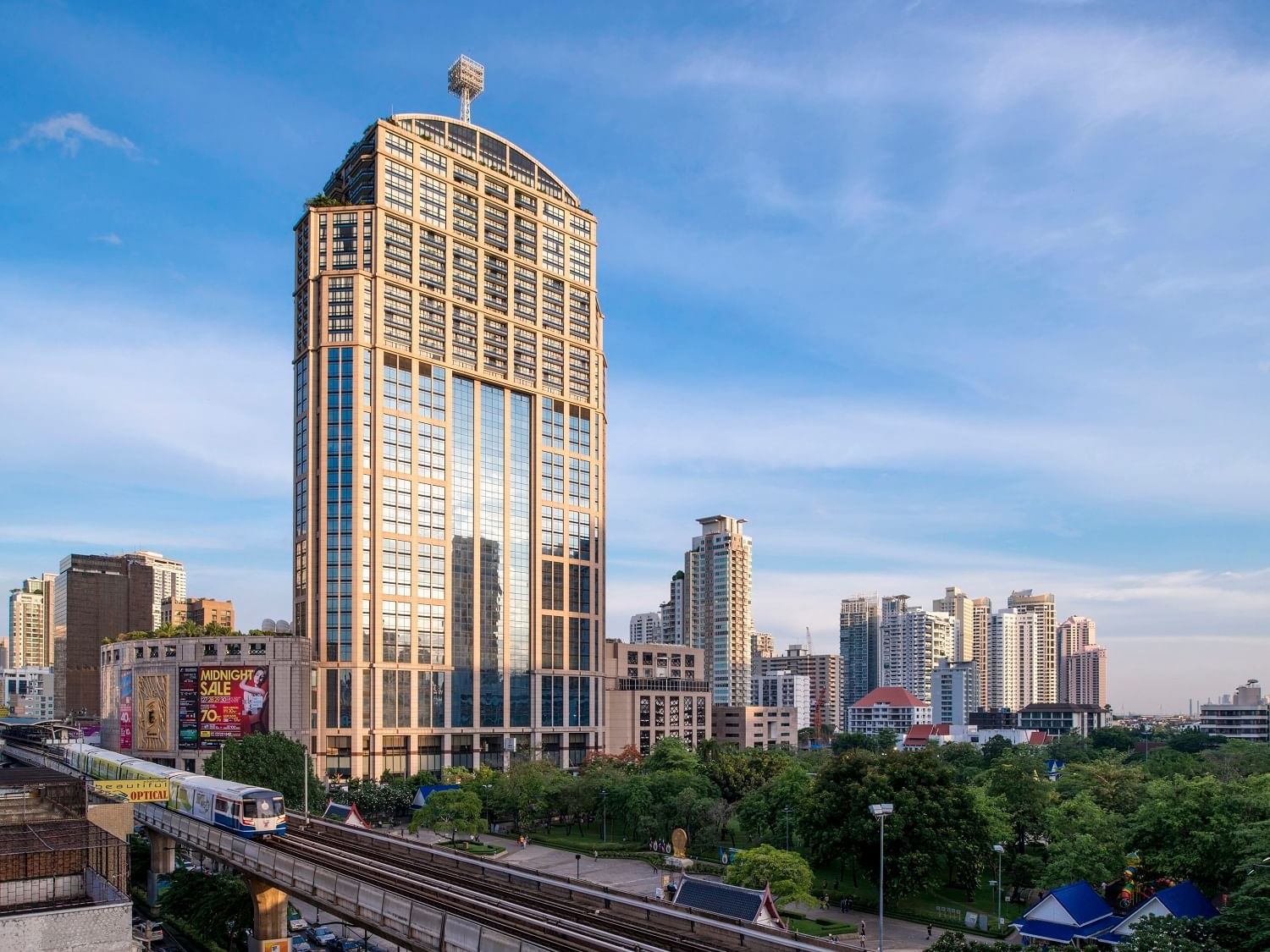 loyalty programme
your remarkable rewards
Exclusive Rewards and Privileges follow our members everywhere, so be sure to sign up today so those points don't run away!