Siam Discovery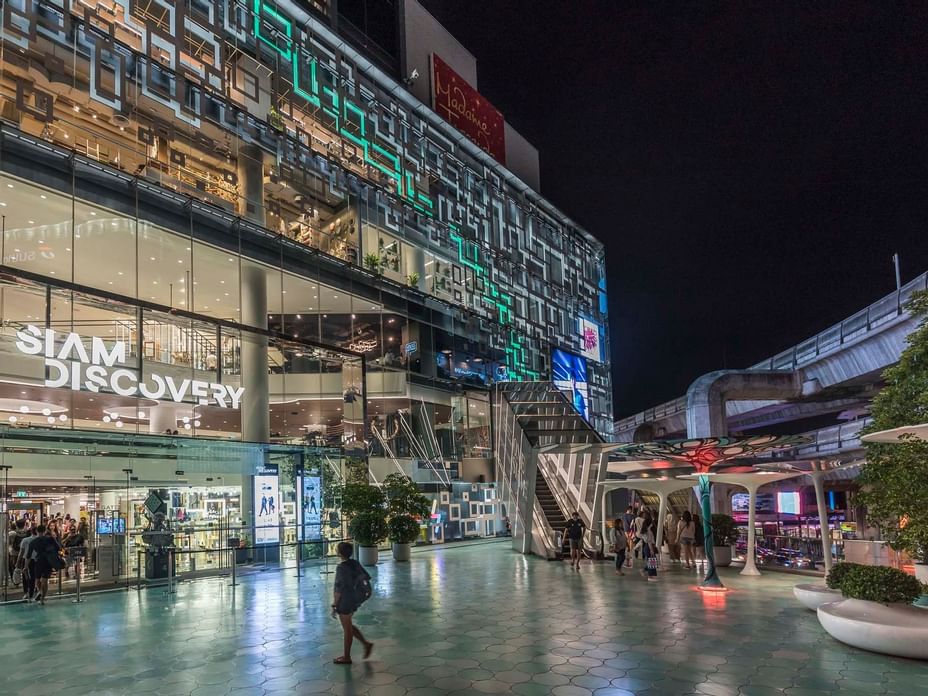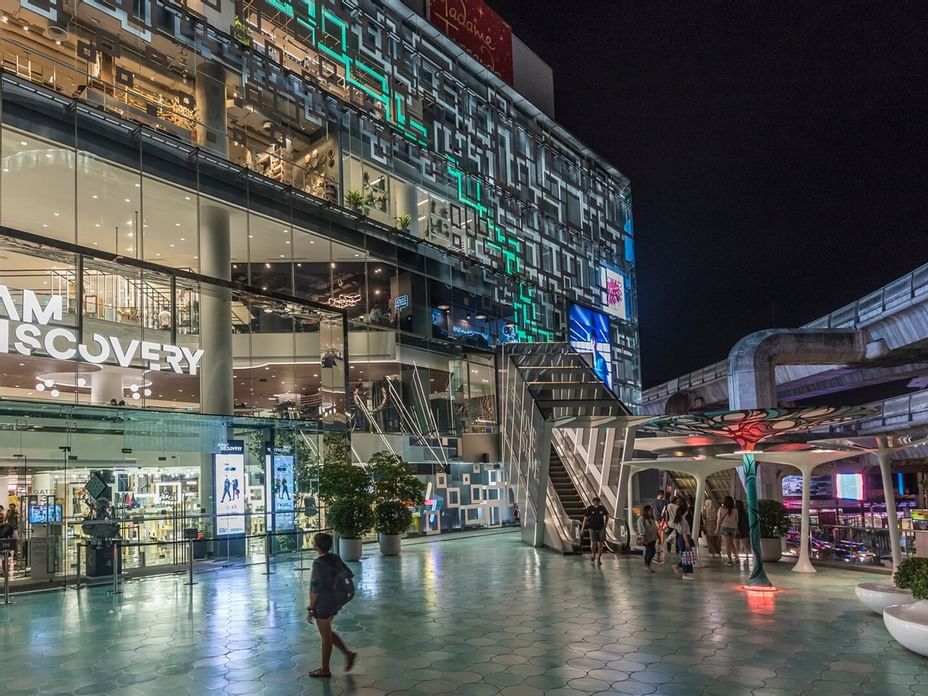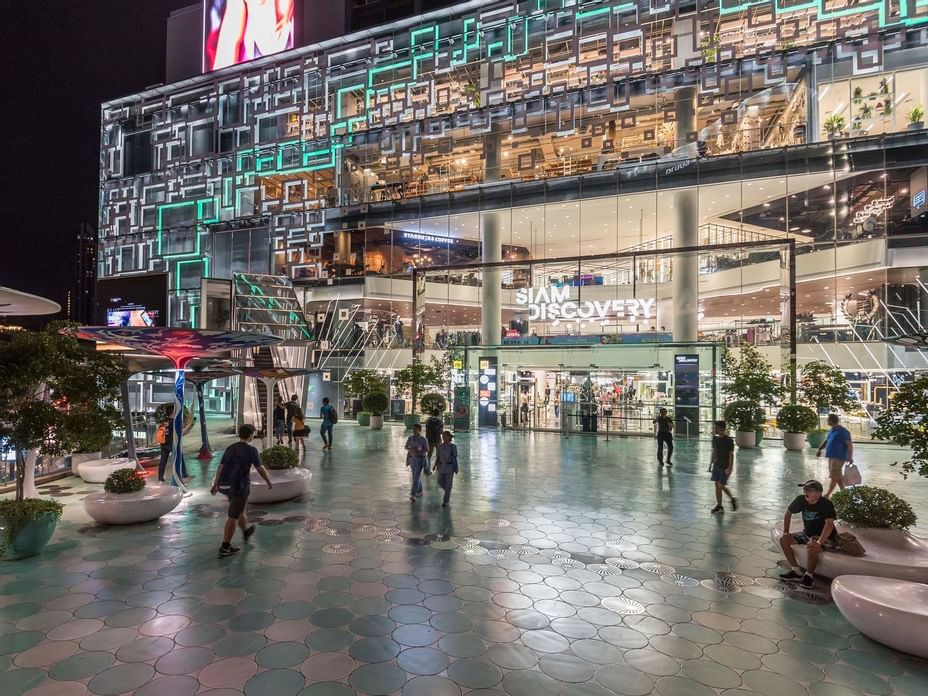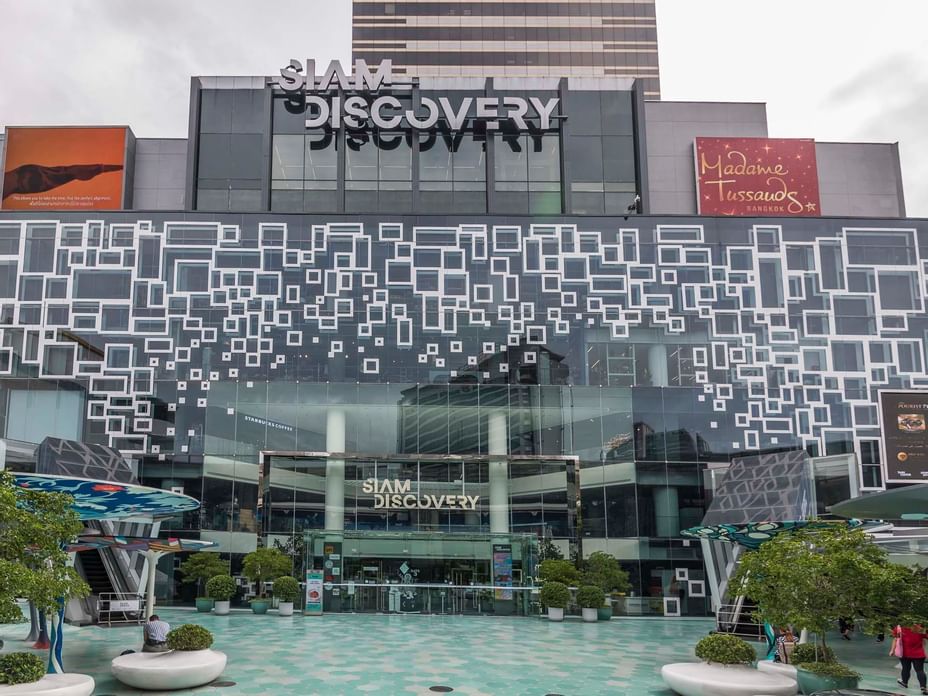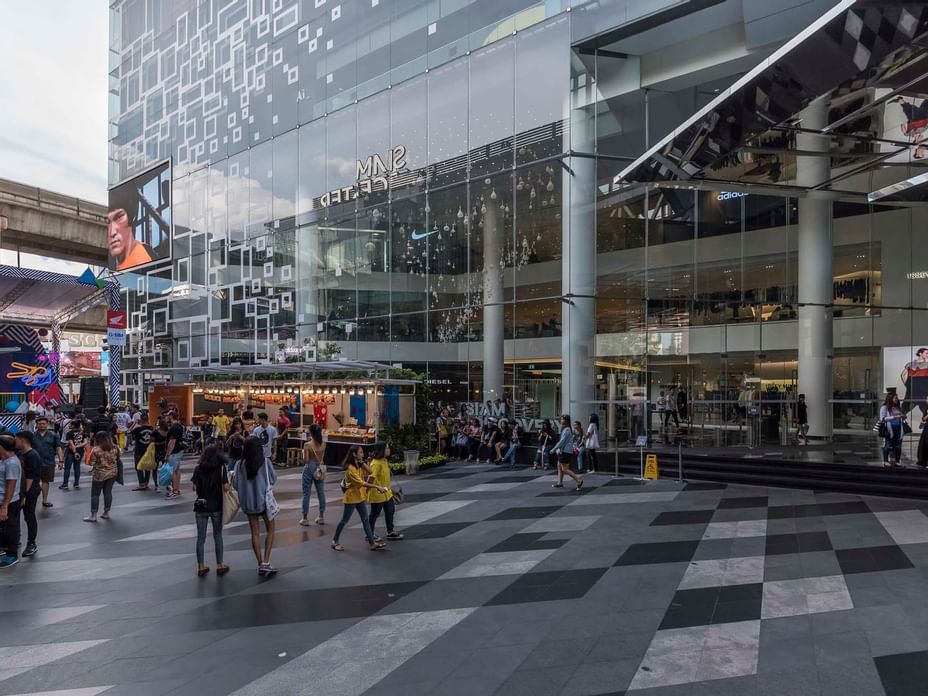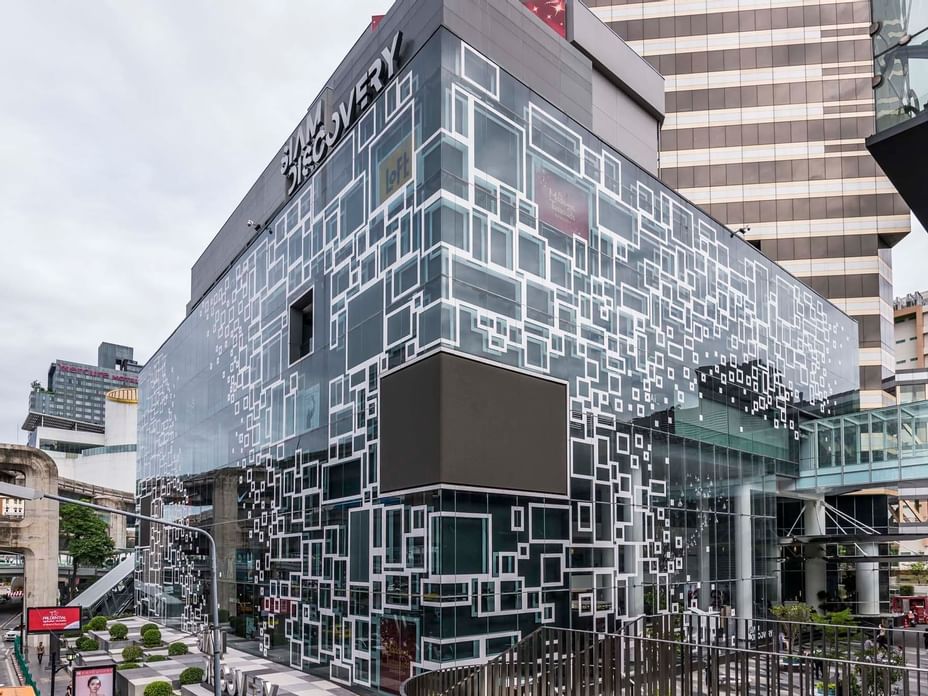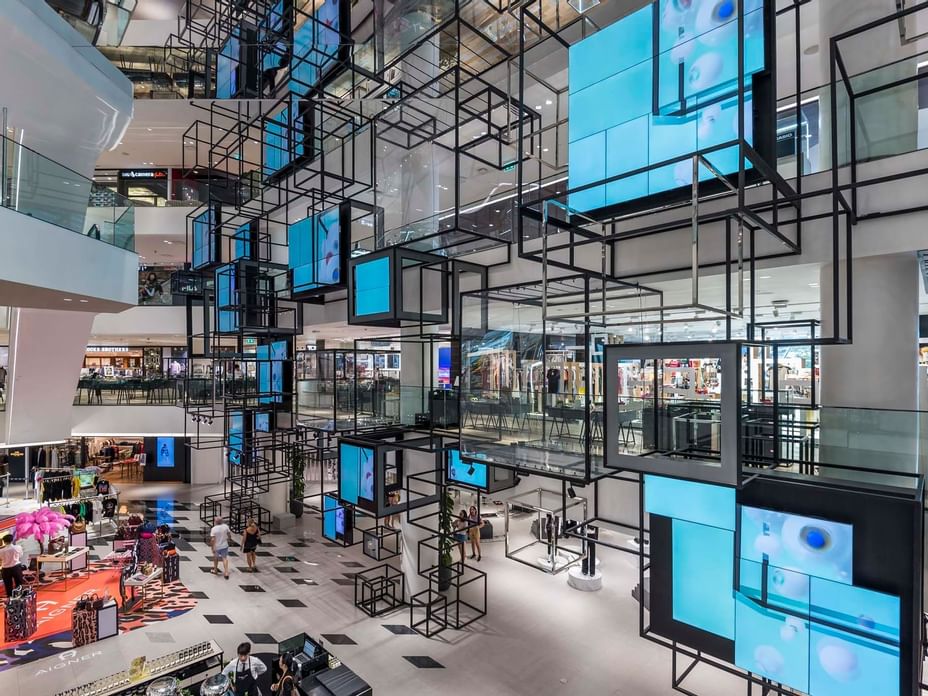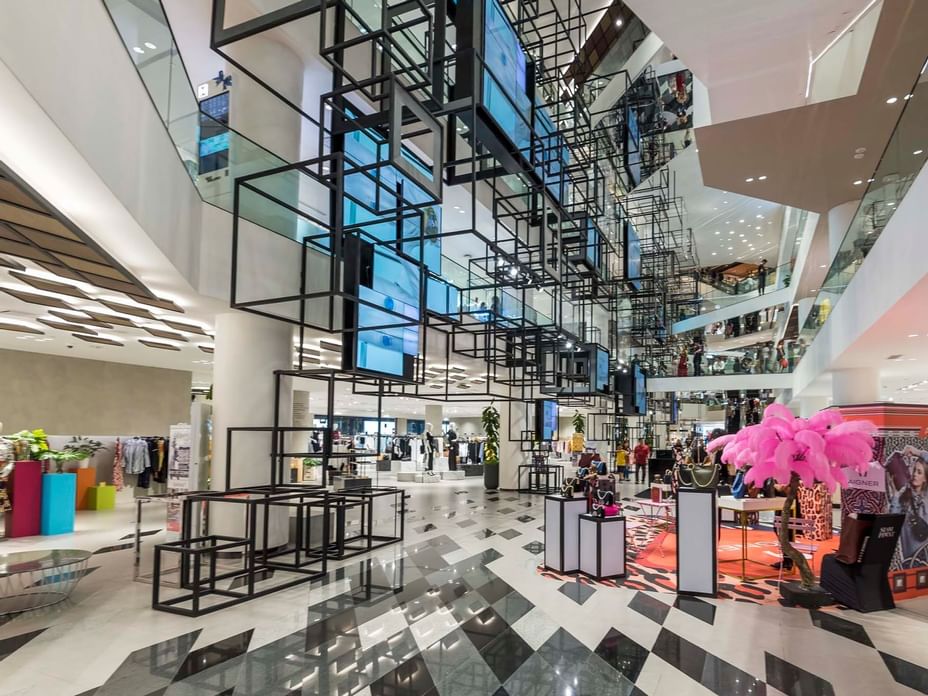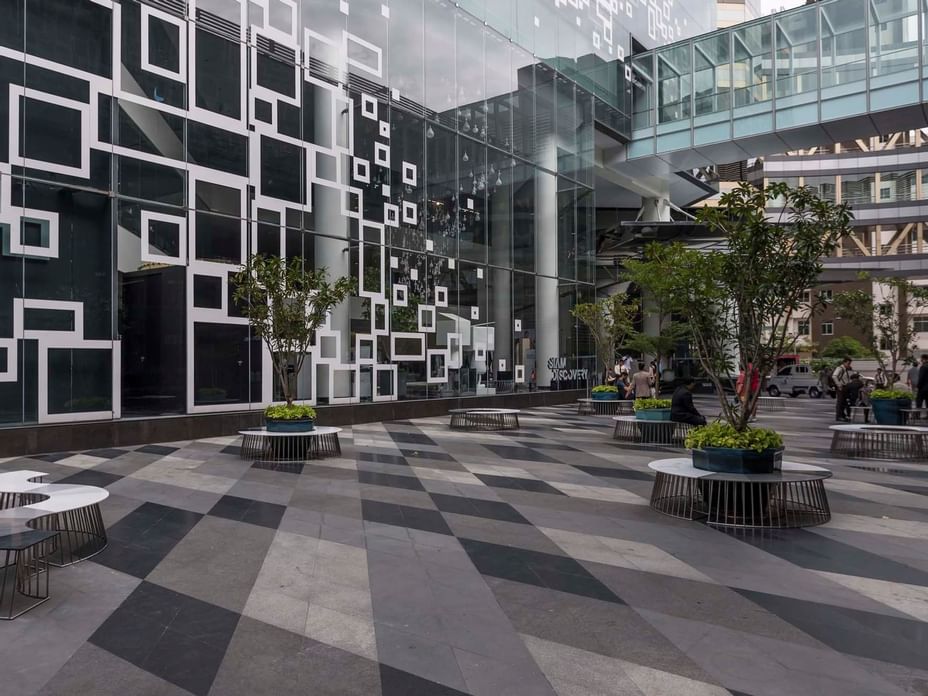 Siam Discovery is one of the most unique malls in Bangkok; introducing a concept design that replaces tedious stores for items openly laid out on each floor, the vast mall promises a rewarding one-stop shopping experience.
Open from 10:00am to 10:00pm, the Siam Discovery features everything from designer clothing labels, fashion accessories and cosmetics to electronics and homeware. What makes the mall standout is that it adopts a concept never before seen in Bangkok, where instead of separate outlets, each floor contains items naturally laid out as it would be in someone's home.
Every floor, called a 'Lab', holds goods that follow a particular theme, like 'Her Lab' which features all women's items from clothes to cosmetics. Of course, there are still traditional stores available on some levels and plenty of staff to help you find particular items!
As any good mall should, there are fantastic dining options available featuring cuisines from across the world, including an Italian restaurant, 'Jamie's Italian', run by none other than Jamie Oliver himself! On the sixth floor of Siam Discovery, you'll also find Madame Tussauds Wax Museum and a Virgin Interactive fitness centre.
989 Rama I Road 10330 Krung Thep Maha Nakhon Thailand
Monday10:00 - 22:00
Tuesday10:00 - 22:00
Wednesday10:00 - 22:00
Thursday10:00 - 22:00
Friday10:00 - 22:00
Saturday10:00 - 22:00
Sunday10:00 - 22:00