Chatrium Hotels & Residences
DISTINCTIVE LUXURY HOTELS IN THAILAND, MYANMAR & JAPAN
Chatrium Hotels & Residences offer an iconic range of destinations, enabling you to truly Feel the Remarkable. As Gustav Klimt masterfully portrayed passion and love in 'The Kiss', our creations for you are destinations of delight, like no other.
Business or leisure, winging it solo or with family and loved ones, we'll adapt to your every need. Golf, skiing or looking to relax, you set the pace, and we'll do the rest. Our service is always personalised, and with signature dining and luxurious accommodation as standard, you'll have the perfect home base for other adventures.
Our Hotels
'Chatrium', our distinctive hotels and residences brand, is unique in every sense. Feel the Remarkable in a world where fantasy touches reality, and "Wow!" flows easily from the lips.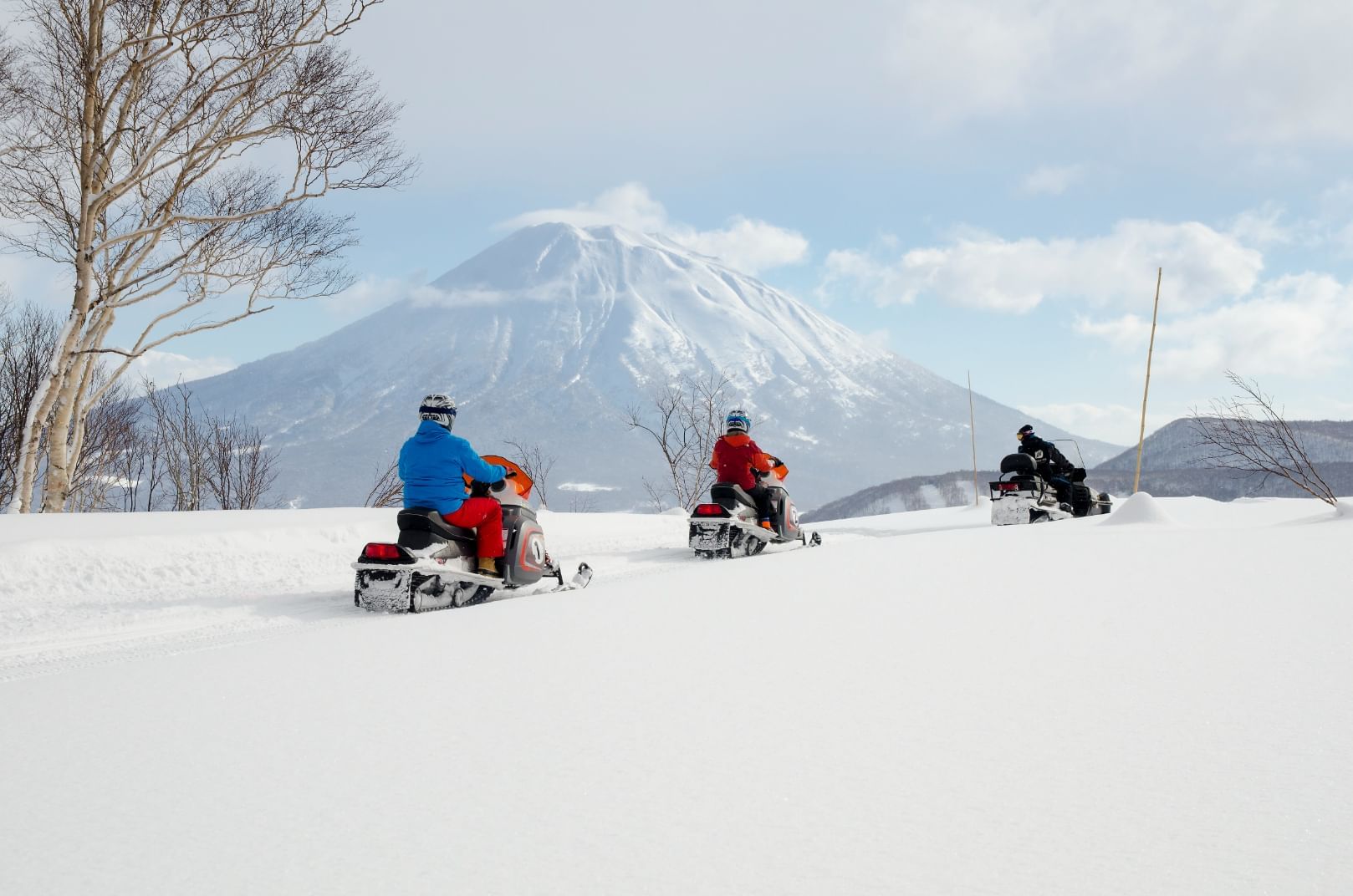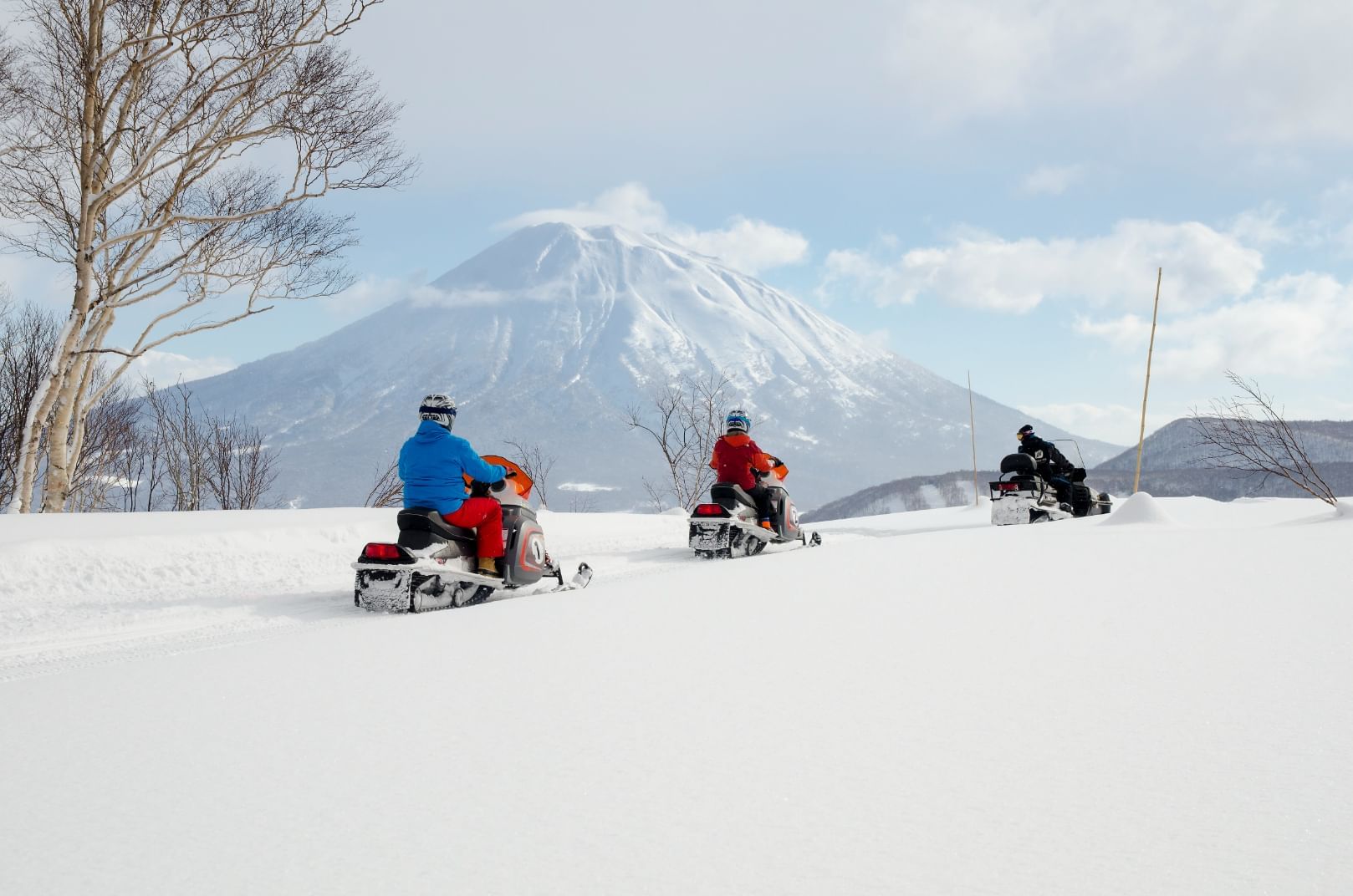 DISCOVER
Bangkok | Chanthaburi | Yangon | Niseko
Strategically located at key regional destinations, our luxury Bangkok hotels and properties in Chanthaburi and Yangon let you truly immerse yourself in the cosmopolitan culture and rich heritage unique to the area. Be it experiencing one of Asia's most dynamic capitals for business, dining and shopping, wandering around ancient temples and palaces, or exploring breathtaking natural landscapes, we have many adventures in store for you. Come, discover these destinations, each with their own distinctive Chatrium hallmark.
Our Special Offers
Golfing in the highlands of Chanthaburi? A scenic lakeside getaway in Yangon? An extended stay in the heart of vibrant Bangkok? Spanning multiple destinations, Chatrium Hotels & Residences strive to provide for all. Travelling solo, with family, on business or for leisure, we've created a package of special offers that will bring magic to your dreams.
Slideshow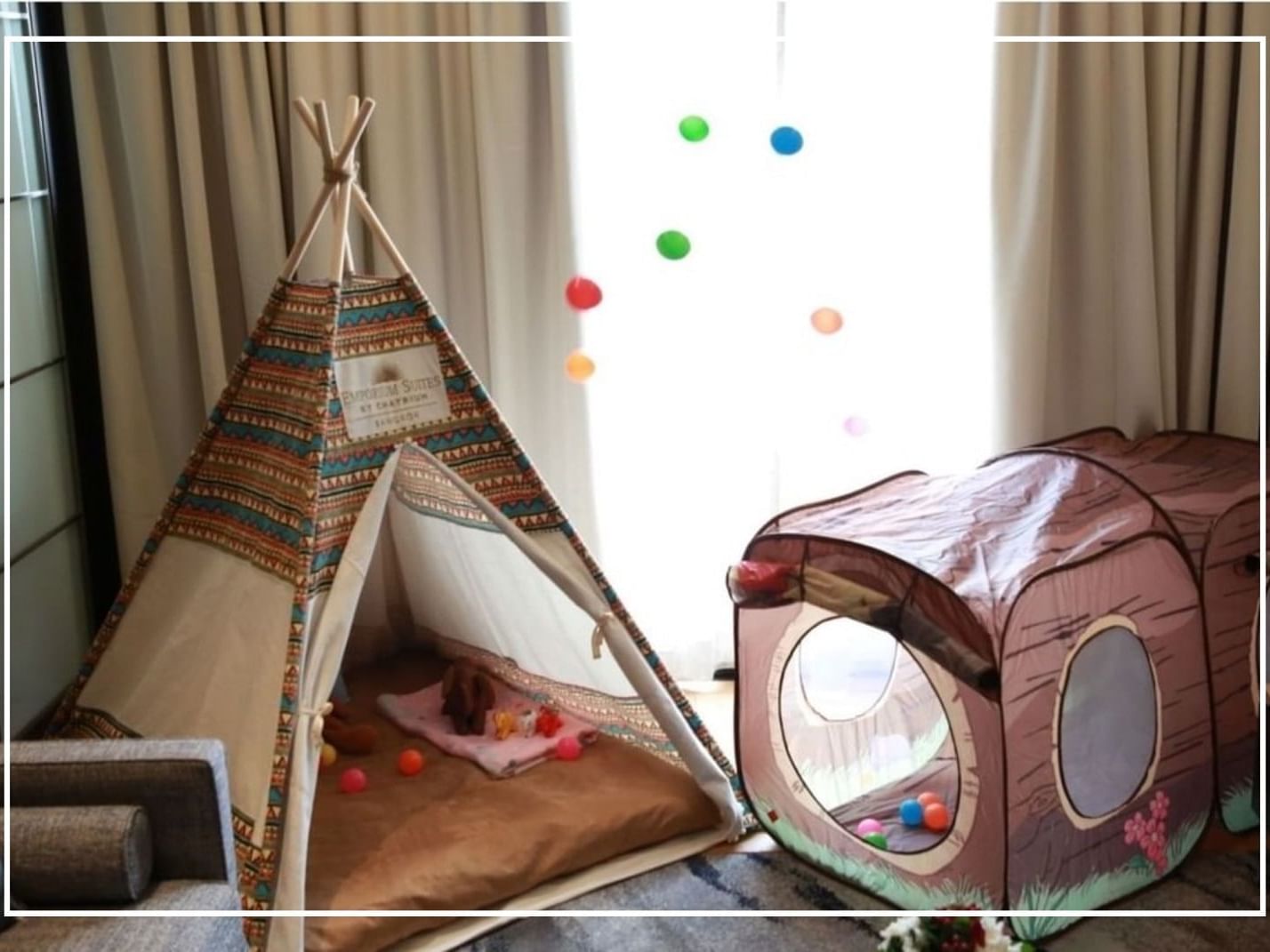 FAMILY FUN
Come to Chatrium Hotels & Residences for a super family getaway and enjoy a range of exclusive benefits too. With amazing countryside plus incredible activities to enjoy, an unforgettable family escape awaits you.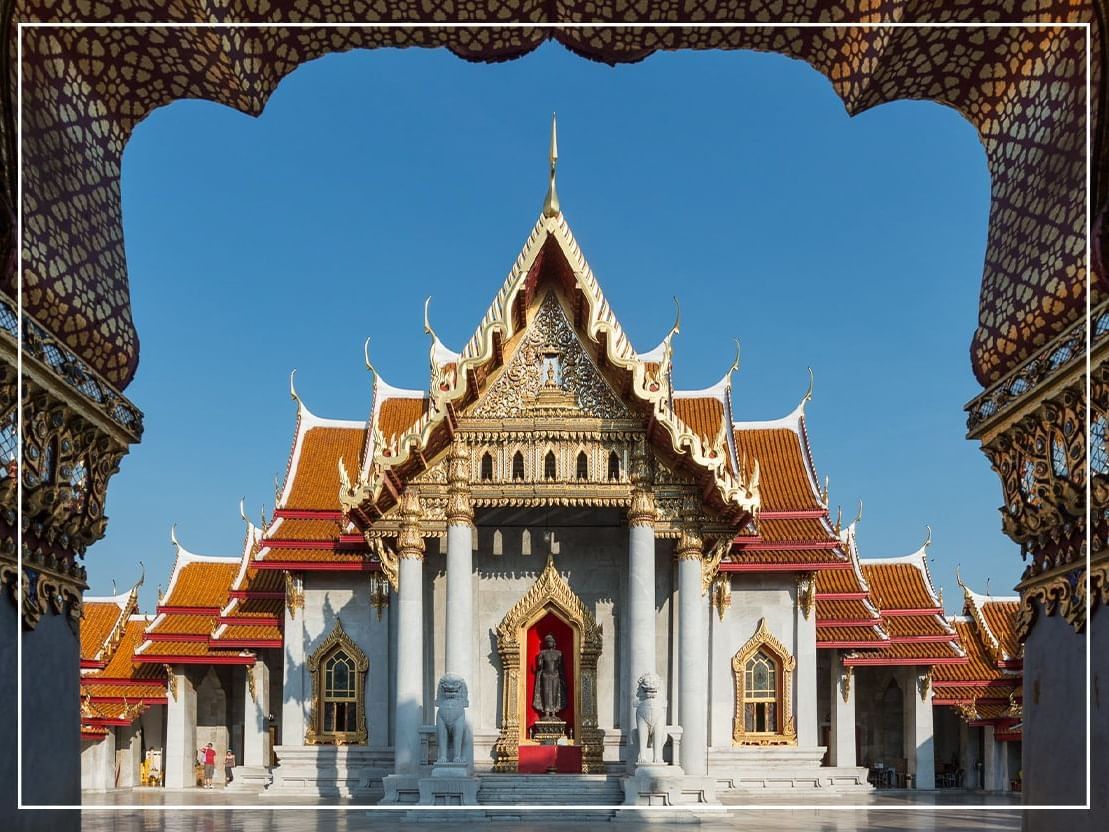 BEST AVAILABLE RATE
"We're all different, and we all have different needs at different times. Our 'Best Available Rate' is designed to be as flexible as your day needs to be, leaving you free to decide, breakfast or not?"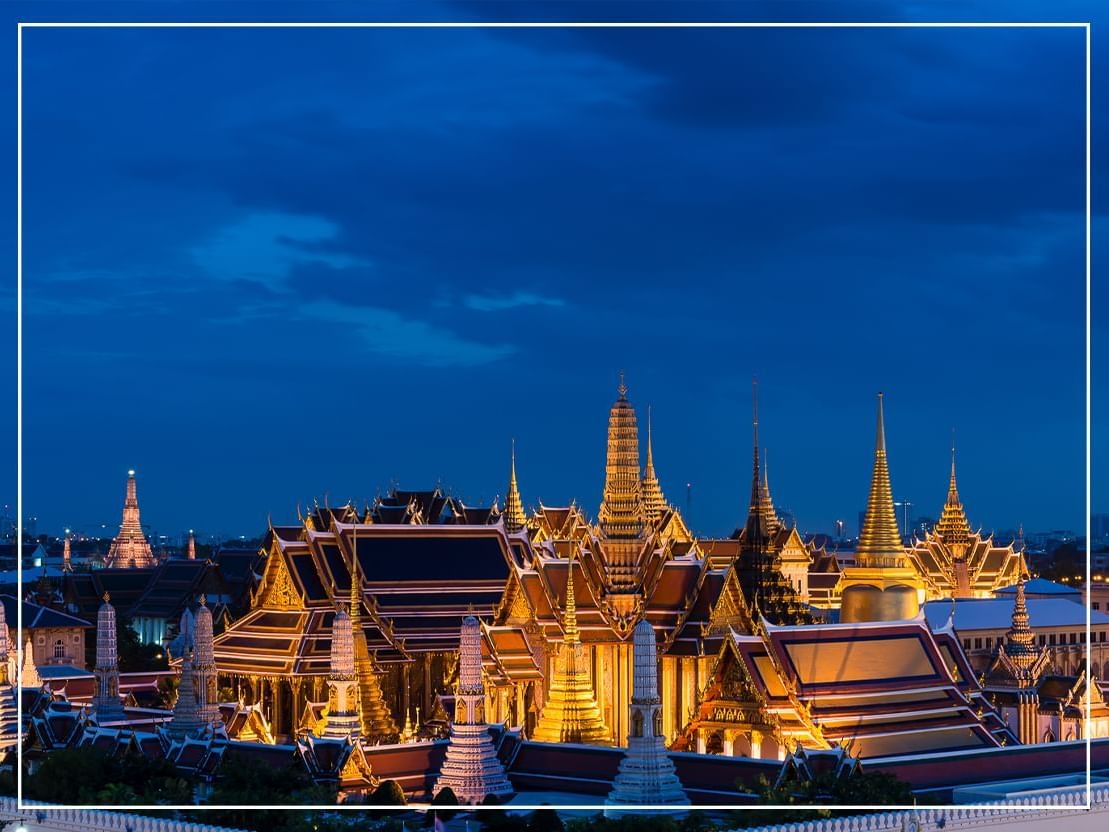 ADVANCE SAVER
Book ahead to achieve some outstanding savings and other complimentary benefits!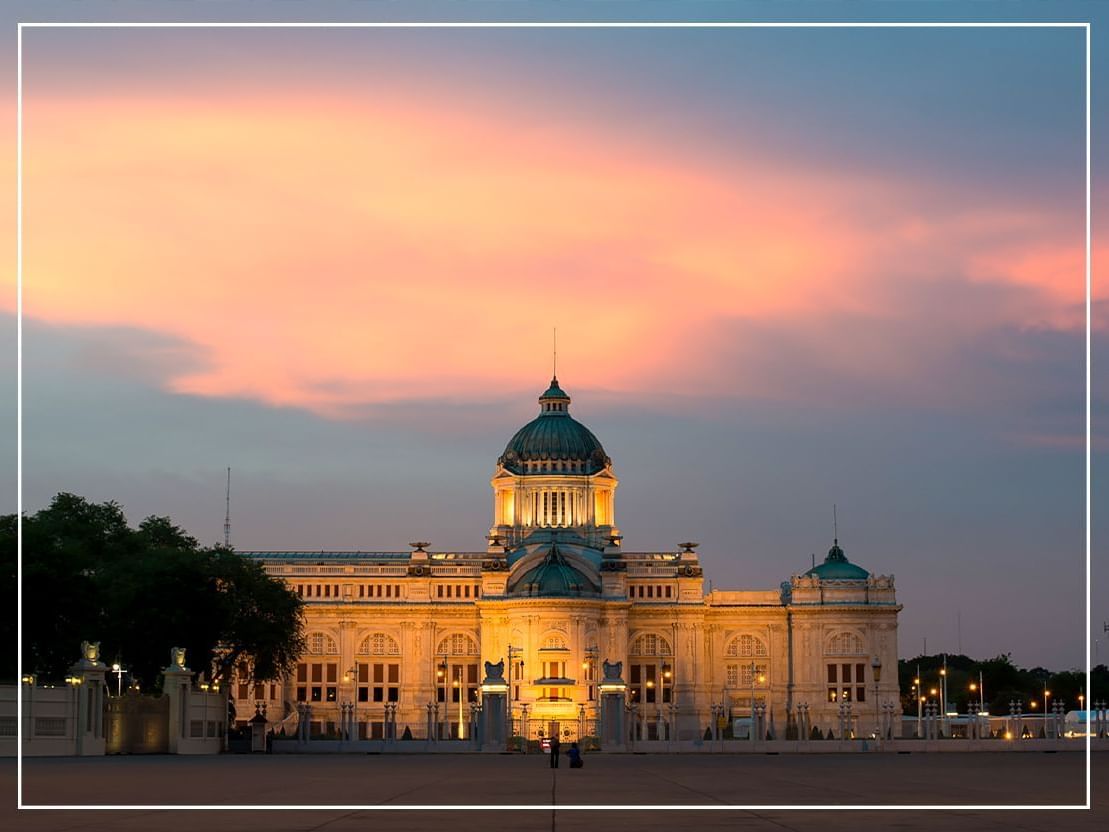 STAY LONGER AND SAVE
Stay a bit longer? Why not? You were settling in nicely anyway! What, I'll save money on my booking too? Give me that room key back, please.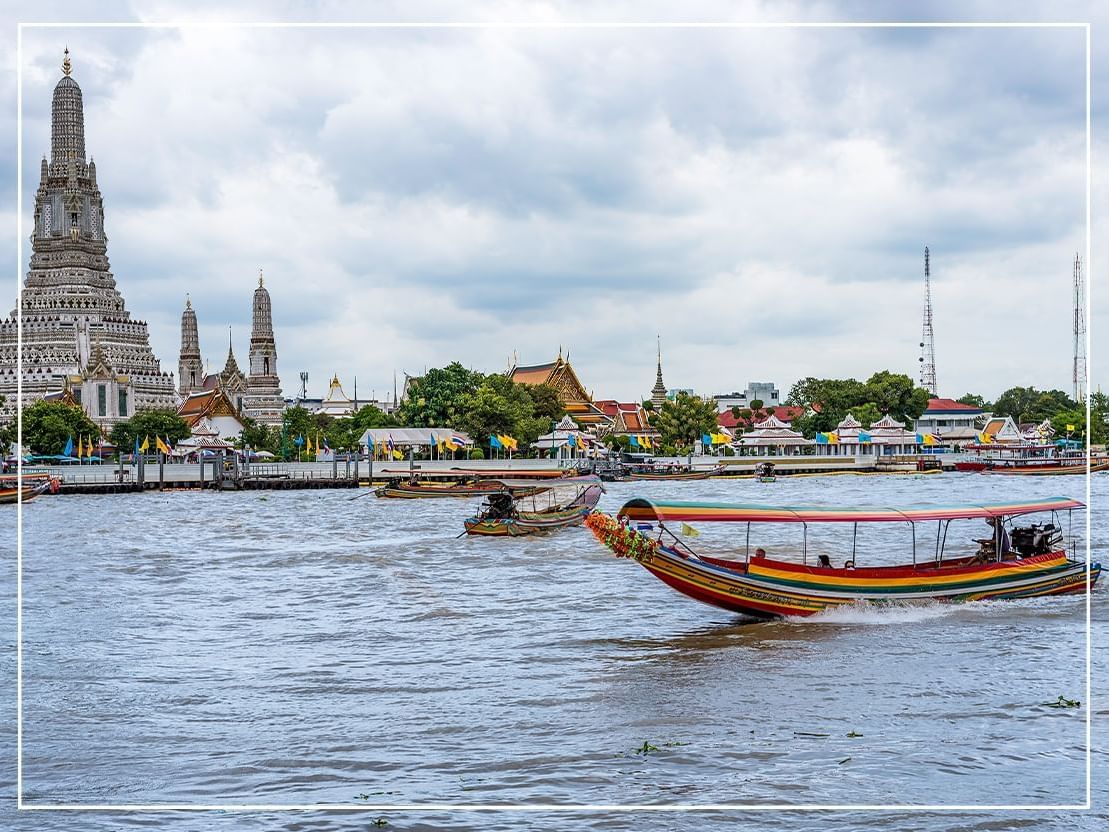 STAYCATION
Kick-start your vacation with this deal of deals, with an outstanding range of benefits and privileges; you'll struggle to check out!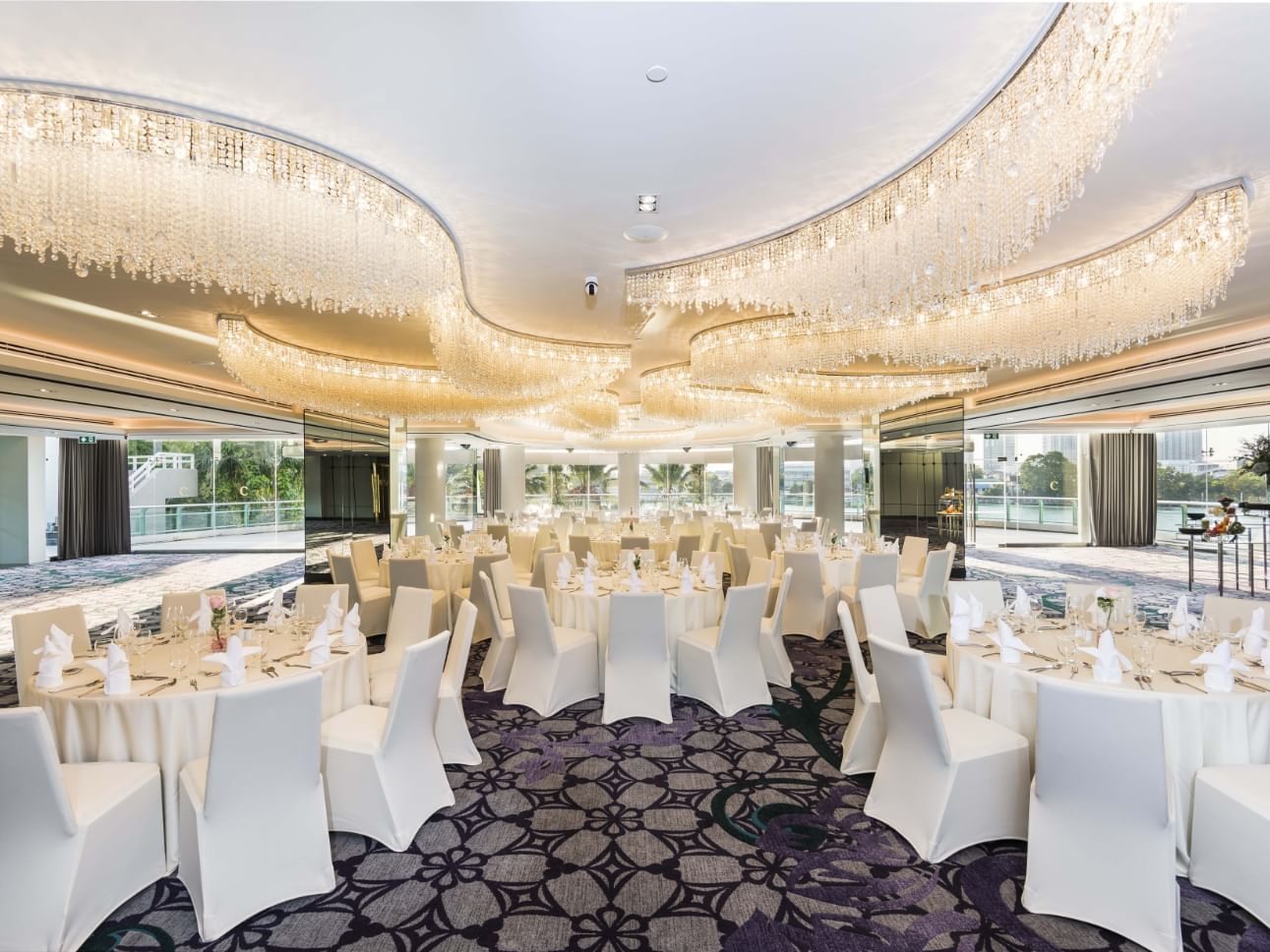 Sensational Staff Parties at Chatrium
As 2021 slides into fond memories, what can we expect from 2022? At Chatrium, bring your occasion, and we'll spark celebration! FUN, FUN, FUN at one of our star venues.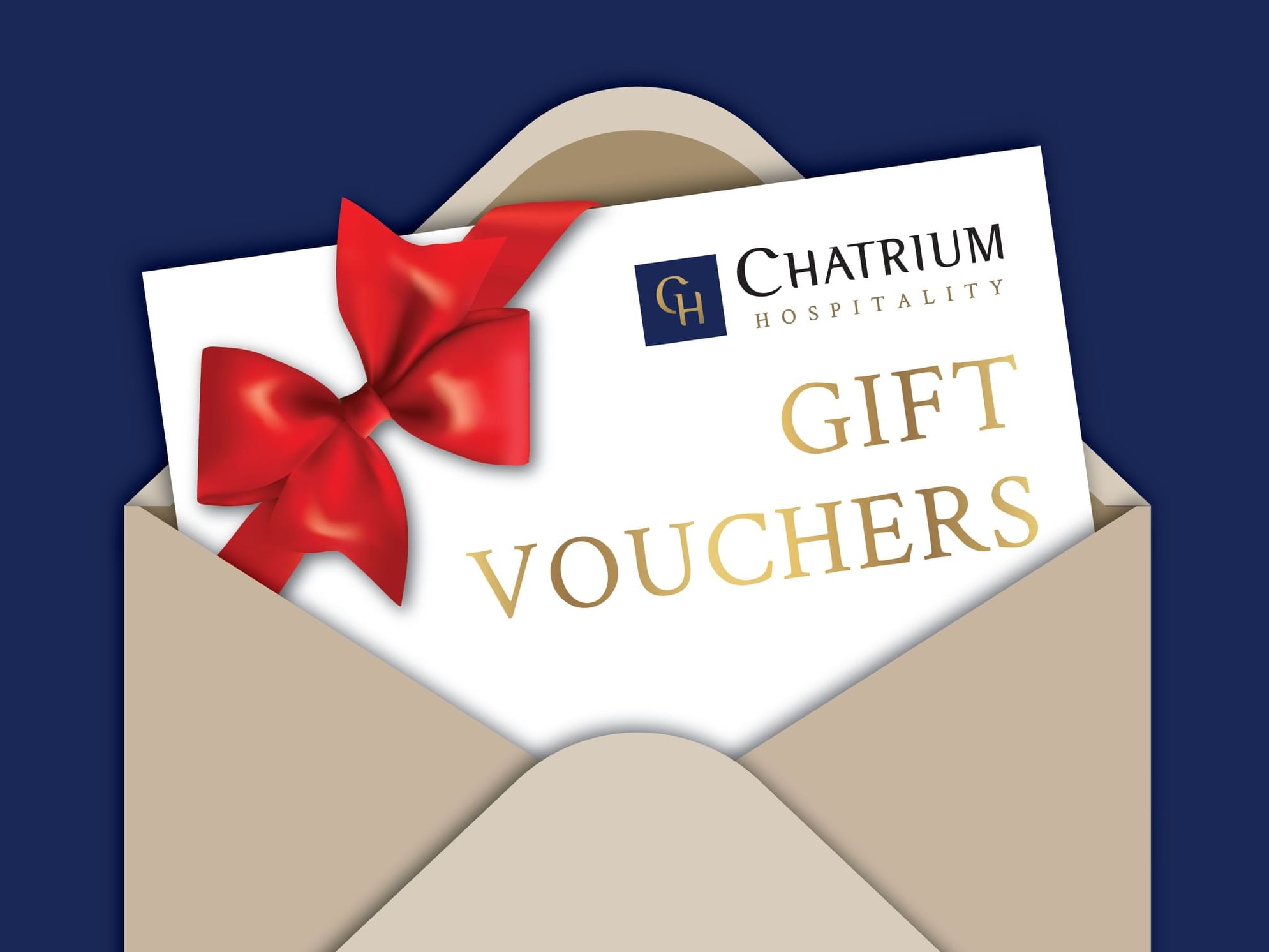 CHATRIUM GIFT VOUCHERS FOR HAPPY DAYS
What's better than a present? A Chatrium experience; memories treasured forever.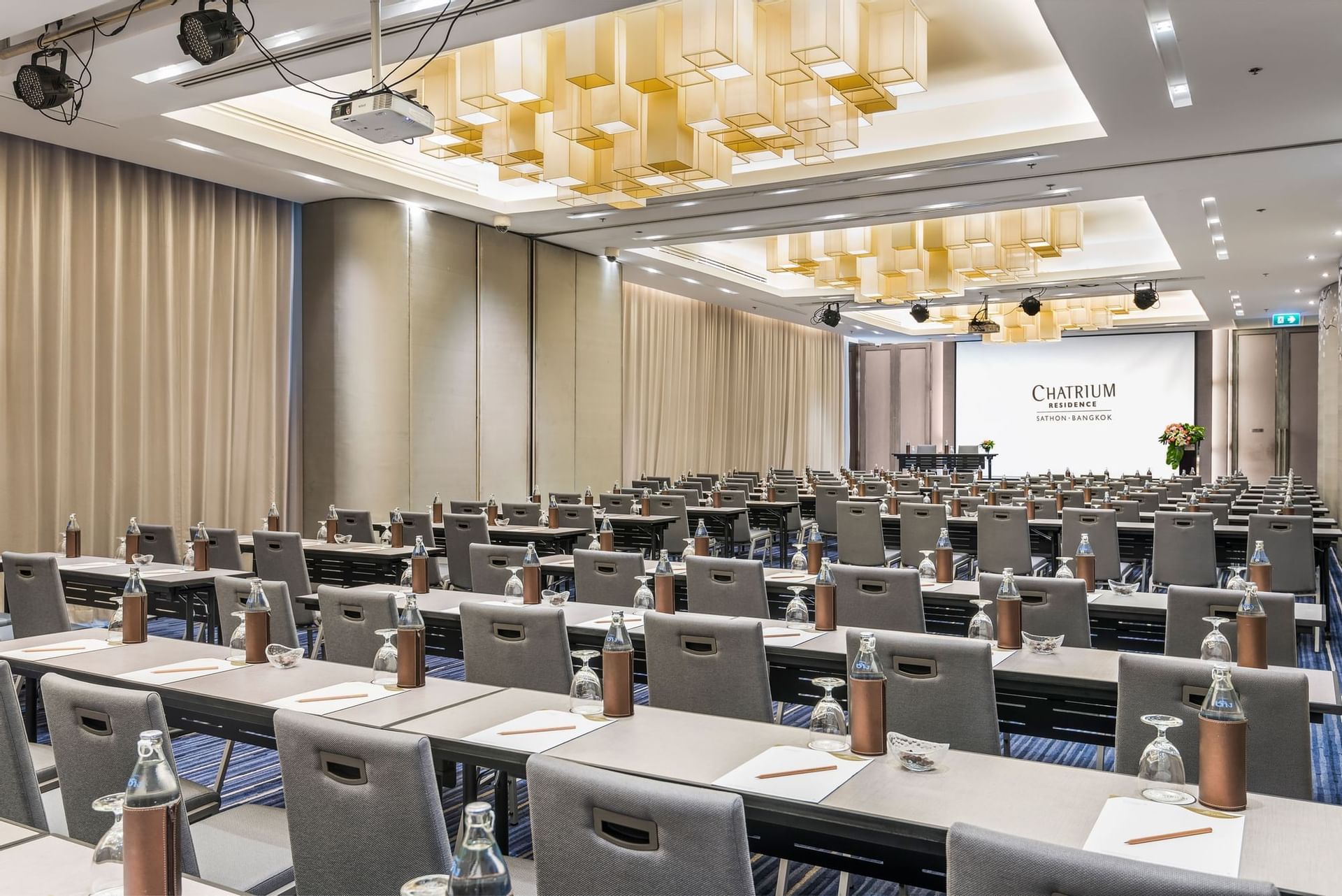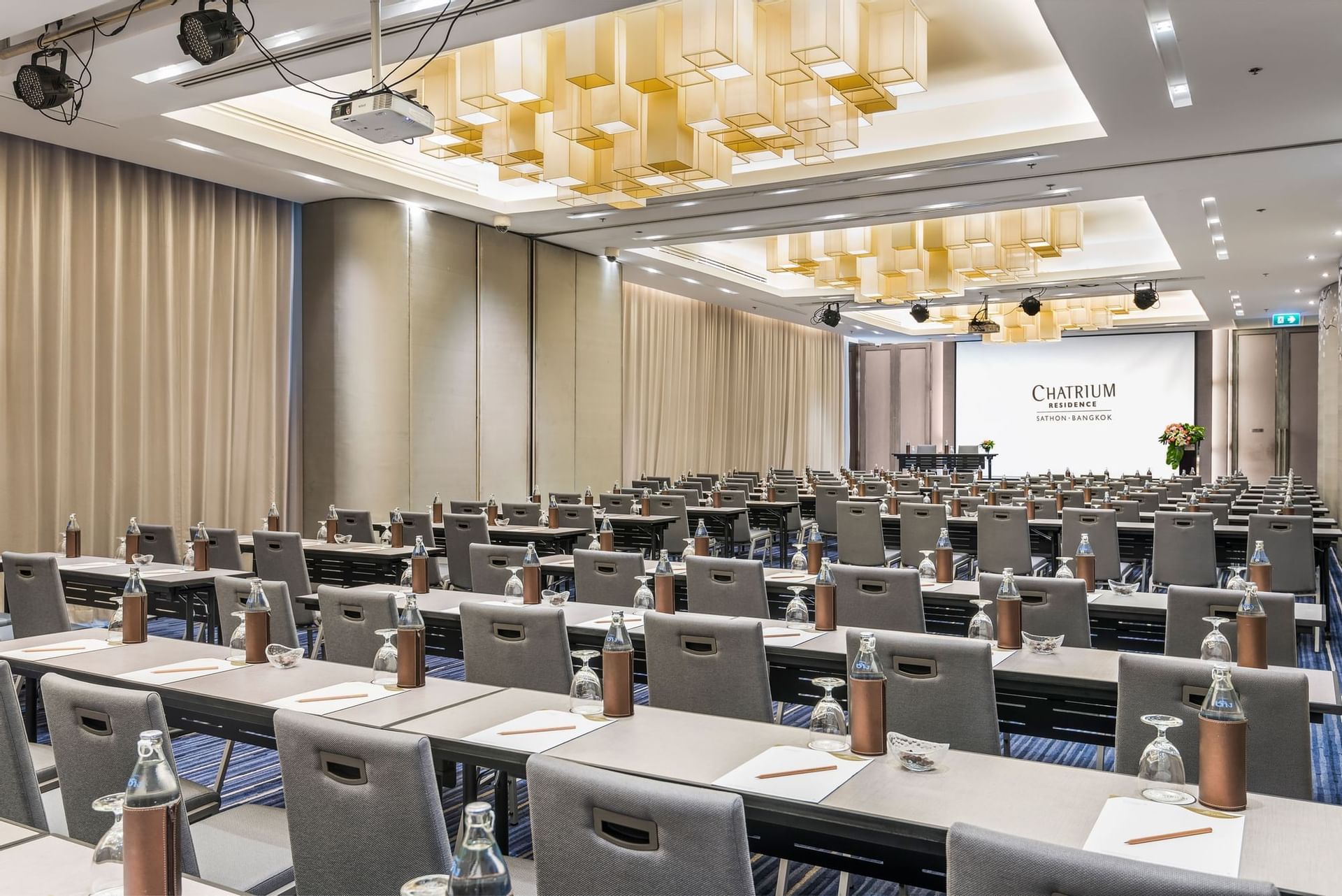 MEETING & EVENTS
Bangkok | Chanthaburi | Yangon | Niseko
Whatever the function you have in mind, be assured that we will make it truly memorable. From Bangkok event venues for meetings and cocktails to Yangon venues for weddings, we have a space to suit you.
DINING
Bangkok, Yangon and Chanthaburi host the crème da la crème of international gourmet experiences. We are proud to say that when it comes to 'quality with unrivalled choice', you'll have to look no further than Chatrium Hotels and Residences.
THE ASEAN GREEN HOTEL STANDARD CERTIFICATION BY THE MINISTRY OF TOURISM AND SPORTS THAILAND
The ASEAN Green Hotel Standard is active in Vietnam, Singapore, Thailand, Brunei, Cambodia, Laos, Indonesia, Malaysia, Myanmar and the Philippines. This standard aims to improve energy efficiency and environmental friendliness in the ASEAN region by promoting green products, human resources and environmental management. This allows communities and the environment to gain from a coordinated and collective approach to operational professionalism.
The audit of the property was conducted in 2021, and the award was granted on 31 August 2022 by the Ministry of Tourism and Sports.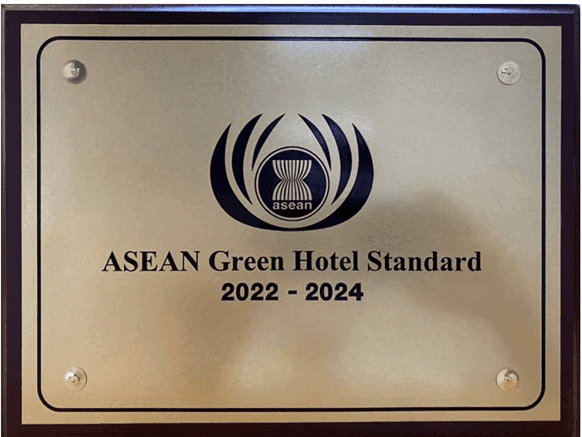 The Best Offers FROM CHATRIUM 63rd Thai Tiew Thai
Chatrium Hotels & Residences participatesin the 63rd Thai Tiew Thai travel fair at BITEC Bangna, Boothno. H11 (Corner) and H38 (Corner),EH102 - EH104 Hall, from 1– 4 September 2022.The special discounts offered here are not available anywhere else.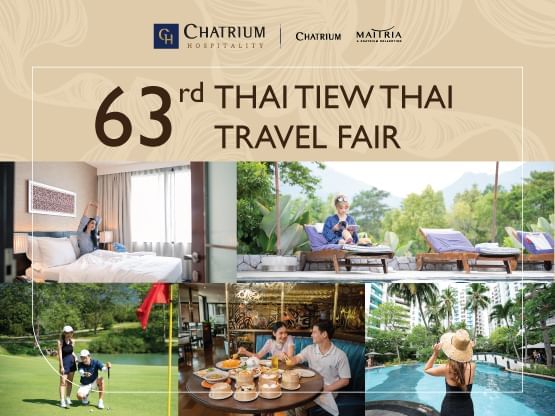 Chatrium Hotels & Residences transitions to a cage-free egg supply chain
As part of our 'Think First Think Earth' CSR policy and our continued commitment to a vision of sustainable hospitality, we firmly believe that animal welfare is an essential element of a responsible food and service supply chain. We also strive to provide our guests with the highest quality and safest ingredients.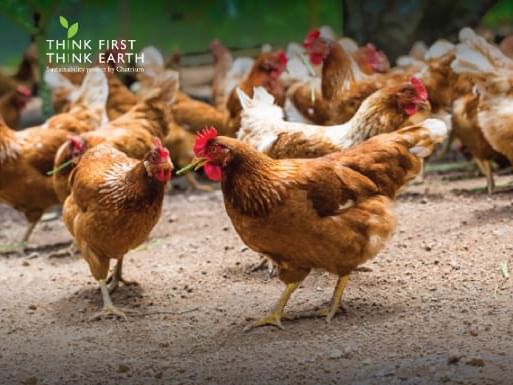 loyalty programme
your remarkable rewards
Exclusive Rewards and Privileges follow our members everywhere, so be sure to sign up today so those points don't run away!