CHATRIUM GOLF RESORT SOI DAO CHANTHABURI
Chanthaburi Luxury Golf Resort Hotel
With the mountains of Pong Nam Ron as its backdrop and featuring an idyllic 18-hole golf course, our Chanthaburi hotel provides the perfect countryside getaway where tranquility abounds. Rooms and suites designed with luxurious comforts, a year-round outdoor pool, friendly staff and diverse event spaces all set amidst stunning scenery help make Chatrium Golf Resort Soi Dao Chanthaburi the ideal choice for anyone looking for a relaxing golf escape.
Rooms & Suites
Pure comfort, cocooned in nature's enchantment is a hallmark of each room and suite when you are staying in Chanthaburi at our hotel. Chanthaburi is blessed with awe-inspiring natural beauty that unfolds right outside your balcony.
Offers
Catering to the different needs of our guests, these Chanthaburi hotel deals come with exclusive benefits and help you get the most of all we have to offer.
From special room rates to golf packages at our picturesque 18-hole course, Chatrium Golf Resort Soi Dao Chanthaburi has a deal just for you.
GOLF COURSE
Tee off at our 18-hole golf course amidst sweeping views of Soi Dao Mountain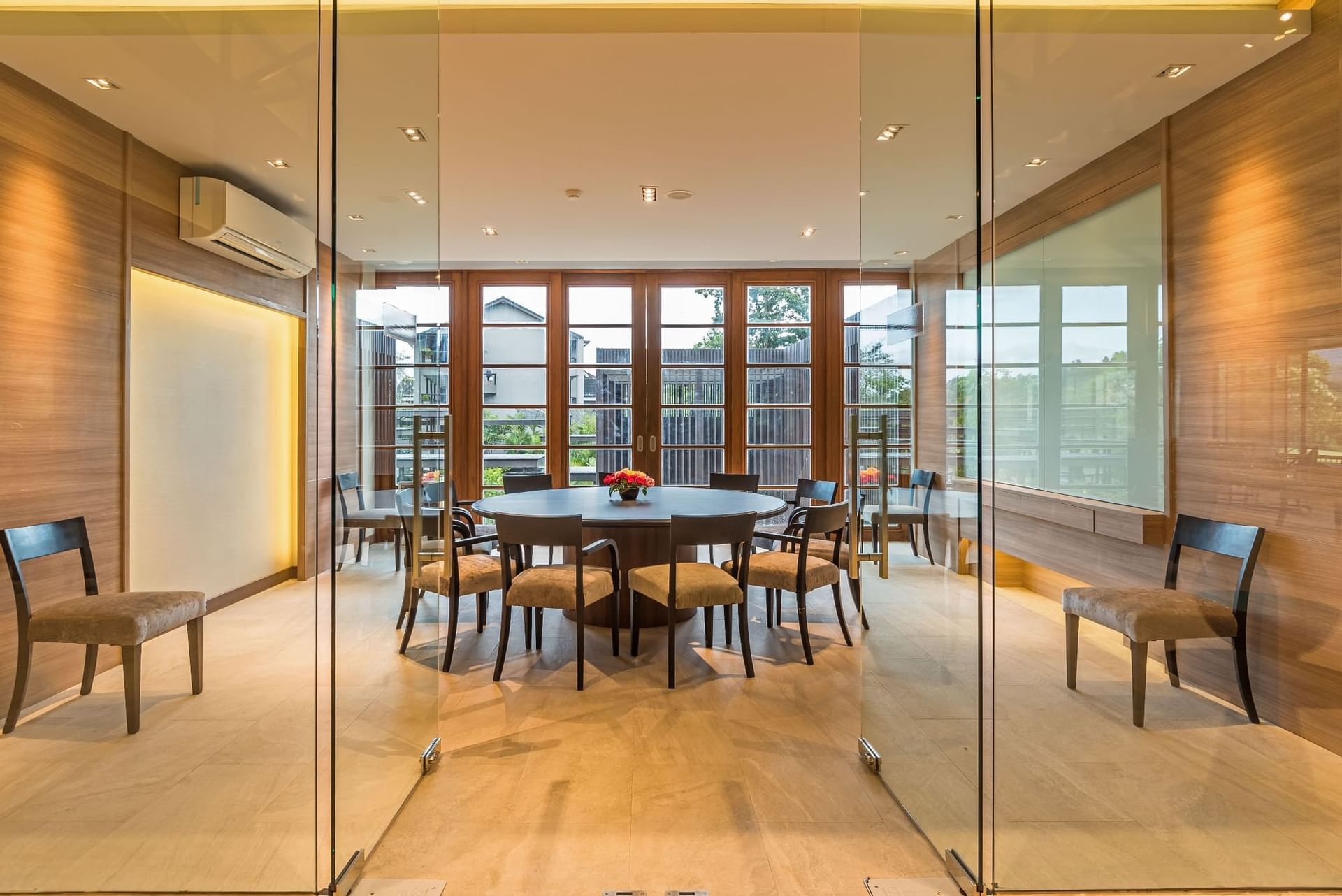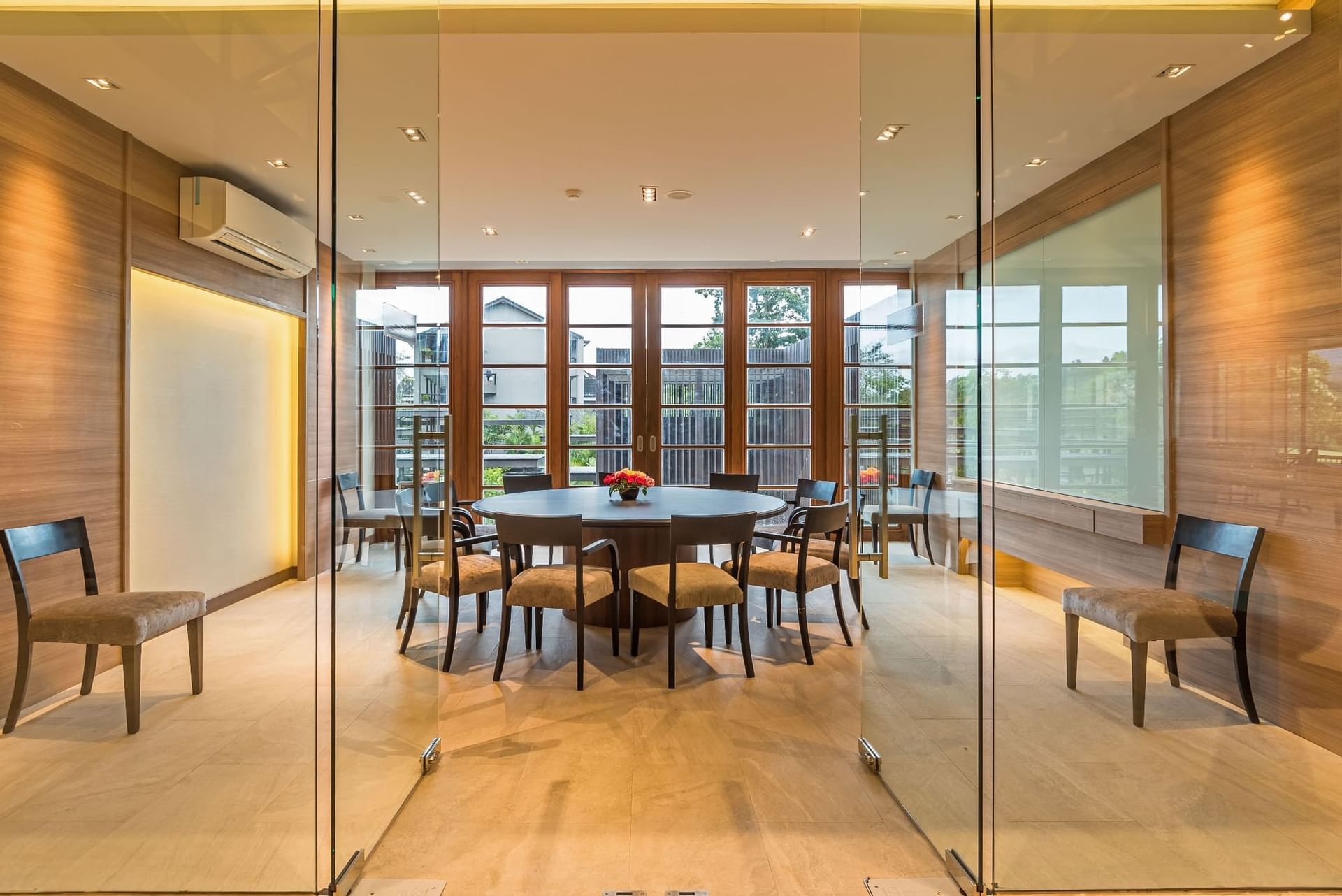 MEETINGS & EVENTS
Host a perfect event be it a business meeting or an enchanting outdoor wedding
DINING
Treat your taste buds to the tantalising flavours of Thai and Chanthaburi dishes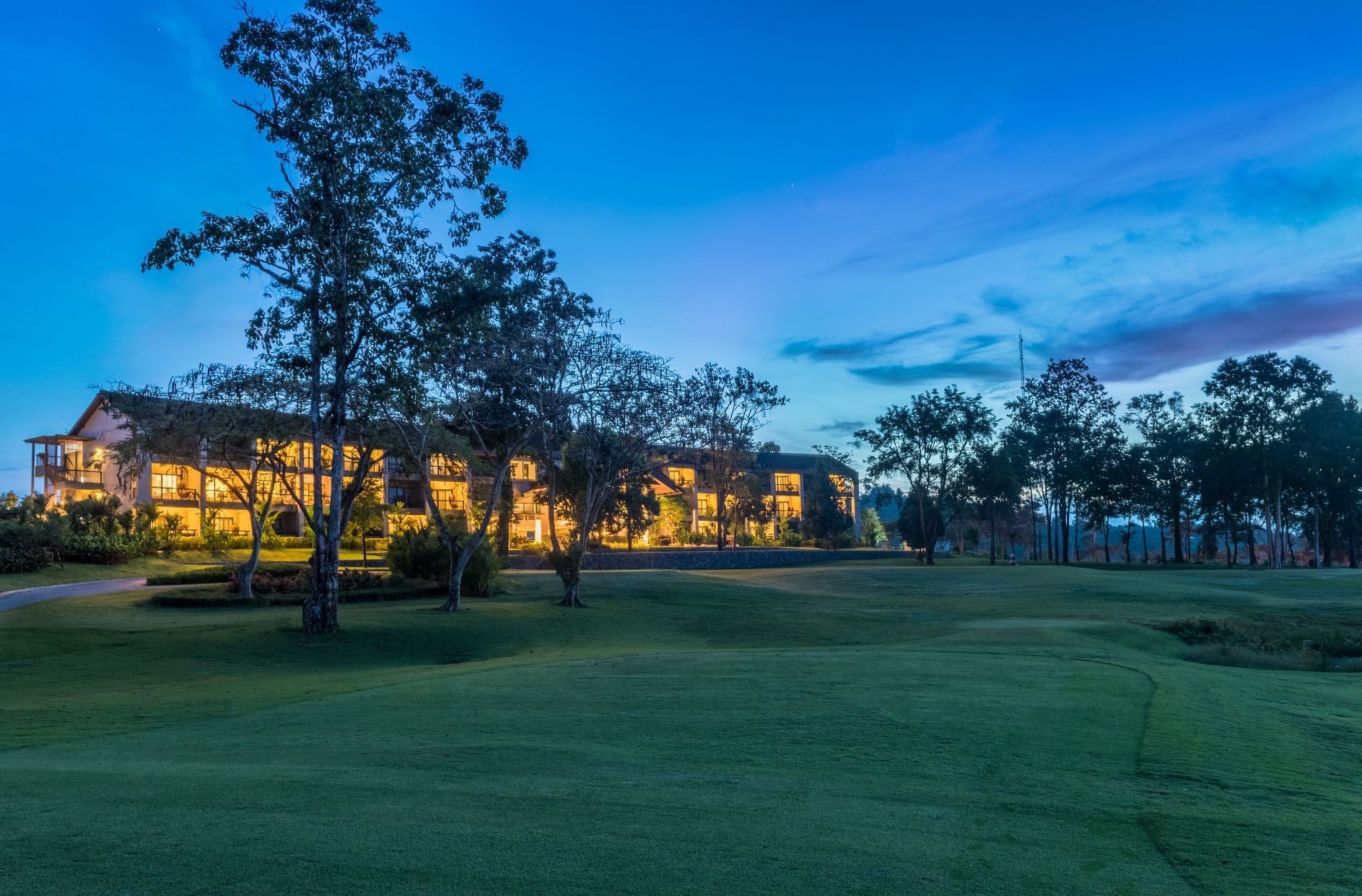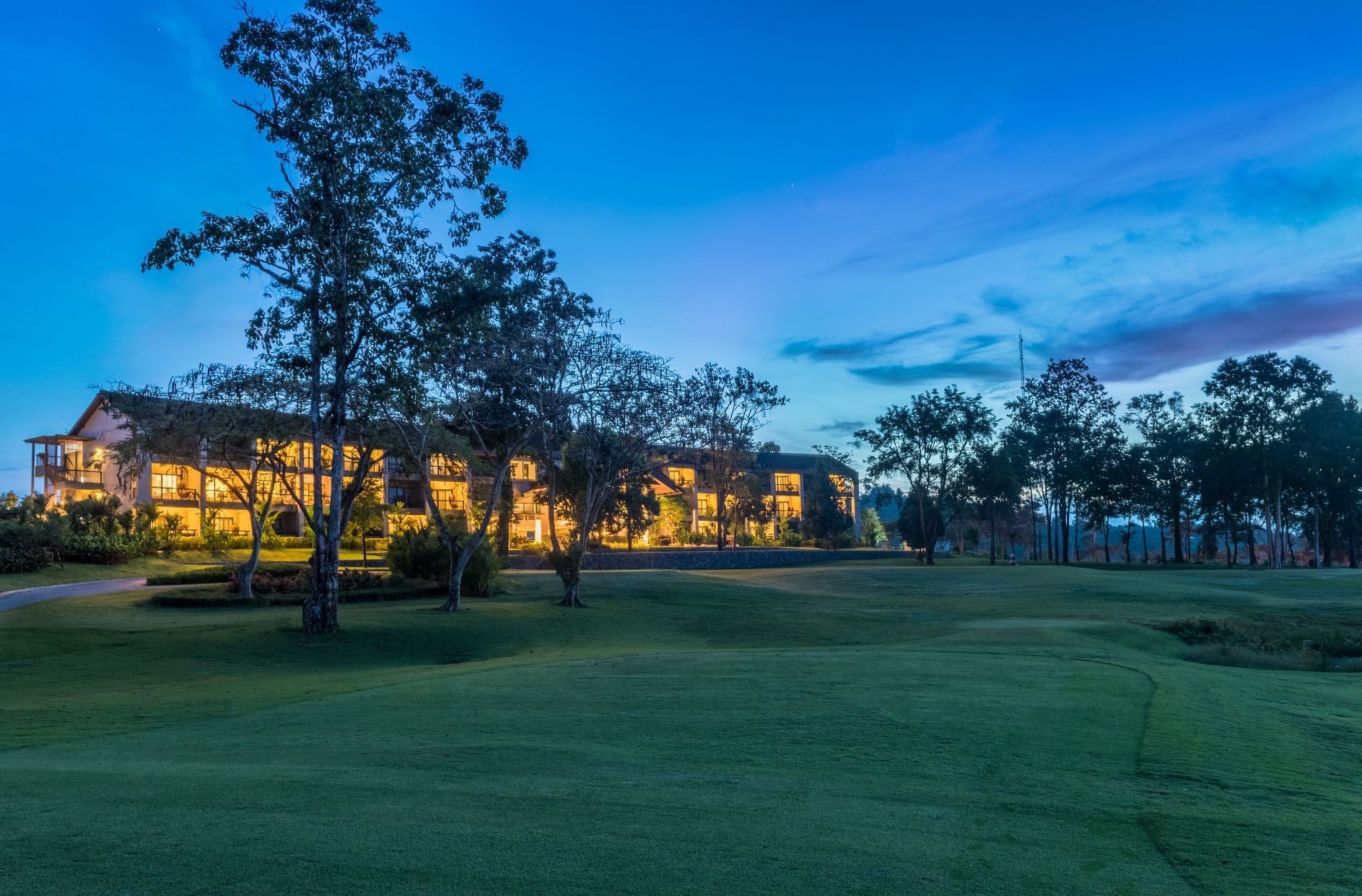 Experience Chanthaburi
Take a break from the city center and experience Chantaburi from exotic wildlife sanctuaries to ancient temples, discover Thailand's rich natural & cultural heritage
Chatrium put all our food handlers and service employees through ServSafe Food Handling Program
As the world begins to recover from Covid-19, Chatrium intends to stay ahead of the curve for our returning guests. Therefore, we are upping the ante on all our health and safety programs with the Chatrium Promise initiative.

Chatrium have evolved all our operations to foster social distancing guidelines for the 'new normal'. We also consulted a variety of expert firms and partners internationally and locally to ensure the new health and safety standards at all our properties are beyond the industry standard.

One such program that Chatrium have recently introduced as part of Chatrium Promise is the brand new Food Handling program by ServSafe, part of the accredited National Restaurant Association in America. The course covers 5 major components, including Basic Food Safety, Personal Hygiene, Cross-contamination & Allergens, Time & Temperature, and Cleaning & Sanitation, with an assessment to certify our staff.

Until now, over 250 Chatrium employees have passed through the program. Our goal is to have all relevant staff certified to ensure our guests can confidently choose Chatrium as their preferred hotel of choice.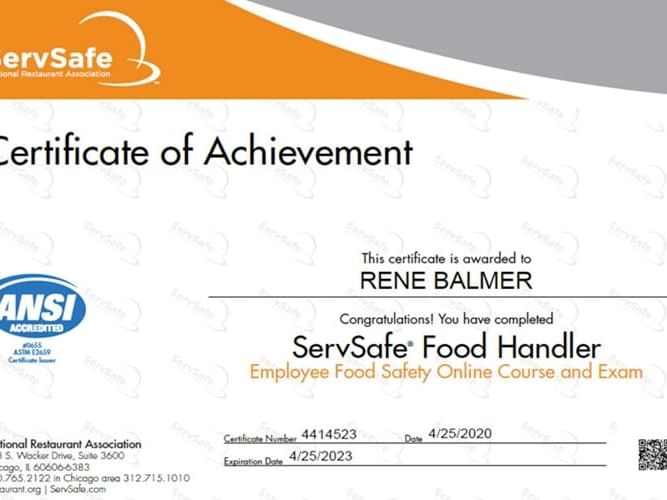 Chatrium Golf Resort Soi Dao Chanthaburi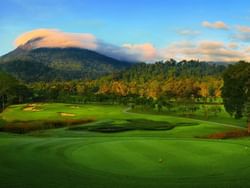 Tee off amidst emerald splendour. Plan your next vacation with Chatrium Golf Resort Soi Dao Chanthaburi and engage in a friendly golf session amidst breathtaking views from all directions
Nice rooms & excellence golf course.

Nice rooms with cleanliness.
Perfect of local foods at the restaurant.
Golf Course so excellence and good environment.
Free cycling and golf cart tour.
Staffs so friendly and very helpful.
unforgettable

Very nice, food was excellent, employees so kind, golf unbelievably well maintained .
The only negative thing I could say is that the variety of food breakfast should be improve and the why not have a special menu some days during the week?$
Overall, It's a trip in paradise.
Thank you
Golf resort with wow factor

I recently booked with Chatrium Golf Resort direct for 2 nights and enjoyed 3 games over this period. If you have a Pattaya Sports Club membership it saves 450 baht per night. A nice room here will cost 2-2500 baht per night. Booking direct can get you room upgrade subject to availability but other discounts which they advertise were not given. The room was fantastic, 5 star with beautiful views. The golf course had real wow factor and the caddy I had was excellent. The rate to play is reasonable , approx 900 baht plus 1050 for caddy and cart. You can walk the course which would save 700 baht .Food was good, I thought a good range Western and Thai. The resort is isolated, having a car is preferable. It is a comfortable 3 & 1/2 drive from Pattaya and worth the effort, closer to 5 hours from Suvarnabhumi Airport. 4000 Baht will get you a driver who will take you there and back when required