Emporium Suites by Chatrium Wins 2023 TripAdvisor Travellers' Choice Best of the Best Awards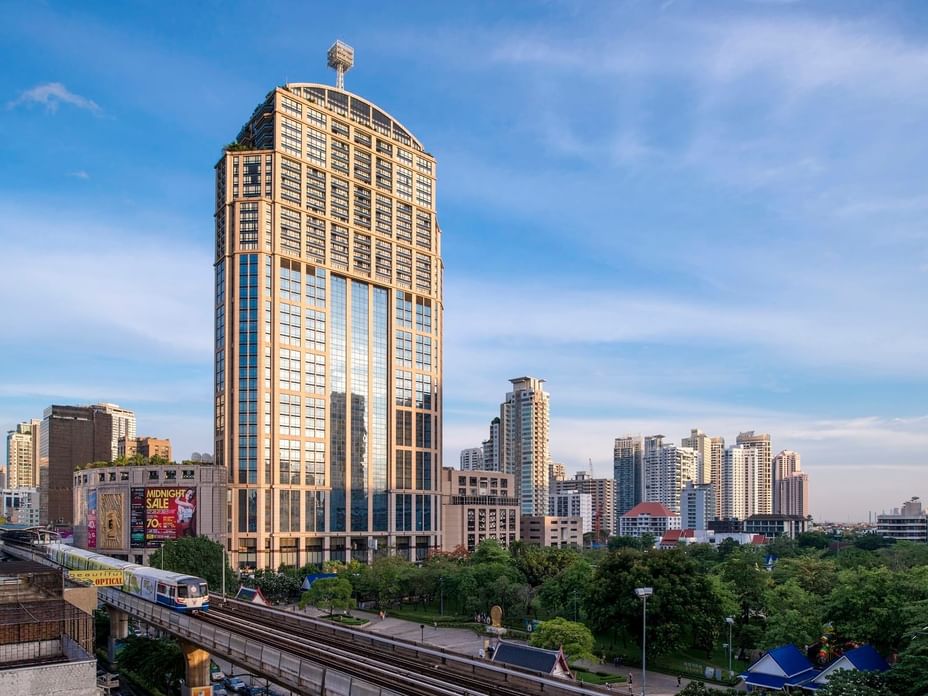 The travellers have spoken and voted Emporium Suites by Chatrium as Tripadvisor's 2022 Travellers' Choice Best of the Best The hotel, located in the upscale Sukhumvit area.
The Travellers' Choice Best of the Best Destinations Awards honours travellers' favourite destinations worldwide based on the quality and quantity of reviews and ratings specific to each award subcategory from millions of real travellers on Tripadvisor for accommodation, restaurants, and things to do in destinations worldwide over 12 months. Award winners represent travellers' top 1% of hospitality businesses around the globe.
Commenting on the awards, Rene Balmer, Group General Manager of Chatrium Hotels & Residences, said, "Receiving this prestigious accolade is a tremendous validation of the quality of service we provide and a testament to our team's dedication to delivering positive experiences for our guests. Thank you to all our guests for sharing our experiences at Emporium Suites. We look forward to welcoming you again."
"I also want to thank our outstanding team who made this happen with their hard work, passion and teamwork in the last year," he added.
For more information, please contact Emporium Suites by Chatrium call 02 664 9999 or email: info.es@chatrium.com, www.chatrium.com