GEM AND JEWELLERY CENTRE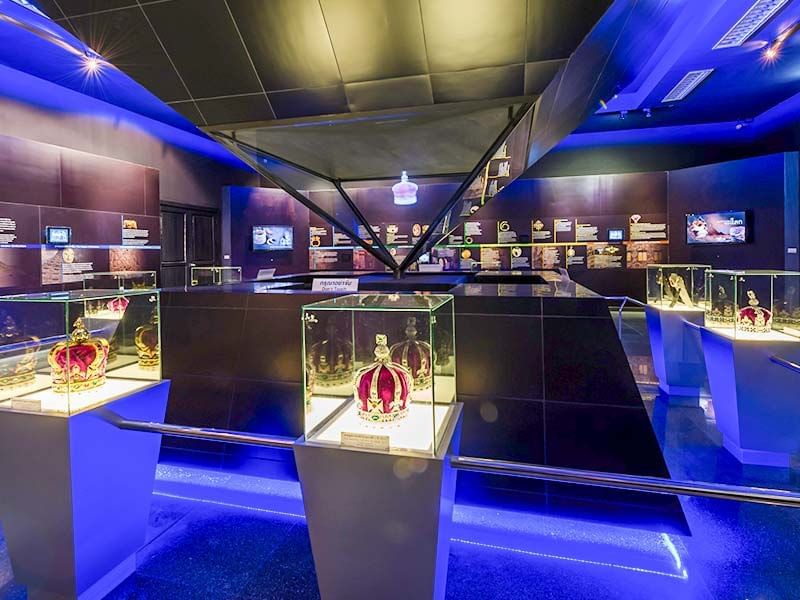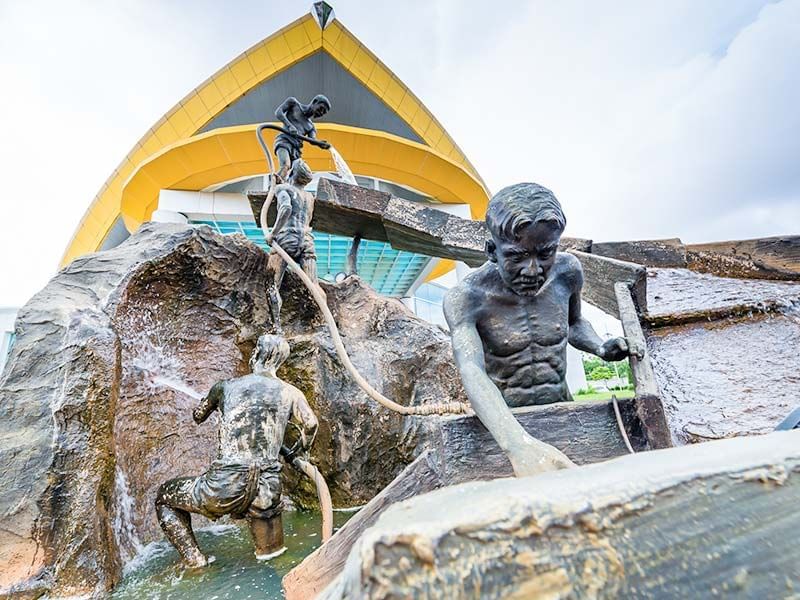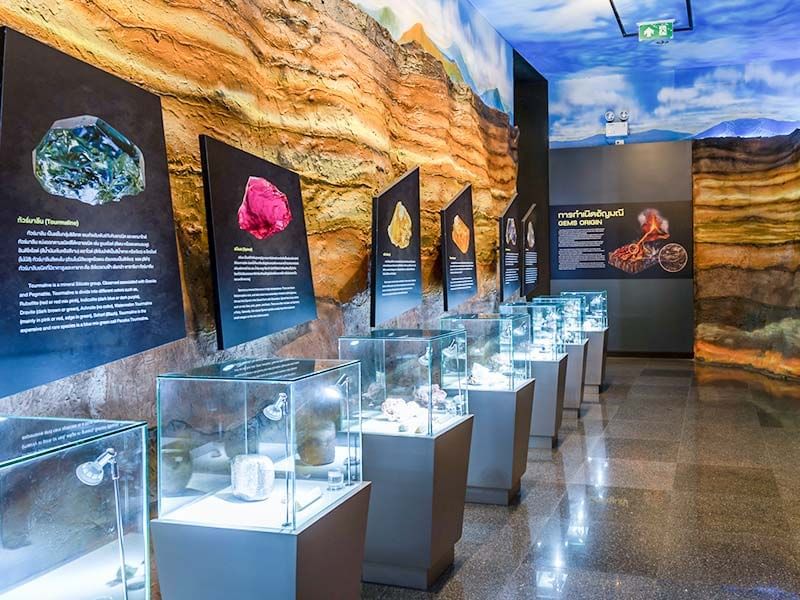 Thailand is renowned for being a capital for precious stones and expertly made personal ornaments. Perhaps the best place to visit where this is concerned is the Gem and Jewellery Centre in Chanthaburi.
The gem history of Thailand can easily be traced back centuries because the nation was always renowned for its richness in natural resources. Rubies and sapphires, some of the most sought-after precious stones, are particularly abundant in Thailand. In addition to the profusion of gems in the nation, the craftsmanship of Thai jewellers is also remarkable, and famous throughout the world.
If you wish to explore the nation's history with gems and jewellery and see some of the best specimens, then there's no better place than the Chanthaburi Gem and Jewellery Centre which features a gem museum that will surely bring you up to speed on the story of Thailand's gem-trade.
The centre's famous exhibition hall will allow you to experience first-hand the beauty of the many varieties of precious stones that are abundantly available in Thailand. There's also a special demonstration room where visitors can discover the unique inlay-process popular in the nation. Last but not least, there's even a shop where you can procure your own specimens.
1 / 59 Maharaj Road, Tambon Tarad, Amphoe Muang, Chanthaburi 22000, Thailand 22000 Chanthaburi Thailand
Monday10:00 - 16:00
Tuesday10:00 - 16:00
Wednesday10:00 - 16:00
Thursday10:00 - 16:00
Friday10:00 - 16:00
Saturday10:00 - 16:00
Sunday10:00 - 12:00