RED BUILDING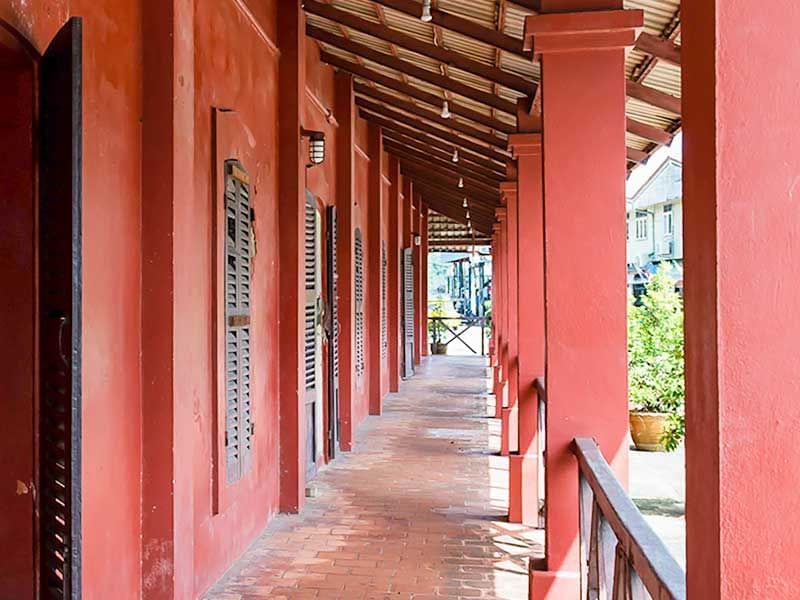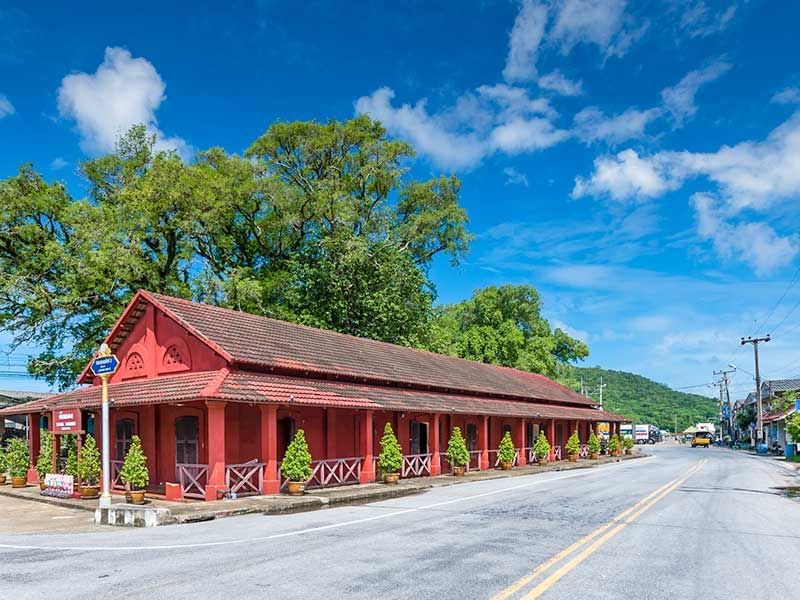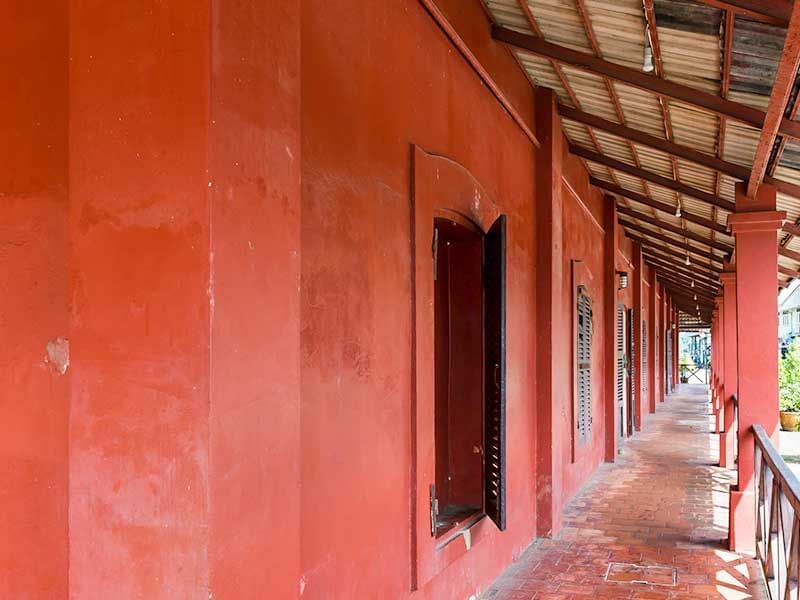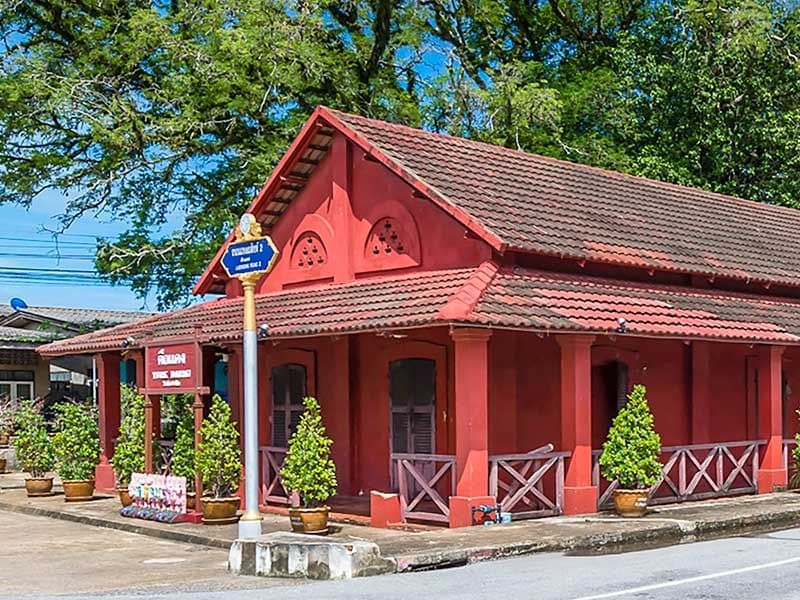 A building that you can't miss as it stands in its brightly coloured exterior, the Red Building is located close to Laem Sing Beach, about 30 km away from Chanthaburi. It is a registered historical place that had played a significant part in the country's history.
The Red Building was made by the French during their occupation of the country. The purpose of the building was to serve as a guard house, catering to the French officers. After the liberation from French occupation, the Red Building was turned into a school library.
The building is a single story structure, 32 metres in length and only seven metres wide. The red colour of the place is from the plaster and painting of the reddish bricks brought all the way from Pikardsuuk Fortress. The floor area is divided into five rooms with corridors running the length of it on each side.
Chanthaburi 22130, Thailand 22130 Chanthaburi Thailand
Monday09:00 - 17:00
Tuesday09:00 - 17:00
Wednesday09:00 - 17:00
Thursday09:00 - 17:00
Friday09:00 - 17:00
Saturday09:00 - 17:00
Sunday09:00 - 17:00