SOI DAO WATERFALL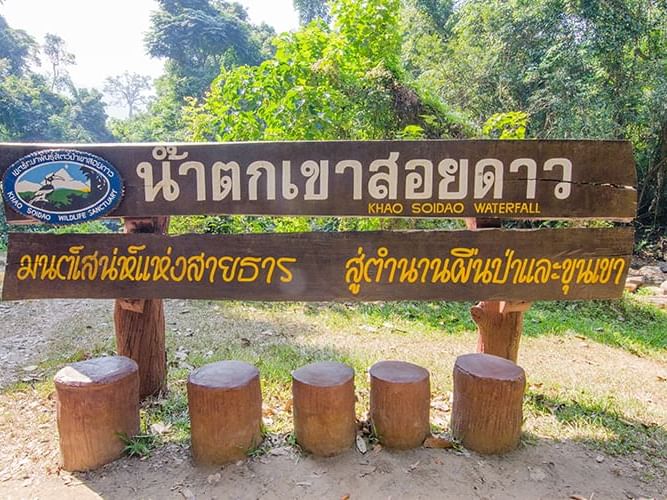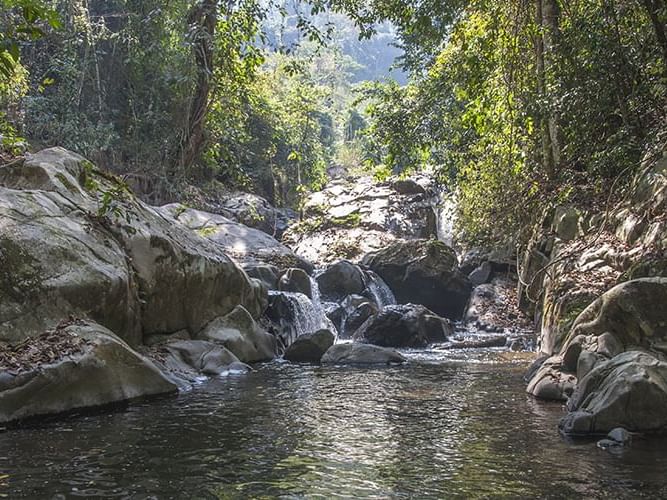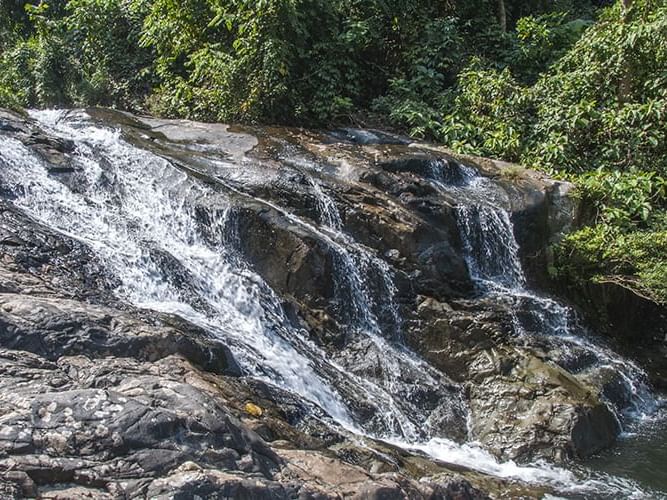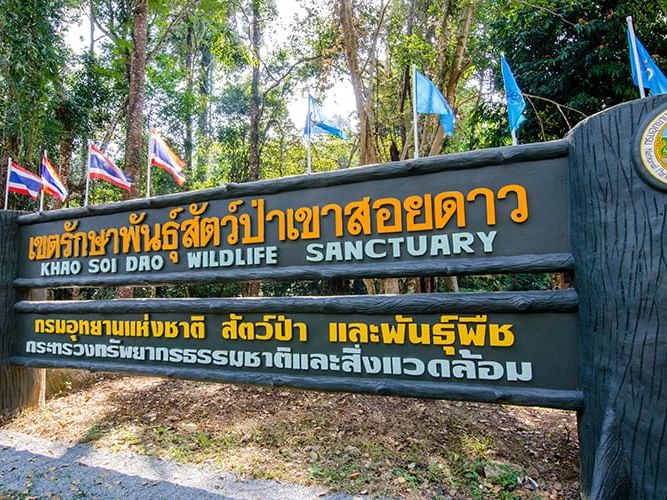 Walk through the Soi Dao Wildlife Sanctuary and you will come to the Soi Dao Waterfall, a cascading beauty that is the pride of the area. It makes a gorgeous contrast to the lush greenery surrounding it, with the white sheets of water.
The beauty of the waterfall comes from its structure. It has 16 tiers, extending from the tip of the waterfall to its base. You can trek the path next to the waterfall to reach the top. It is a challenging climb and a difficult one. But the reward at the end of the climb is definitely worth the effort.
There are rare herbs, plants, and flowers along the way. Leeches are a common resident of the area, so be careful when stepping on the wet soil as you admire the beauty of the Soi Dao Waterfall.
Sai Khao, Soi Dao District, Chanthaburi 22180, Thailand 22180 Sai Khao Thailand
Monday09:00 - 16:00
Tuesday09:00 - 16:00
Wednesday09:00 - 16:00
Thursday09:00 - 16:00
Friday09:00 - 16:00
Saturday09:00 - 16:00
Sunday09:00 - 16:00