THE BORDER OF THAILAND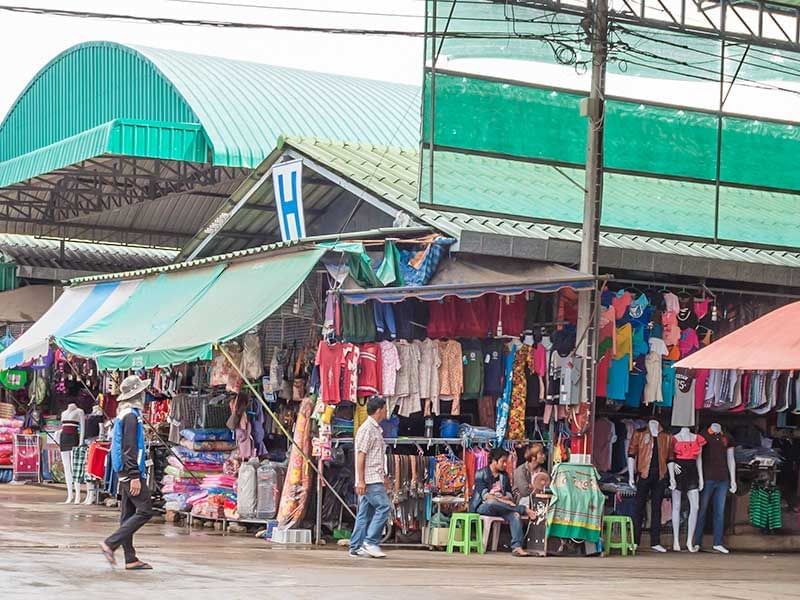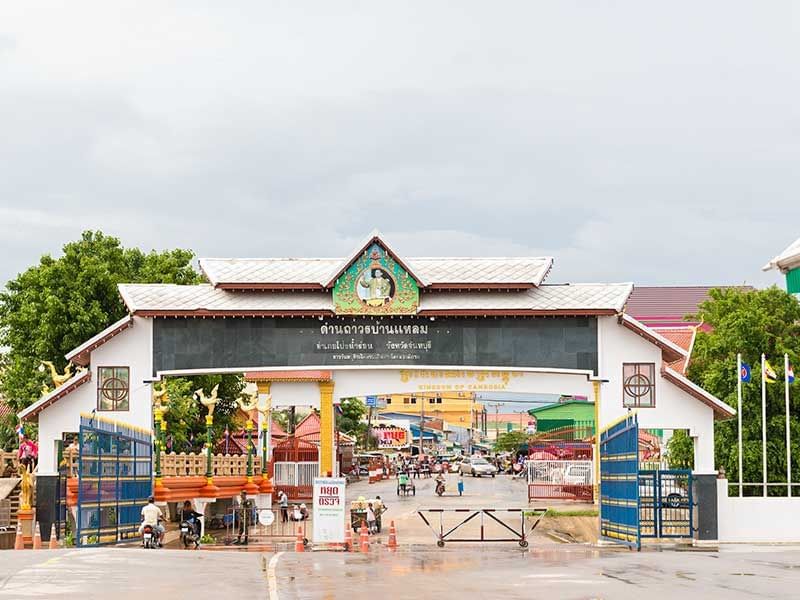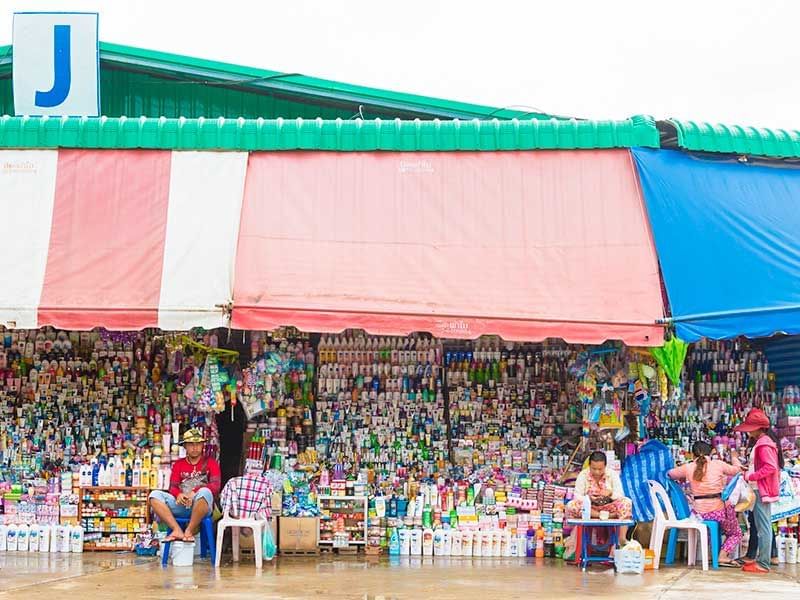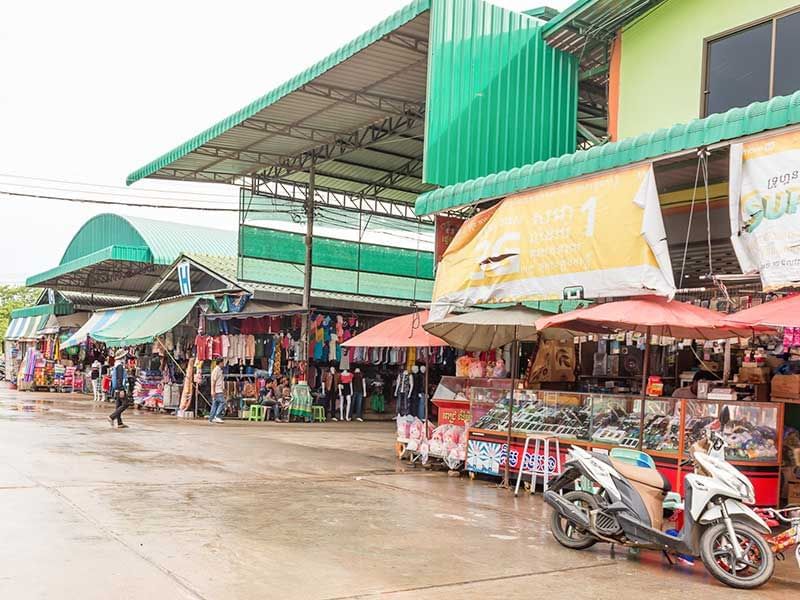 Thailand offers easy access to Cambodia via the Aranyaprathet-Poipet crossing which can be easily reached via bus from Chanthaburi. It is an ideal way to experience the region's cultural and natural heritage.
This is not the only way to get to Cambodia from Thailand however. The Cambodian town of Pailin can be accessed by way of the Phsa Prum border crossing which is situated at Ban Pakard, 72 km northeast of Chanthaburi. Another seldom used crossing into Pailin is the Daun Lem border crossing at Ban Laem located 88 km northeast of Chanthaburi.
Don't forget to get an online Cambodian e-visa which will save time and hassle at the border.
Thep Nimit, Pong Nam Ron District, Chanthaburi, Thailand Thep Nimit Thailand
Monday07:00 - 22:00
Tuesday07:00 - 22:00
Wednesday07:00 - 22:00
Thursday07:00 - 22:00
Friday07:00 - 22:00
Saturday07:00 - 22:00
Sunday07:00 - 22:00