WANG SUAN BAN KAEO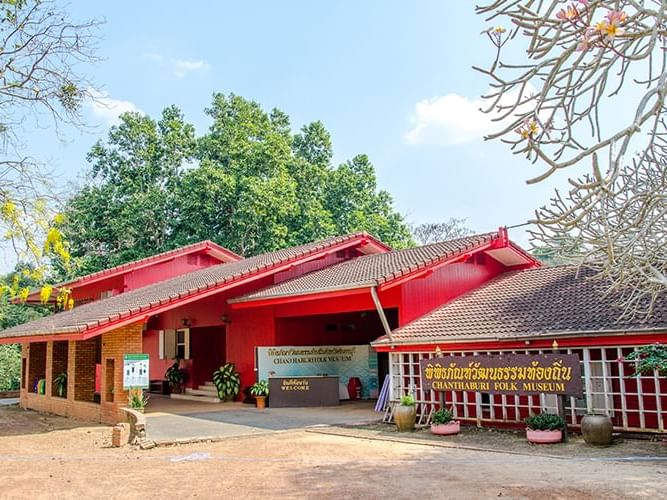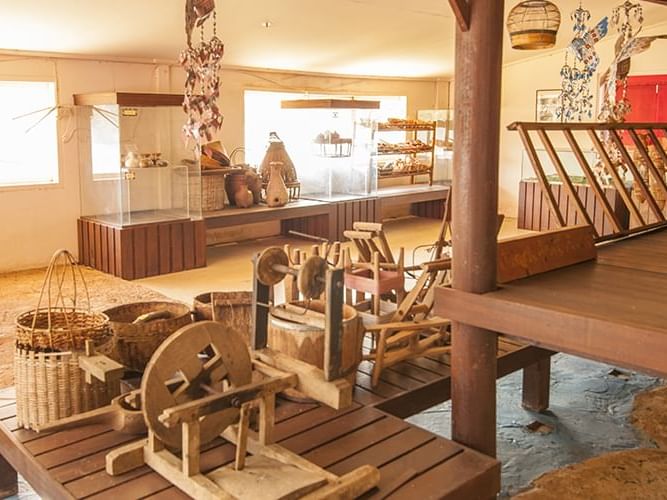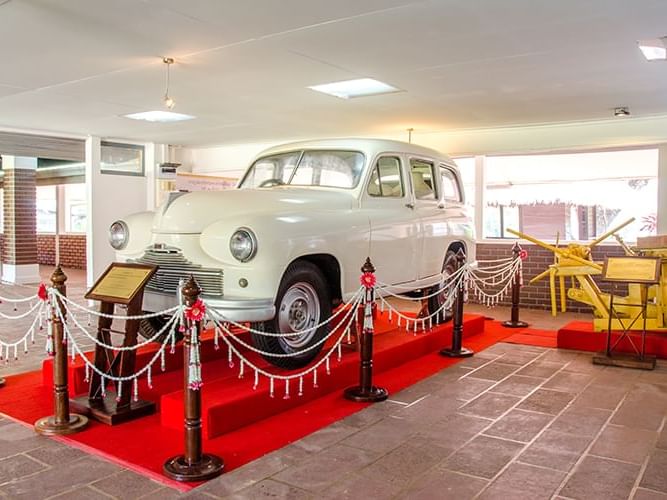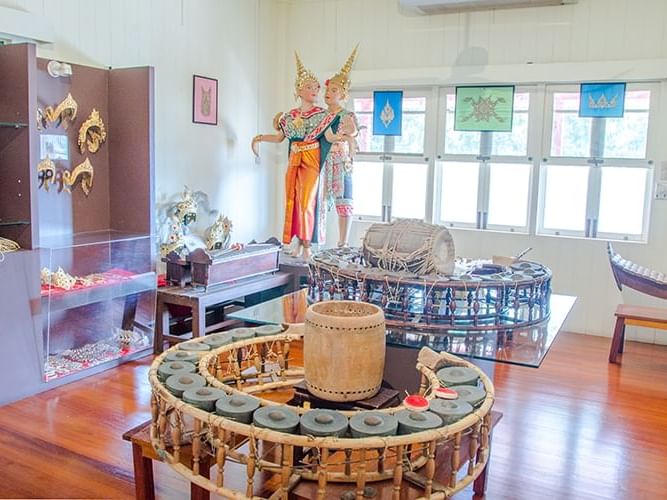 Wang Suan Ban Kaeo with its rich, beautifully landscaped gardens was once the royal abode and office of Queen Rambhai Barni, who was King Rama VII's, Royal Consort. Along with acting as the official residence and office of Queen Rambhai Bhanni, Wang Suan Ban Kaeo, constructed in 1949, was also a demonstration centre where animals were raised and plants were grown for the local people.
In her old age, the Queen graciously donated the palace and its estate to the Ministry of Education in order to establish an institute of higher education and increase educational opportunities. Thus, today Wang Suan Ban Kaeo is a part of the Rajabhat Rambhai Bhanni University and is open to the public.
General visitors can visit the palace itself and observe its many rooms and halls, and also enjoy the Queen's thriving gardens and farms. Queen Rambhai Bhanni dedicated much of her time to improving the living conditions, farming practices, health and education of the people of Chanthaburi.
In addition to running a massive vegetable garden and fruit orchard, she also oversaw the raising of hens, ducks, geese and about 100 oxen and even had an experimental farm where successful farming practices were tested and passed on.
41 หมู่ที่ 5 ถนนสุขุมวิท Amphoe Mueang Chanthaburi, Chang Wat Chanthaburi 22000, Thailand 22000 Chang Wat Chanthaburi Thailand
Monday08:00 - 17:00
Tuesday08:00 - 17:00
Wednesday08:00 - 17:00
Thursday08:00 - 17:00
Friday08:00 - 17:00
Saturday08:00 - 17:00
Sunday08:00 - 17:00