BRT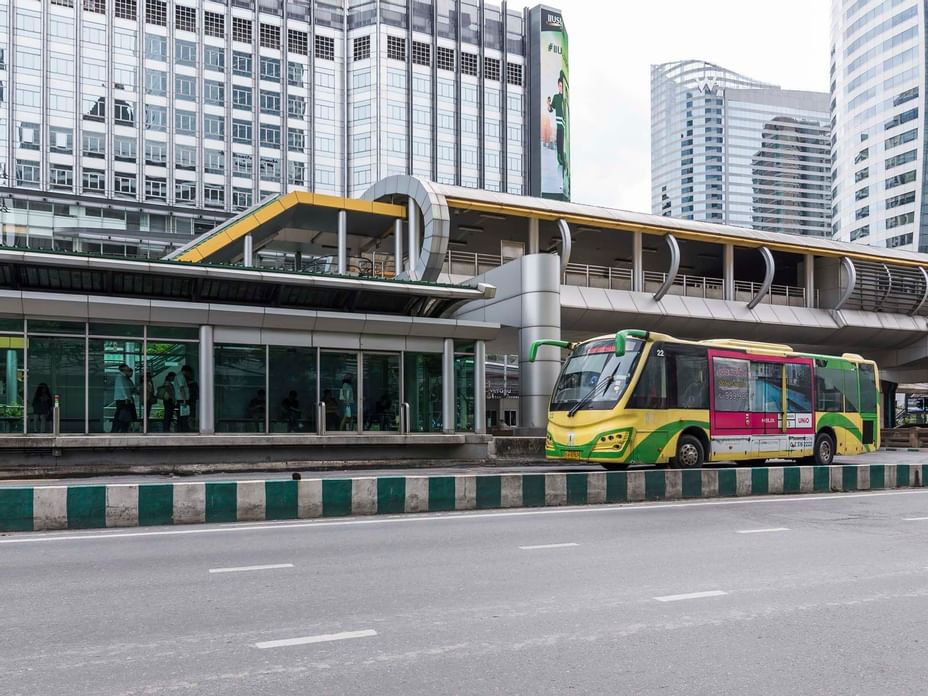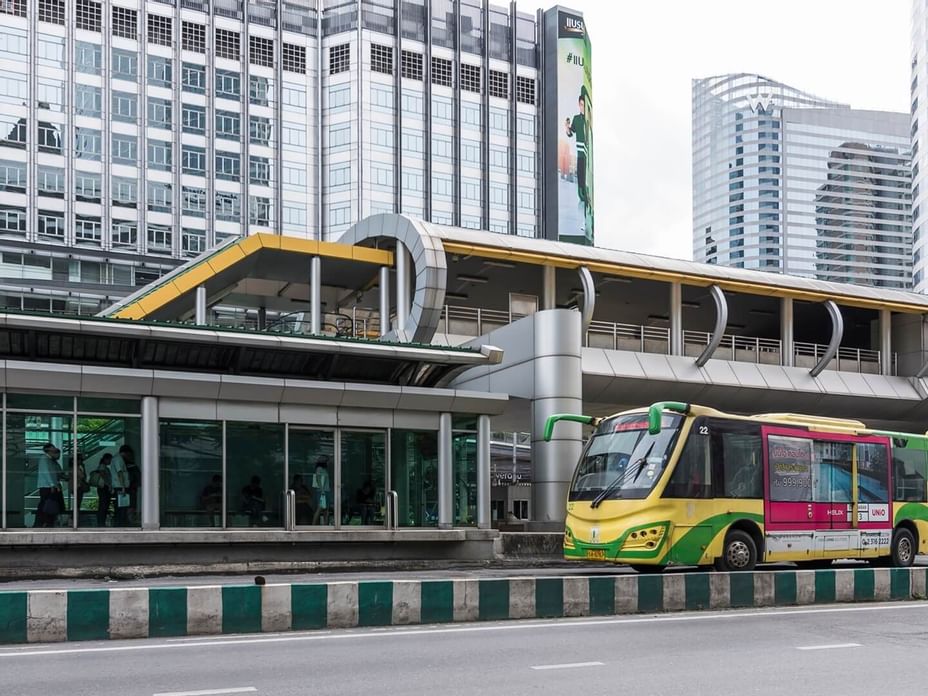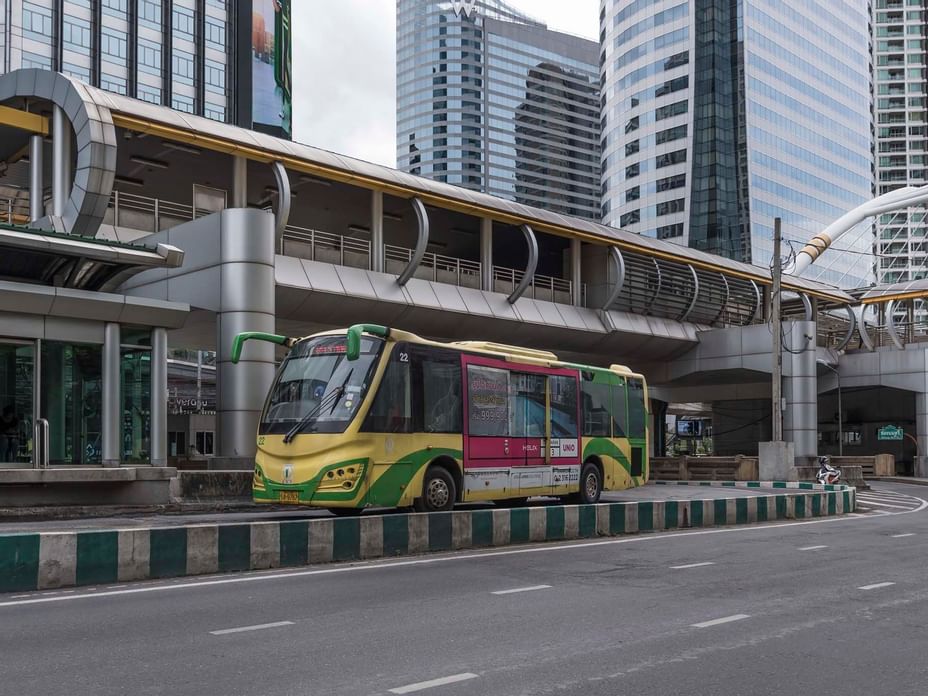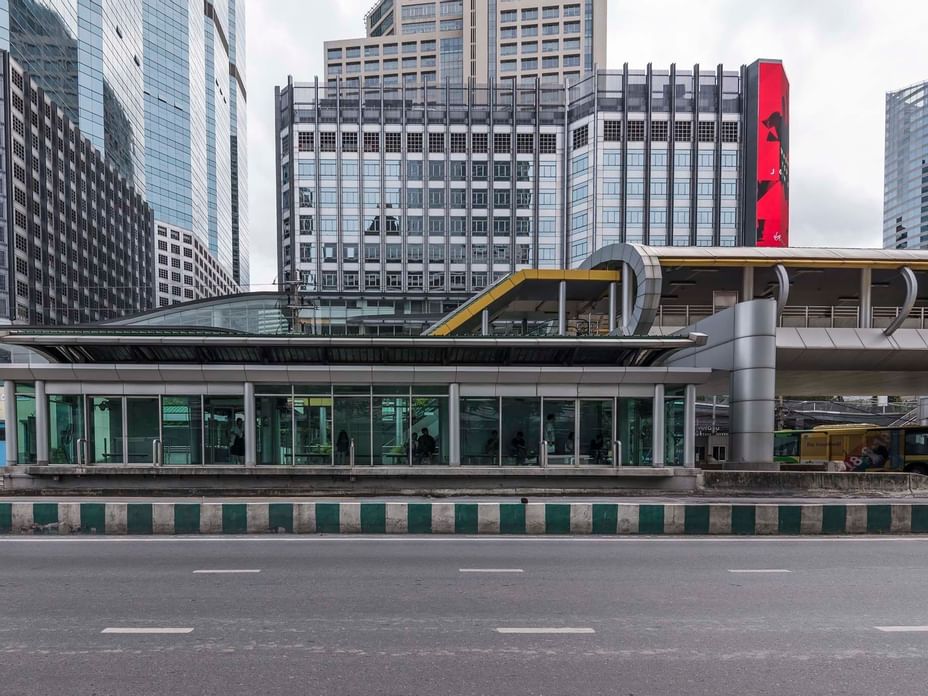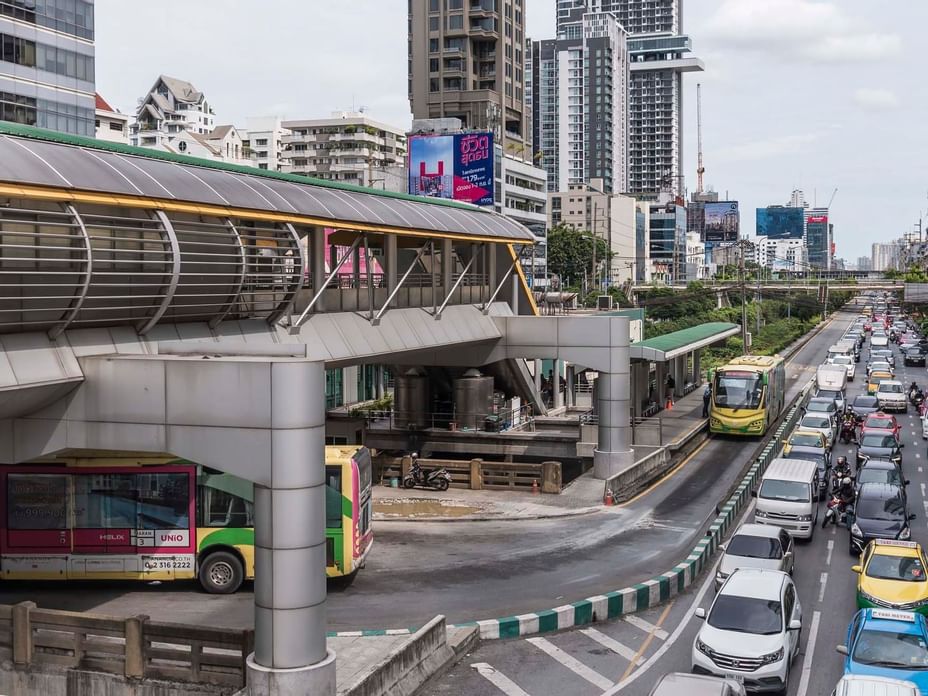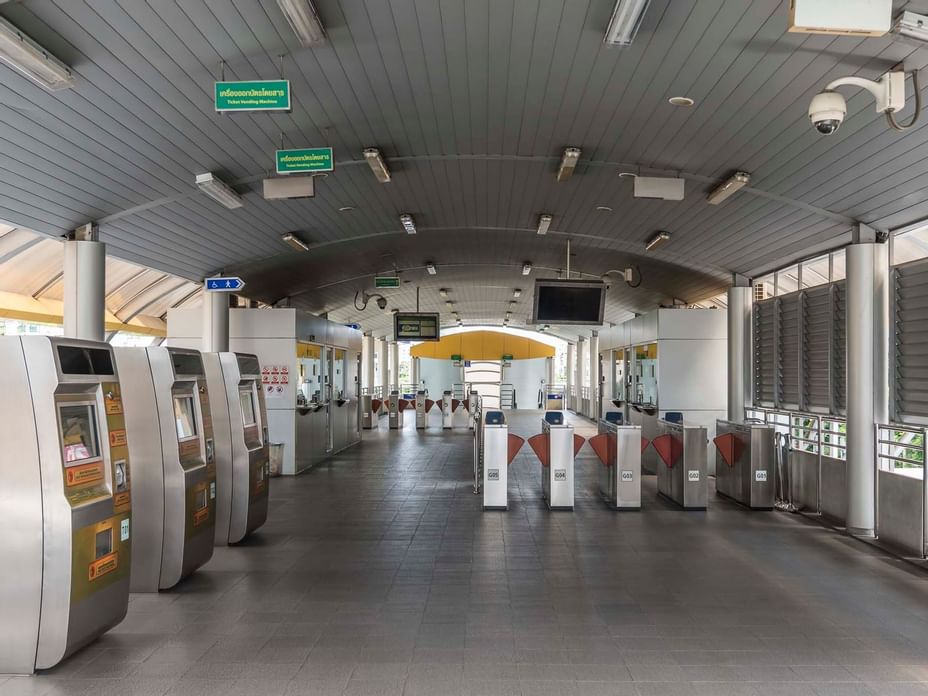 Bangkok has a lot to offer when it comes to public transportation, but one of the most uniquely intriguing options to choose from has to be the rapid bus transit system referred to as BRT.
The plans for this system were well underway during 2004 and the concept was operational more or less around six years later. The system ran for free during a trial period in 2010 and a flat rate of THB10 was introduced during September of the same year. The buses of the BRT have their own designated lanes which mean one can easily save time and avoid congestion by travelling this way.
When the buses arrive at the station, a guide-system ensures that there's a minimal gap between the station and the bus, ensuring the safety of travellers as they board the vehicle.
There's only one route, however, and that is from Sathon to Ratchapruek. The interesting part about the BRT is that it runs alongside the main road; this allows travellers to experience some the city's greatest attractions without having to be stuck in traffic or travel on a separate medium such as a ferry.
369/2 Ratchaphruek Road 10150 Krung Thep Maha Nakhon Thailand