Temple of Dawn (Wat Arun)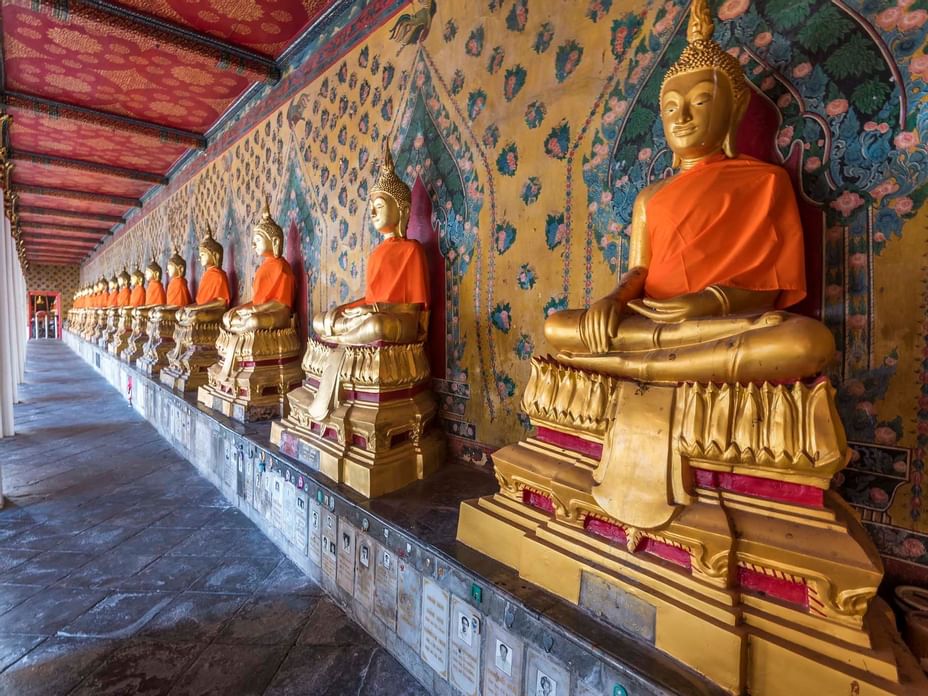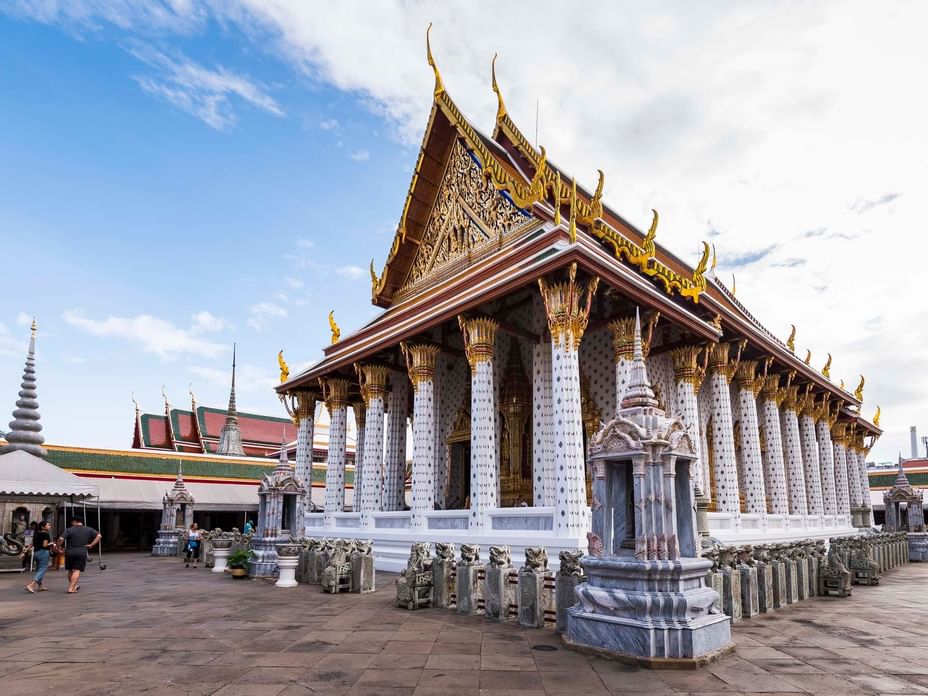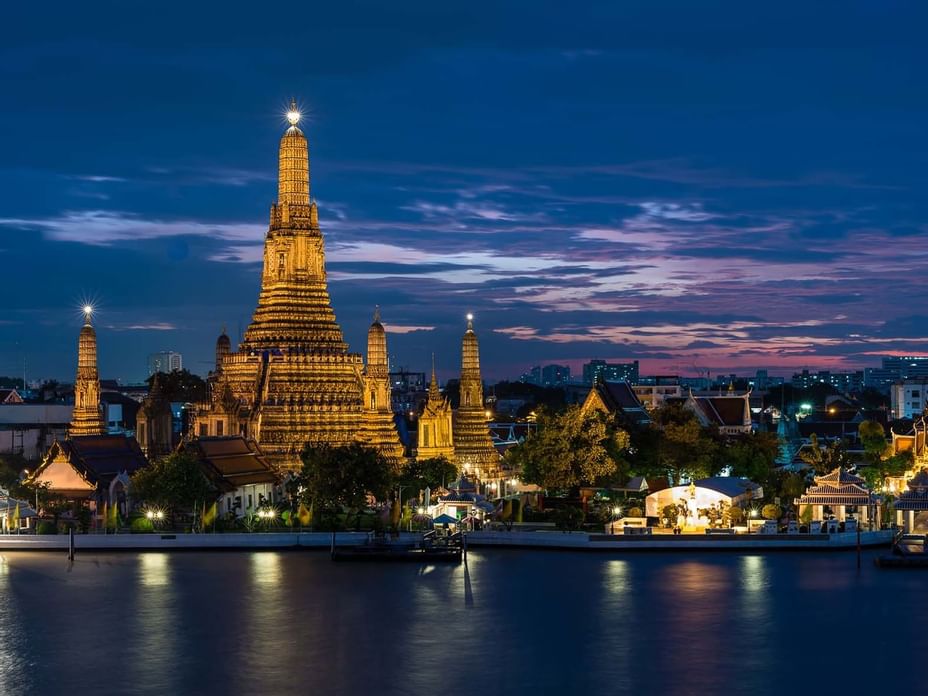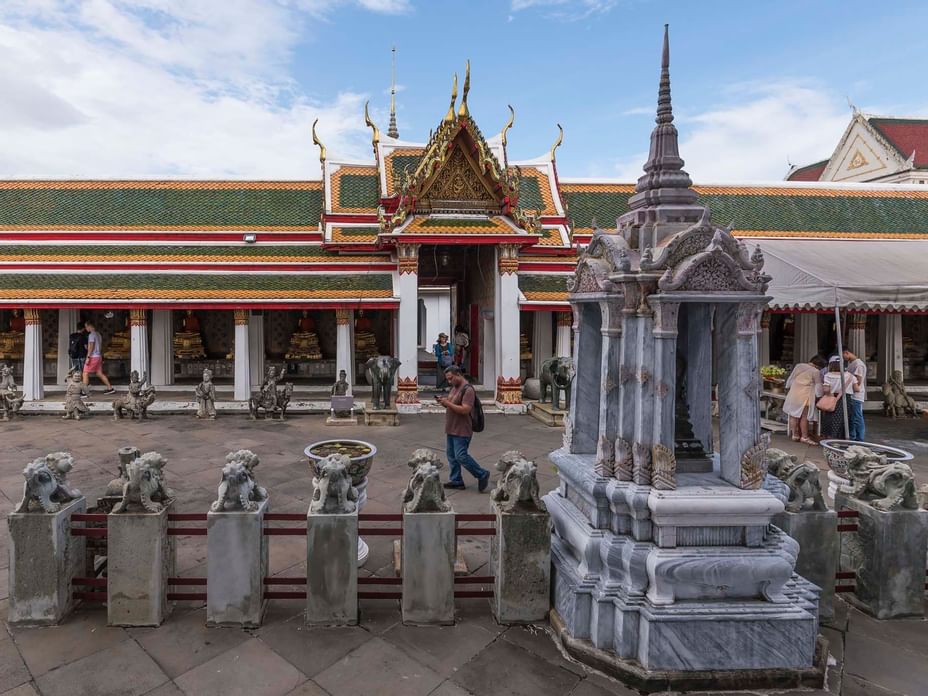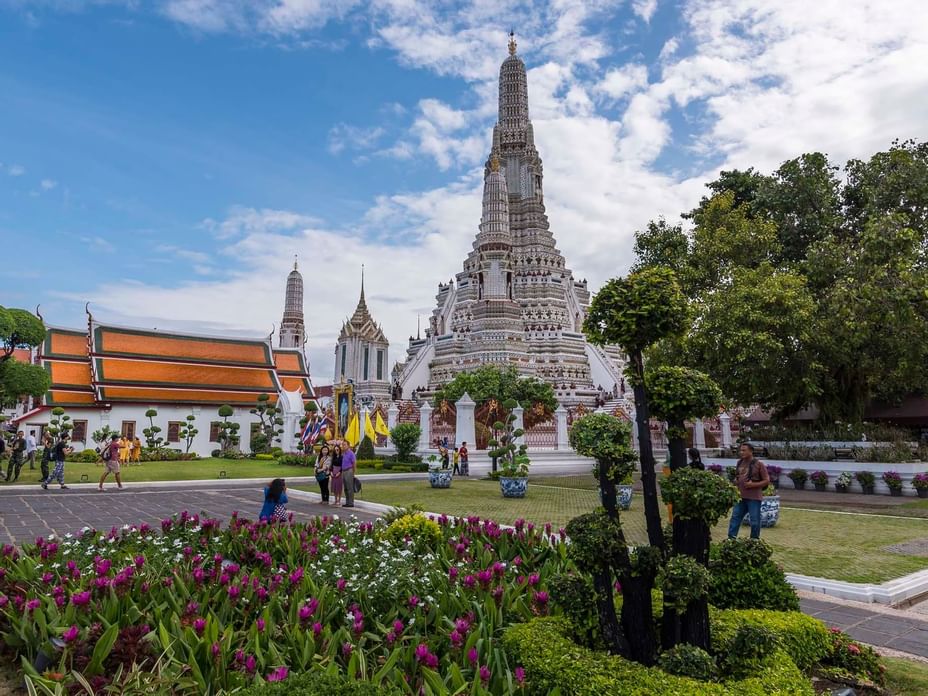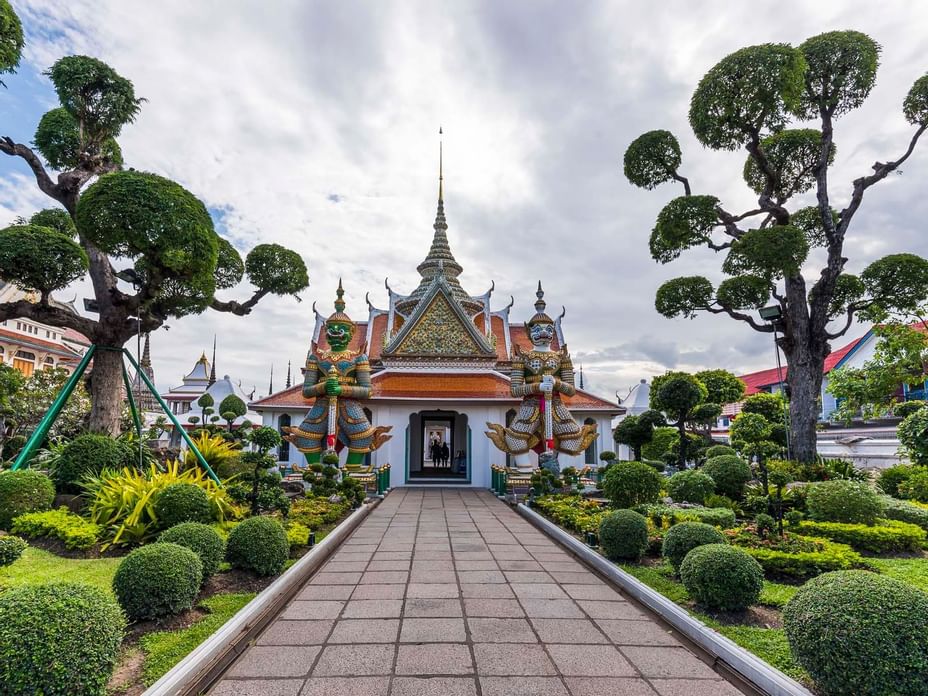 Standing proudly along the banks of the mighty Chao Phraya River, the Wat Arun rises majestically to the sky and is a "must visit" site in Bangkok that offers key cultural insights.
Commonly known as the Temple of Dawn, the splendid Wat Arun is undoubtedly one of the most magnificent temples in Bangkok. This stunning structure was constructed in the17th century and was named Wat Arun Ratchawararam Ratchawaramahawihan; featuring a resplendent Khmer style tower that is around 82-metres in height, this sacred site once housed the famed Emerald Buddha as well.
Located across from the Wat Pho (Temple of the Reclining Buddha), Wat Arun is a truly amazing sight to behold not only at dawn but during sunset in particular. Due to its riverside location, taking a cruise on the Chao Phraya River is an ideal way in which to capture the site's beauty, especially as night falls, when it is lit up and shines like a beacon on the "River of Kings". At the top of the main tower, you are greeted with some wonderful vistas of the surrounding landscape be it the river, Wat
Pho or the Grand Palace.
158 Thanon Wang Doem 10600 Krung Thep Maha Nakhon Thailand