Asiatique The Riverfront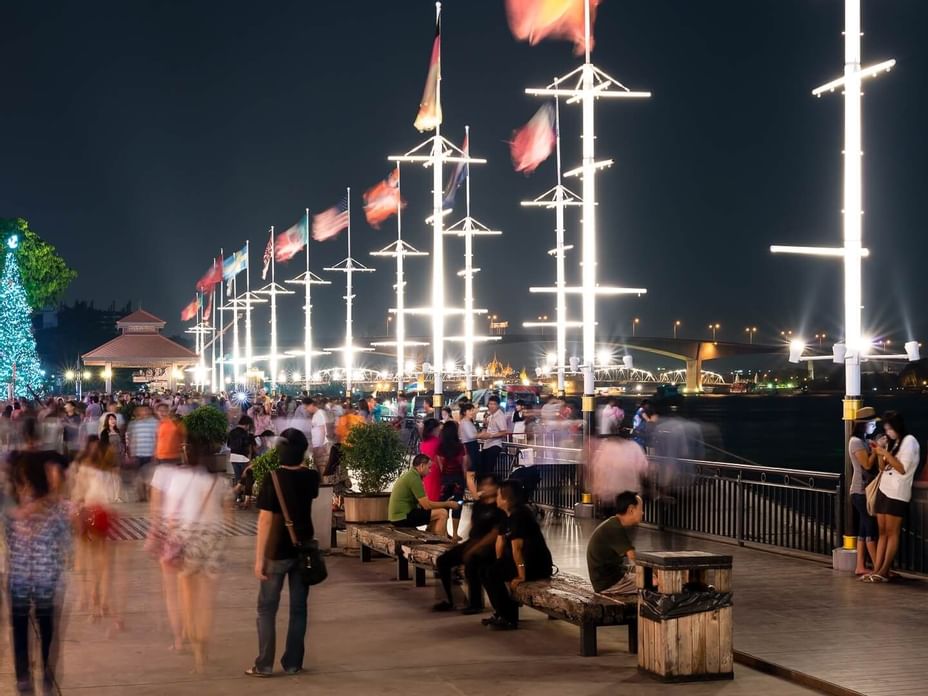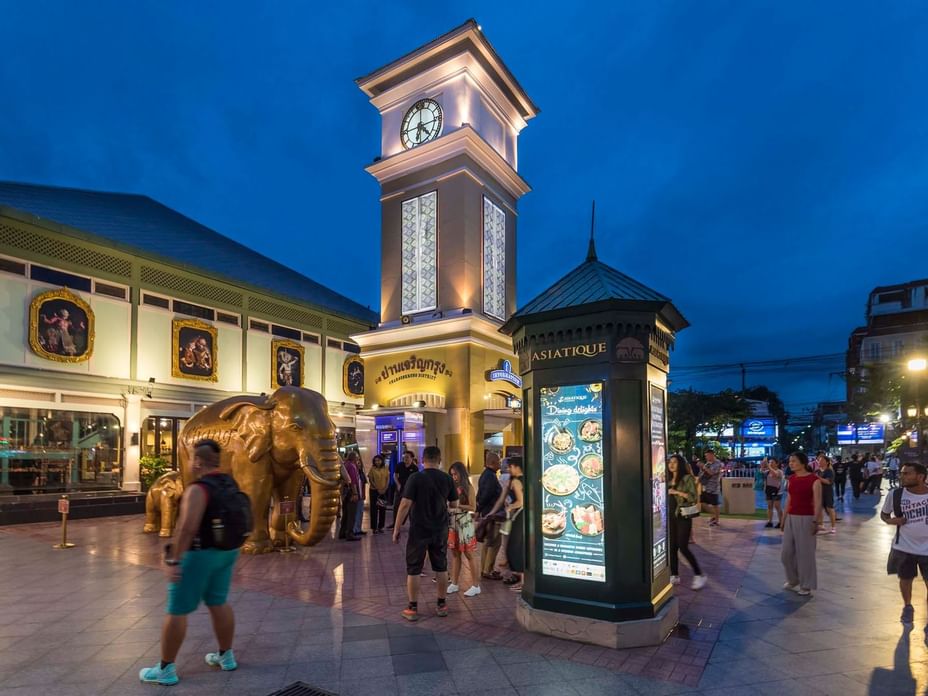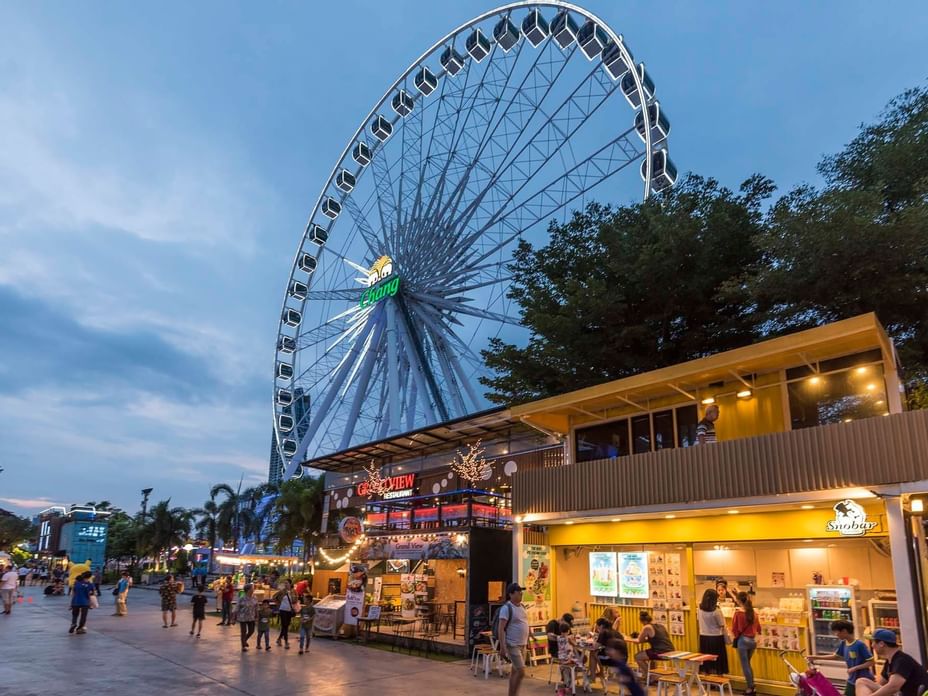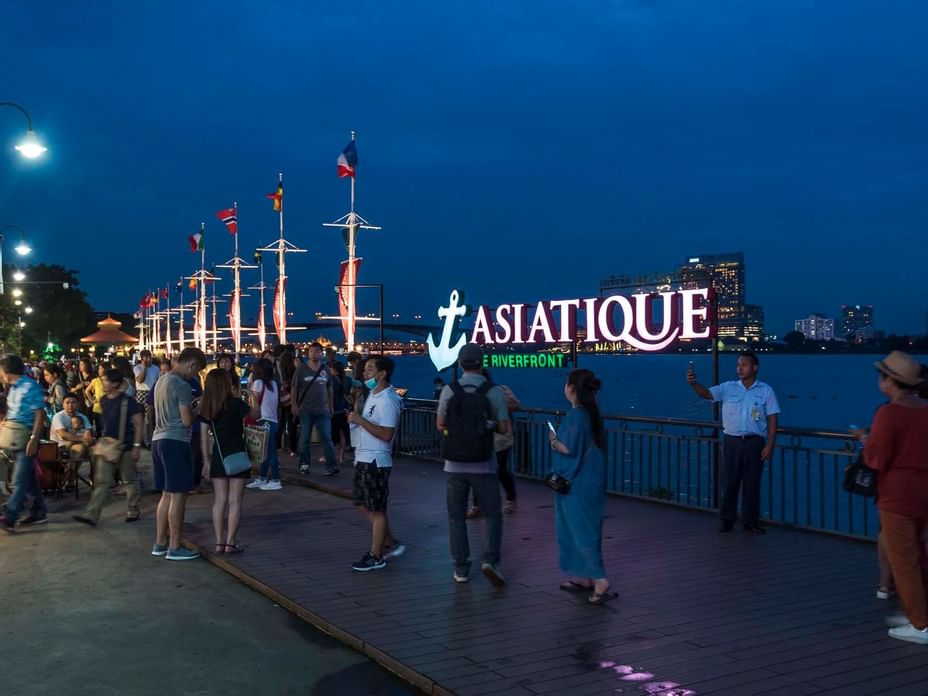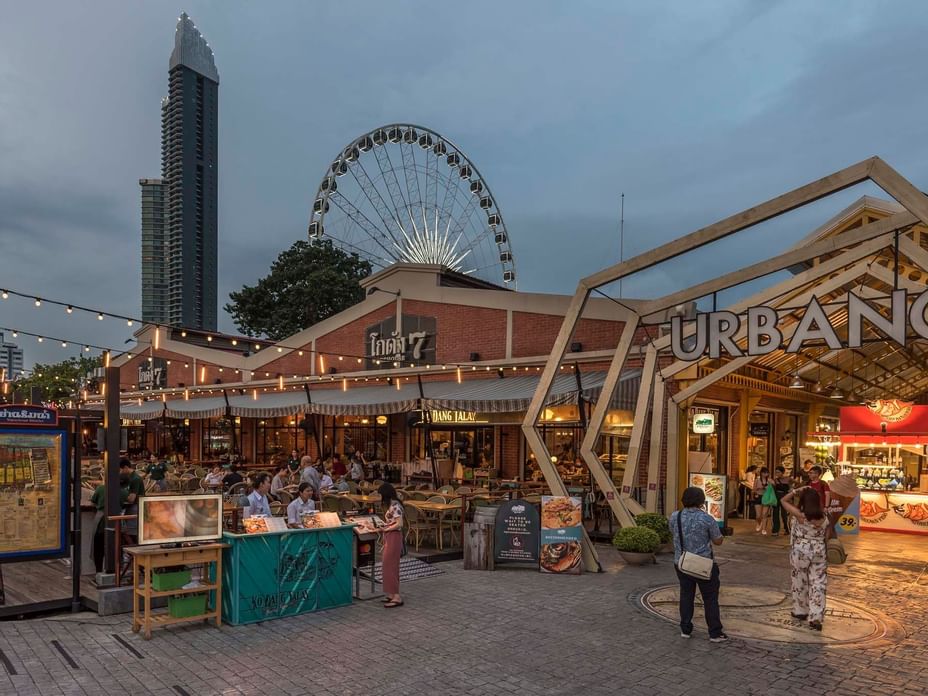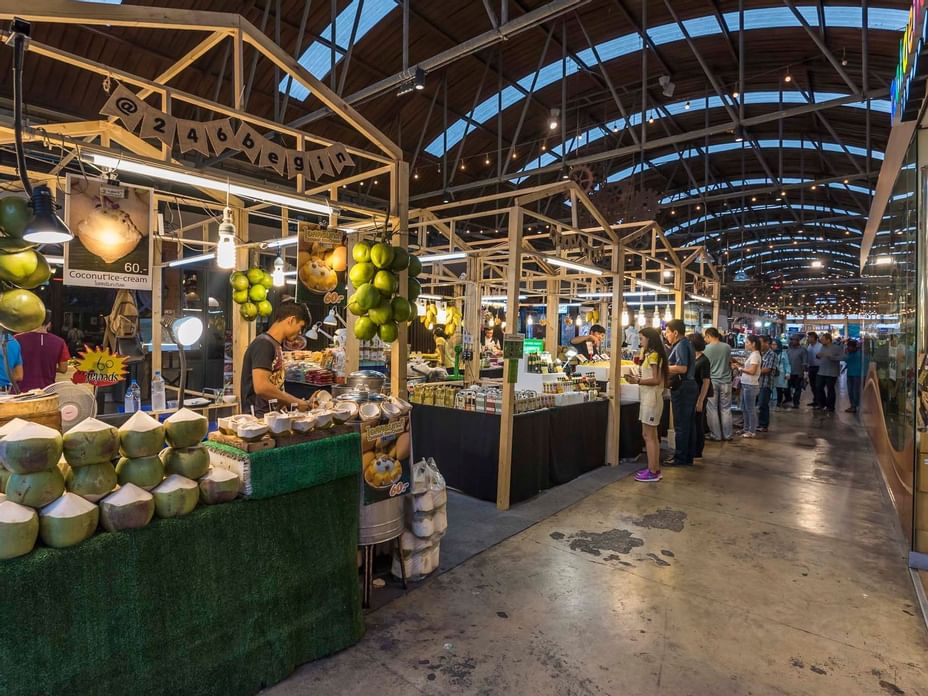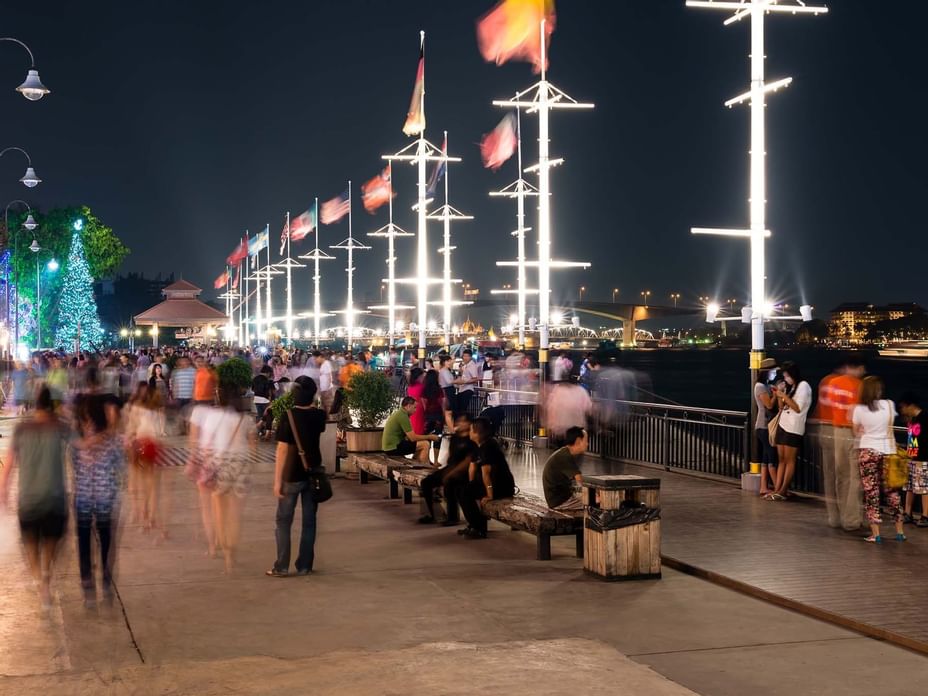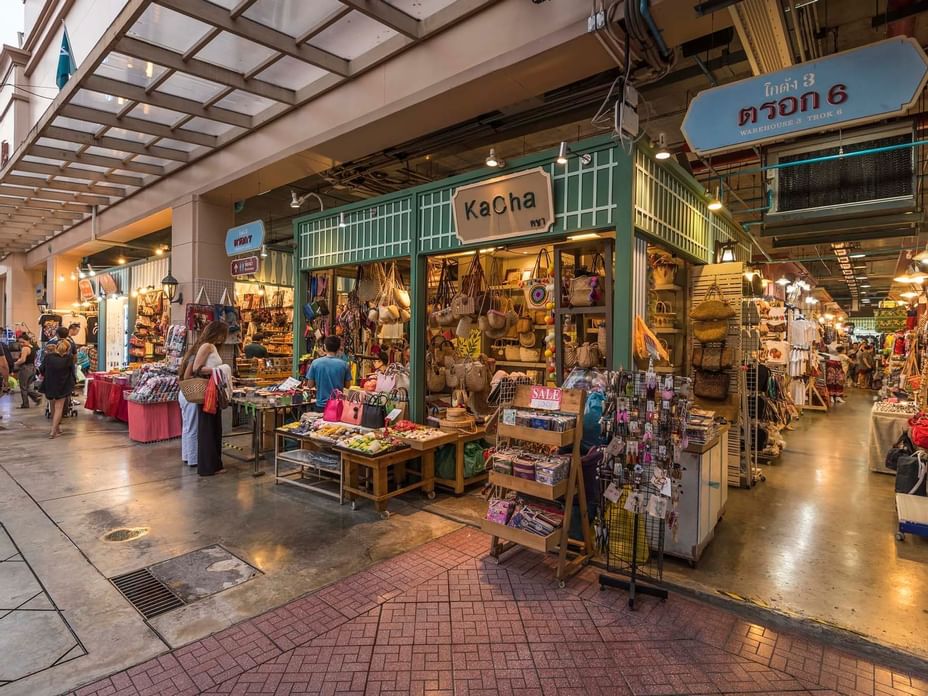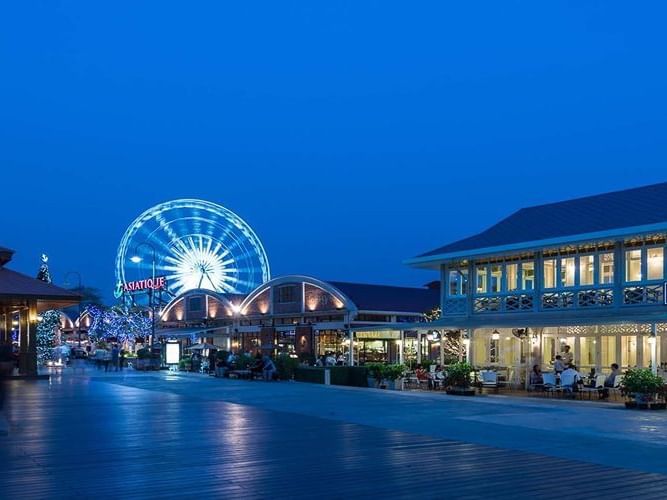 Bangkok is one of the world's finest shopping destinations so there's a bounty of places where you can indulge in some retail therapy. One of the most renowned and unique shopping experiences in the city is at Asiatique The Riverfront.
This open-air emporium has four thematic districts, and each one has a variety of experiences to offer. The Chareonkrung District specialises in events and performances and showcases everything from cabaret performances to Muay Thai demonstrations. The Town Square District has all the international restaurants and pubs, making it the place you need to go to if you want to grab something to eat or hang out.
If you want to indulge in some shopping, then you have to head to the Factory District which features all the trendiest shopping outlets offering an astonishing variety of goods. There's a selection of restaurants in this section as well, but mostly local outlets.
Asiatique's promenade that runs along the waterfront is one of shopping destination's most remarkable features. You can also find Bangkok's tallest Ferris Wheel here, known as Asiatique Sky. With so much to be experienced, it's obvious that Asiatique The Riverfront is an essential place to visit.