Museum Siam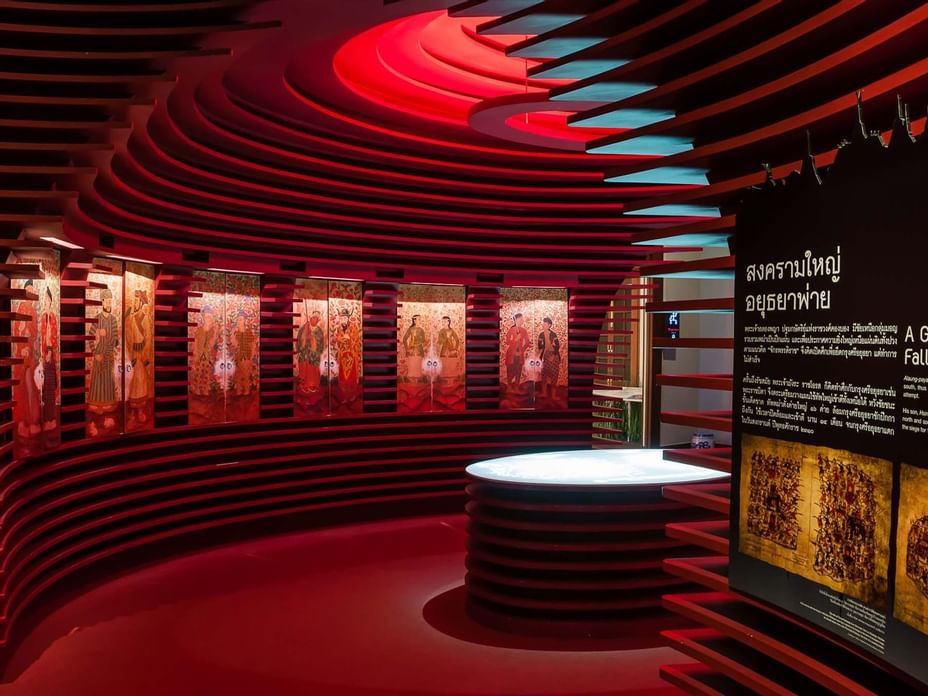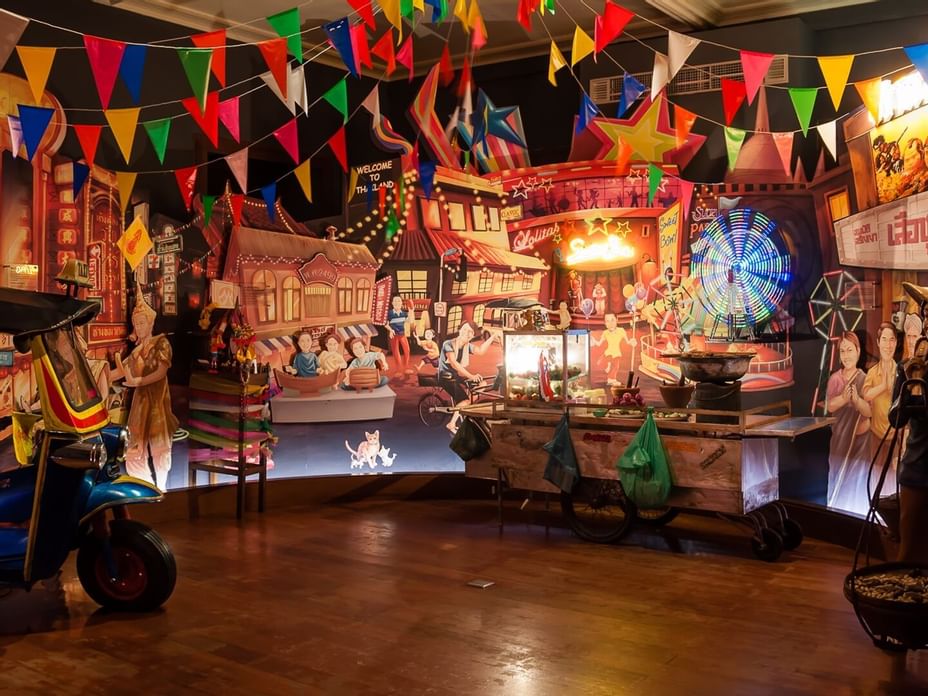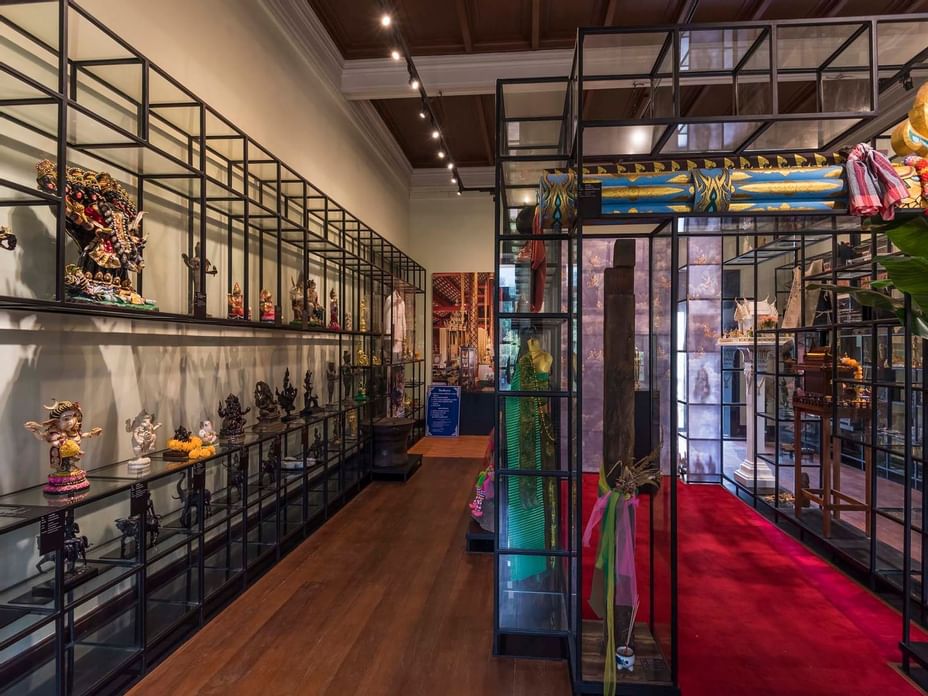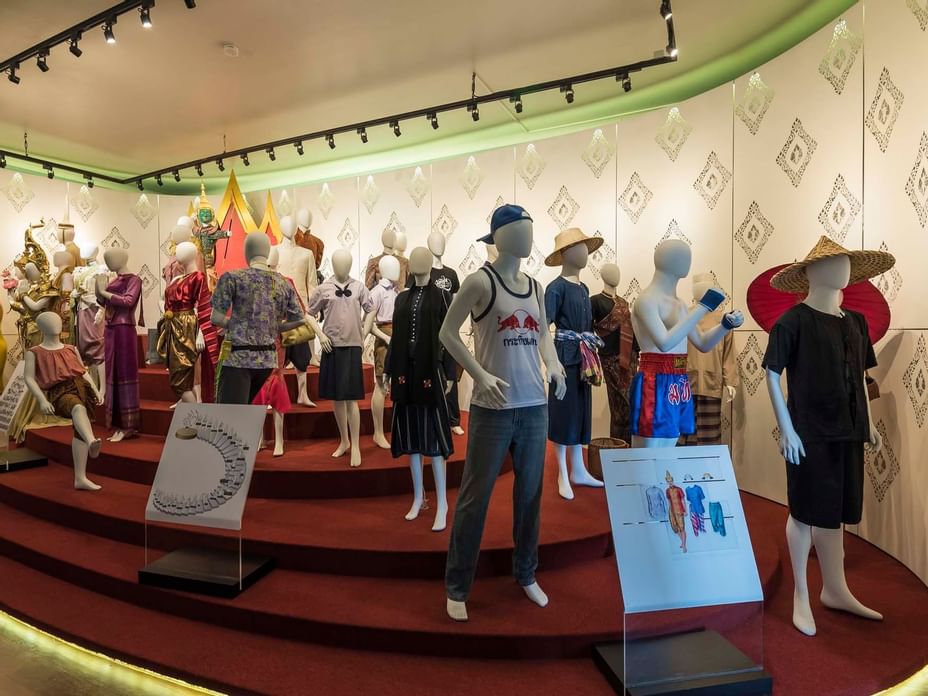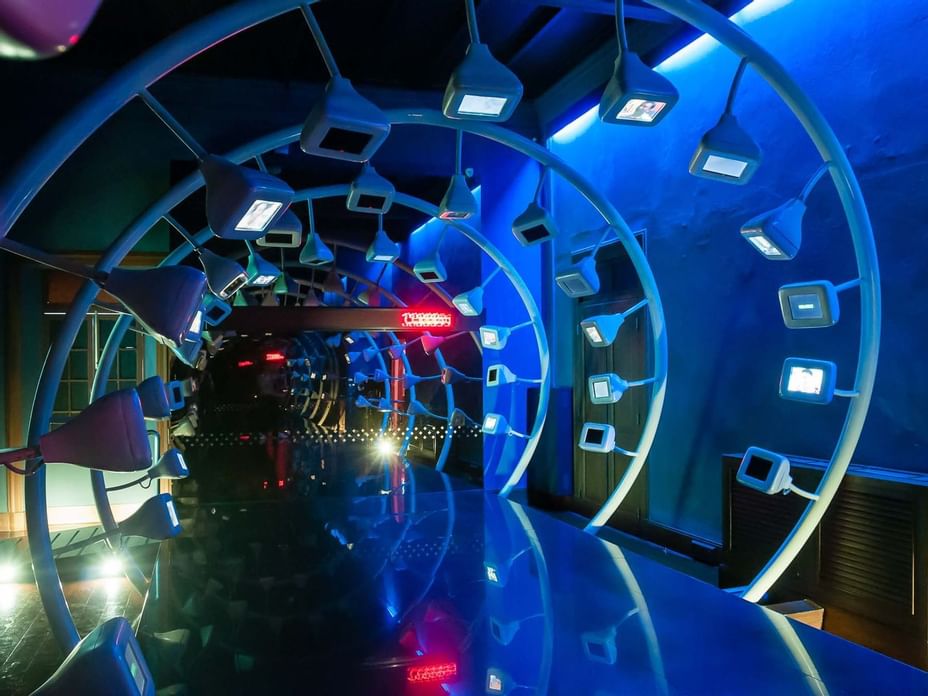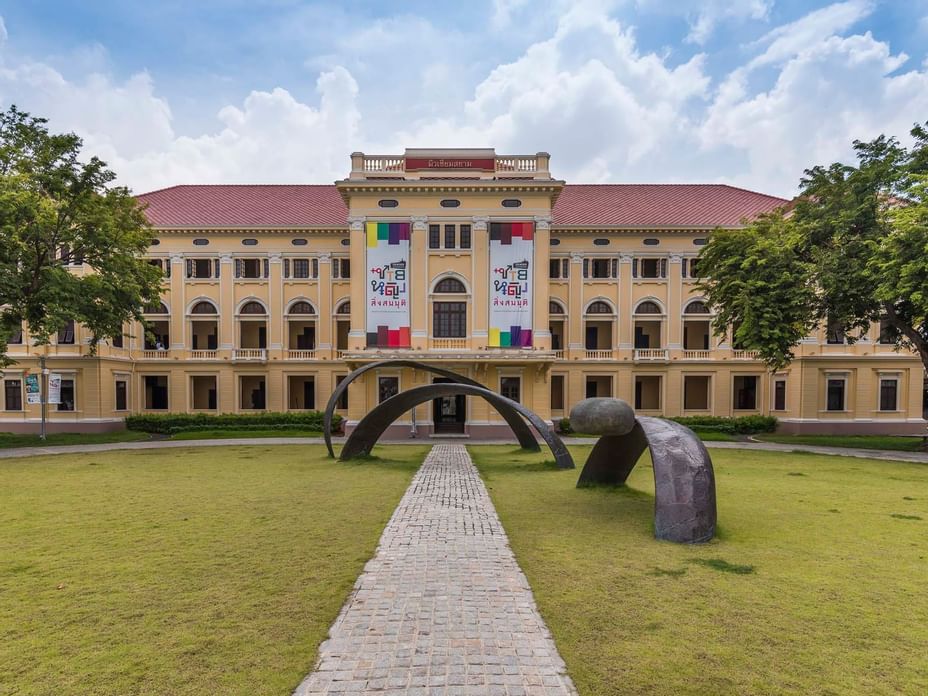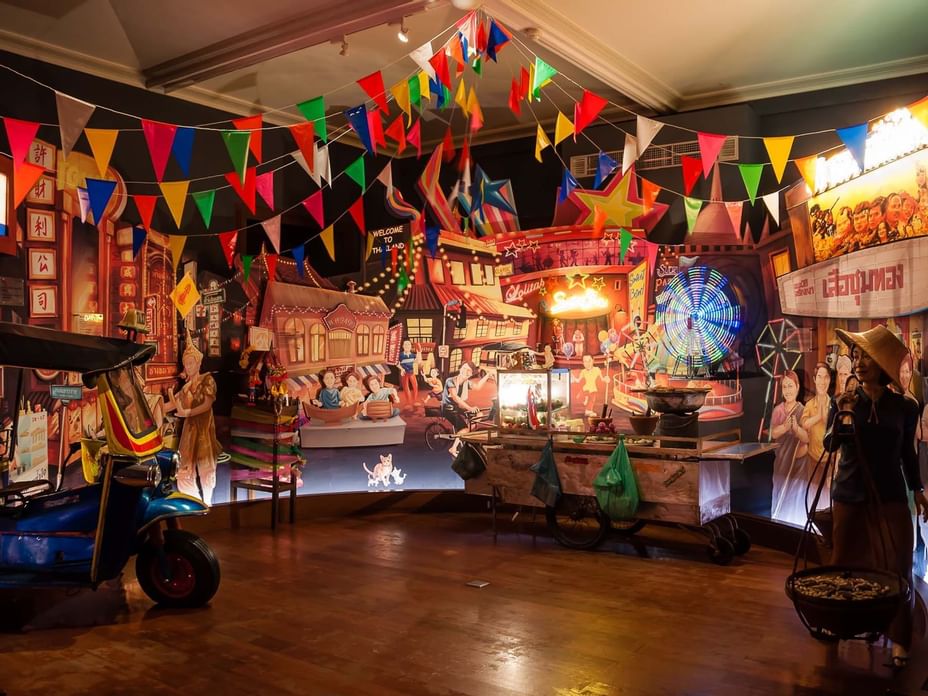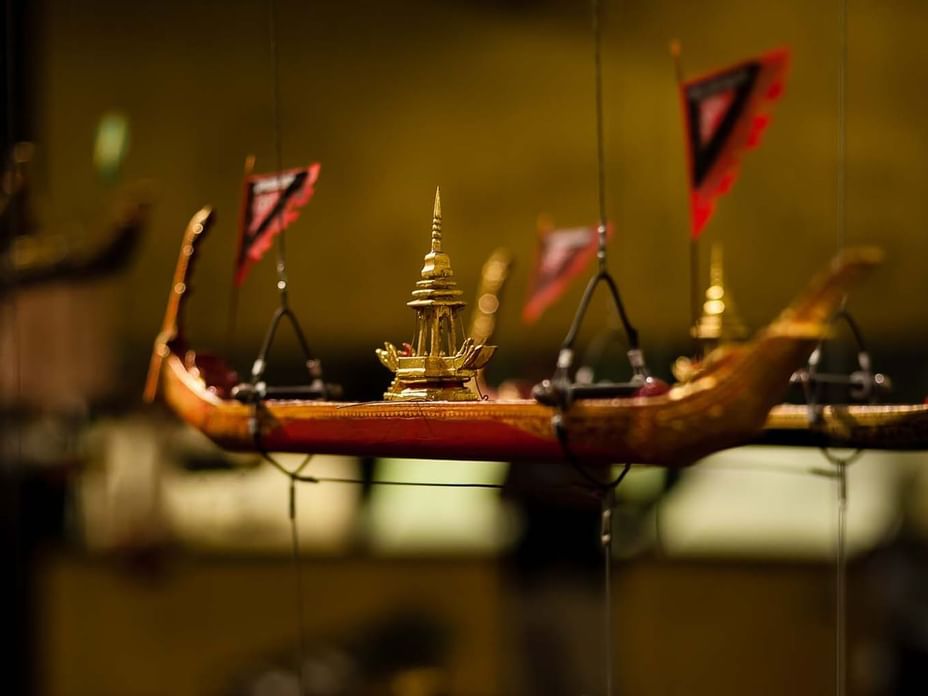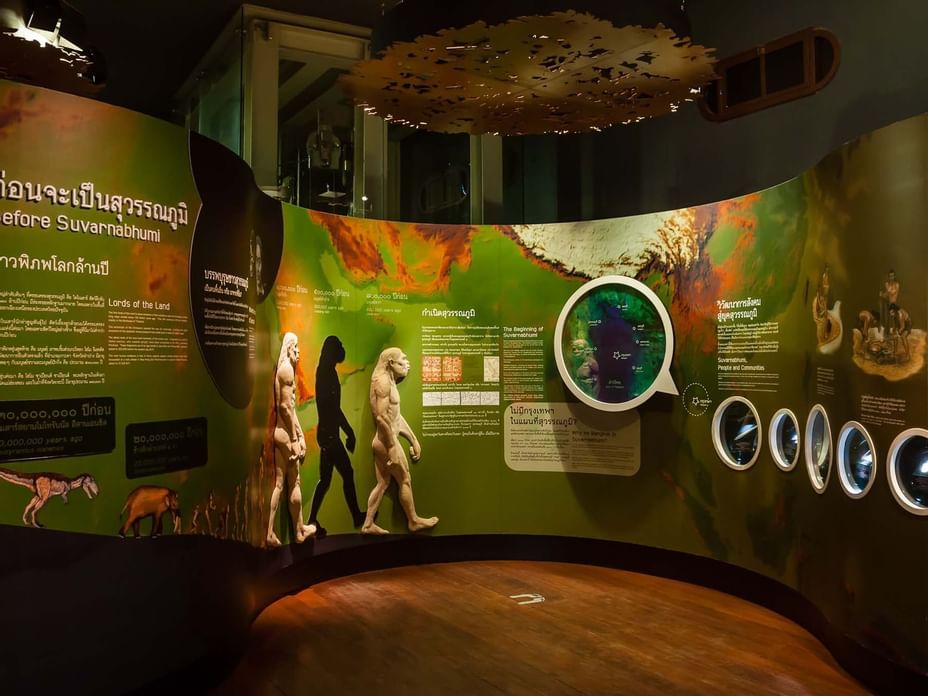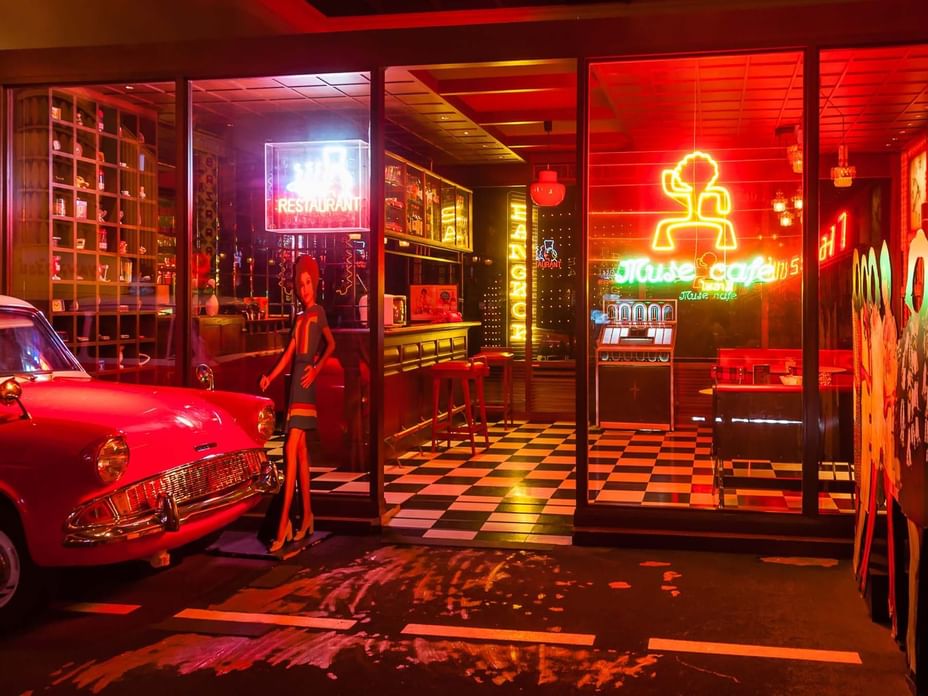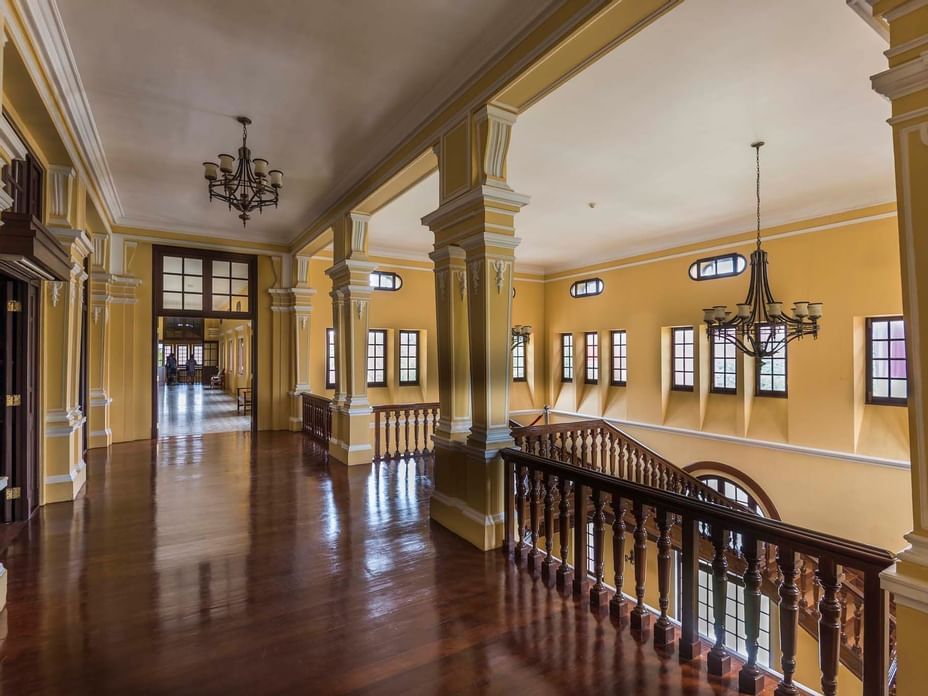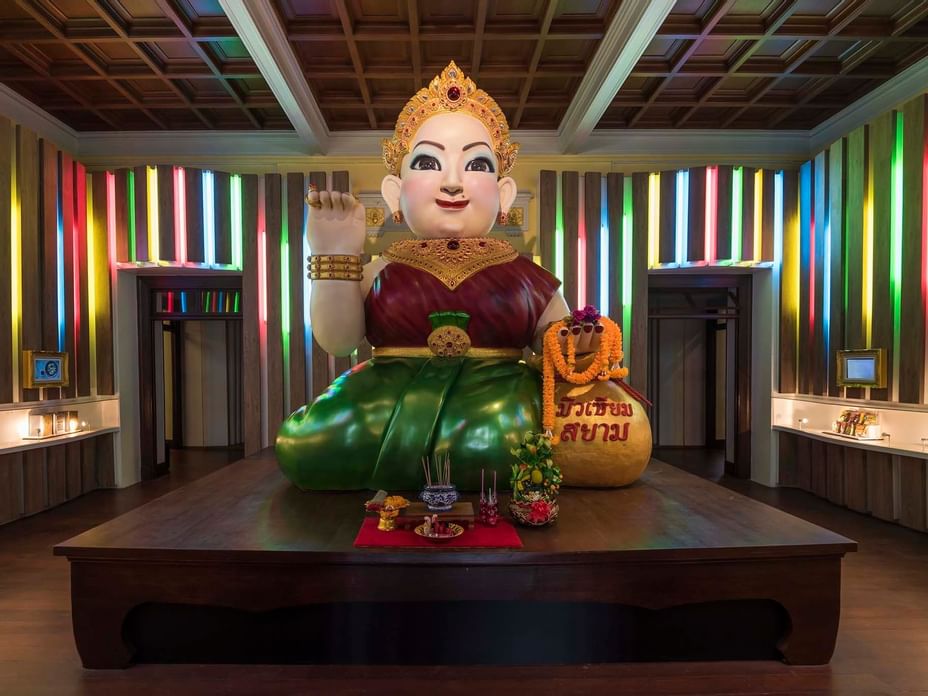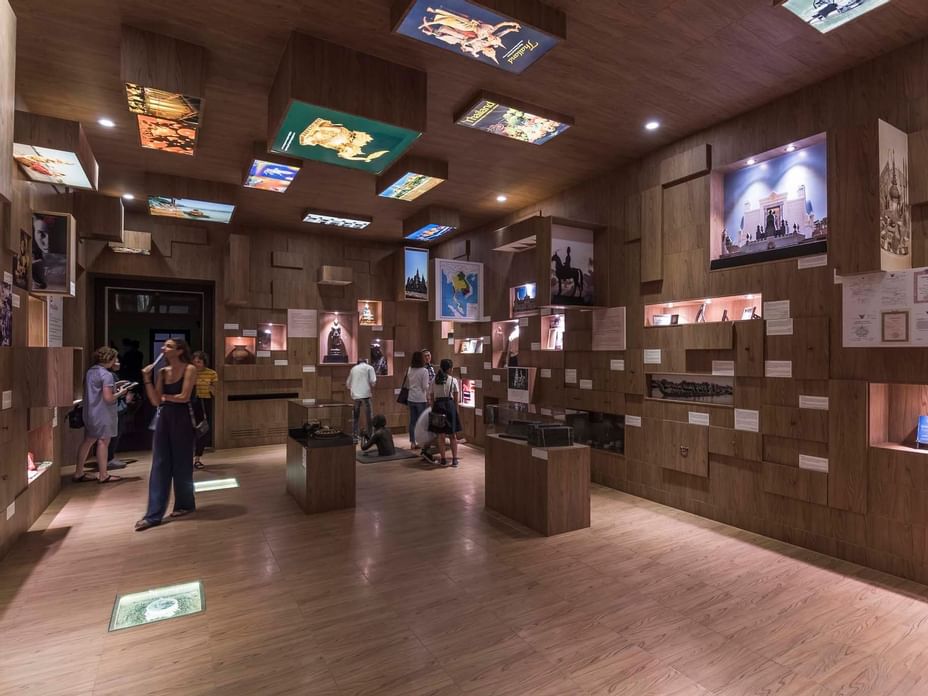 A vibrant and colourful place that truly resembles the spirit of Thailand, the Museum Siam is ideal if you want to understand the origin and history of the Thai people. It is a reflection of authentic Thai culture contained within a 19th-century European-style building.
What was once the Ministry of Finance and Commerce is a place of historical significance today. The presenting of artefacts are different from what you usually see in a Thai museum; they are engaging and interactive, each section having an informative audio narrative being played in the background.
The exhibits at the Aythaya-era battle room and the traditional Thai toys sections are unique and interesting. You can even pretend to toss pad thai noodles at a street cart, along with other unique photo opportunities. The Museum Siam is a good place to visit for the entire family.
4 Sanam Chai Road 10200 Krung Thep Maha Nakhon Thailand
Tuesday10:00 - 18:00
Wednesday10:00 - 18:00
Thursday10:00 - 18:00
Friday10:00 - 18:00
Saturday10:00 - 18:00
Sunday10:00 - 18:00