Siam Park City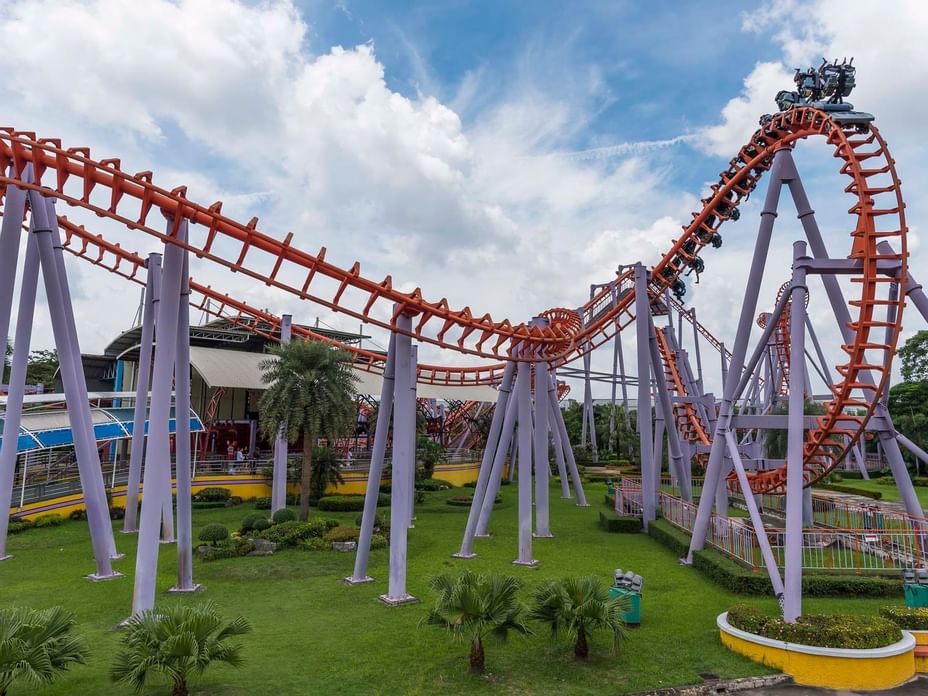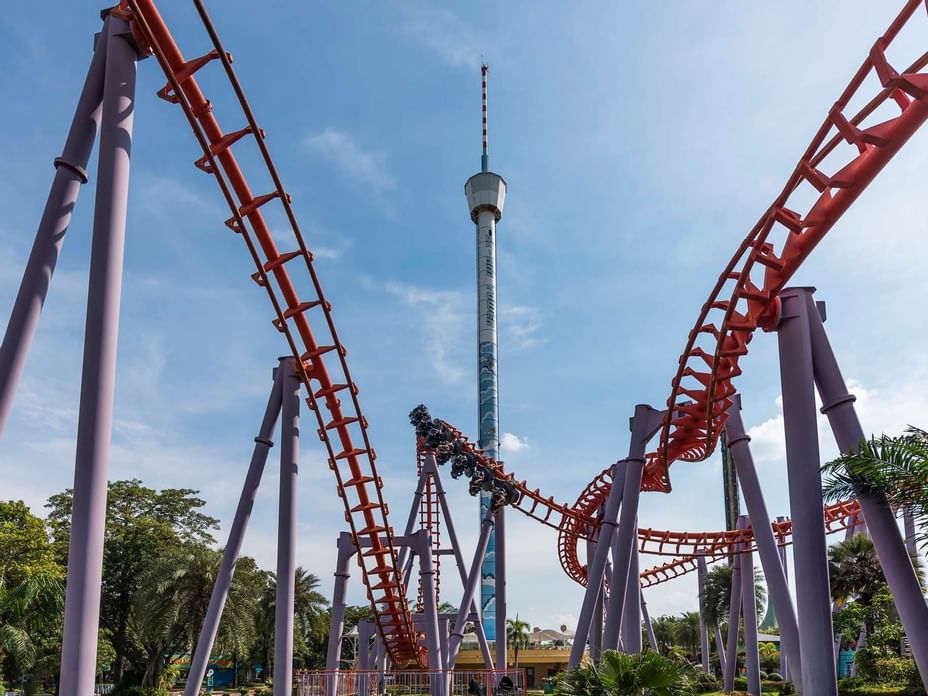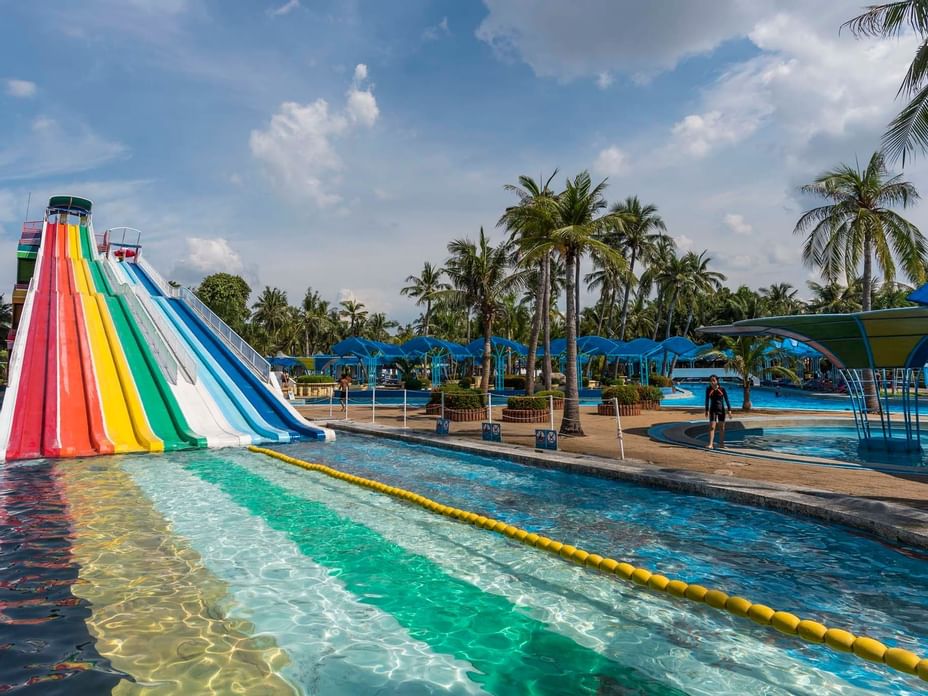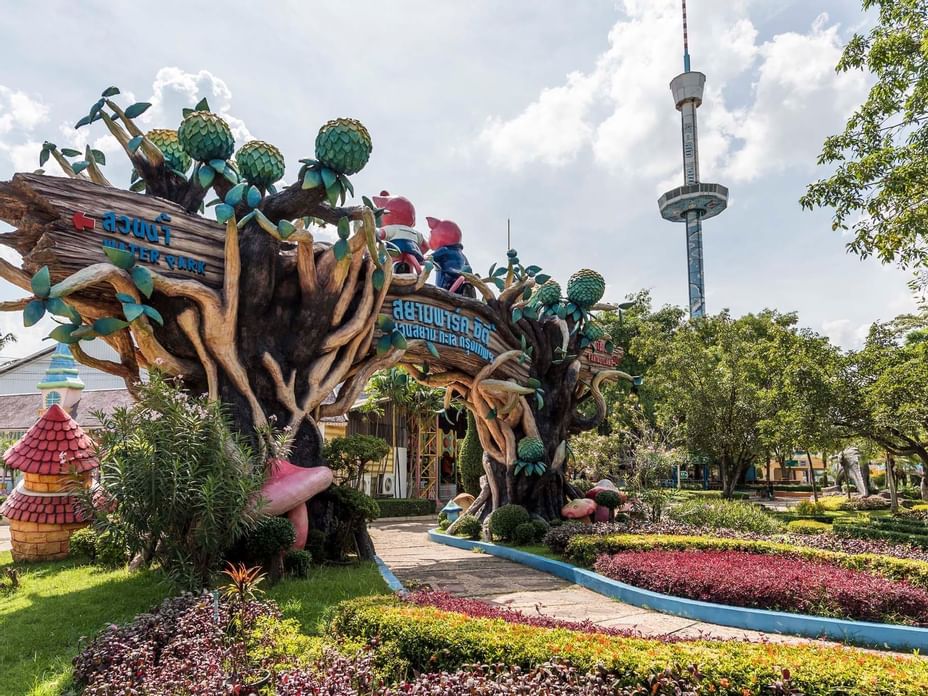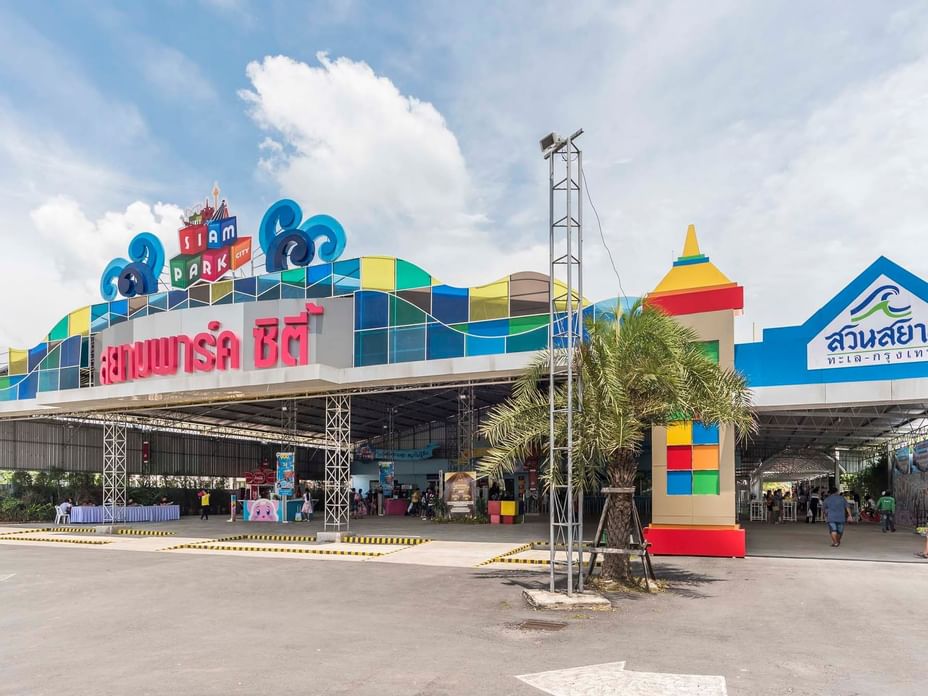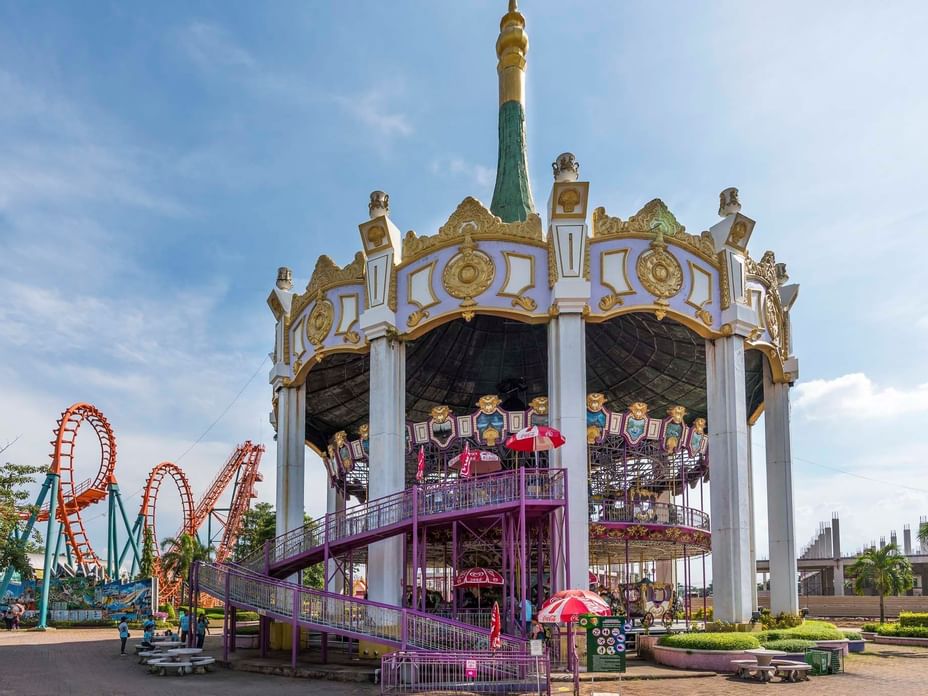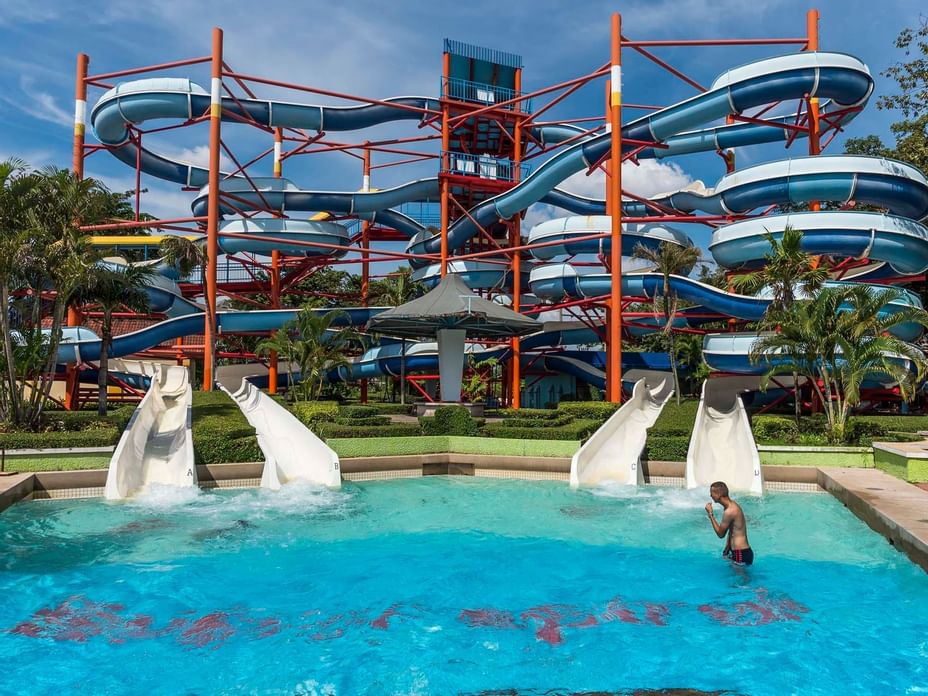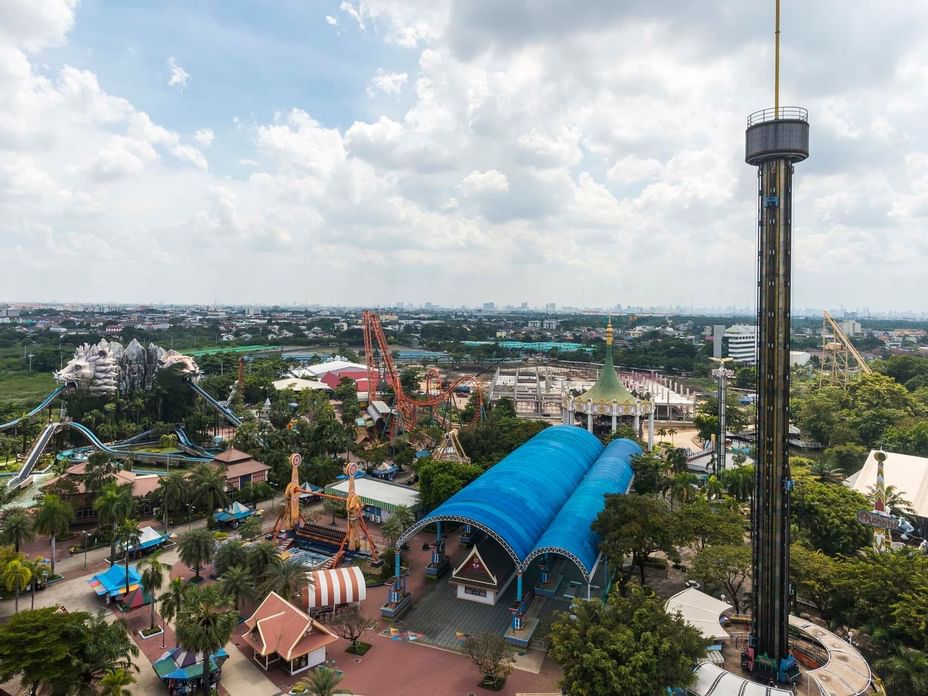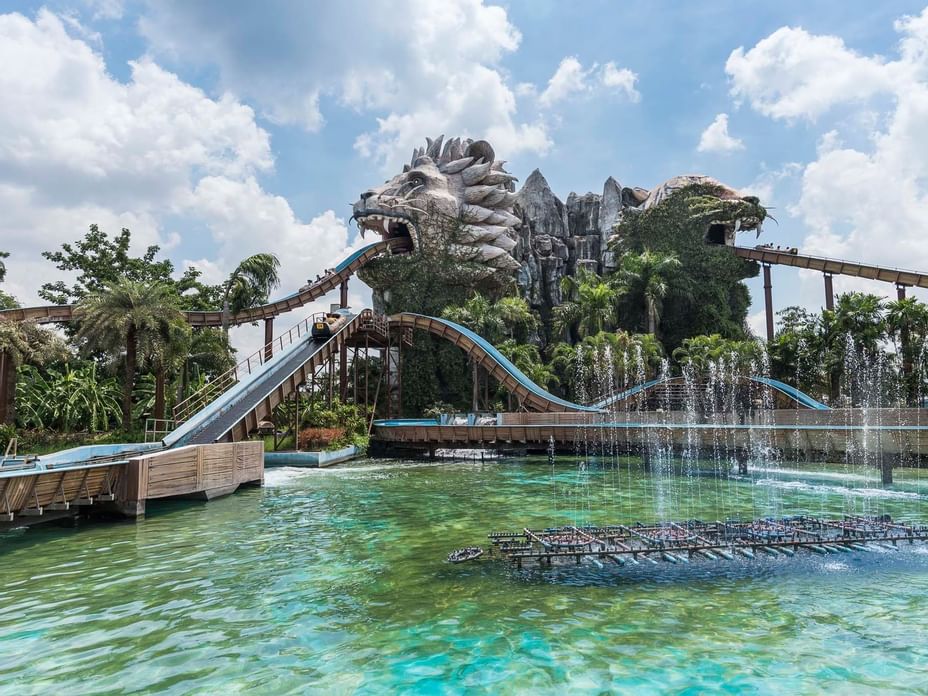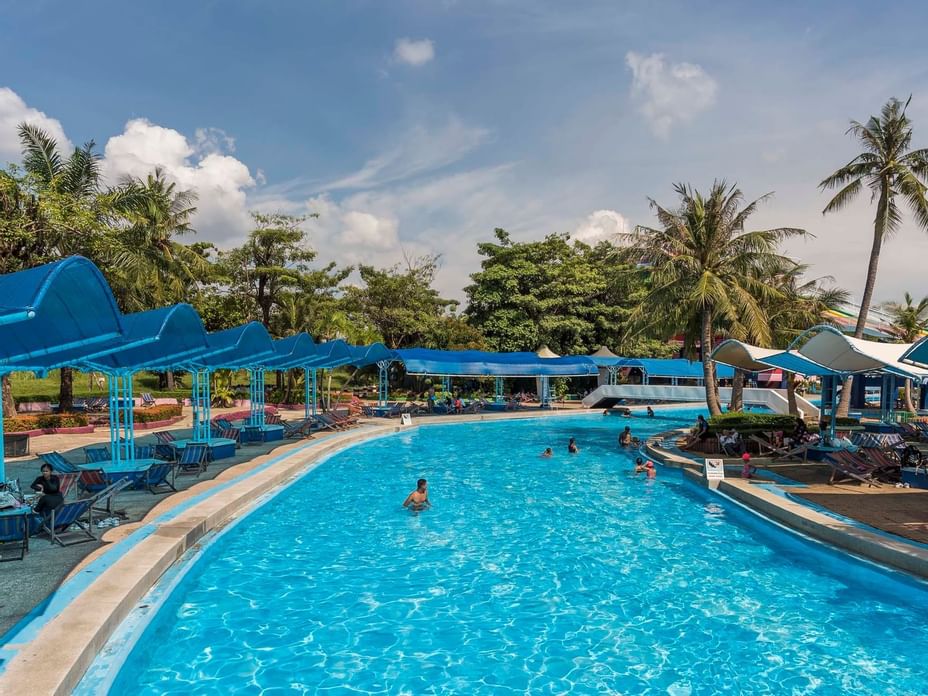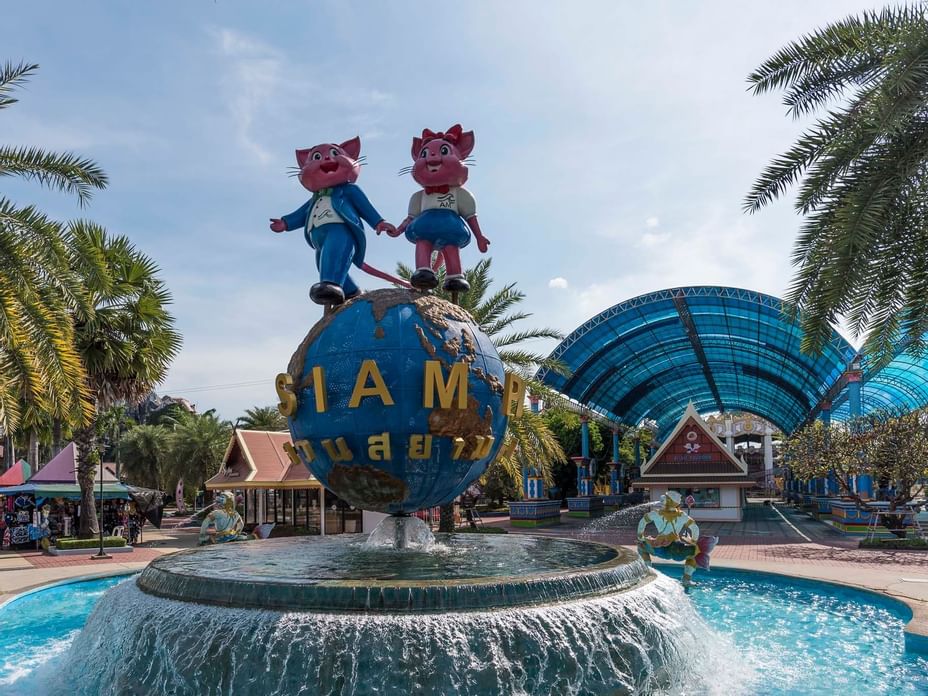 Siam Park City is an amusement and water park located in Bangkok's Khan Na Yao district. Its theme is centred on fun and entertainment and you can spend an entire day here with the whole family.
The park is divided into two main areas: the amusement park and the water park. The water park is complete with massive water slides, kiddie's pools, wave pools, and little huts to shelter you from the sun. The amusement park has some exhilarating rides for the adults and fun rides for the younger guests.
As the park was established in 1980, it retains some of the old-world charms and may appear shabby to the modern eye. However, the look is nothing but part of the charm as the park was renovated in 2017.
203 Suan Siam Road 10230 Krung Thep Maha Nakhon Thailand
Monday10:00 - 18:00
Tuesday10:00 - 18:00
Wednesday10:00 - 18:00
Thursday10:00 - 18:00
Friday10:00 - 18:00
Saturday10:00 - 18:00
Sunday10:00 - 18:00