Temple of the Golden Buddha (Wat Traimit)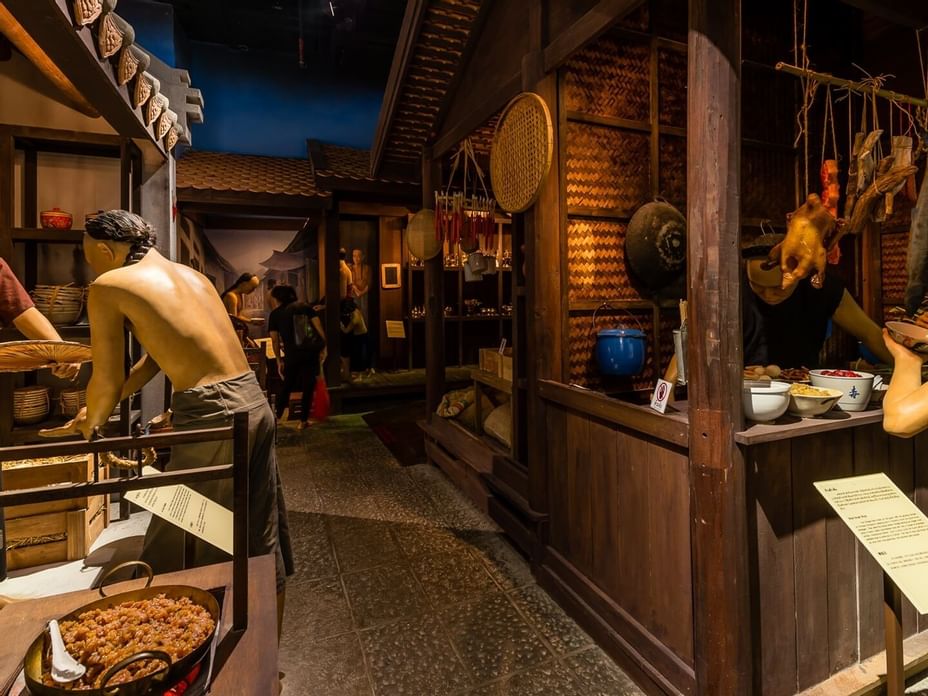 For all those planning to explore Chinatown in Bangkok, the white and gold multilevel Wat Traimit makes an excellent starting point, for it is located at the very beginning of Yaowarat Road.
It is here amongst the stunning architecture and the beautiful design of Wat Traimit or Temple of the Golden Buddha that you can see the iconic Buddha sculpture of pure gold. At five metres in height and with a weight of five tonnes, it is the largest solid gold Buddha statue in the world.
While some believe that the statue dates back to the 13th century, it was only in 1955 that its golden nature was found; this is because, in times past, golden statues were often covered in plaster to prevent it from being stolen.
Wat Traimit immediately strikes the eye of the visitor with its grand appearance and golden embellishments and is well worth visiting. Although you can see the golden Buddha statue for free, the museum which is located a little distance away charges a nominal fee.
320-322 ตำบล ยางตลาด 46120 Tambon Yang Talat Thailand