Nearby Shops
Accommodation Near Chao Phraya River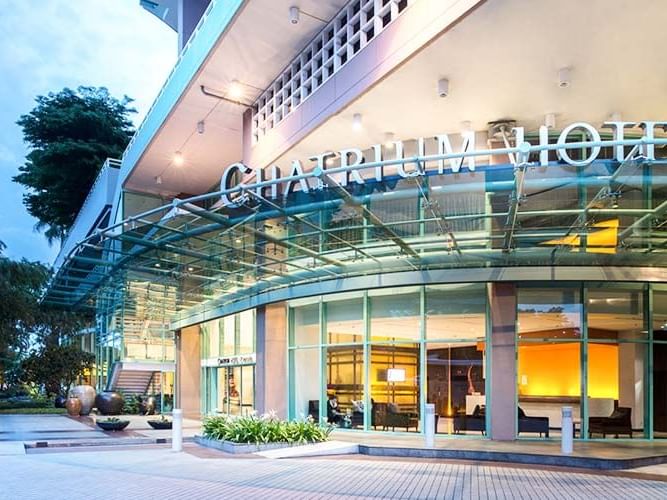 Enjoy some retail therapy without leaving our Chao Phraya River hotel! We are home to a diverse range of outlets and shops, ideal for those looking salon services, clothing or even some food and drinks.
Here is what we have in store:
Starbucks Coffee
Chatrium Hotel Riverside Bangkok has its own Starbucks so you can get your daily caffeine fix!
Opening hours
06:30am to 08:00pm (Monday to Friday)
07:00am to 07:00pm (Saturday & Sunday)
Head2toe Salon
Treat yourself to that essential makeover with full hairdressing as well as pedicure and manicure services.
Opening hours
07:00am to 07:00pm (Monday to Friday)
09:00am to 07:00pm (Saturday & Sunday)
La Moda Tailors
Be the centre of attention with bespoke clothing that makes you stand out in the crowd.
Opening hours
11:00am to 11:00pm
Saizen Japanese Restaurant
Tantalising Japanese cuisine that will treat your taste buds to the culinary wonders of the Orient.
Opening hours
10:00am to 10:00pm (daily)
7-Eleven Convenience Store
For all your last minute needs be it groceries or that quick snack or drink.
Location: Ground Floor
Phone: +66 (0) 2307 8888
E-mail: info.chrb@chatrium.com
Opening hours
24 hours