Roar in 'Year of the Tiger' at Silver Waves, Chatrium Hotel Riverside Bangkok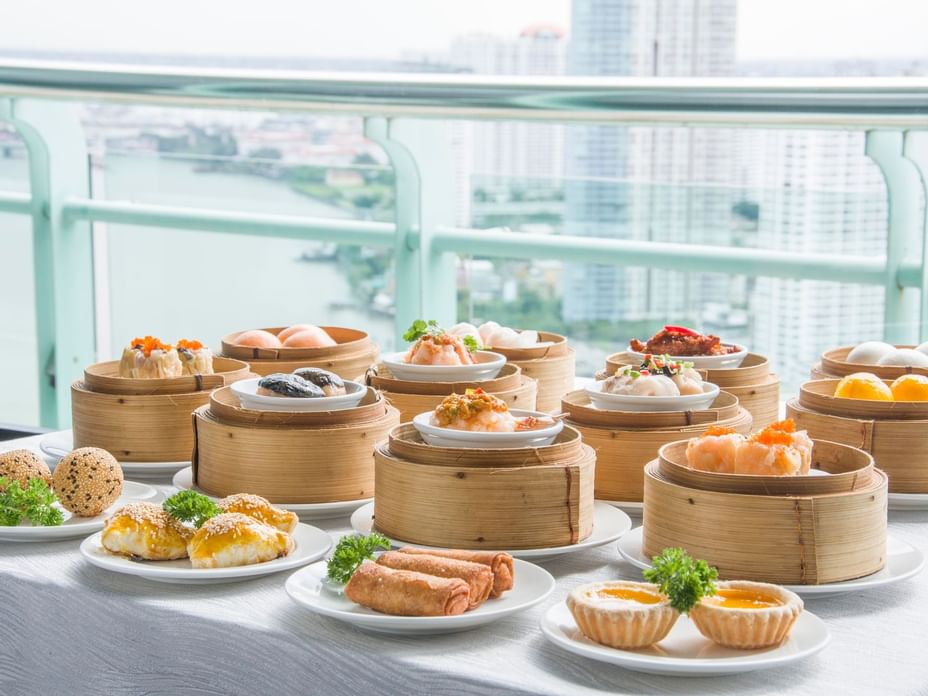 Celebrate 'Year of the Tiger' in true style from 1 - 6 February 2022 with the most exquisite cuisine at our famous Silver Waves Chinese Restaurant, located on the 36th floor. Our team of specialist chefs has designed a selection of delectable dim sum and unique set menus to tantilize the tastebuds. Steamed buns and delicious soups, "Yu-Sheng" Prosperity Salmon Salad, Wok Fried Prawn with Yellow Curry Egg Sauce and Barbecued Suckling Pig Hong Kong Style, to name but a few. You can enjoy unrivalled views over the mighty Chao Phraya River as you honour memories of the past and welcome the beginning of new adventures with friends, family and all those you love.
Unlimited Dim Sum with special added menu priced at THB 999++ per person
Sky-high private dining room with luxurious set menu priced at THB 18,888++ per table of 10.
For more information or reservations, please call 0 2307 8888 or email: silverwaves.chrb@chatrium.com, www.chatrium.com
CHATRIUM POINT PLUS (CPP+)
Not a CPP member? Sign up now!

Chatrium Point Plus (CPP+) is our loyalty programme. As a valued member you can earn points whenever you stay.Redeem your rewards faster, from free stays to shopping vouchers – there's plenty to indulge in.