Chatrium Hotel Riverside Bangkok in Top 5 of 'Best Hotel Breakfasts around the World'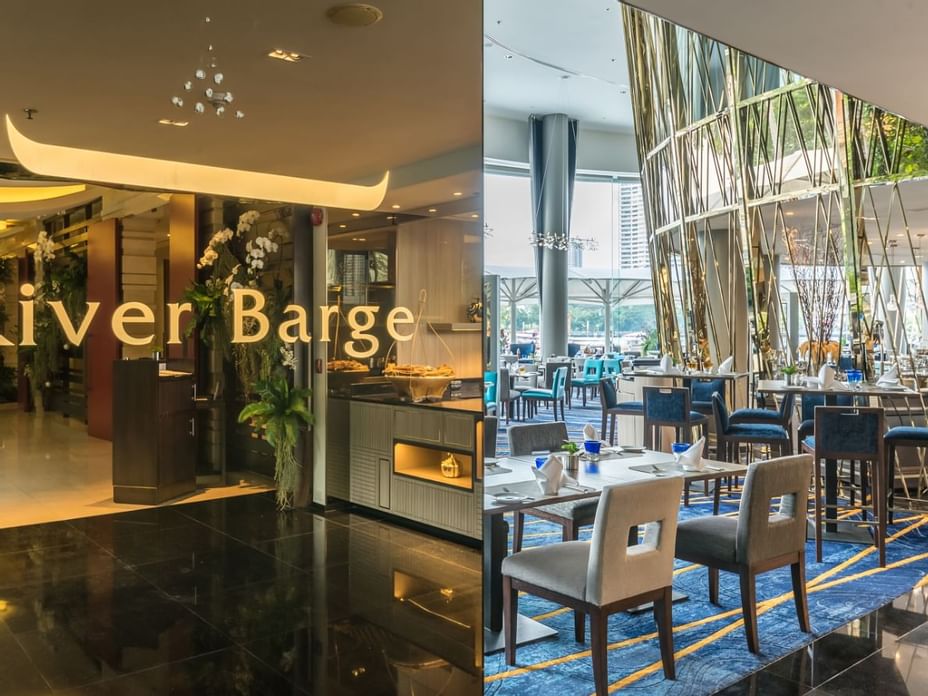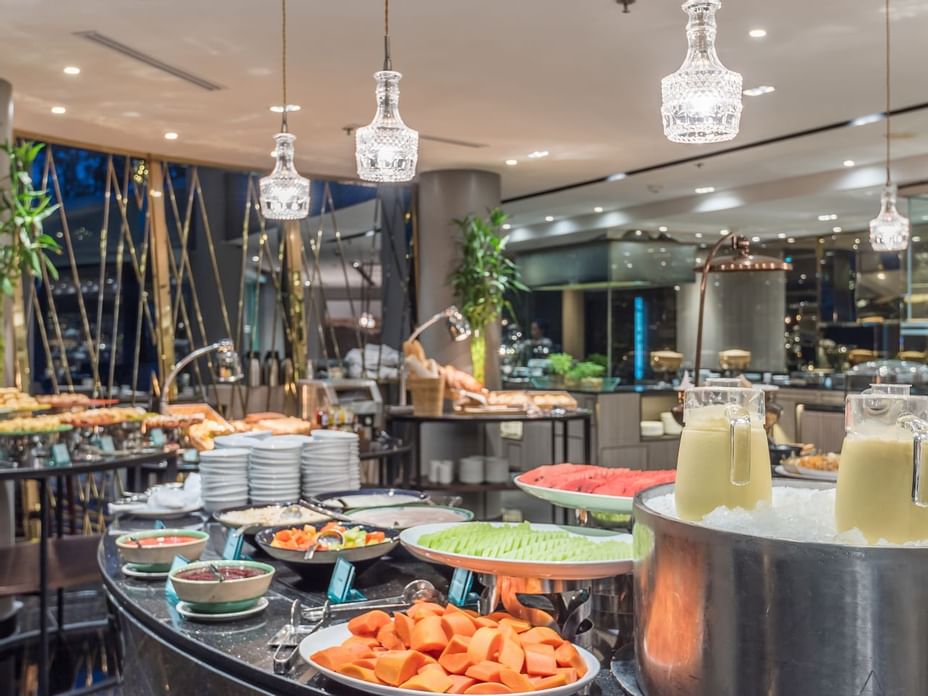 Chatrium Hotel Riverside Bangkok is proud to have achieved an outstanding 4th in "The Best Hotel Breakfasts around the world" as compiled by Mornings.co.uk and Travel & Leisure. We are delighted to have received thousands of compliments for our breakfast, and such praise shows we must be doing something right.
It is said that "breakfast is the most important meal of the day", and at Chatrium we make sure our guests have the best possible start. Our extensive offering, including live stations and a wide array of western and Asian favorites, are perfect for guests looking for nourishment, or a little treat during their holiday.
The beautiful food is paired with the stunning atmosphere and vistas down the mighty Chao Phraya River. Morning breezes and al fresco dining are hall marks of River Barge's signature breakfast, and we invite guests to join us to help celebrate this great achievement.
Don't forget to book breakfast on your next visit to Chatrium Hotel Riverside Bangkok; we think it will surely be your best meal of the day!
For more information, please call 0 2307 8888, email: info.chrb@chatrium.com, or visit www.chatrium.com