Rooms & Suites
Luxury City Hotel In Bangkok
When creature comforts and languid luxury come together it makes for the ideal stay. Our Bangkok city hotel consists of class-leading rooms and suites with stunning vistas of either the towering cityscape or mighty Chao Phraya River. With palatial rooms equipped with the latest amenities, floor-to-ceiling windows and your very own private balcony, you'll feel more at home than home at this luxury hotel located in the heart of the city.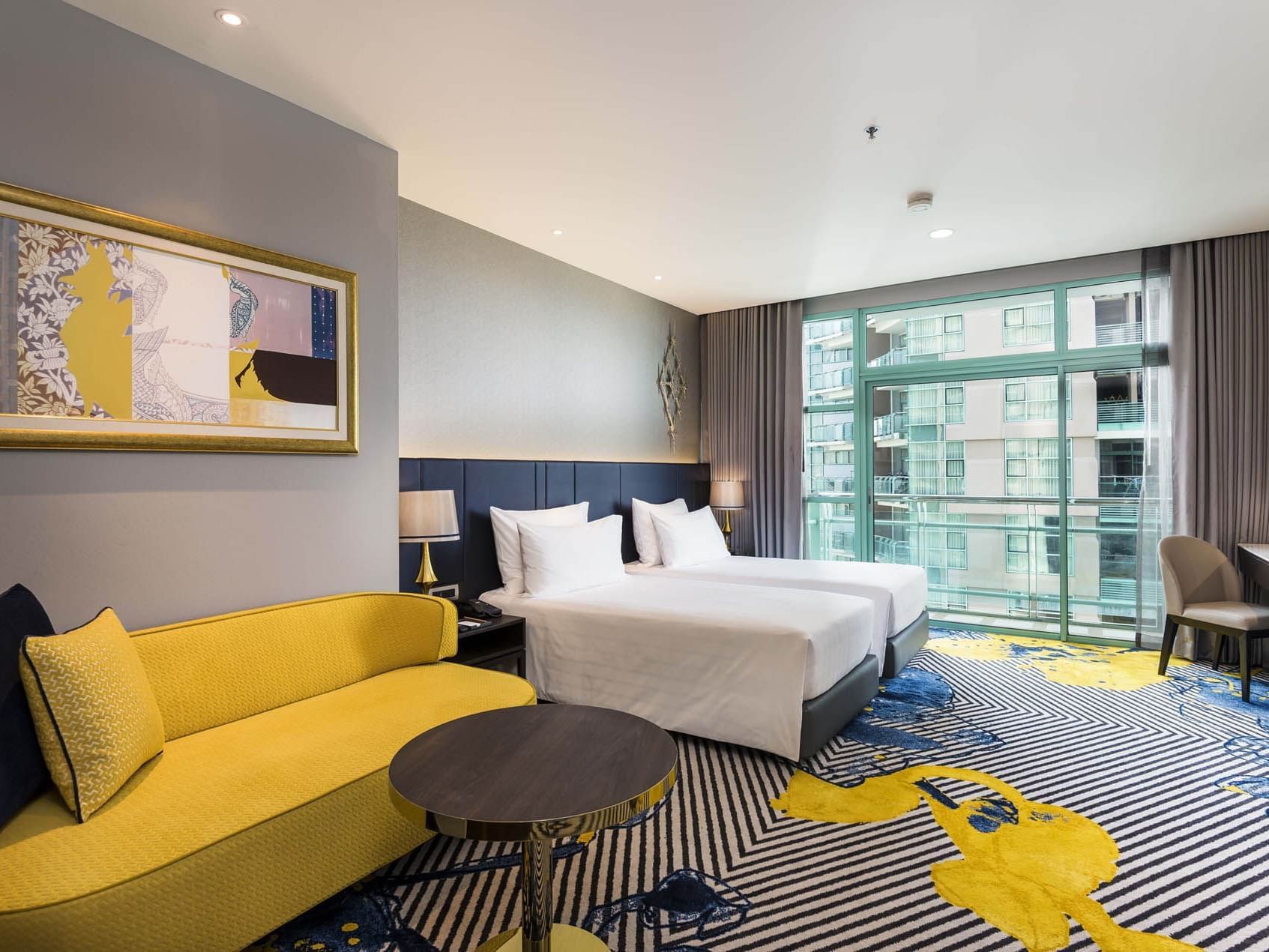 The newly renovated Grand Deluxe Room City View offers the perfect urban escape at our Bangkok city view hotel set...
Read more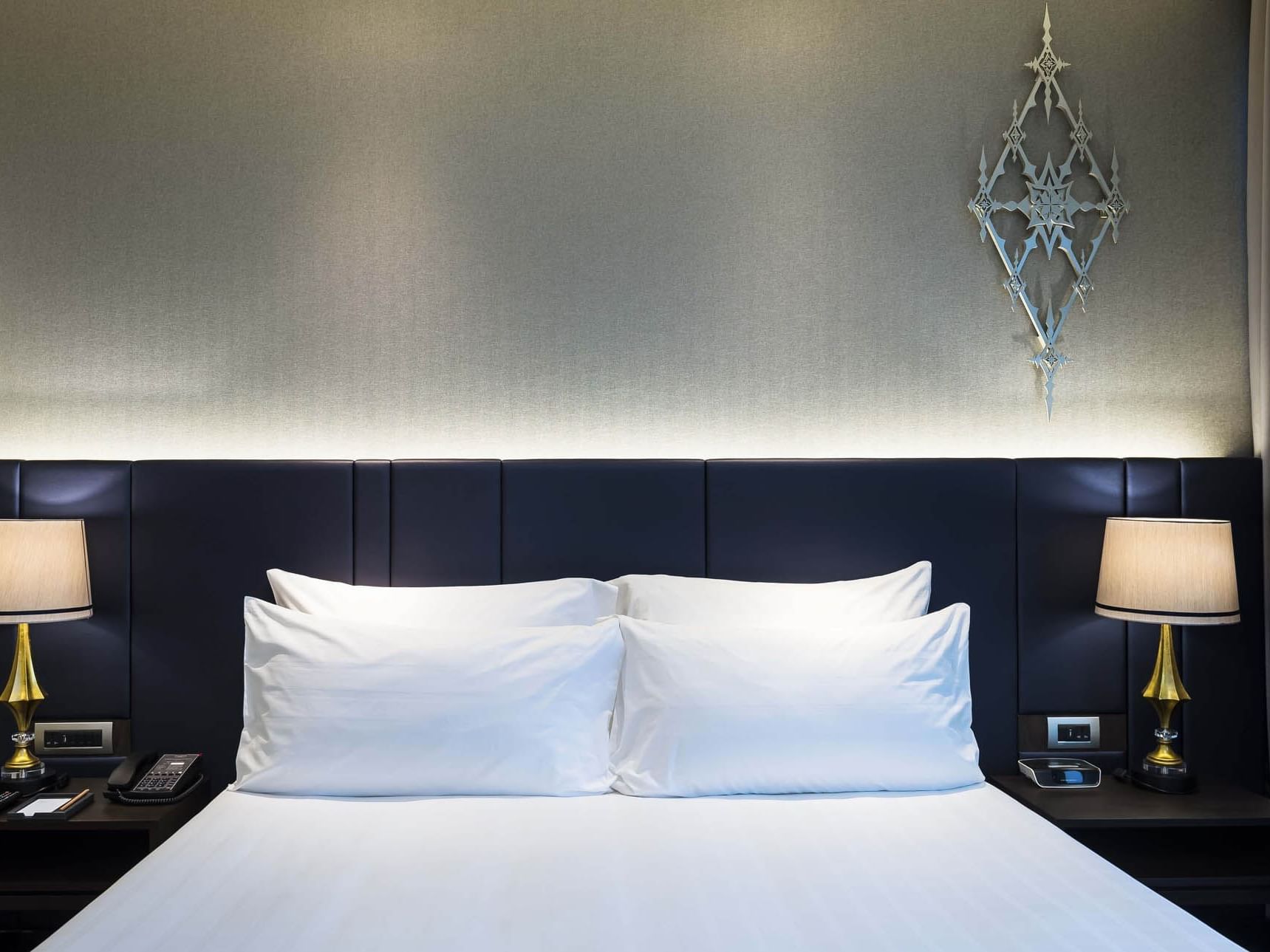 Unwind in style at the Grand Deluxe Room River View of our riverside hotel; Bangkok offers breathtaking views of the...
Read more