COVID-19 update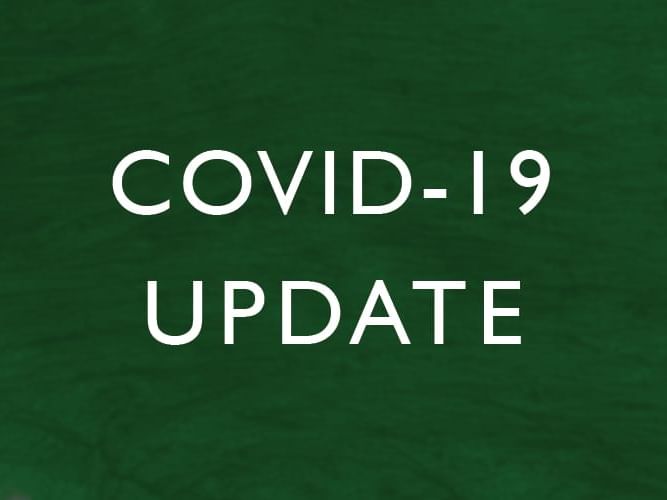 We are truly grateful for your support, loyalty and the trust you have in Maitria Hotels & Residences – A Chatrium Collection as your hotel of choice. Acknowledging the continuing and intensified insecurity that Coronavirus (COVID-19) is instigating in most countries around the world, our main priority is your health and wellbeing. Consequently, we would like to update you on what actions we have taken so far in response to this global pandemic.
Hygiene and Safety Policy
Maitria Hotels and Residences is closely monitoring the Coronavirus (2019-nCoV) situation and is following guidance from the WHO and the Ministry of Health on preventing the spread of the COVID-19 virus.
Rest assured the health, safety and wellbeing of our guests, visitors and employees is our first priority. We have therefore taken additional hygiene and safety measures throughout our hotels, including but not to limited to regular deep cleaning and hourly disinfection at critical touchpoints, providing face masks for employees, implementing the wearing of disposable gloves by our housekeeping team, placing hand sanitizers in all areas of our properties and the following of strict hand hygiene procedures. We will continue to follow the advice of the Ministry of Health to prevent any possible infection.
Limited Facilities and Services
Certain facilities are temporarily closed as per the directive from the Thai Government. Restaurants are partially closed in our hotels, however we are providing suitably distanced tables in order that guests can safely dine in the restaurants which are still operating. We are also offering a takeaway service and food delivery. 
Flexibility with your booking
Maitria Hotels & Residences – A Chatrium Collection is allowing complete flexibility with all bookings up to May 31, 2020. All reservations made up to this date will have cancellation fees waived and prepaid deposits refunded if required. For further assistant, please contact info.mhr@chatrium.com
Alternatively, you may choose to change the date of your reservation. Changing the date on reservations may mean that different room rates are applied, but there is no fee whatsoever for making these changes. For more information about any booking, please contact our reservations team.
We are committed to providing our guests, partners and team a safe and savvy stay at Maitria.