CHANTABOON WATERFRONT COMMUNITY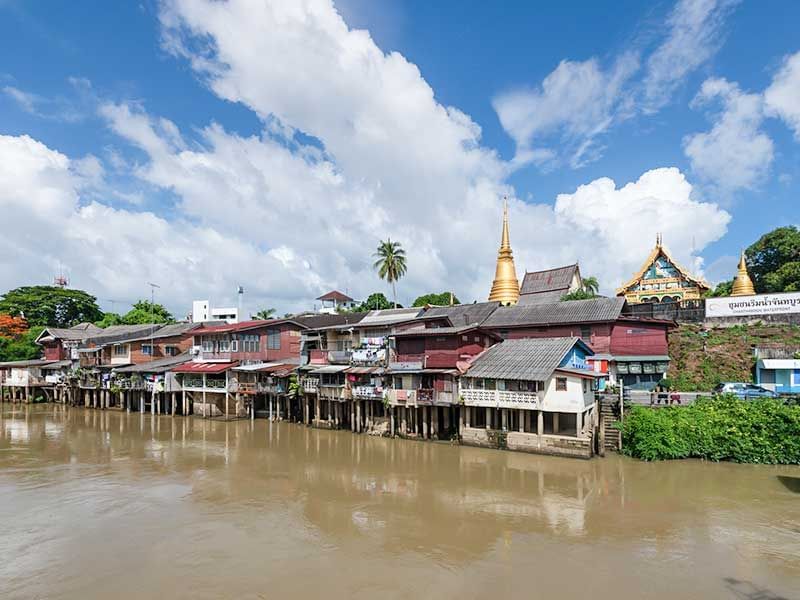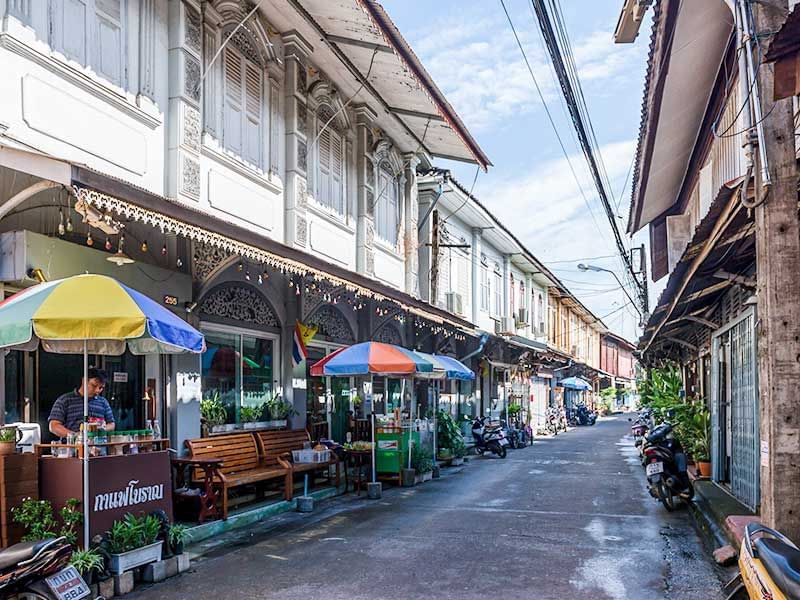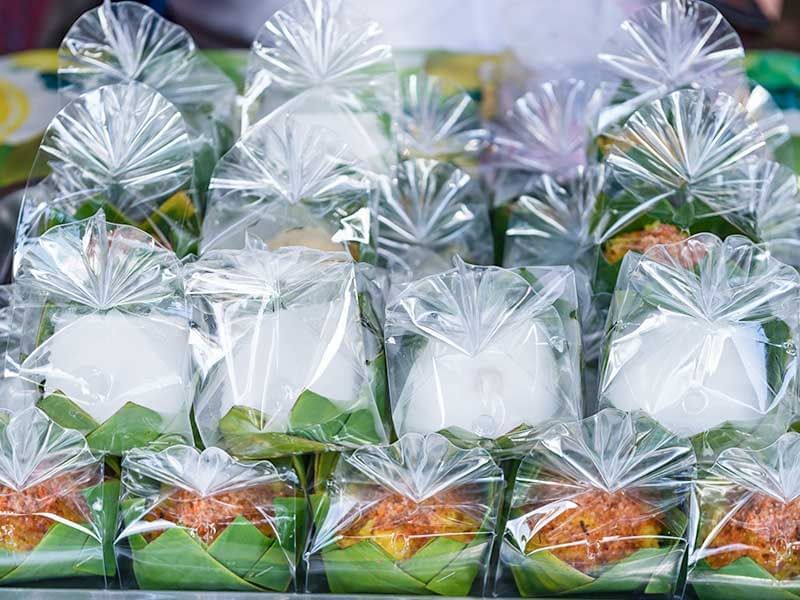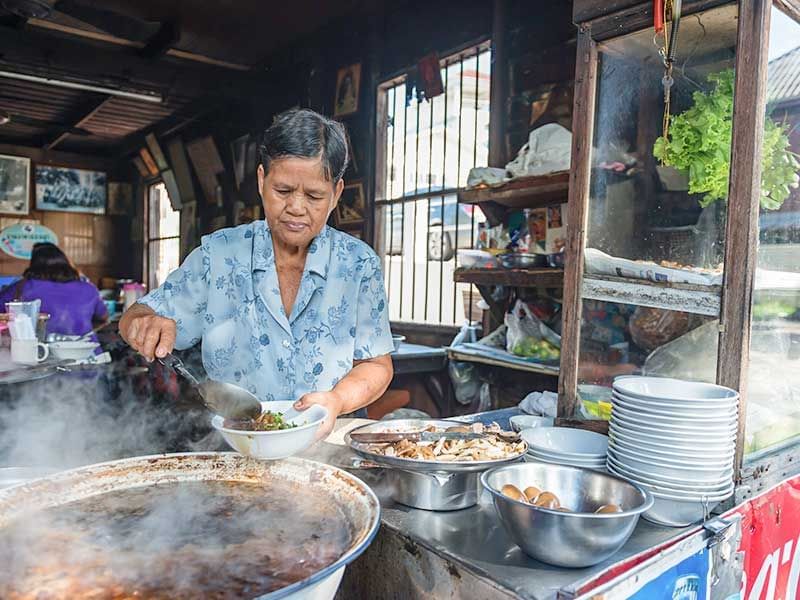 The Chantaboon Waterfront Community is an old community in the neighbourhood of Chanthaburi that retains most of the old-world charm in the buildings and the personality of its residents.
The community is part of a charming town located on the banks of the Mae Nam Chanthaburi. Spending a few hours exploring the area and talking to the community is a good way for you to understand the people of the country. The buildings either retain their original architecture or have been renovated while preserving their unique identity. There is a Learning House in the town that serves as a museum of sorts, where photos, paintings and the like are displayed, all depicting the history and development of the area.
You will also find older residents of the community sitting idly in front of their ancestral homes, reminiscing about days gone by. They are the best people to have a chat with if you want to know the history of the place through an authentic voice.
Today there are coffee shops, snack bars, and art galleries being set up along the main street of the Chantaboon Waterfront Community, making it one of the emerging tourist attractions in the region.
Sukhaphiban Road 22000 Chang Wat Chanthaburi Thailand