CITY PILLAR SHRINE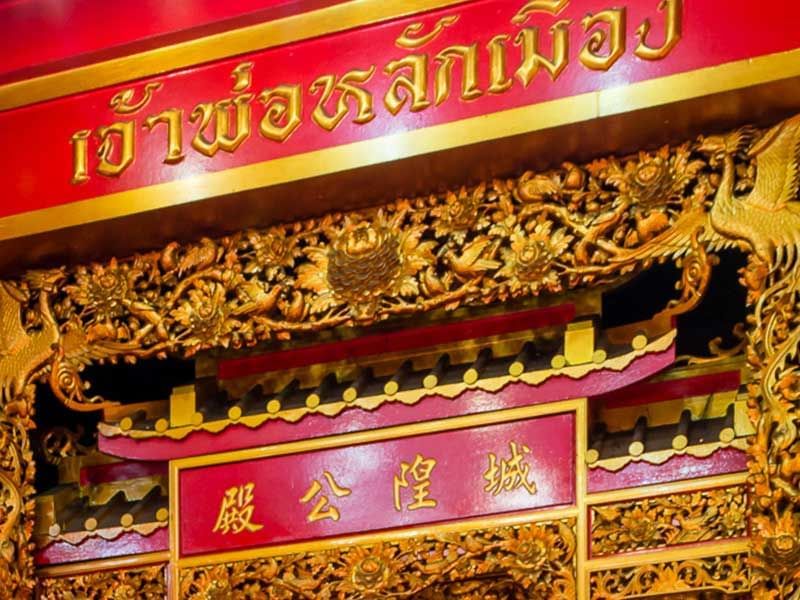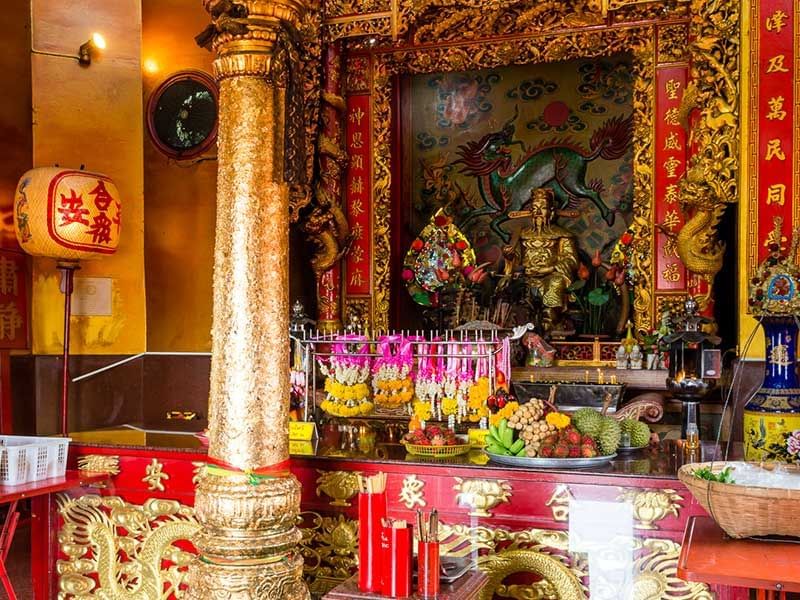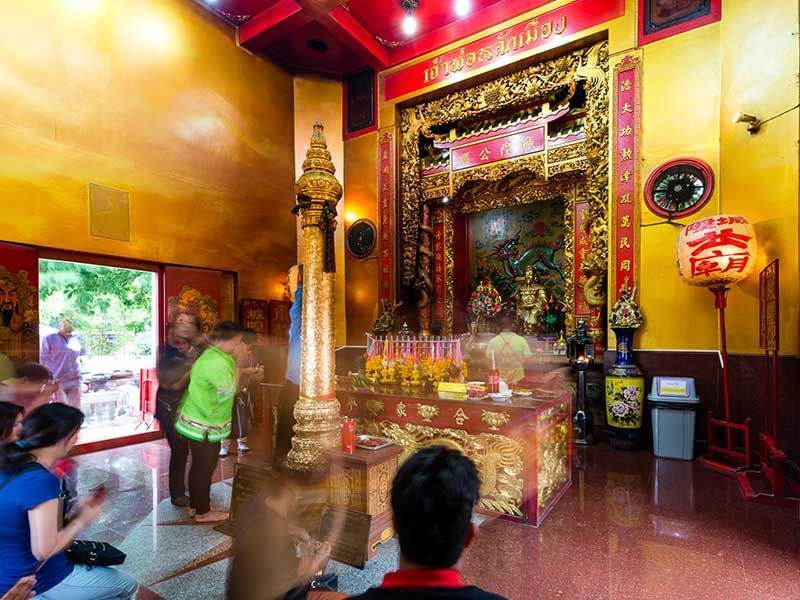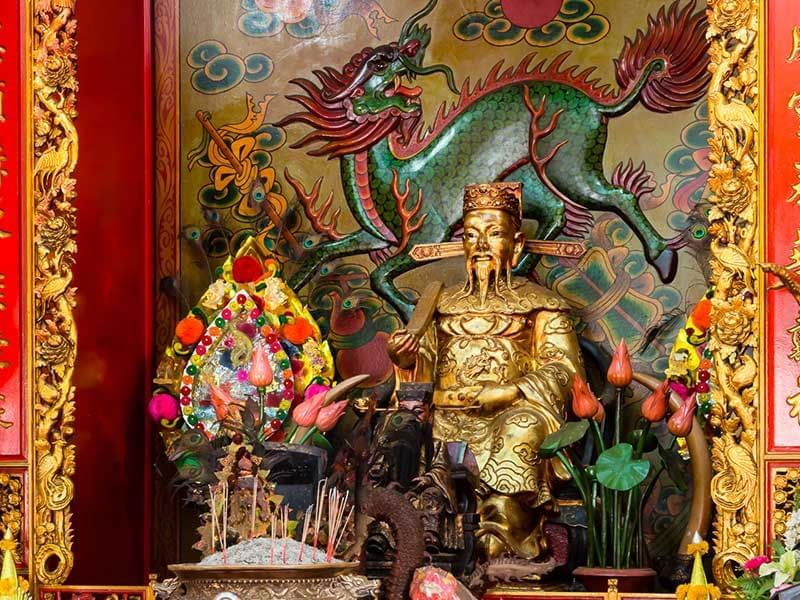 The City Pillar Shrine in Chanthaburi is one of those attractions where no one knows how or when it came into existence. The general consensus is that the original site was built by King Taksin and dates back to around 250 years.
It should be noted, that the structure and the appearance are said to have changed drastically from then to now. People believe that the original shrine was built out of laterite, only traces of which remain today in some of the more dilapidated parts of the shrine. The presence of Bodhi trees and Koi trees have given the compound a completely new look as well.
Once, this site featured nothing but an ordinary wooden shrine between two trees. However, in 1981, it was refurbished to be the grand spectacle it is today. There are several new additions now, and the architectural style appears to have borrowed Chinese elements as well.
Wat Mai, Mueang Chanthaburi District, Chanthaburi 22000, Thailand 22000 Chanthaburi Thailand
Monday05:30 - 20:00
Tuesday05:30 - 20:00
Wednesday05:30 - 20:00
Thursday05:30 - 20:00
Friday05:30 - 20:00
Saturday05:30 - 20:00
Sunday05:30 - 20:00