KHAO KHITCHAKUT NATIONAL PARK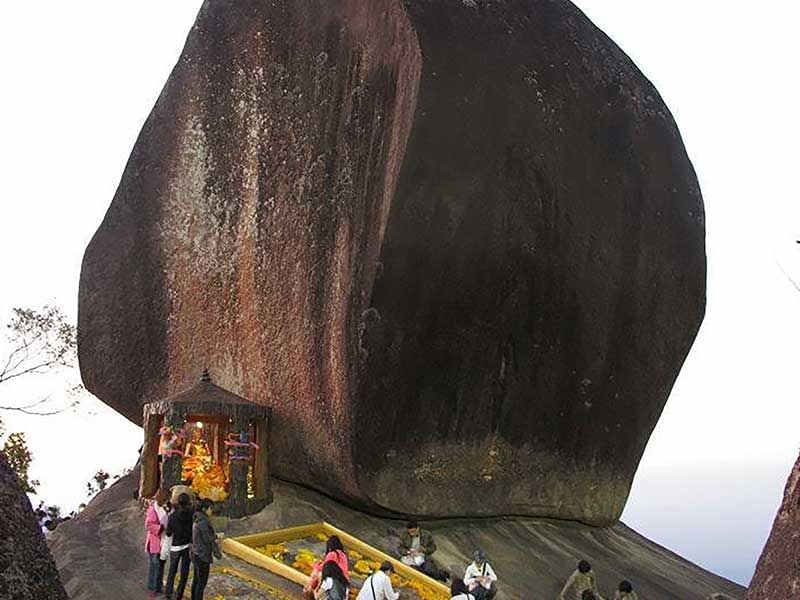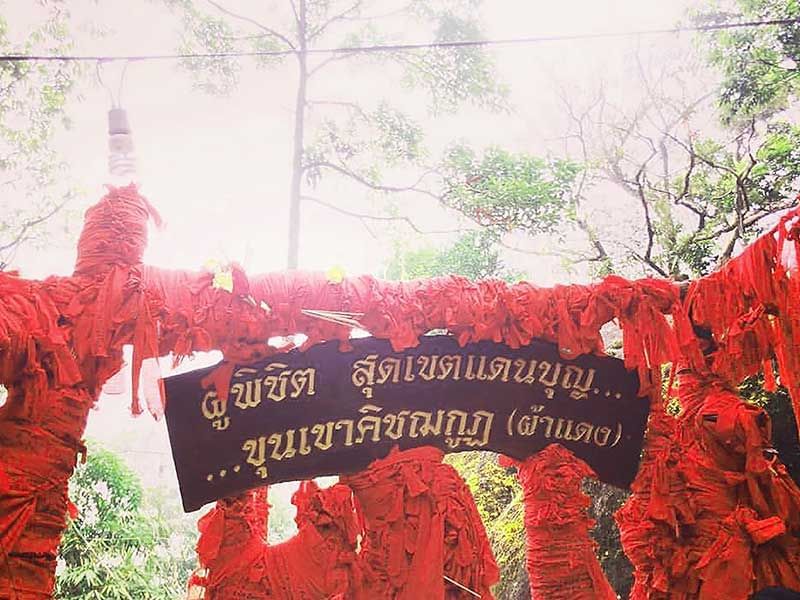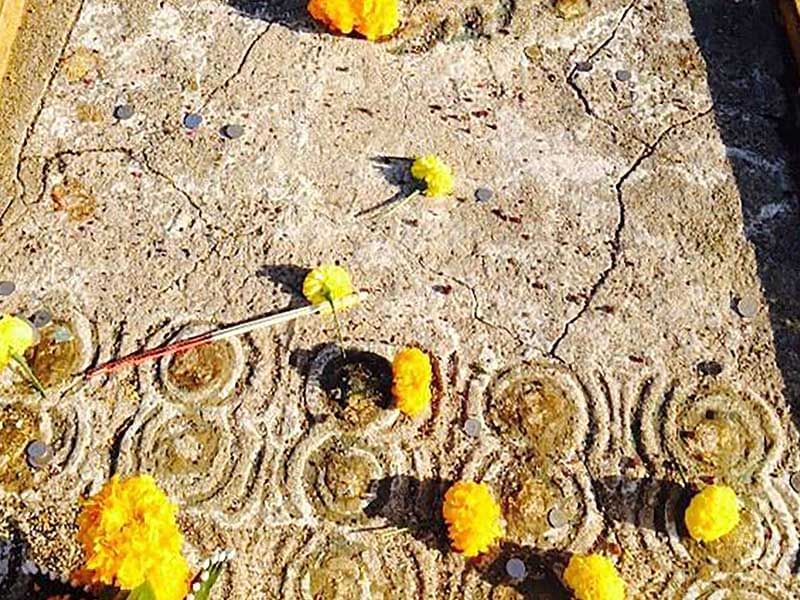 From breathtaking waterfalls and rich forestland to abundant mountain wildlife and a place of religious importance, Khao Khitchakut National Park has it all.
The 58-square kilometre national park is overflowing with lush evergreens and deciduous forests that are home to vividly coloured wild orchids, rare eaglewood and a large variety of herbs. A myriad of different animal species, including serow, sambar, barking deer and sometimes wild elephants, also reside within the park's boundaries, especially in its verdant mountain areas and you are sure to come across plenty during your visit.
The Krathing Waterfall is perhaps the most loved attraction here. Fed by the Chanthaburi River, the falls cascade over 13 levels all of which intersect the park's nature trails. Visitors to the park can swim in the wondrous crystal clear pools, go camping or even visit Phra Bat Phluang, the site of the venerated Buddha's footprint.
Pluang, Khao Khitchakut District, Chanthaburi, Thailand 22210 Pluang Thailand