LAEM SING BEACH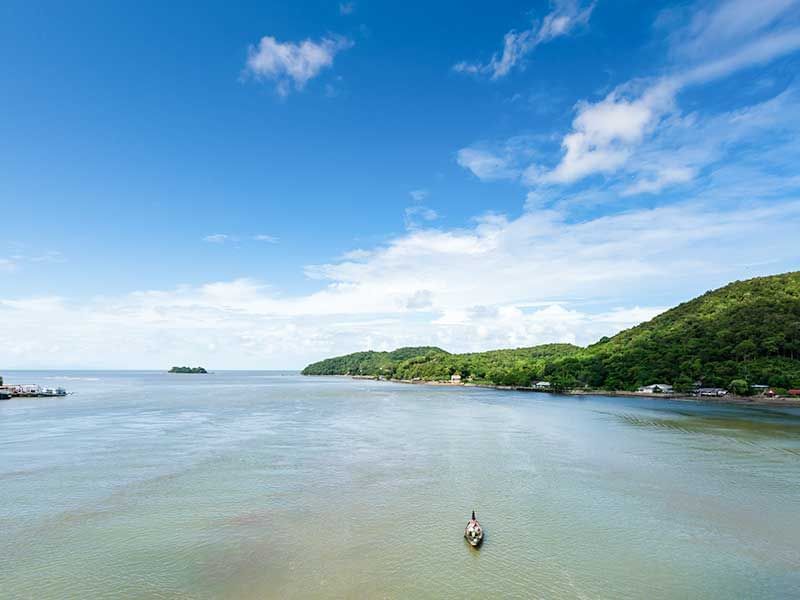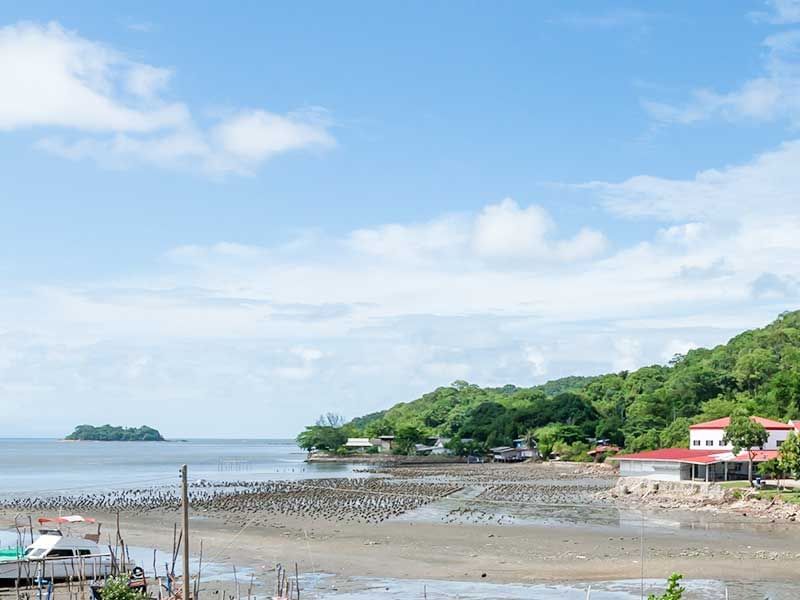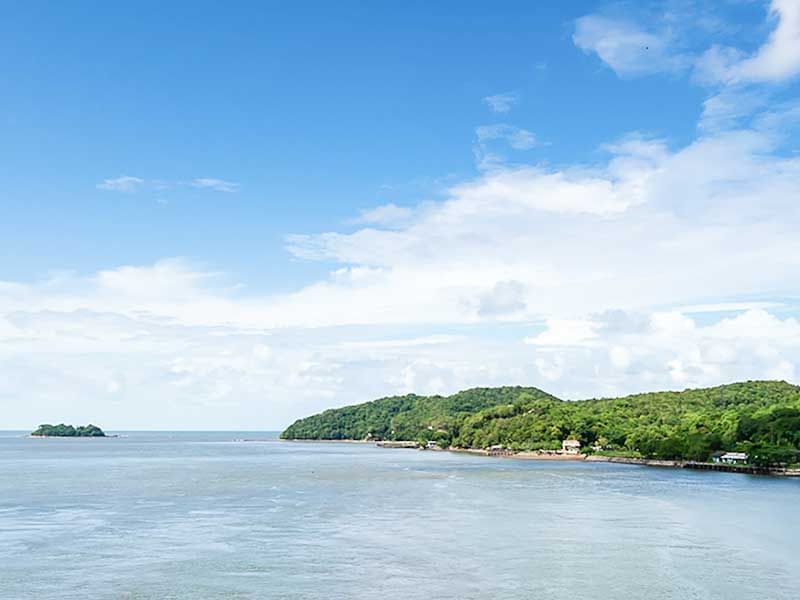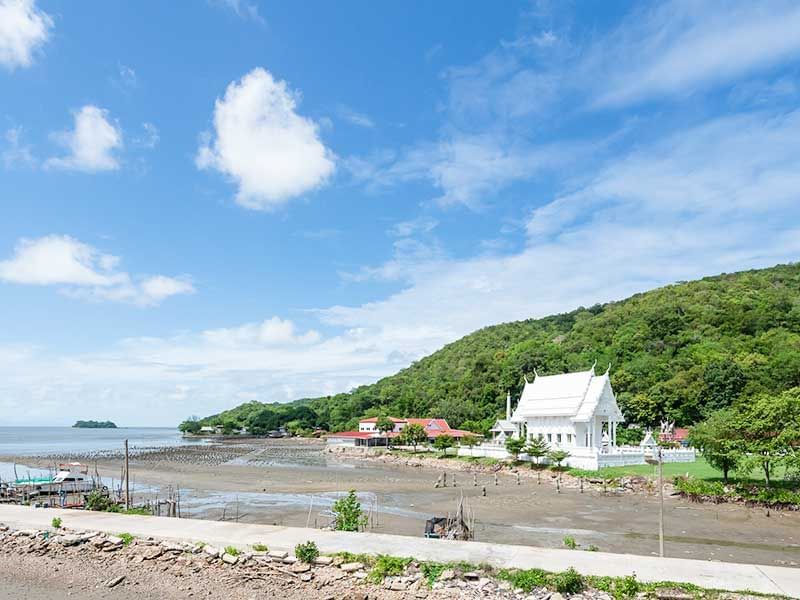 Taking you away to a place of pristine peace, Laem Sing Beach is a spot that is rather different from other beaches. Instead of palm trees, you have pine trees lining the shore. But the gentle breeze and the sense of solitude is exactly the same.
Laem Sing Beach has become popular among visitors in the recent past. With this in mind, a long stretch of small food stalls has now been set up along the beach. You can easily get yourself a snack, or even a whole meal from one of these stalls.
There are boat rides operating from Laem Sing Beach, to take visitors to the two isles located close by; Ko Nom Sao and Ko Chula. There are two types of boat rides, one for half an hour and the other for an hour. Although the beach is open throughout the day, the boat rides operate only during the daylight hours.
Chaloem Burapha Chonlathit Road 22130 Tambon Pak Nam Laem Sing Thailand