NOEN NANG PHAYA VIEWPOINT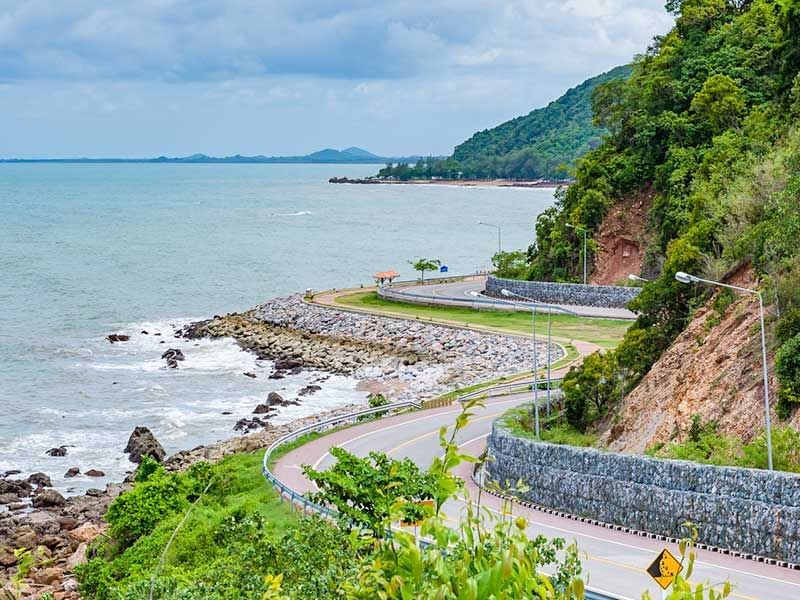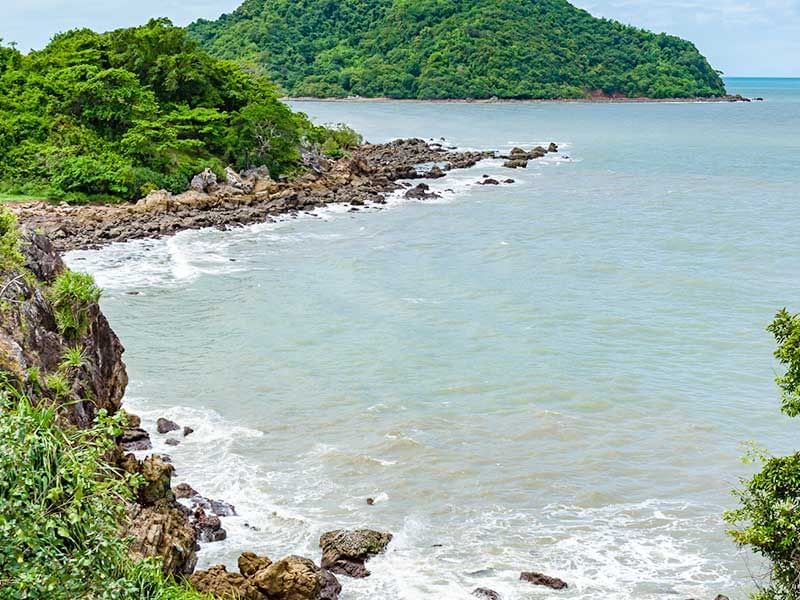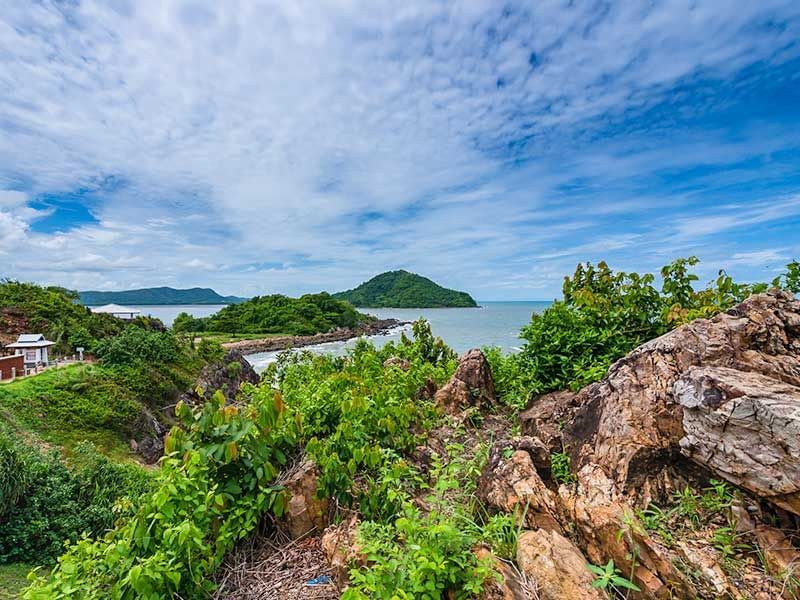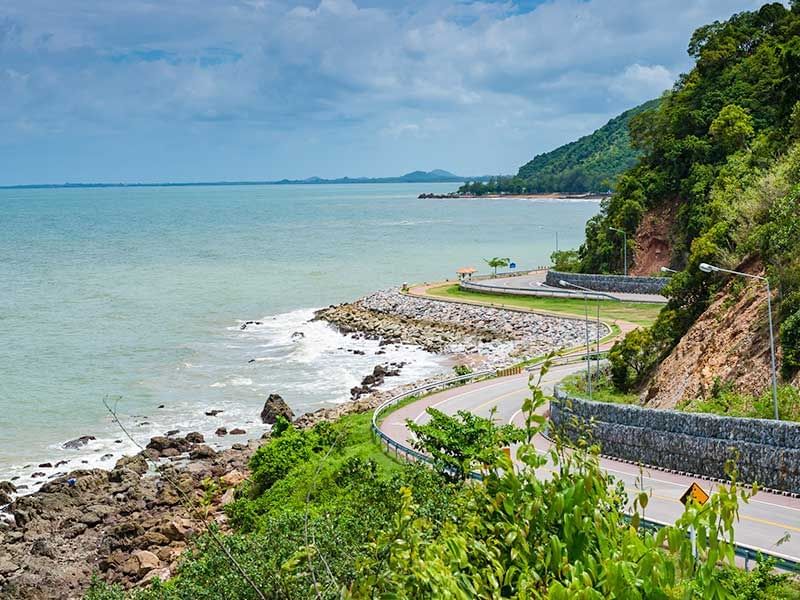 The best views in Chanthaburi are found at the Noen Nang Phaya Viewpoint. It is located towards the East, on the Chalerm Burapha Chonlathit road. Dubbed a 'dream destination', the views here will leave you in awe.
On one side of the viewpoint, you will see the golden sand of Kung Wiman Beach stretching away for miles and miles. On the other side is Kung Krabaen Bay, with its glistening blue waters. As the location of the viewpoint is right next to the ocean itself, in addition to the beach and the sea, you will also be treated to views of hills and cliffs that surround all these scenic beauties. The main road snakes through all this, making a pretty picture.
Visit the Noen Nang Phaya Viewpoint towards the evening for some beautiful vistas under the setting sun.
99 Chao Lao Beach 22170 Tambon Sanamchai Thailand