WAT PHLAB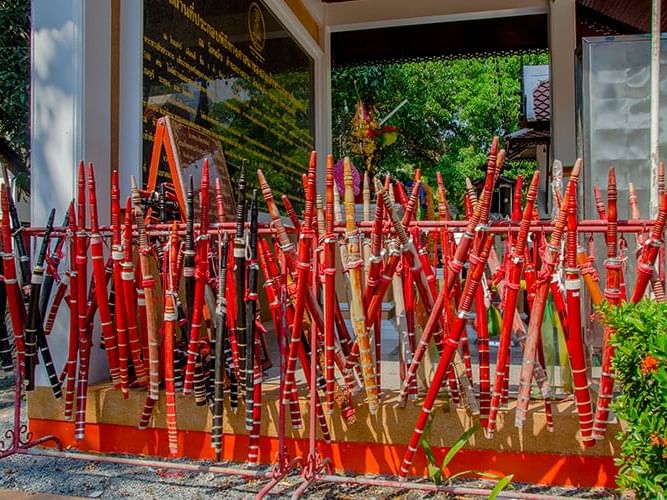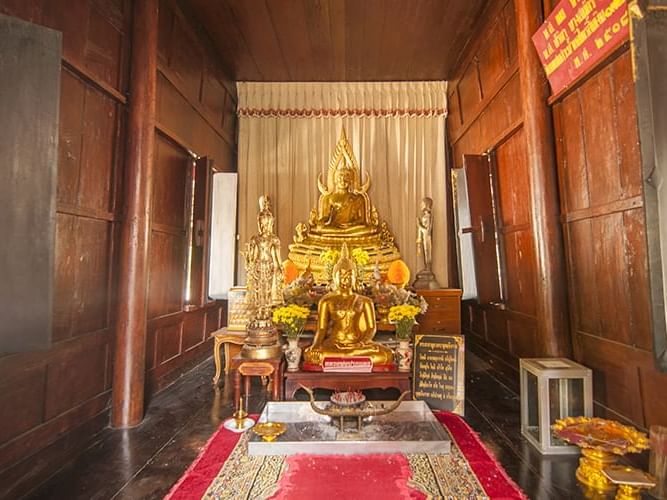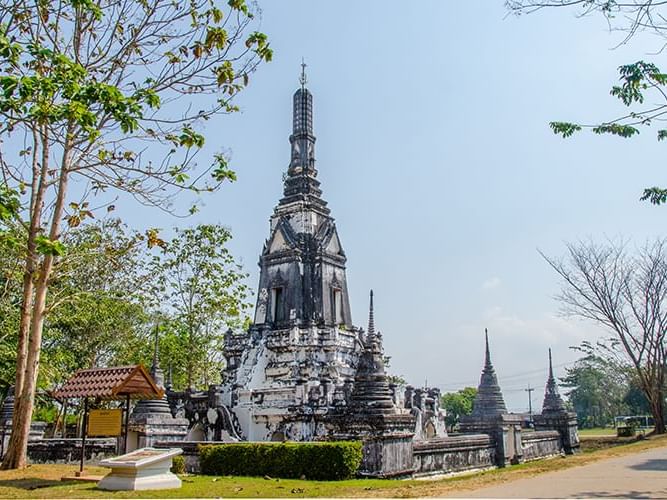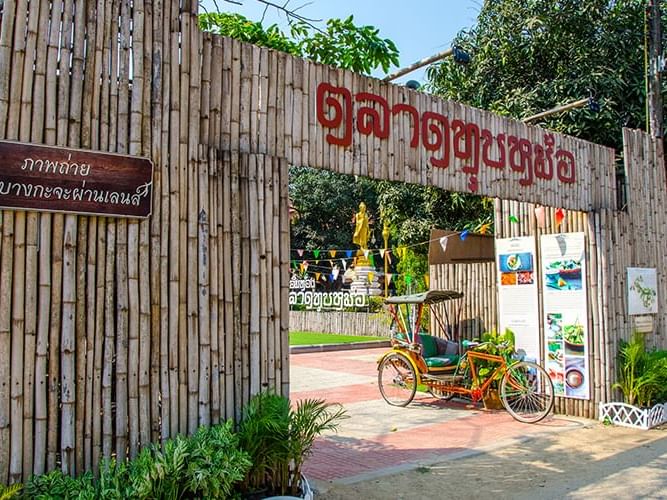 Wat Phlab (also known as Wat Phlap) is a sacred site in Chanthaburi that is rich in history and is home to two age-old pagodas which interestingly feature different design styles.
The site dates back to the late Ayutthaya period and is also where one will find fascinating religious imagery and traditional wooden pavilions which have been listed as Ancient Monuments in Thailand.
It is interesting to note that one of the old structures at this site was used for a sacred ritual known as the "Ceremony of Murathaphisek" during the beginning of the Chakri Dynasty. This ceremony involved the creation of sacred water that would be used at such royal rituals as the coronation ceremony, where it was poured over the head of the king.
Mueang Chanthaburi District, Chanthaburi, Thailand 22000 Chanthaburi Thailand
Monday08:00 - 17:00
Tuesday08:00 - 17:00
Wednesday08:00 - 17:00
Thursday08:00 - 17:00
Friday08:00 - 17:00
Saturday08:00 - 17:00
Sunday08:00 - 17:00