Chatuchak Park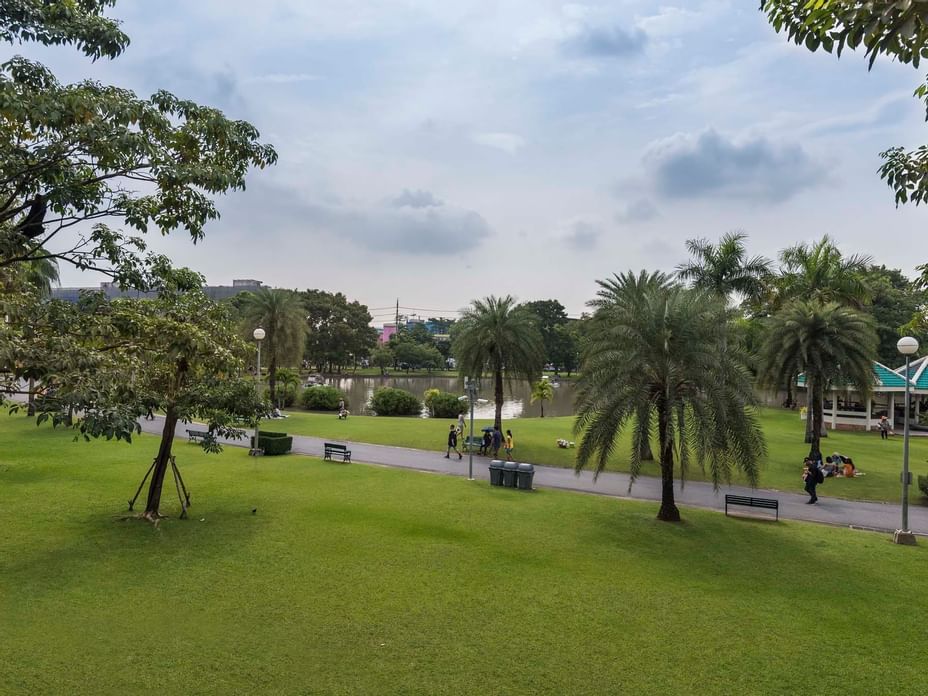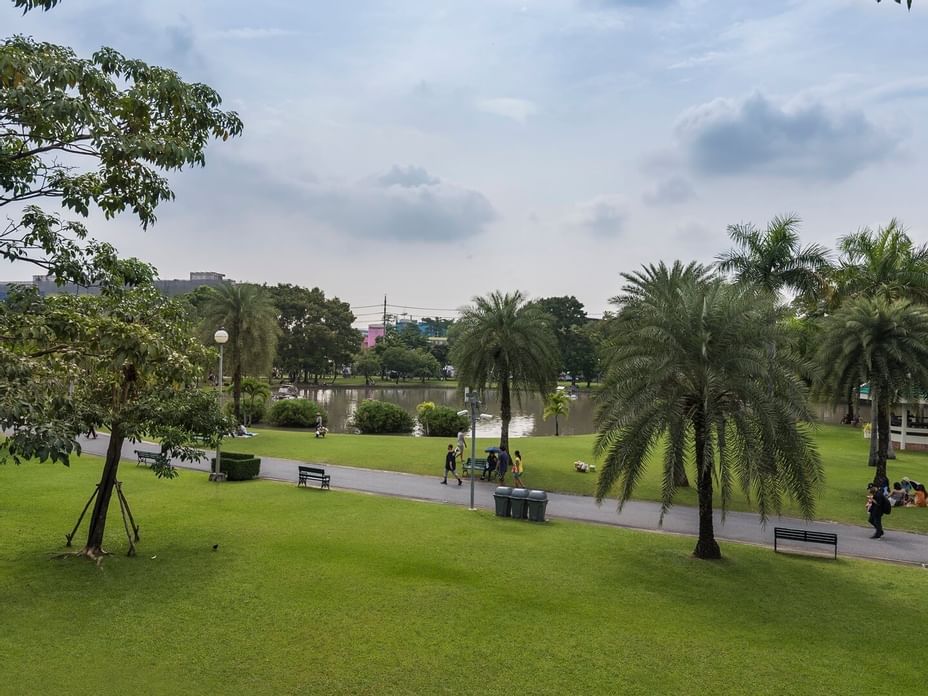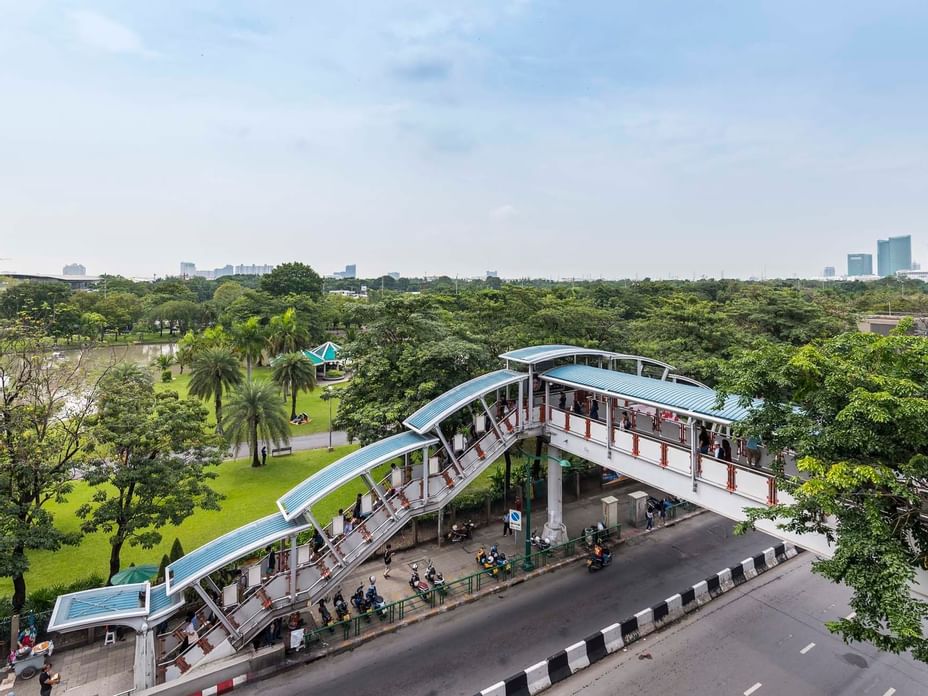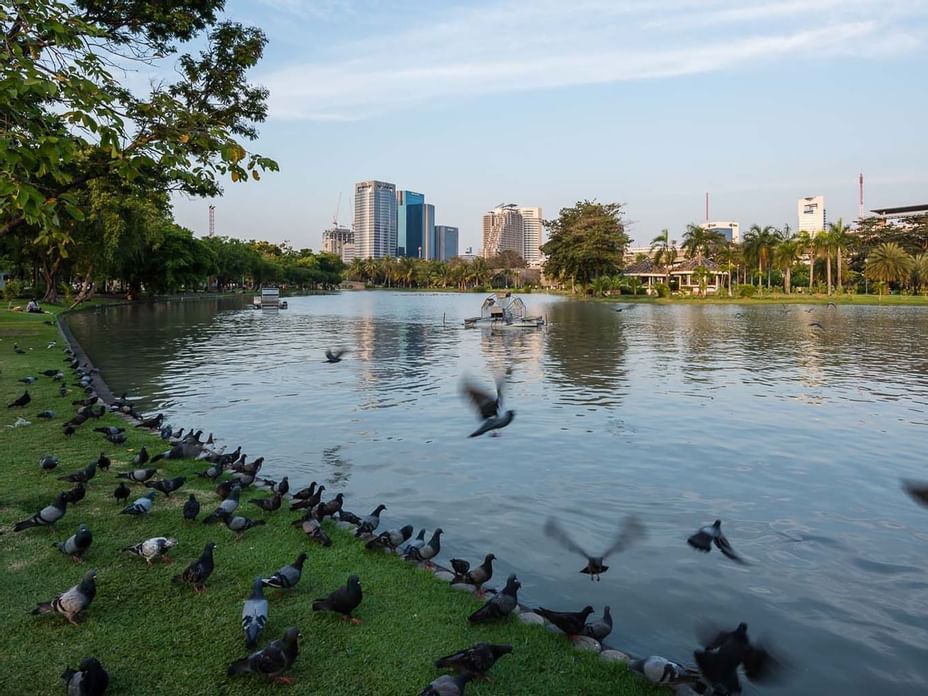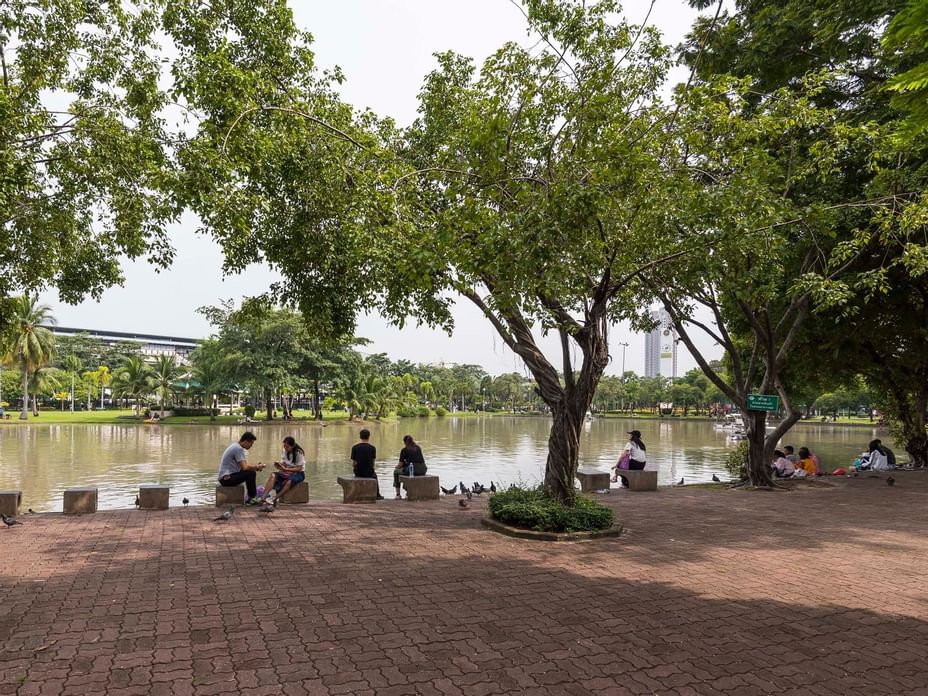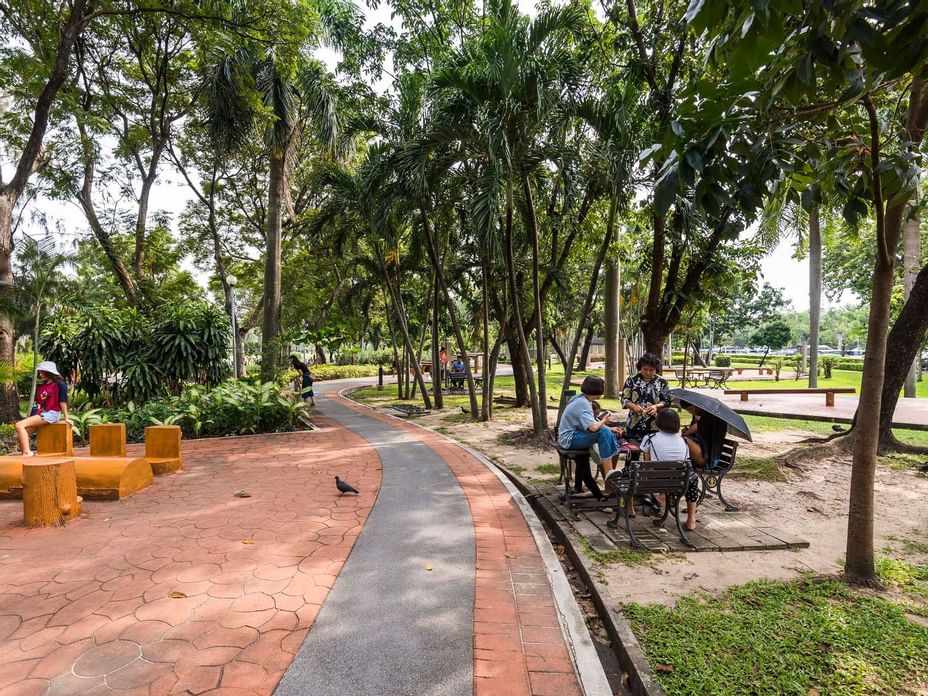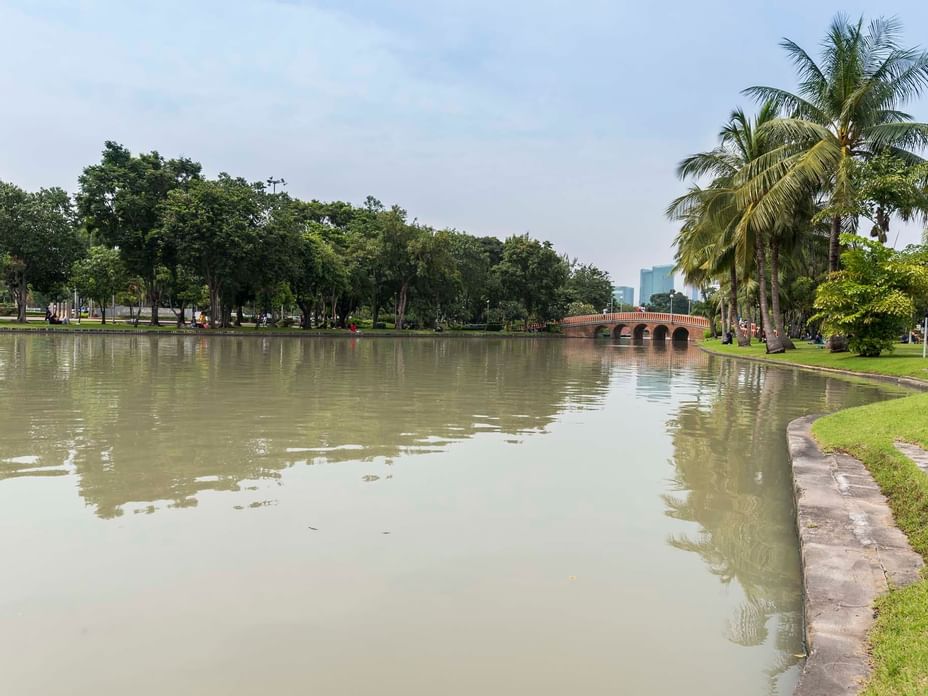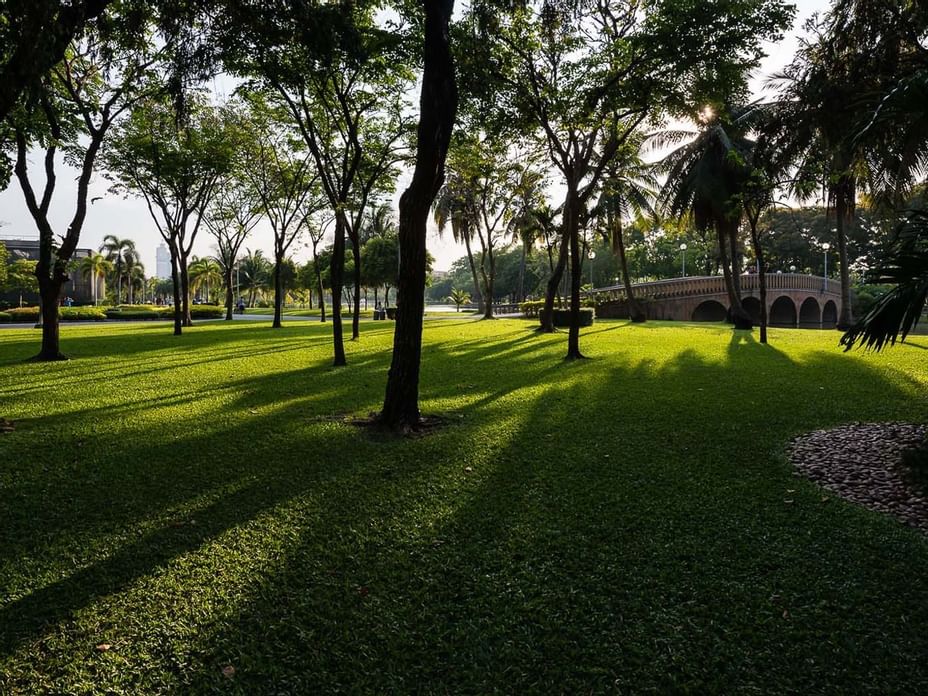 Take a break from the hustle and bustle that sometimes seems to be the theme in Bangkok by paying a visit to Chatuchak Park, located right next to the Chatuchak Weekend Market. It is an oasis of peacefulness in the busy city.
Chatuchak Park is quite large and is one of the oldest public parks in the Chatuchak district. It is the place where residents of the city usually gather to spend an evening or a weekend. In addition to the greenery and the walking paths, the park has summer huts, benches and even play areas for the kids.
The park is located directly above Chatuchak MRT Station and while you may not be able to feel any indication of its presence, this means the park is located quite centrally, allowing residents to come here for a morning jog or an evening cycle ride without too much hassle.
Kamphaeng Phet Road 10900 Krung Thep Maha Nakhon Thailand
Monday04:30 - 21:00
Tuesday04:30 - 21:00
Wednesday04:30 - 21:00
Thursday04:30 - 21:00
Friday04:30 - 21:00
Saturday04:30 - 21:00
Sunday04:30 - 21:00