Albricias Restaurant
BEST MEDITERRANEAN AND SPANISH RESTAURANT IN BANGKOK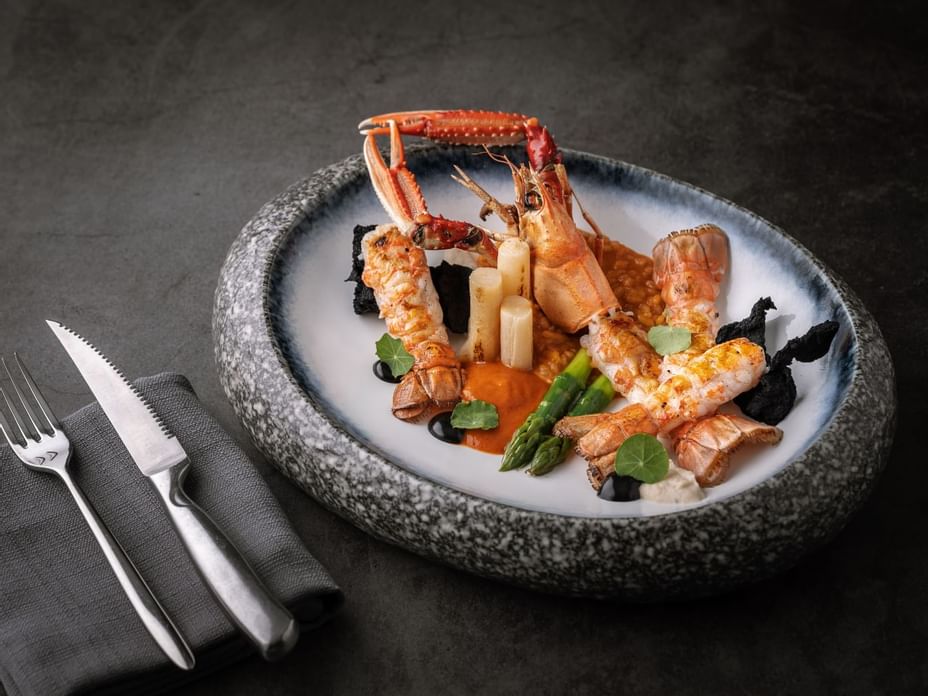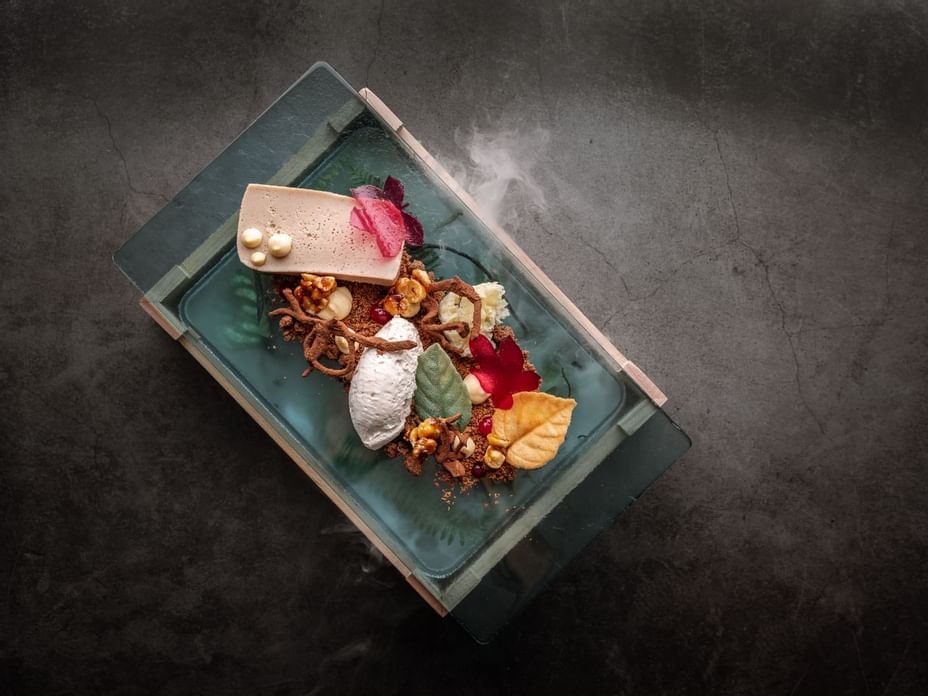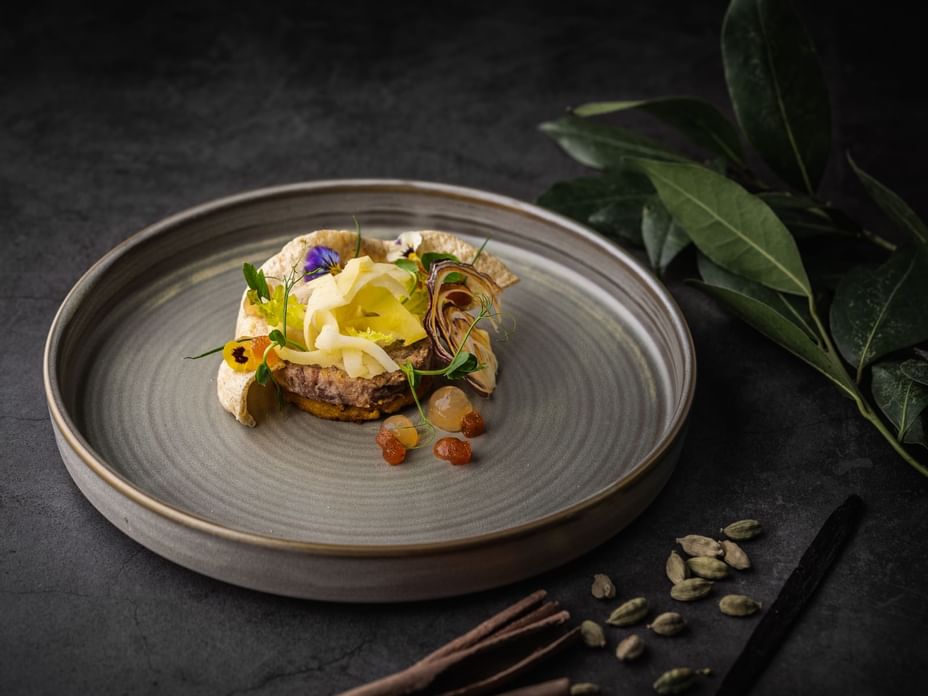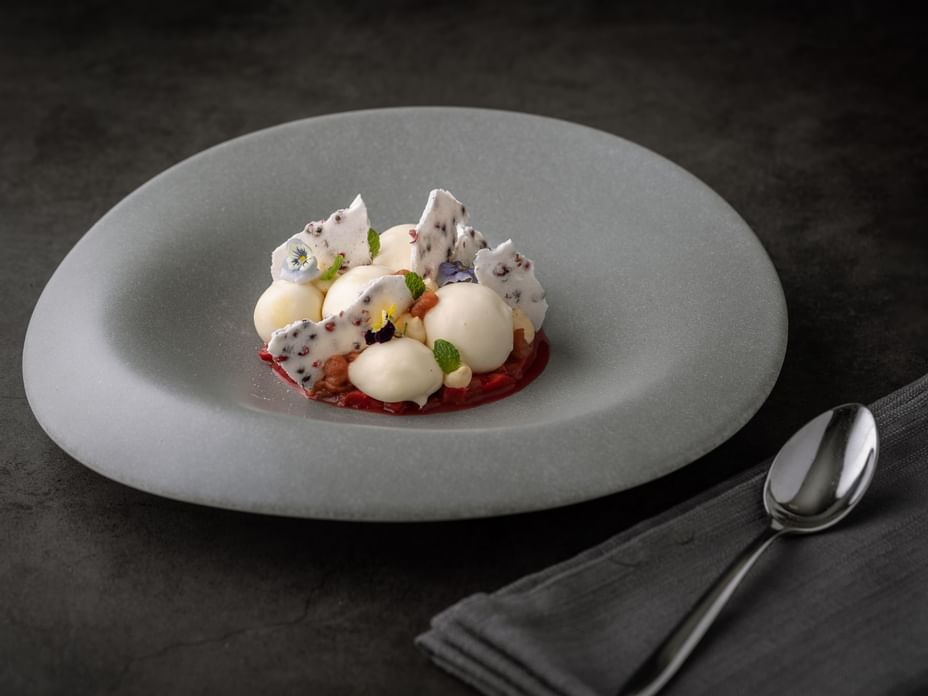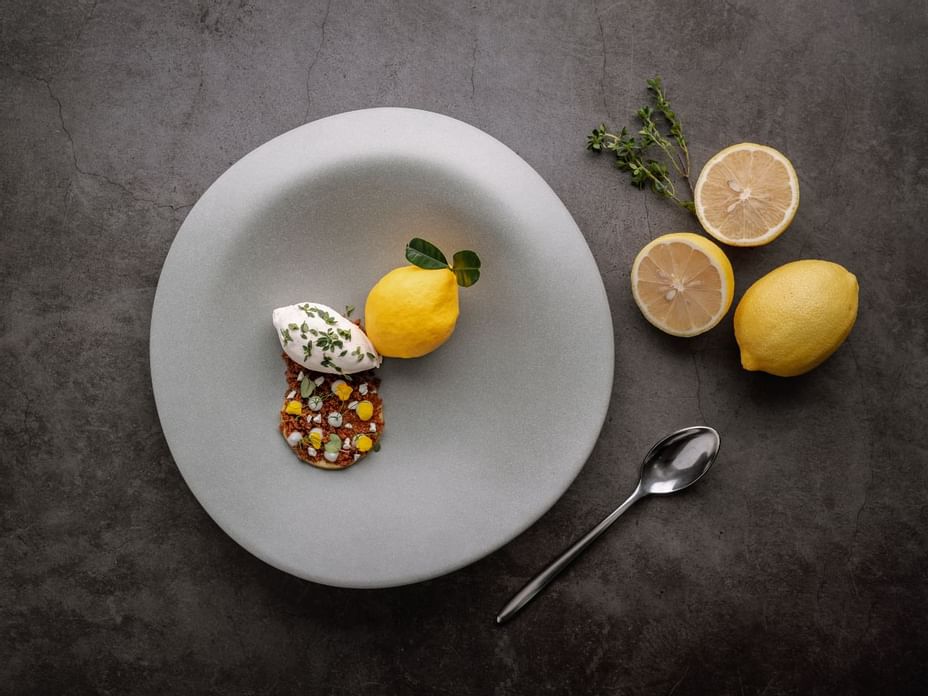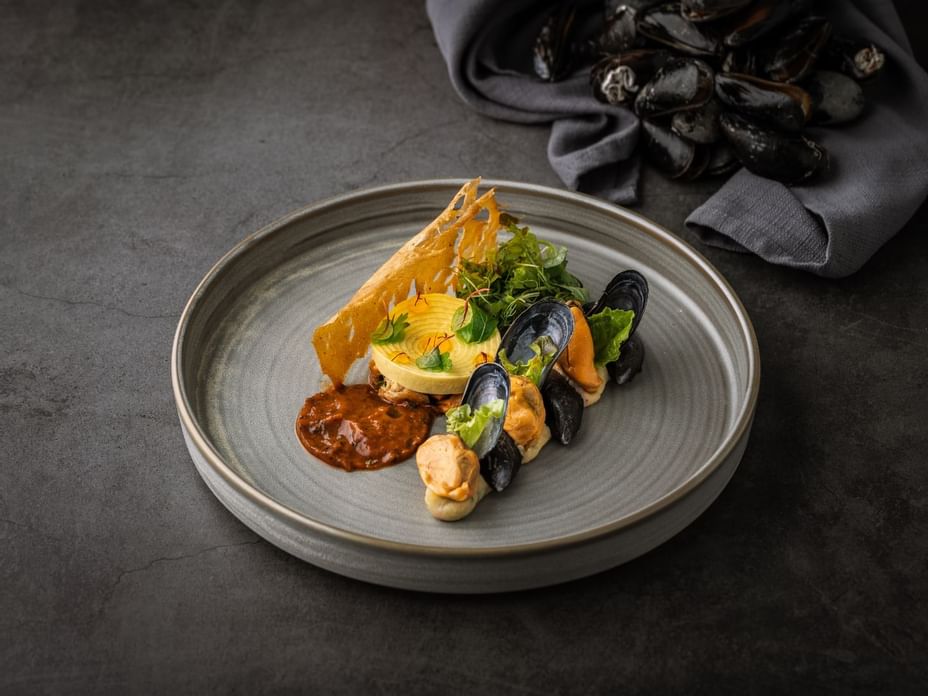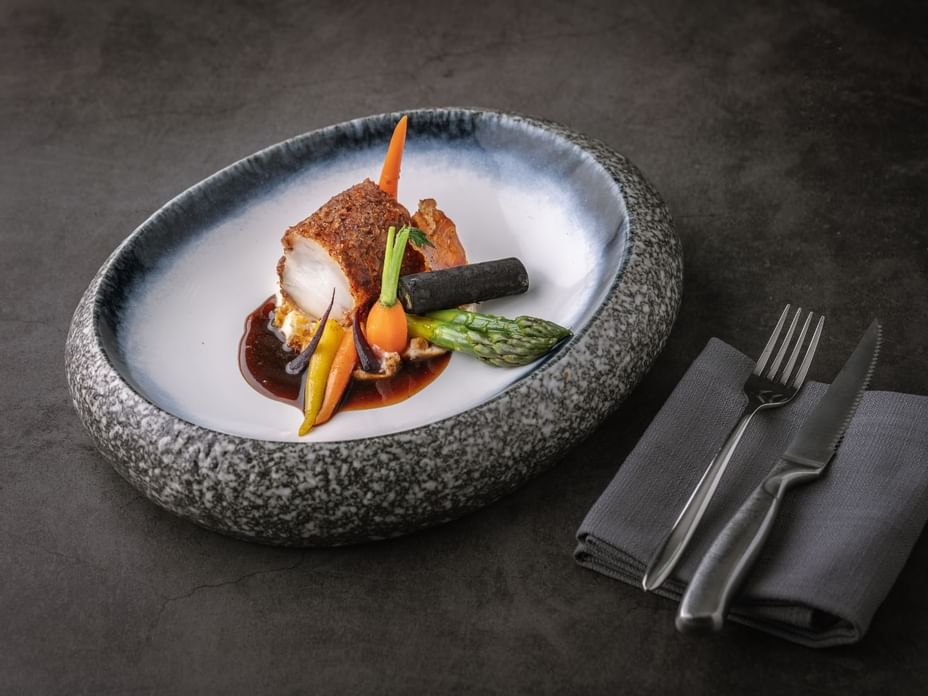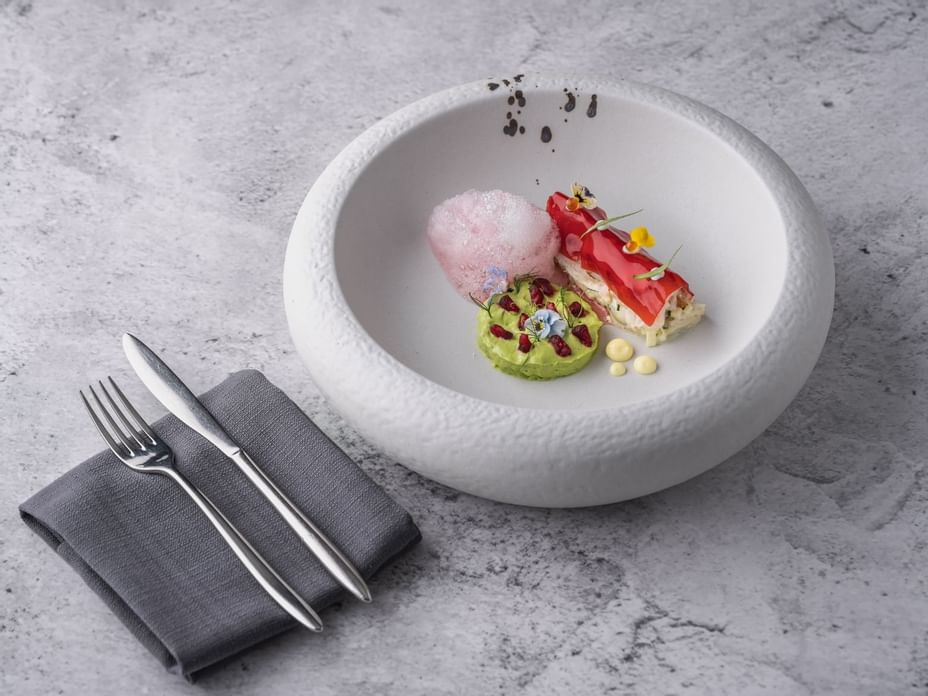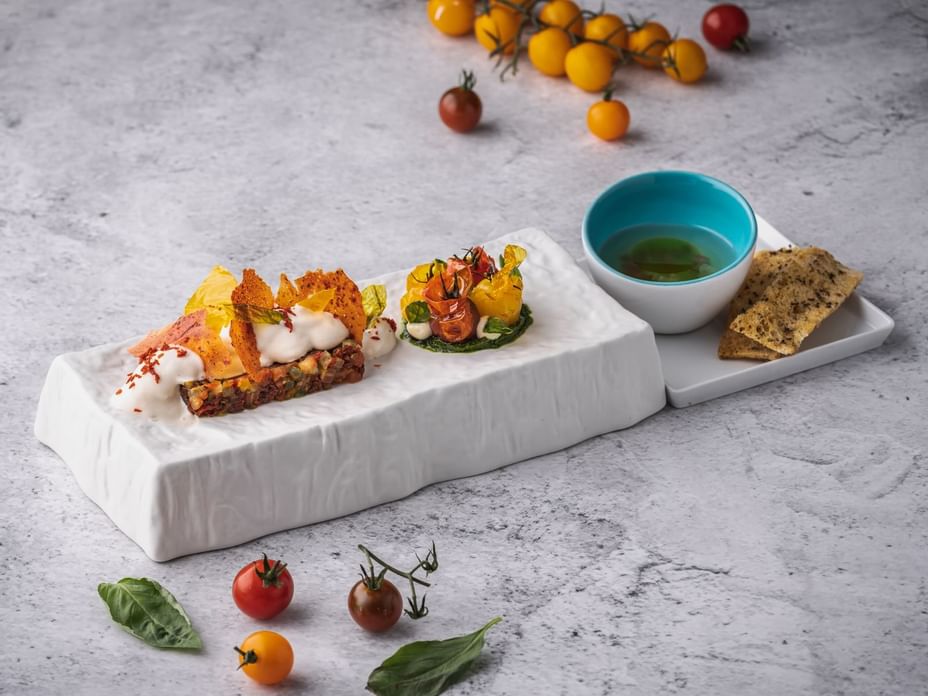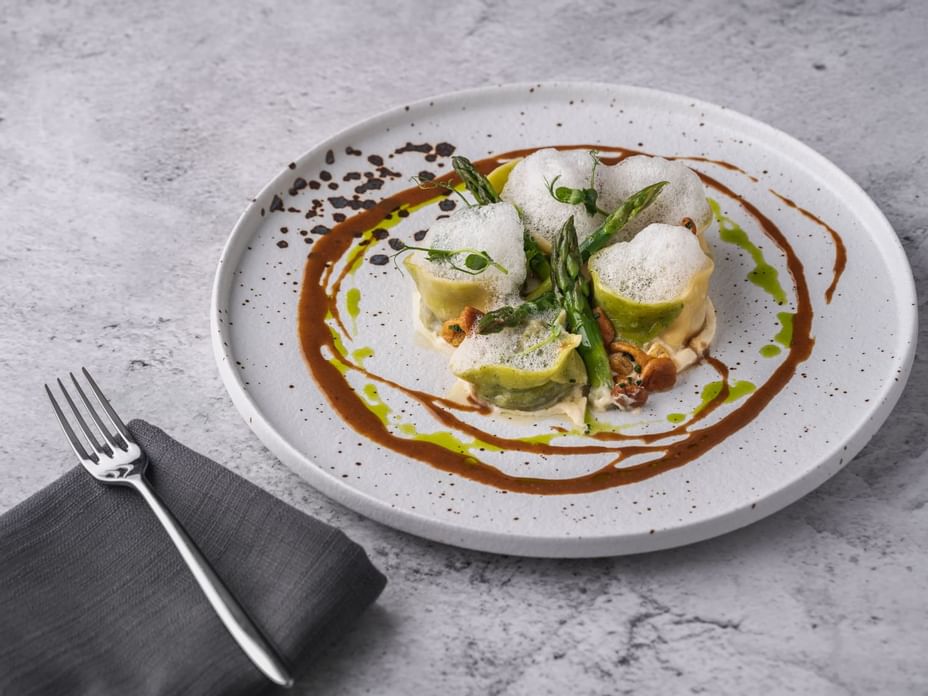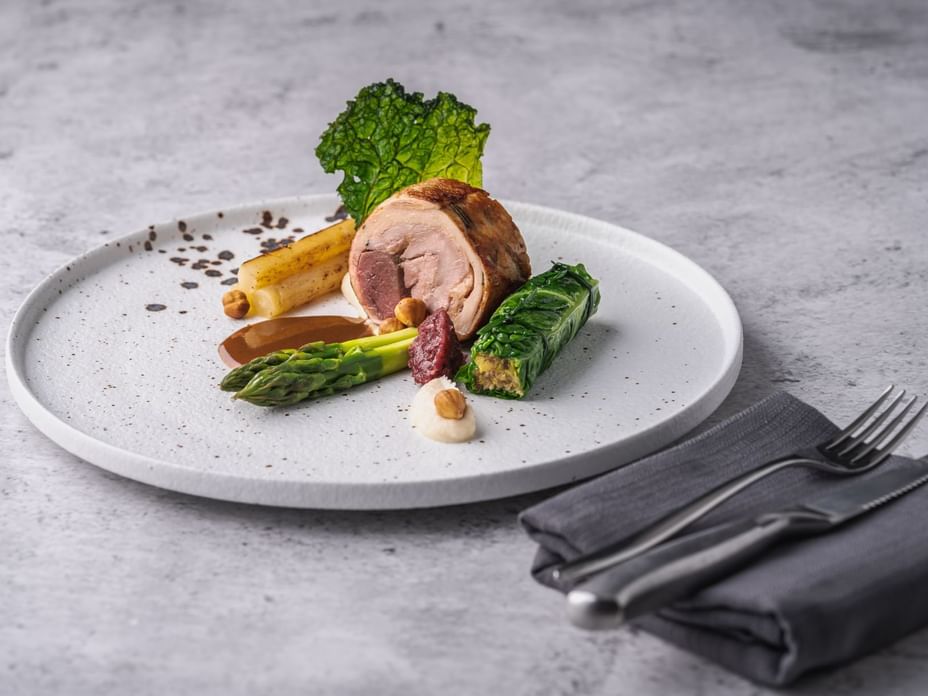 The first restaurant in Thailand to receive the prestigious "Restaurantes de España Award 2022", Albricias offers a refined and exciting Spanish-Mediterranean experience in a relaxed and casual setting. Chef Dessi de Vries celebrates the restaurant's culinary heritage with ever-changing eclectic dishes that highlight seasonal ingredients from Europe, Asia, and Thailand to take diners on a true journey of the senses.
Renowned for his impeccable technique and creative approach to cooking, Chef Dessi de Vries has worked his culinary magic in kitchens across Europe, South America, the Maldives, India, Thailand and Vietnam. Along the way, he did stints at several Michelin-starred restaurants, including the Auberge De Kieviet in Wassenaar, Netherlands and the two-star Petrossian in Paris under the mentorship of Philippe Conticini, a six-time world pastry champion.
At Albricias, foodies can expect to find bold, new flavours and the classic dishes the restaurant is known for. Chef Dessi de Vries has created a selection of seasonal dishes that are sure to excite and delight. Complementing the a la carte menu, served for lunch and dinner, is an extensive drinks list specially created to add to the sensorial journey.
Whether you're seeking something familiar or daring and new, there's something for everyone at Albricias.
A separate private dining room is available for small groups a more private setting. The Albricias team are ready to make your special occasion or celebration an occasion that everyone will remember fondly.
Location : Level Four
Breakfast : 06:00am to 10:00am (Mon-Fri) | 06:00am to 10:45am (Sat-Sun)
Lunch : 11.30am to 4.00pm
Dinner : 5.00pm to last order 9.30pm
Tel : +66 (0) 2672 0200
Email : info.crst@chatrium.com
Reviews