Enjoy India on a Thali at Flow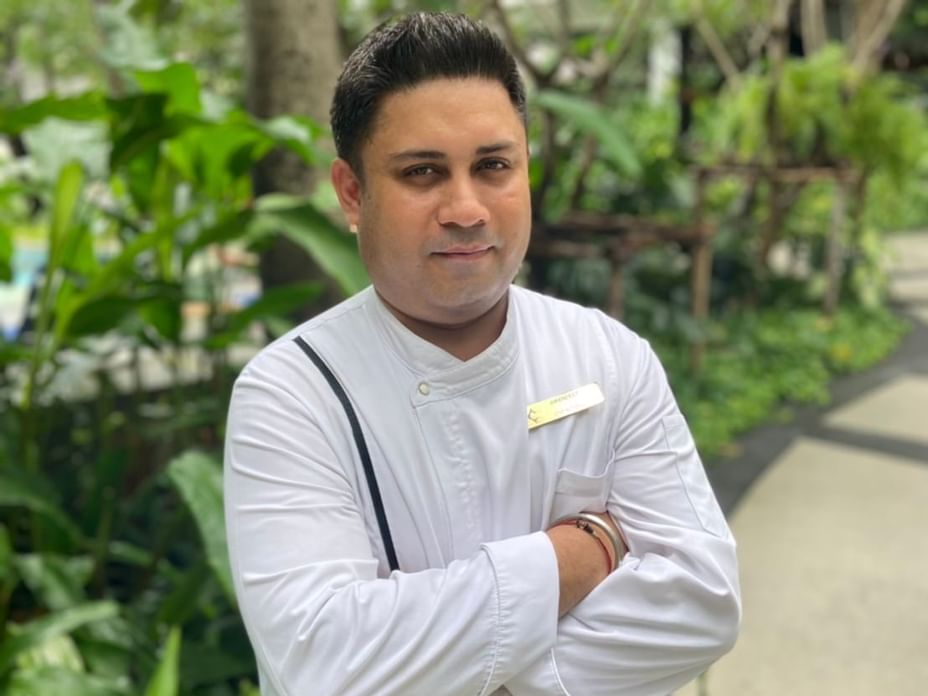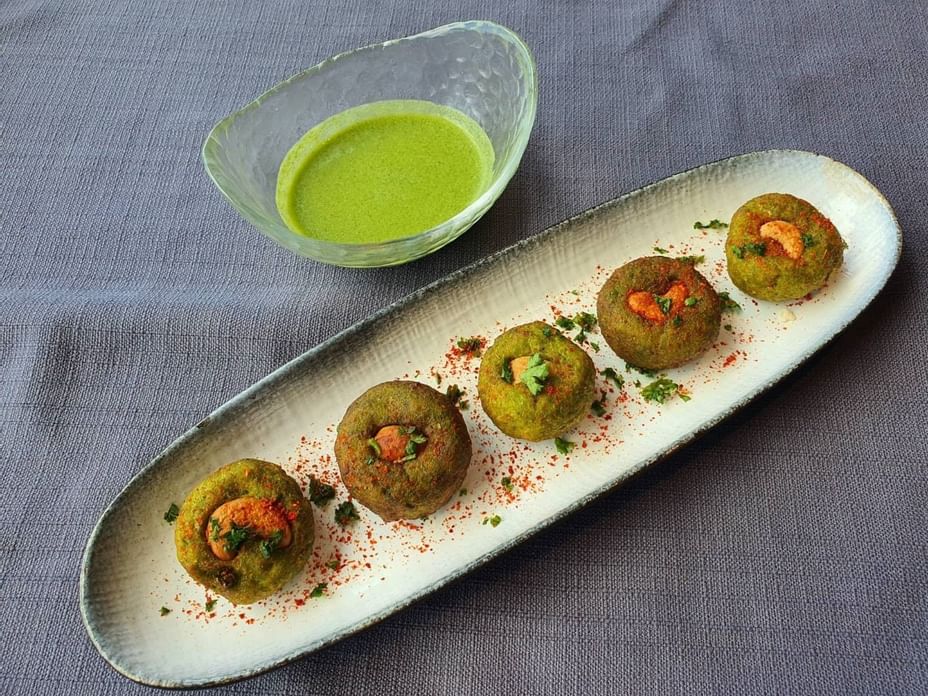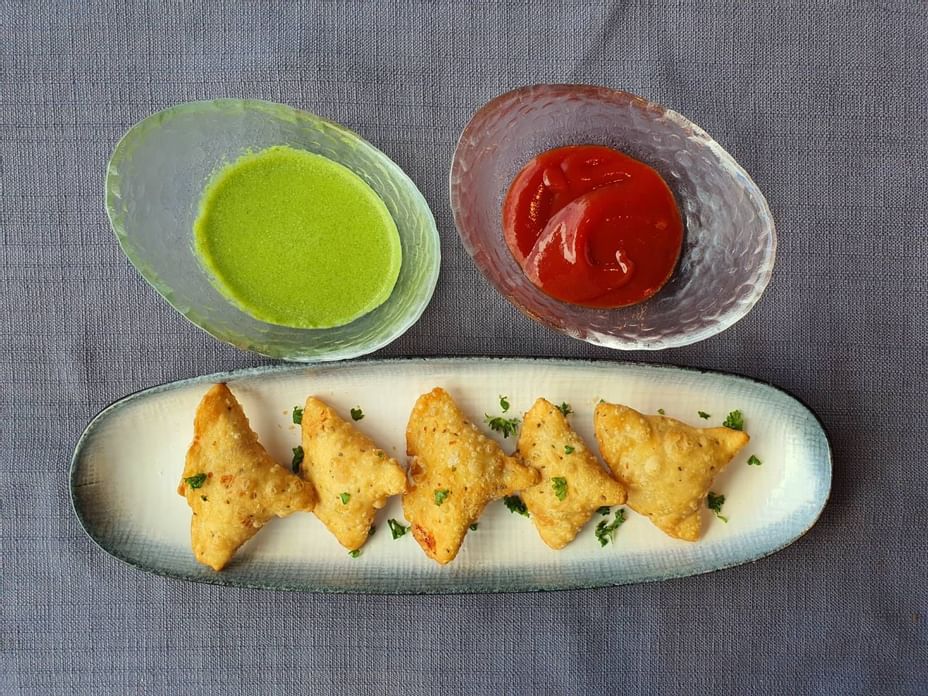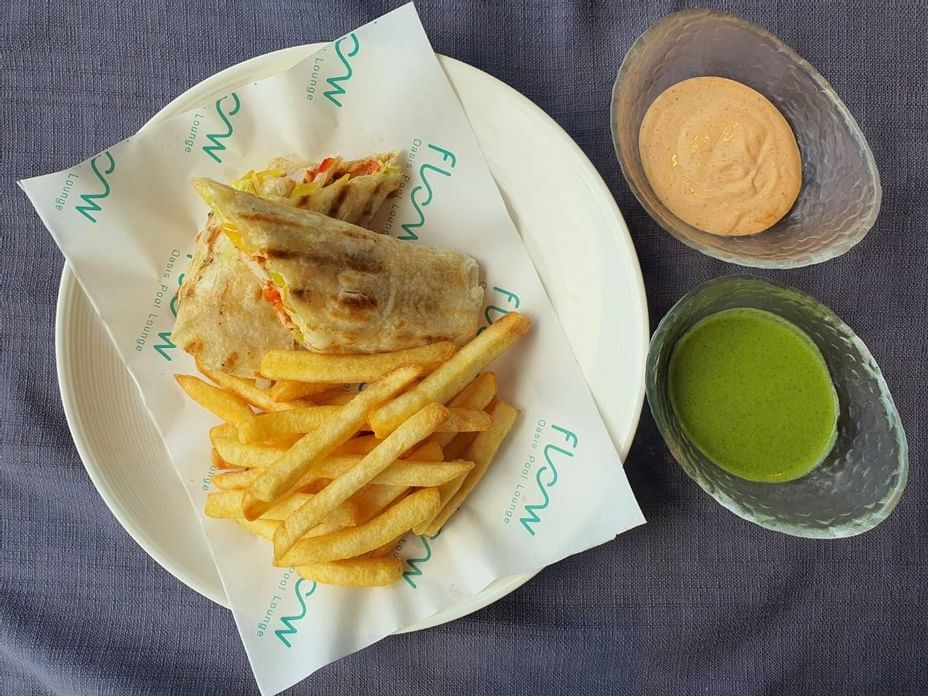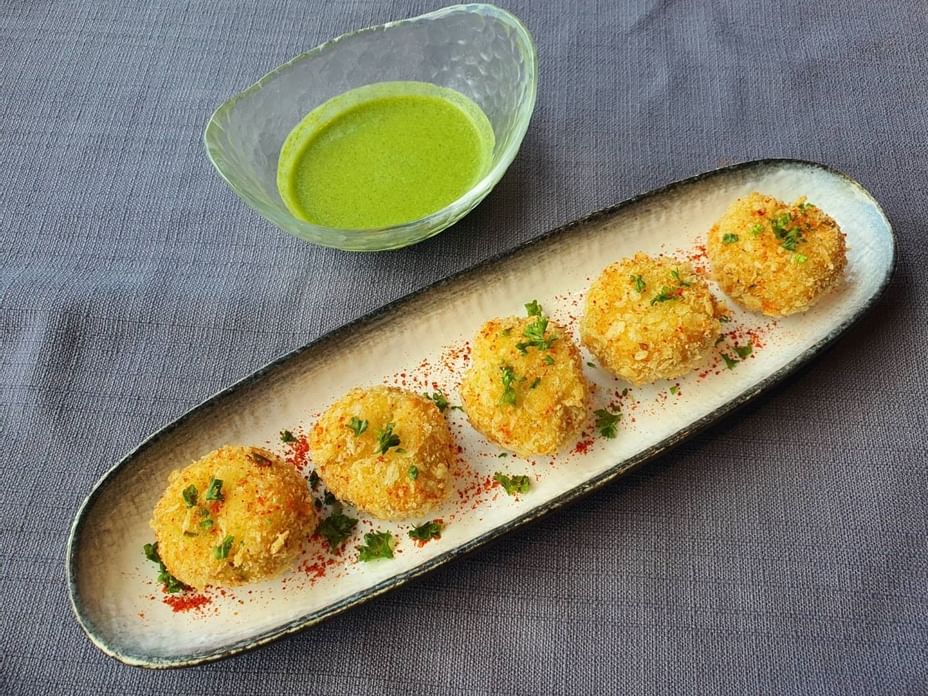 In our new weekend promotion as Flow Oasis Bar & Lounge, Chef Amandeep brings you the flavours of India on a thali (plate).
Traditionally, a thali includes a variety of mains and side dishes along with naan, rice, pickles and sauces.
Chef Amandeep has used our new tandoor oven to create special meat and vegetarian options for you to enjoy in your thali.
A special treat is the masala tea and masala mocktail.
Available Fridays and Saturdays from 11 to 26 November.
Flow Oasis Bar & Lounge
4th Floor, Poolside, Chatrium Residence Sathon
Bookings: info.crst@chatrium.com
Tel: 0 2676 0200