EVENTS
We can help you plan your private event to perfection providing versatile settings from an outdoor function space for a fun party to a stylish Bangkok meeting venue for a corporate gathering.
We also take care of catering and will ensure you have the right kind of decor, theme and audiovisual equipment so your event will be truly special for all involved.
REQUEST FOR PROPOSAL
243 person capacity Spring Ballroom
Event catering
High-tech audiovisual equipment
Outdoor function space
Private party venue
Themed events
Versatile meeting rooms
Let us know more about your special event and any specific requirements. We will get back to you on the available options and a plan to suit you best.
Slideshow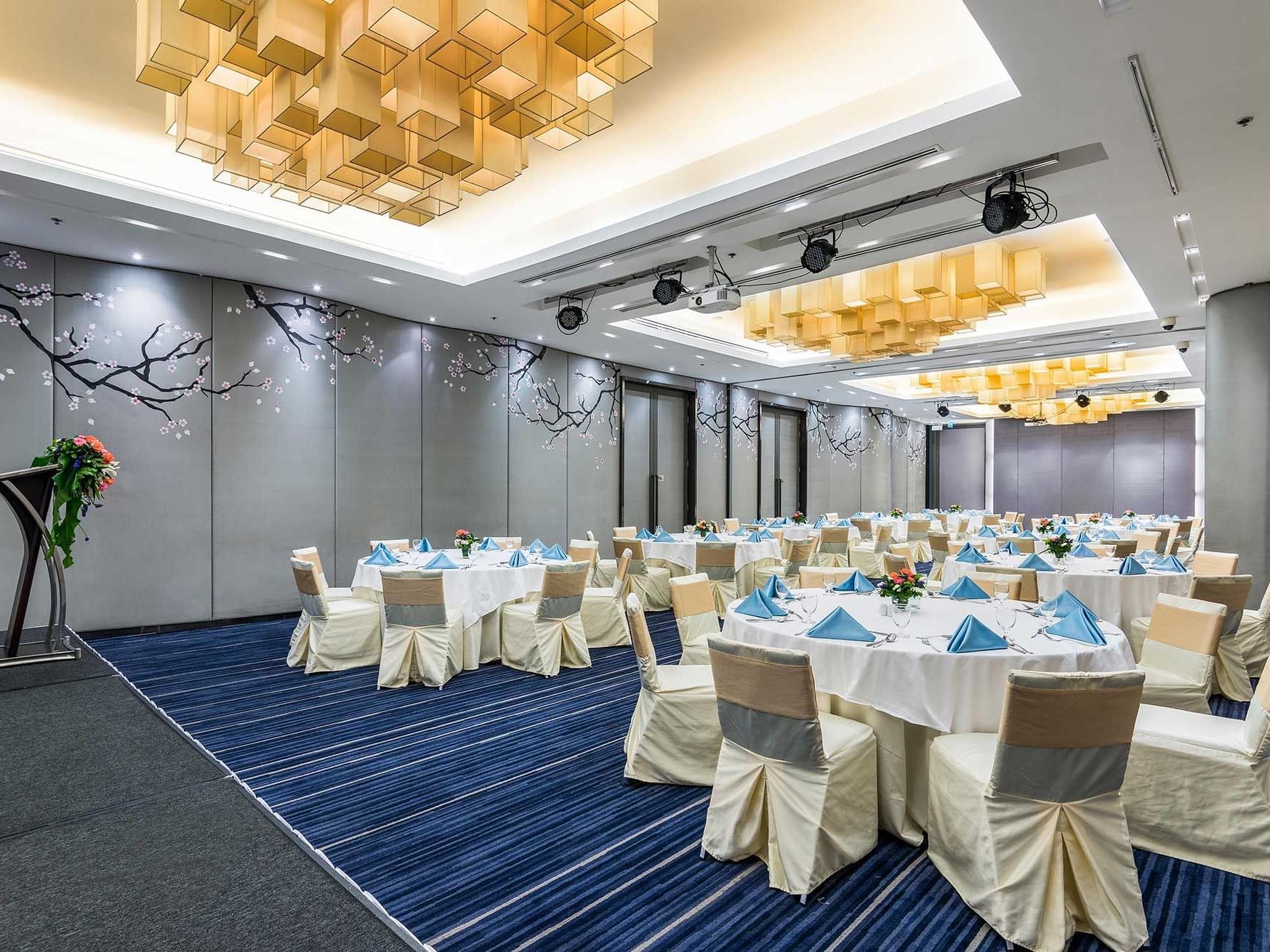 Spring Ballroom
Lit up by plenty of natural sunlight, our stunning Spring Ballroom is complemented by themed event planning and catering options, ideal for those in search of a wedding venue or conference...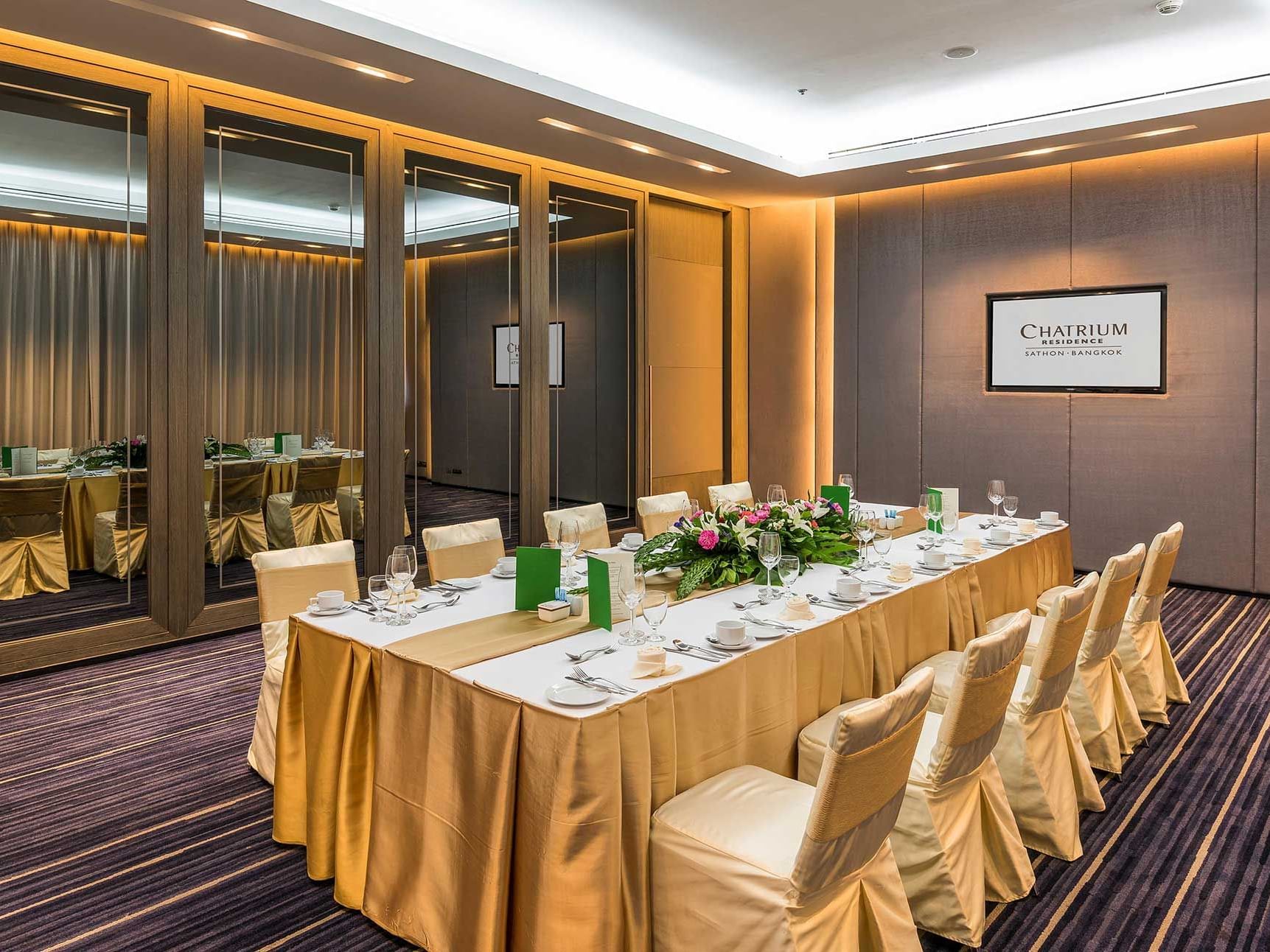 Summer
Our sophisticated Summer meeting room is a perfect choice for those who are looking for a strategically located Sathorn meeting room or even an intimate venue for a special wedding. The...