Albricias Restaurant reveals new menu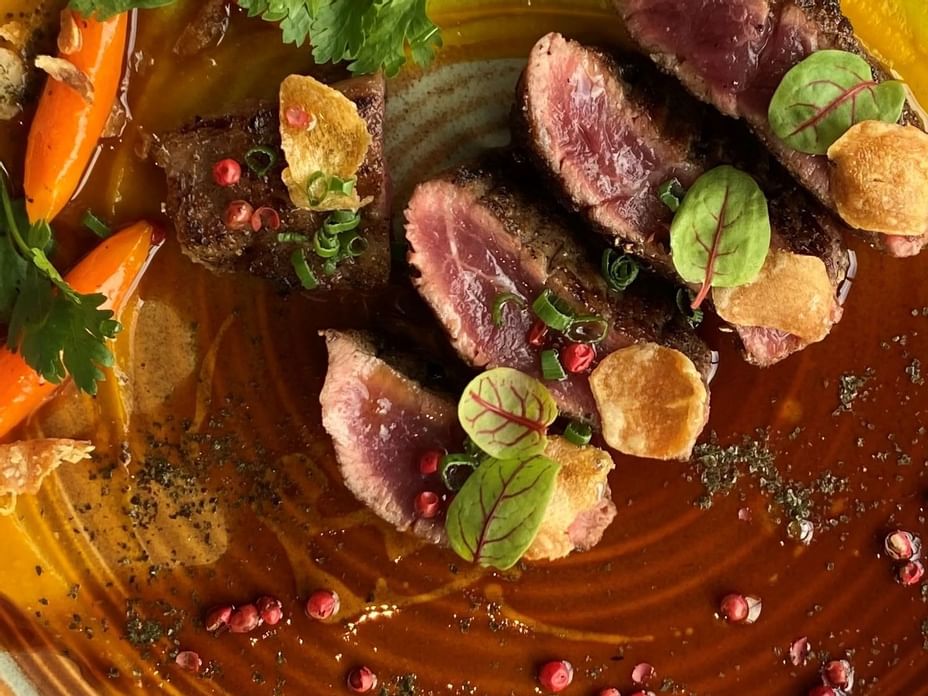 Chef Joan has just released his new menu at Albricias, and it's time for a wonderful treat for everyone.
Chef Joan's perfect Mediterranean cuisine is all about creating special moments with food that can be shared among friends, family or colleagues and the whole dining experience is about bringing people together and having fun. Choose from authentic pica-pica (small dishes designed to be shared), plus exquisite mains from the butcher, garden and sea, then finish with a 'sweet affair'.
For more information, please contact Chatrium Residence Sathon Bangkok at 02672 0200 or email: fb.crst@chatrium.com
CHATRIUM POINT PLUS (CPP+)
Not a CPP member? Sign up now!

Chatrium Point Plus (CPP+) is our loyalty programme. As a valued member you can earn points whenever you stay.Redeem your rewards faster, from free stays to shopping vouchers – there's plenty to indulge in.