Pantip Plaza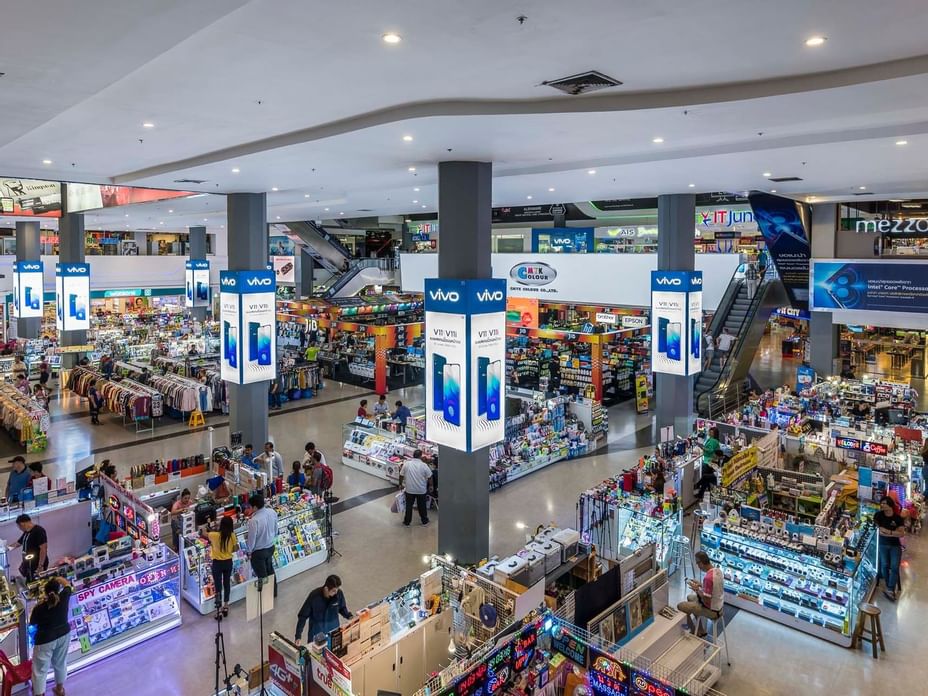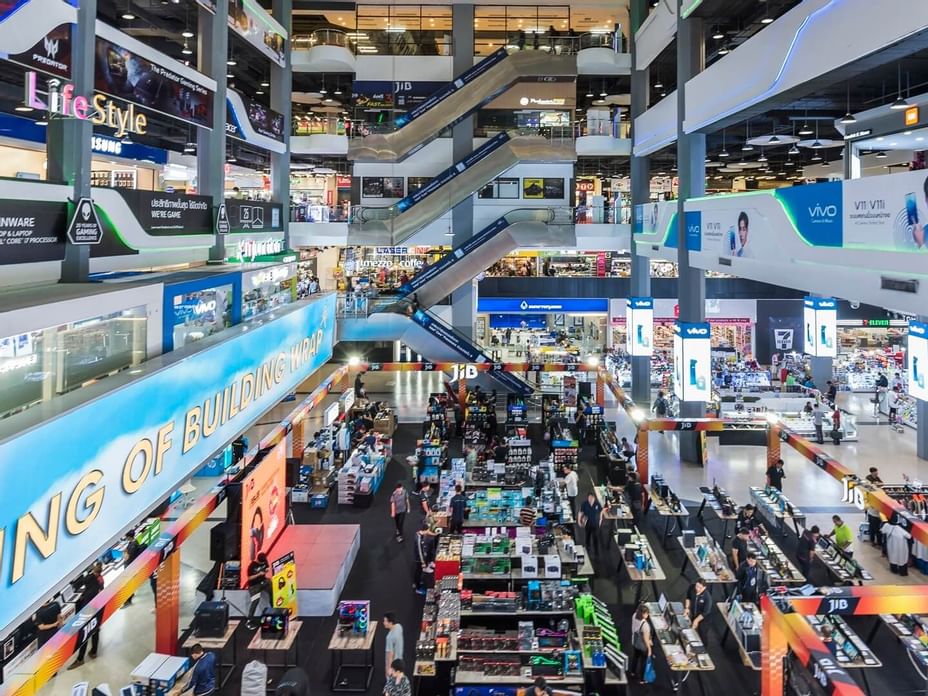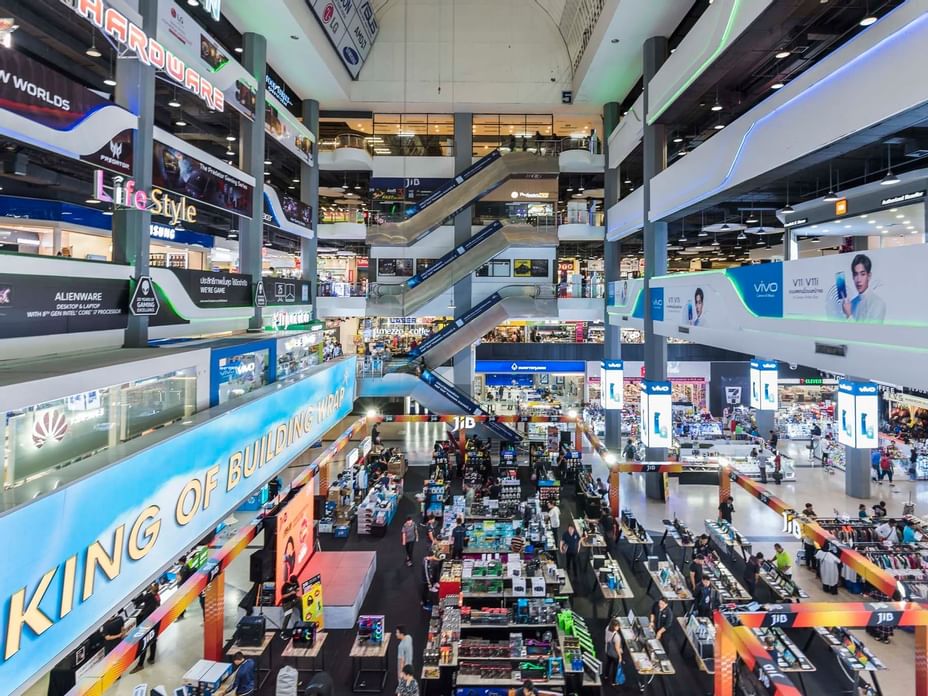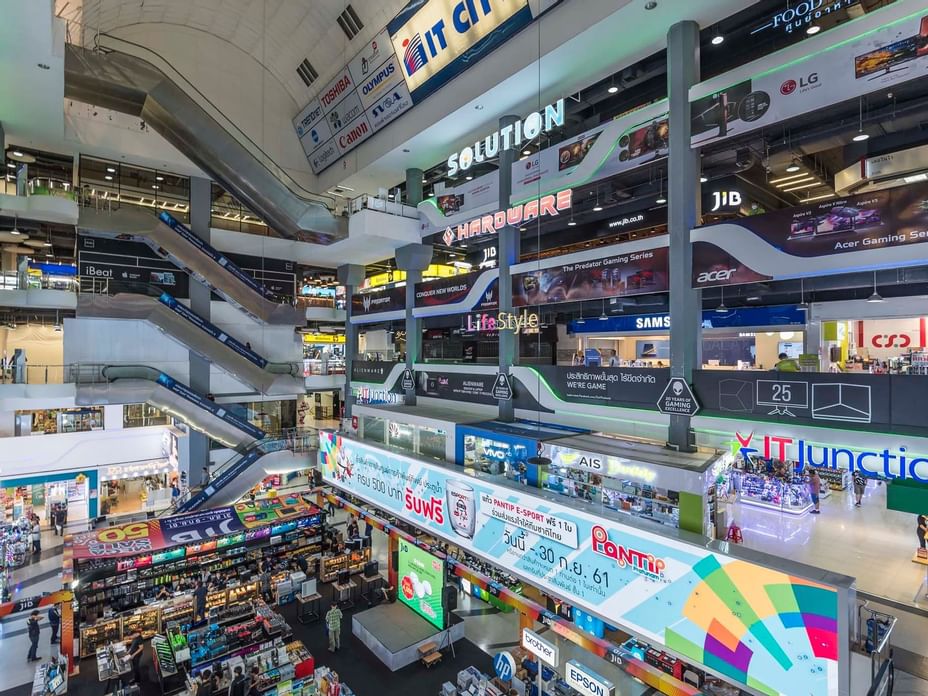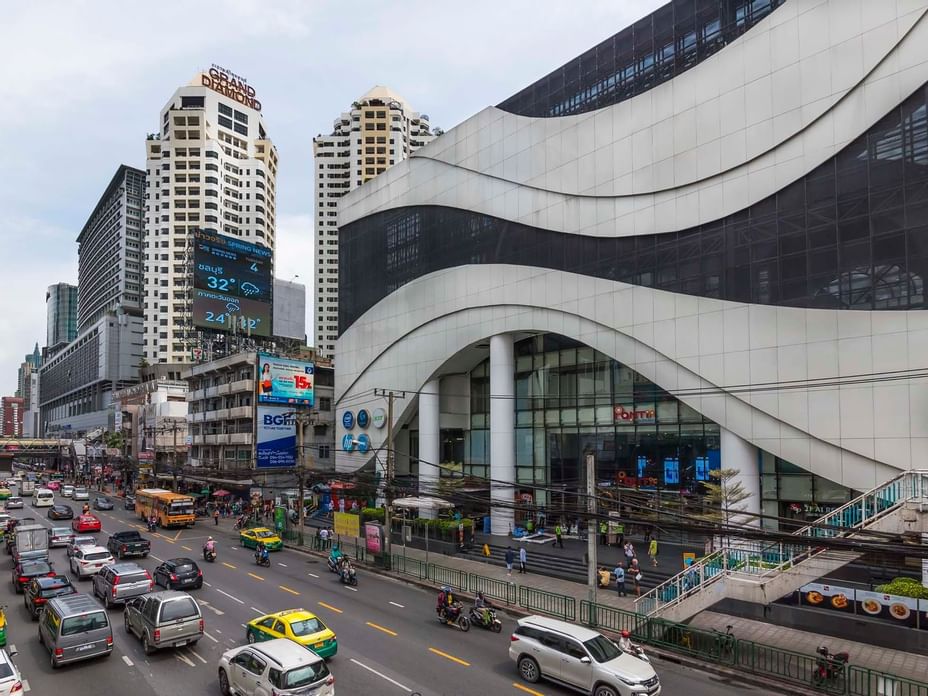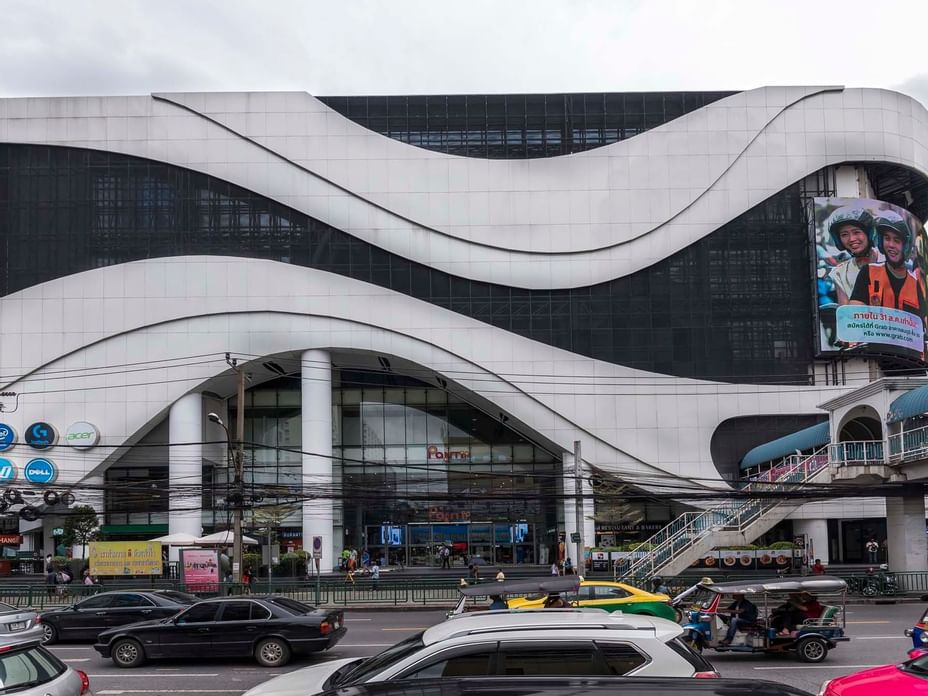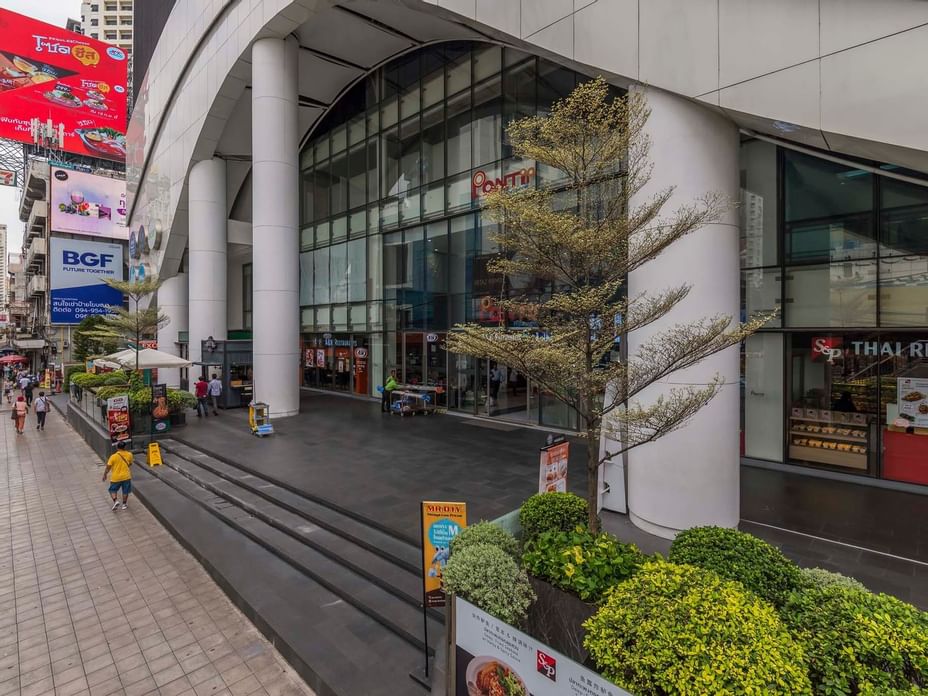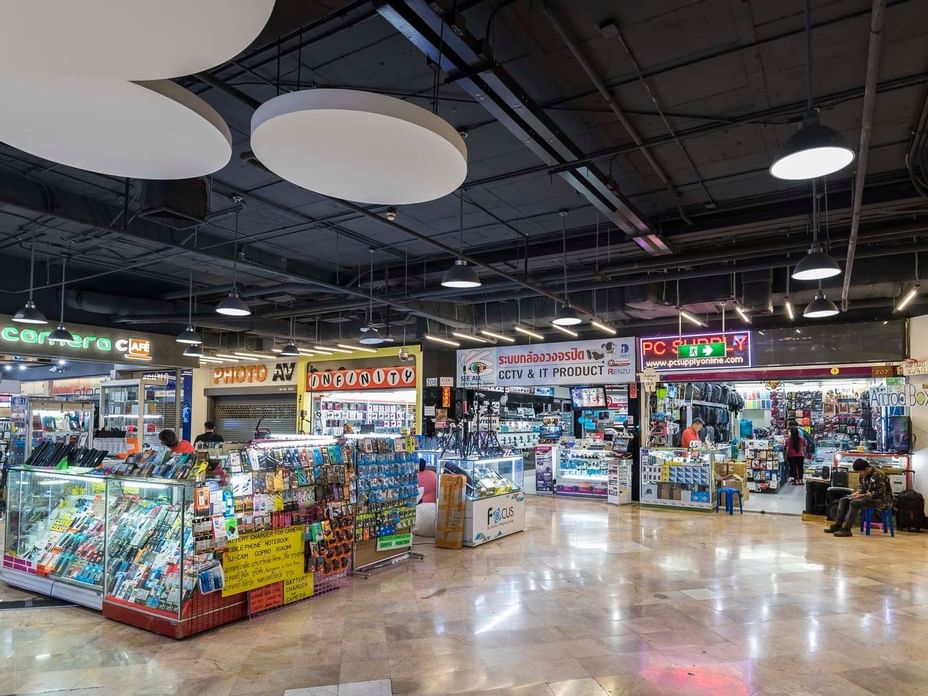 Pantip Plaza is more or less Thailand's premier place for all things IT. It is famously known for offering unbelievable bargains and incredibly low prices on new and used laptops, computers and accessories.
Located on Petchaburi Road opposite City Complex Pratunam, this tekkie heaven has everything you could possibly want from laptops, tablets and phones to software, printers, cameras and MP3 players. Most stores even have bargain bins set up outside where you can treat yourself to a cheap memento like a funky phone case or a USB drive. You can test your haggling skills here, too, and while some stores might refuse to reduce prices they are usually willing to throw in a few freebies and extras to secure sales!
Pantip Plaza is the perfect place to hunt down great tech or find a low cost technical specialist if your PC, laptop or mobile needs repair or an upgrade.
Phetchaburi Road 10400 Krung Thep Maha Nakhon Thailand
Monday10:00 - 21:00
Tuesday10:00 - 21:00
Wednesday10:00 - 21:00
Thursday10:00 - 21:00
Friday10:00 - 21:00
Saturday10:00 - 21:00
Sunday10:00 - 21:00