The Up Rama 3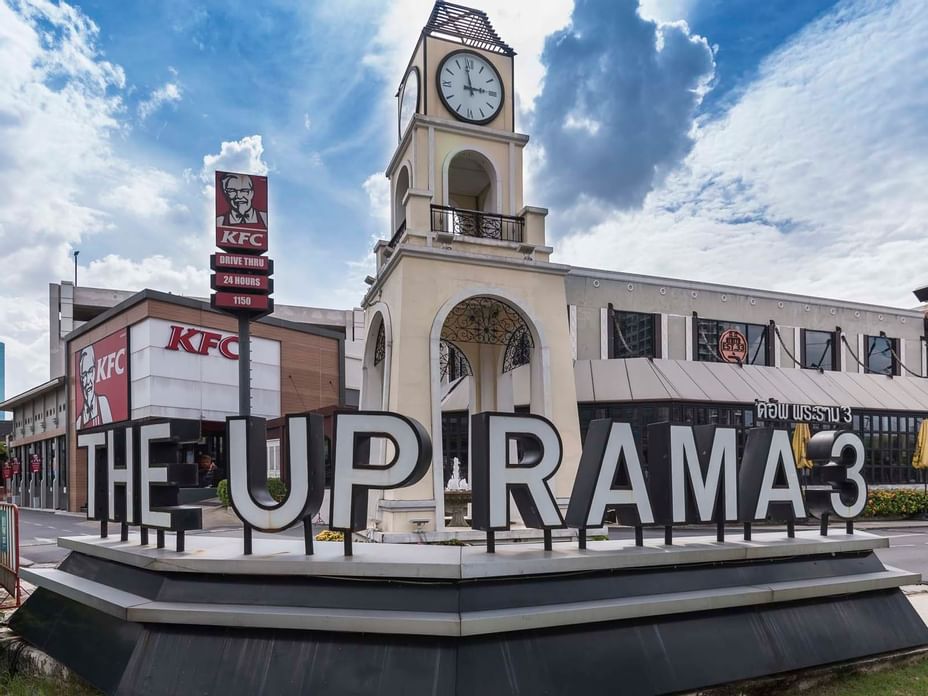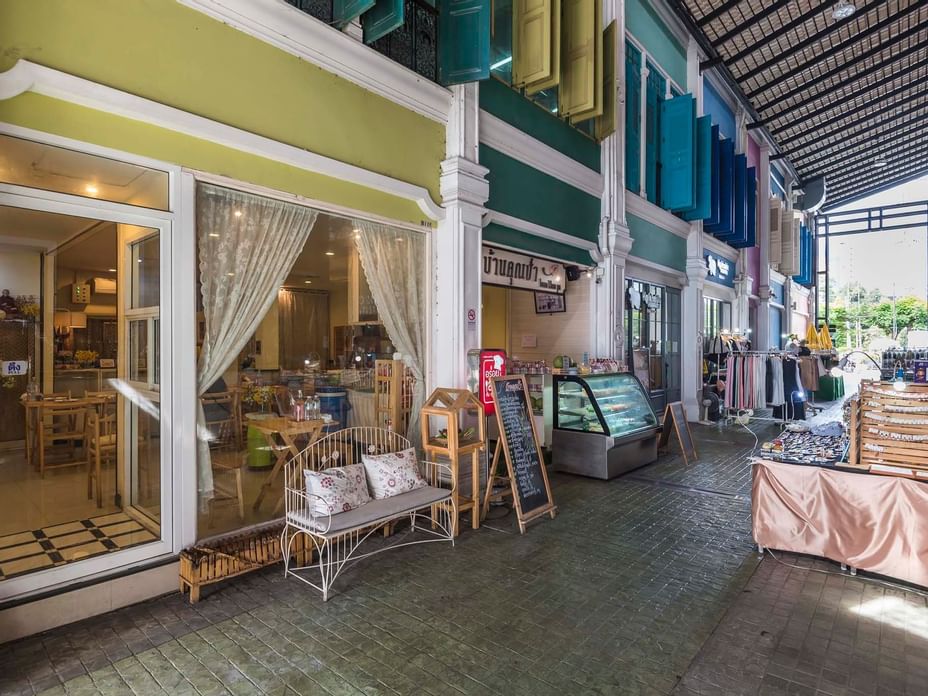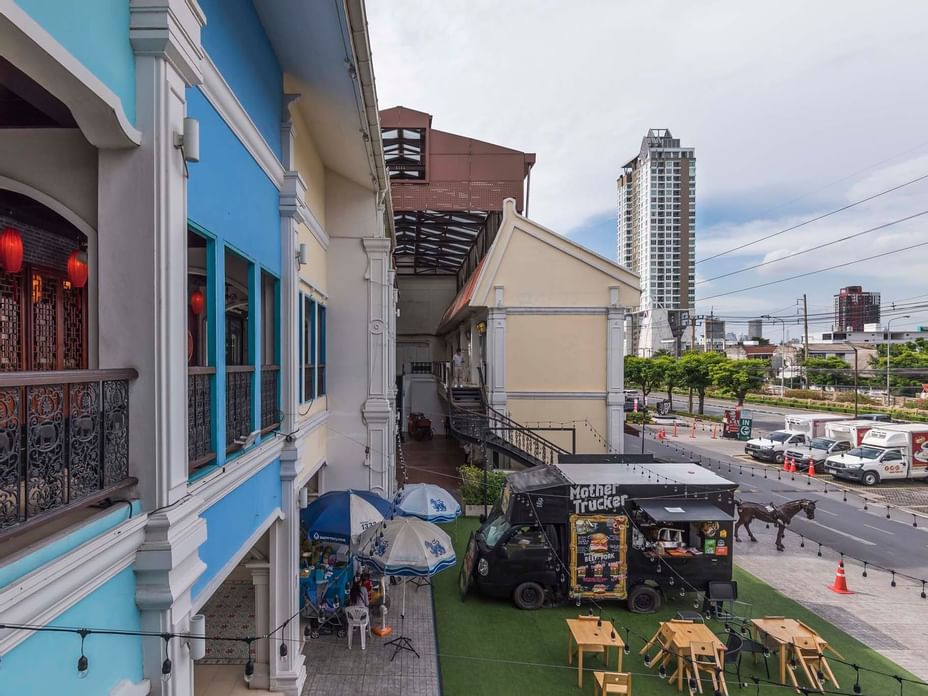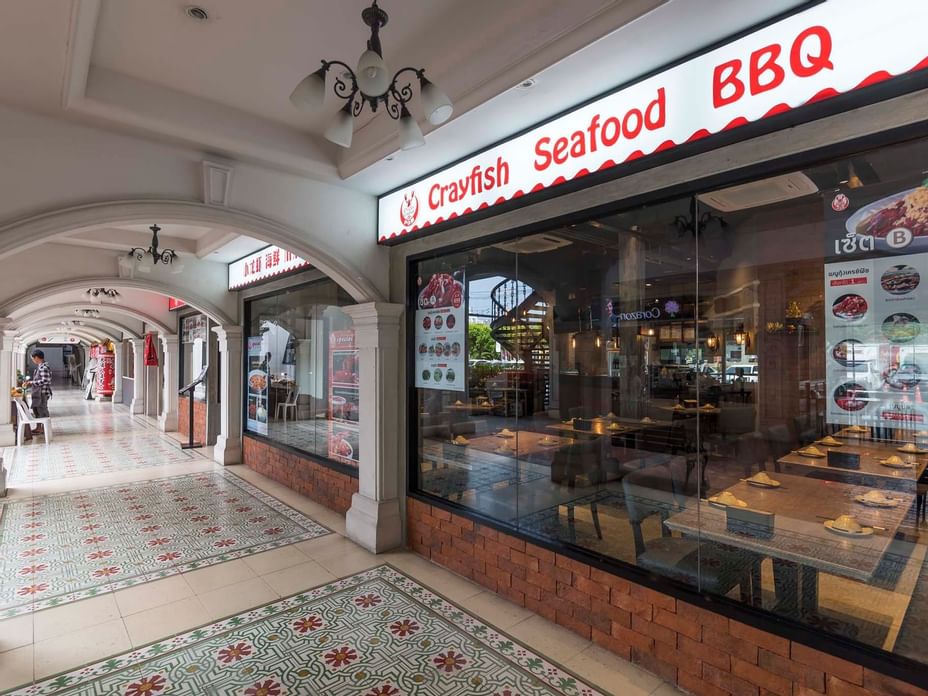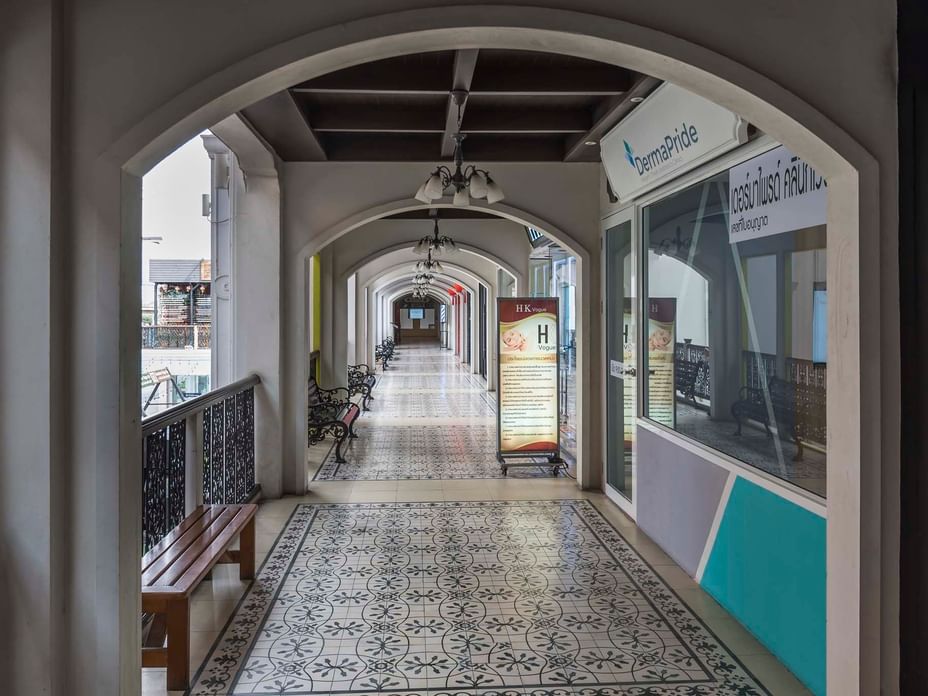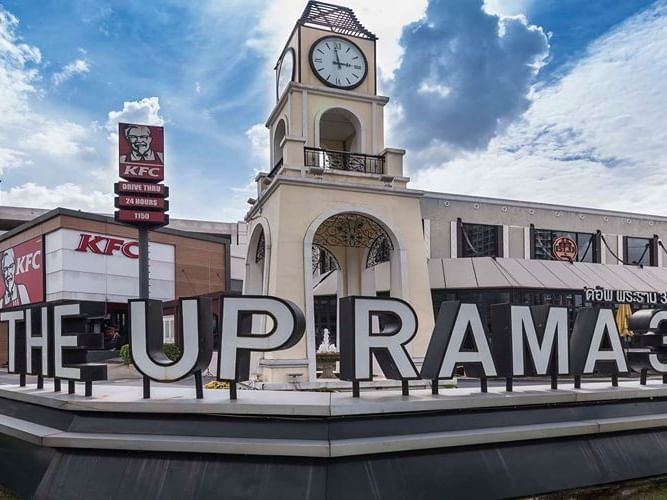 The Up Rama 3 is a small community mall designed in Chino-Portuguese style. While such small shopping centres can be found all over Bangkok, The Up Rama 3 is certainly one of the better and more unique spots.
Situated in Yan Nawa on Naradhiwat Rajanagarindra Road, the mall is open from 10:00am to 12 midnight and is home to several great stores selling everything from clothes and accessories to make-up items.
Some exceptional restaurants and bars are also found inside, including a few prominent specialist restaurants; there is a microbrewery, a number of dining venues selling mouth-watering Chinese cuisine and the appropriately named Cat Café, which features countless friendly felines as the main attraction.
Along with a fantastic grocery store, the Villa Market, which sells fresh produce and great quality groceries, The Up Rama 3 also has a large KFC, a shopping mall staple, with a 24 hour drive-through for your convenience!
54 Naradhiwat Rajanagarindra Road 10120 Krung Thep Maha Nakhon Thailand