Chatrium Niseko Japan
A Lavish Niseko Hotel in the Hirafu Village
An Integrated Hotel and F&B destination bringing the best brands of Niseko together in the very centre of Hirafu Village. Nestled between Mt Yotei and Mt Annapuri, Hirafu village is the home of Chatrium Niseko Japan, a Niseko hotel unlike any other. Situated within the iconic Shiki Niseko building, and looking toward the Grand Hirafu slopes, the Chatrium Niseko Japan hotel includes 72 spacious apartments, studios and penthouses, offering sublime comfort to the Niseko guest. The hotel facilities include a convenient 24 hour Market for snacks and goodies, a Fitness Centre and an International ATM. For skiers and snowboarders Chatrium Niseko Japan has the resorts premier equipment rental service "Rhythm Japan" based inhouse and all guests have access to a private locker to store their kit, plus Boot Room to ensure warm and dry footwear for the next day on the mountain. Within Shiki Niseko is also Hirafu's only Michelin-starred restaurant "Kamimura", Kamimura's new restaurant "Kitchen", everyone's favourite "Green Farm Cafe" and tapas bar "Temporada" and our new addition, "The Flat's Restaurant & Bar". That's 5 fabulous dining venues in one place, at Shiki Niseko.
Rooms & Suites
Offering contemporary & sublime comfort, Chatrium Niseko's apartments, studios and penthouses are perfect for singles, couples and families.
Offers
Enjoy some of the best Niseko accommodation deals with Chatrium Niseko Japan, offering a range of accommodation and dining deals to make your stay in Niseko an unforgettable experience!
DINING
Shiki Niseko is the home to six restaurants, cafes and bars, offering a selection ranging from Michelin-star cuisine to cafe and tapas style dining, from French-Japanese inspired delights to Western comfort food favourites. Food is a culture in Hokkaido, so start your day right with breakfast at Green Farm Cafe or rustle up a delicious dish in your own apartment, then explore the wonderful culinary experiences both in Shiki or out in the village.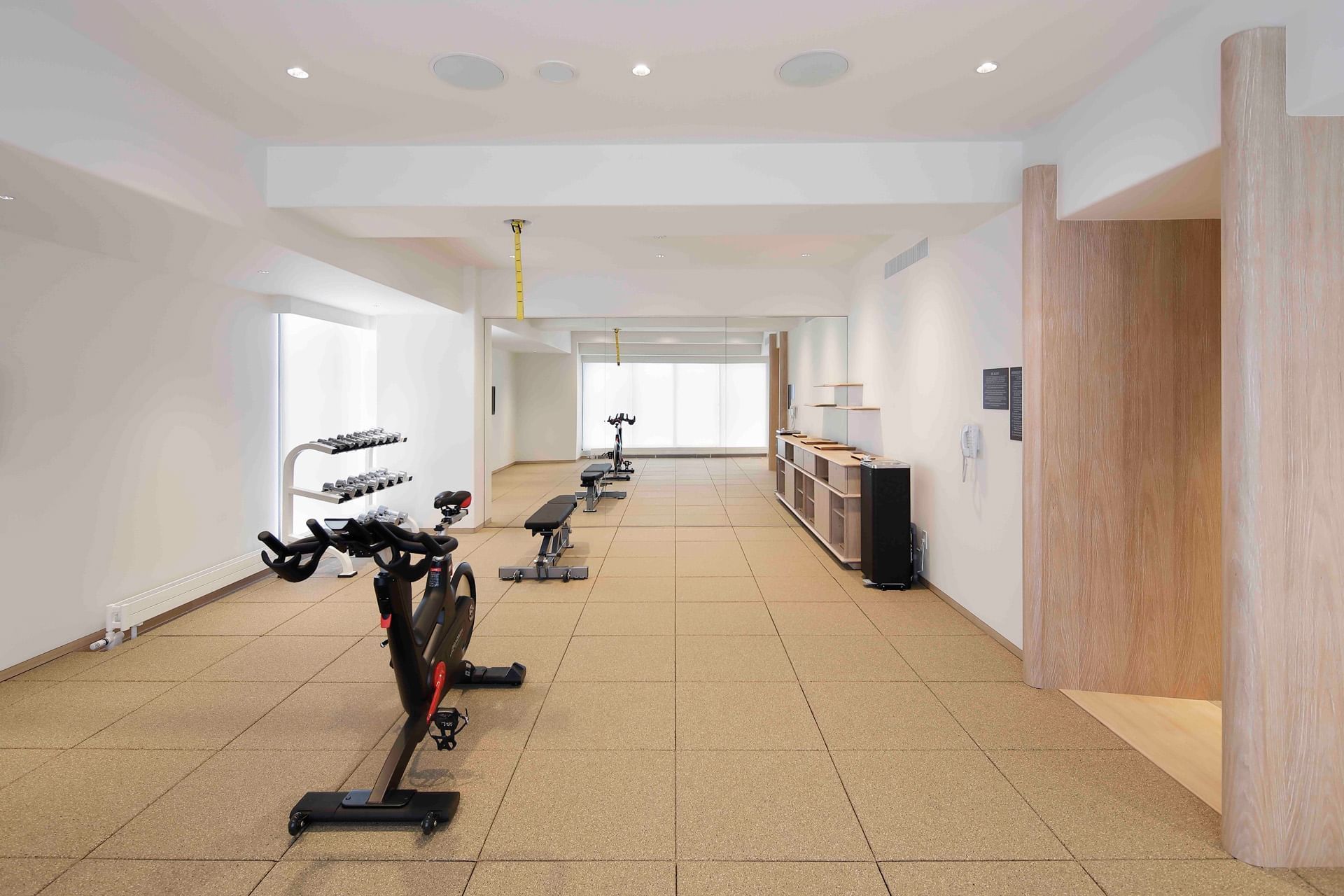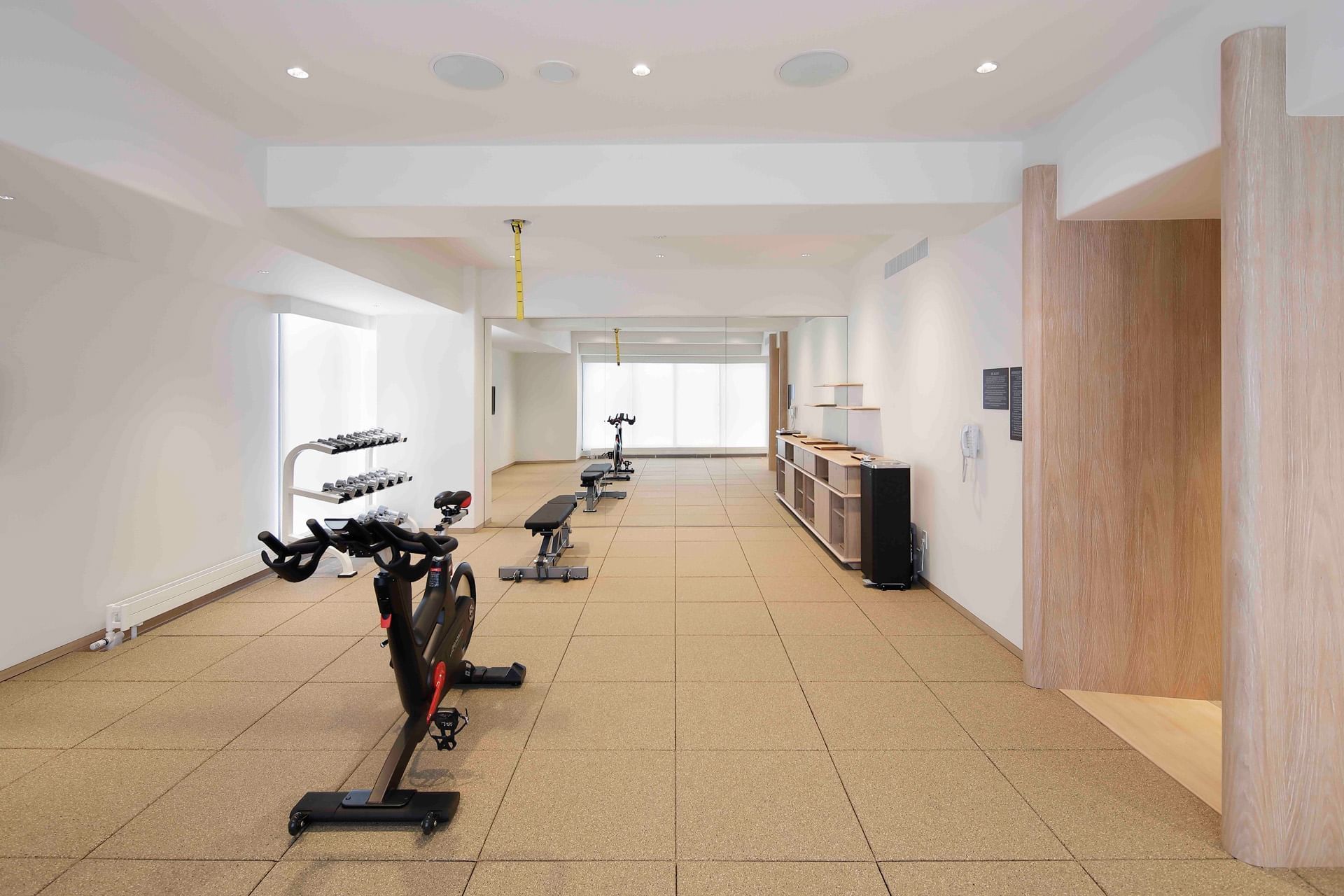 FACILITIES
24-hour gym, in-house ski facility, boot room, complimentary winter shuttle bus, From snowboarding lessons to sightseeing trips, airport pickups, babysitting and much much mor...
CHATRIUM PROMISE: HEALTH AND SAFETY
Chatrium Quality Assurance team is committed to providing a safe environment for our guests and has been working tirelessly to elevate the health and safety standards to meet the new challenges presented because of the current environment. Our inhouse experts are collaborating with industry hygiene specialists and adhering to both local and global guidelines to ensure a safe and hygienic environment for our returning guests and staff alike. 
Implementation of Chatrium Promise, our very own health & safety program and collaboration with Ecolab, our partner in hygienics, we have enhanced the core hygiene standards.