SNOW SCHOOL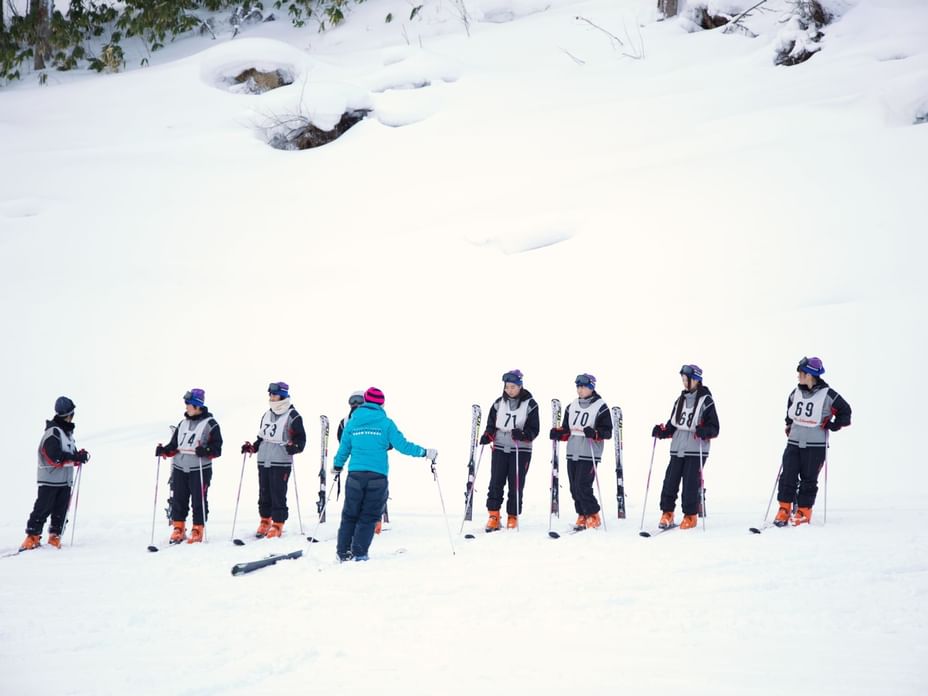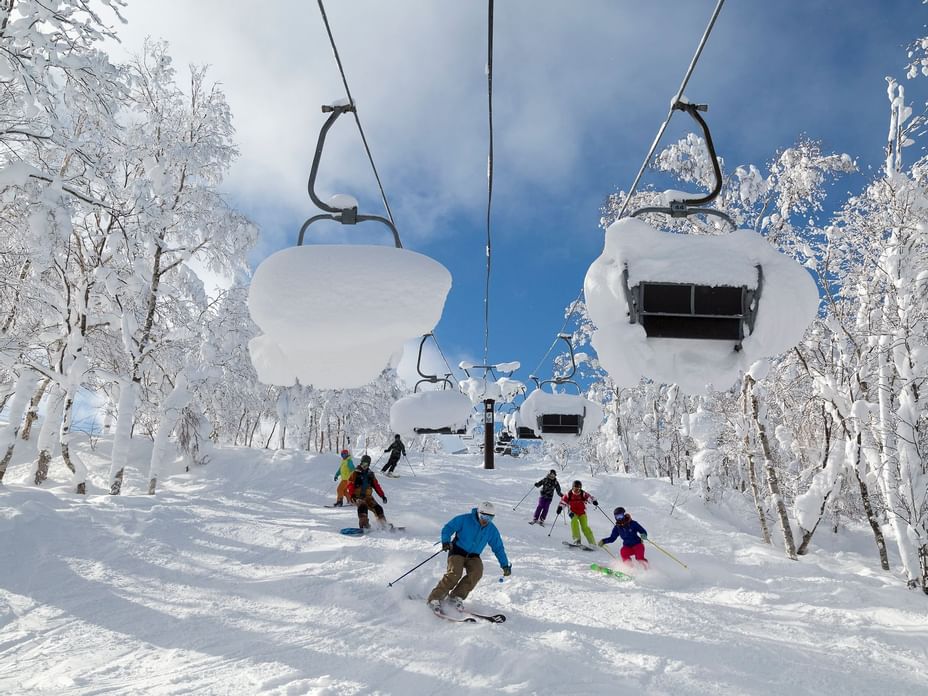 Niseko black and NBS are our preferred partners for lessons, getting into the back country and improving your technique. Remember, lessons should be booked in advance and once booked you are locked in.
Niseko Black are highly qualified, fully registered guides and instructors, handpicked to provide you with an unparalleled ski and snowboard experience, helping you to improve your style and technique, while sharing their insights of local knowledge. Each lesson is tailored to your needs, whether you have never been to the snow before or have travelled around the world many times in search of the perfect run.
Open Hours : 7 days 8.00am to 7.00pm
Contact phone : +81 (0)136 55 5852
Email : info@nisekoblack.com
Niseko Base Snowsports – NBS, are an international team of qualified Snowsport Instructors who will have you experiencing all that this world class resort has to offer in no time at all. An experience centred lesson achieved by identifying your goals and taking every step possible to go beyond your expectations. The NBS snow pros are very passionate about snowsports and are keen to share this passion with you.
Open Hours : 7 days 8.00am to 8.00pm
Contact phone : +81 (0)136 21 5050
Email : info@nisekobase.com