The Emporia Restaurant
Best Yangon Restaurant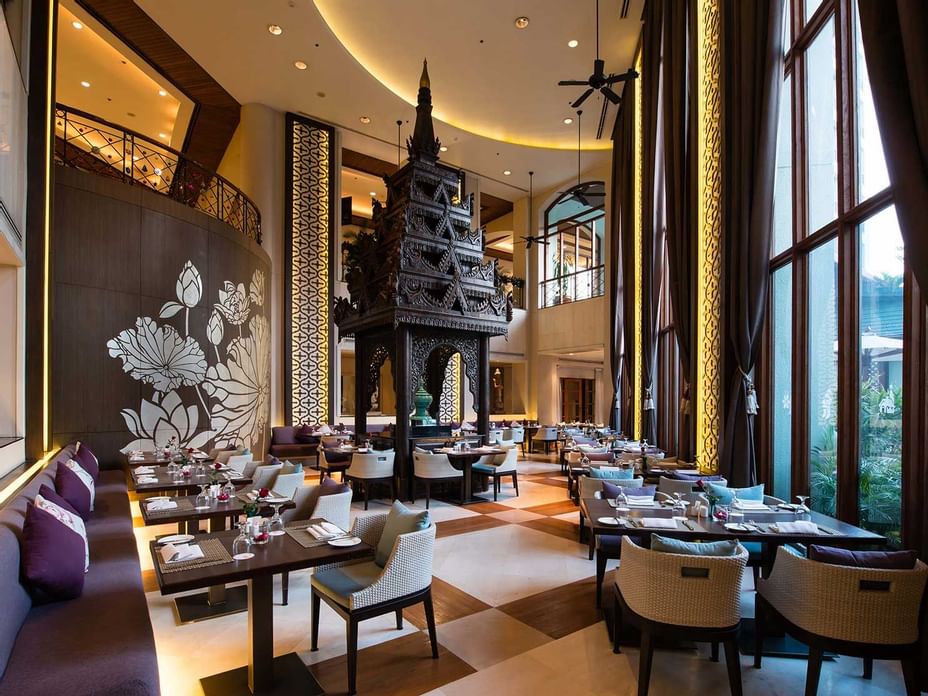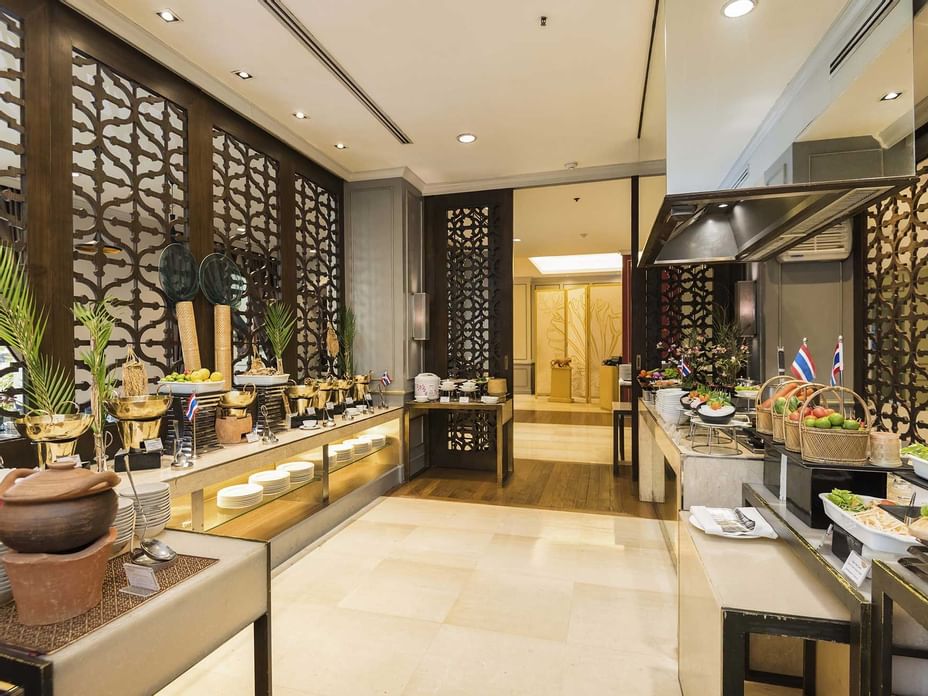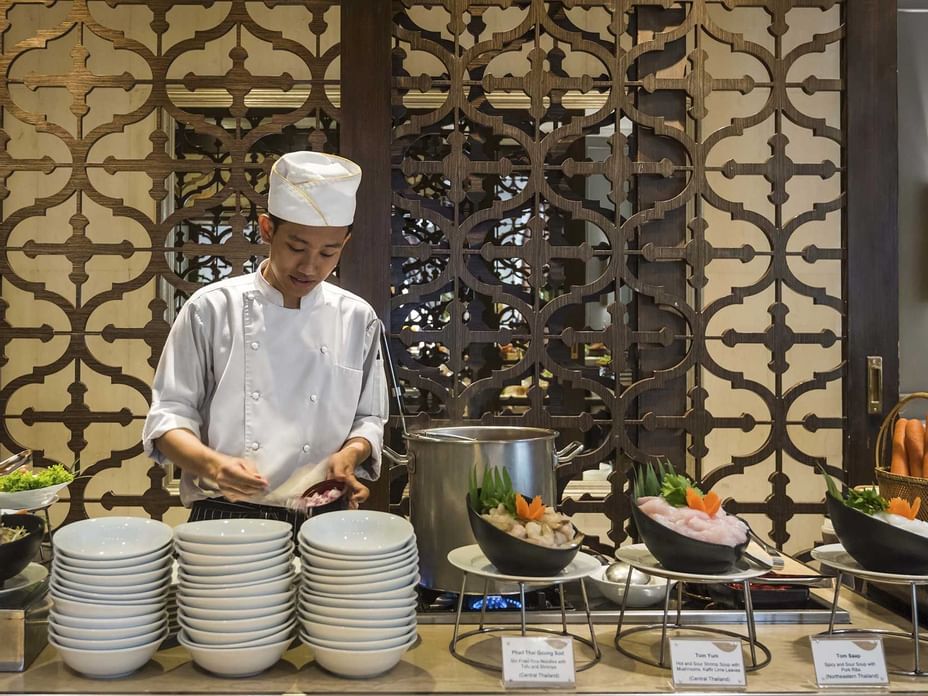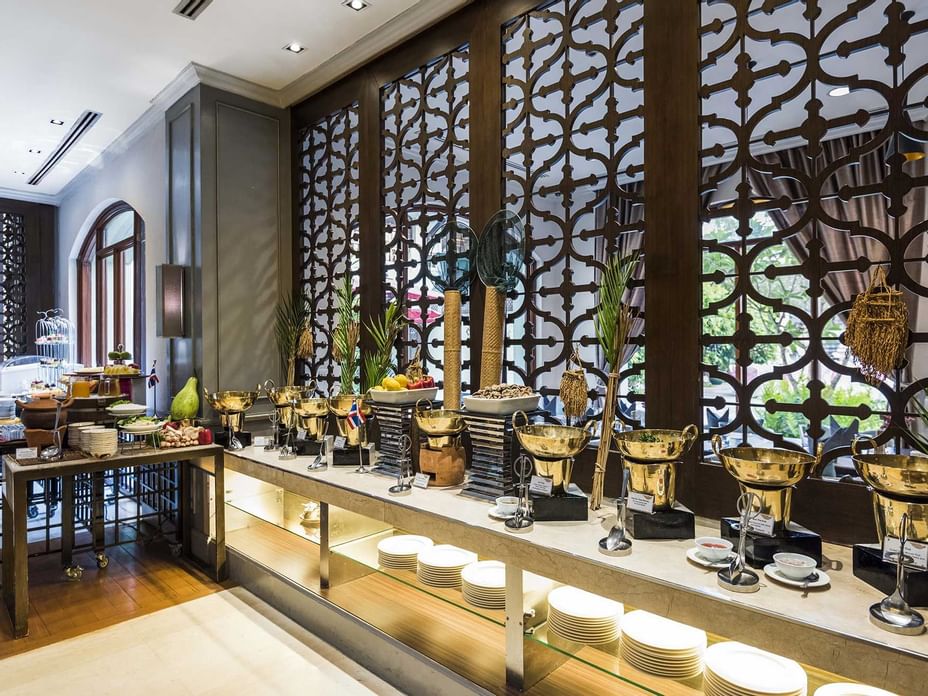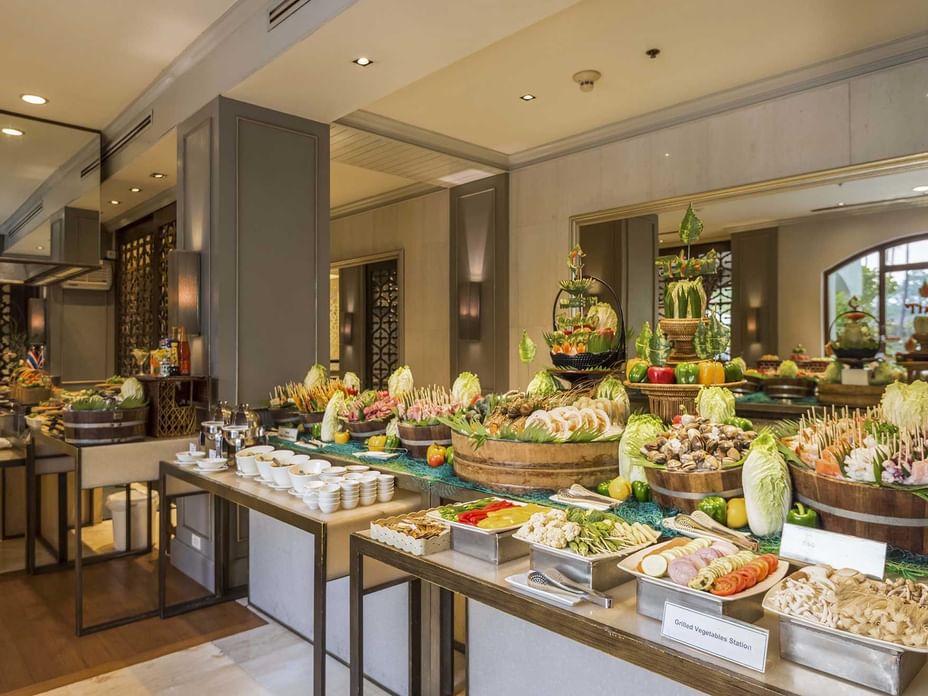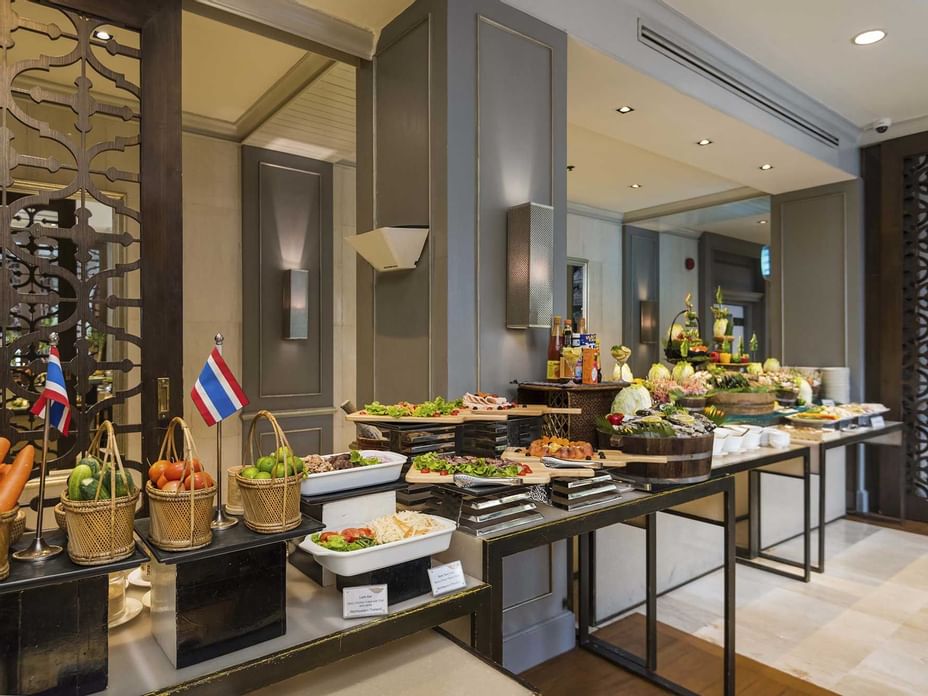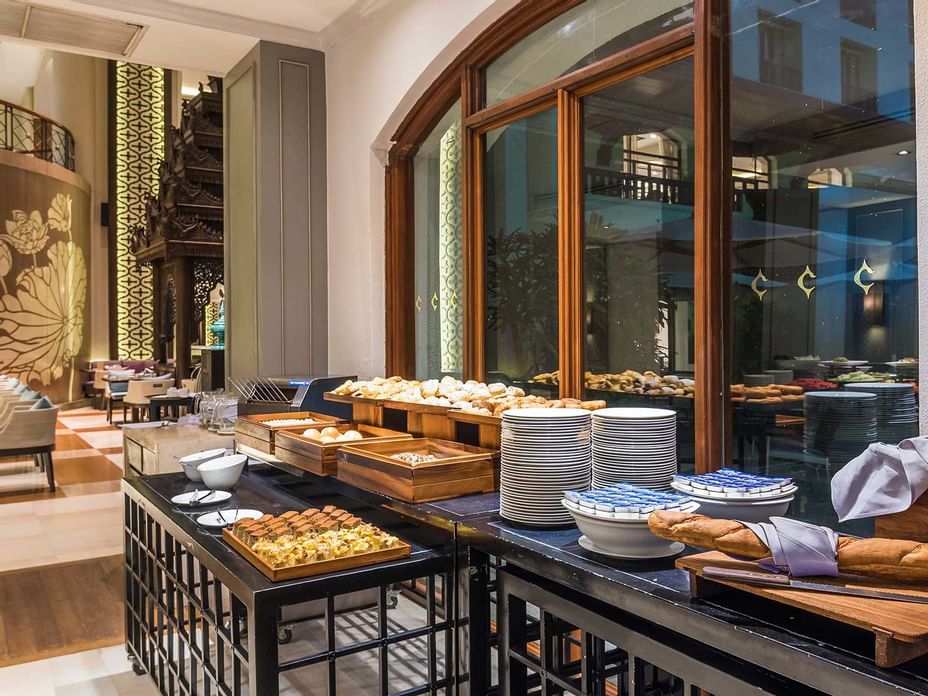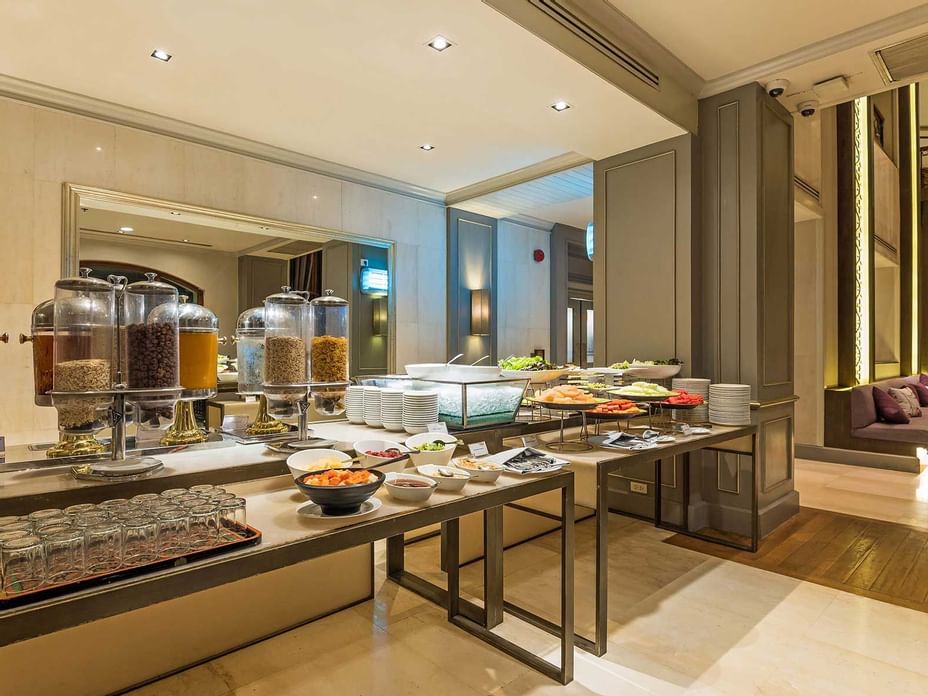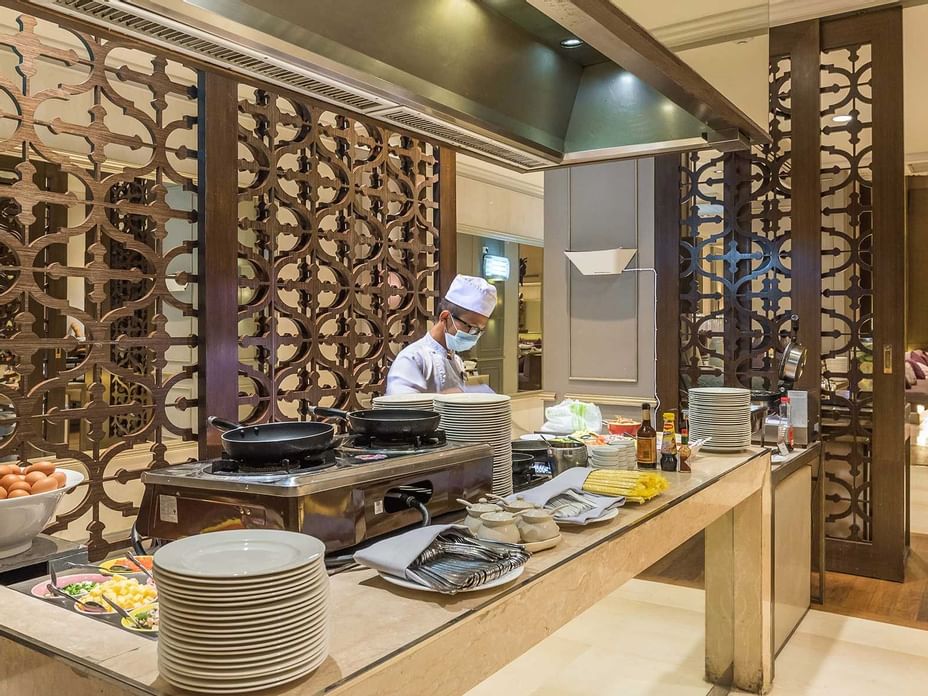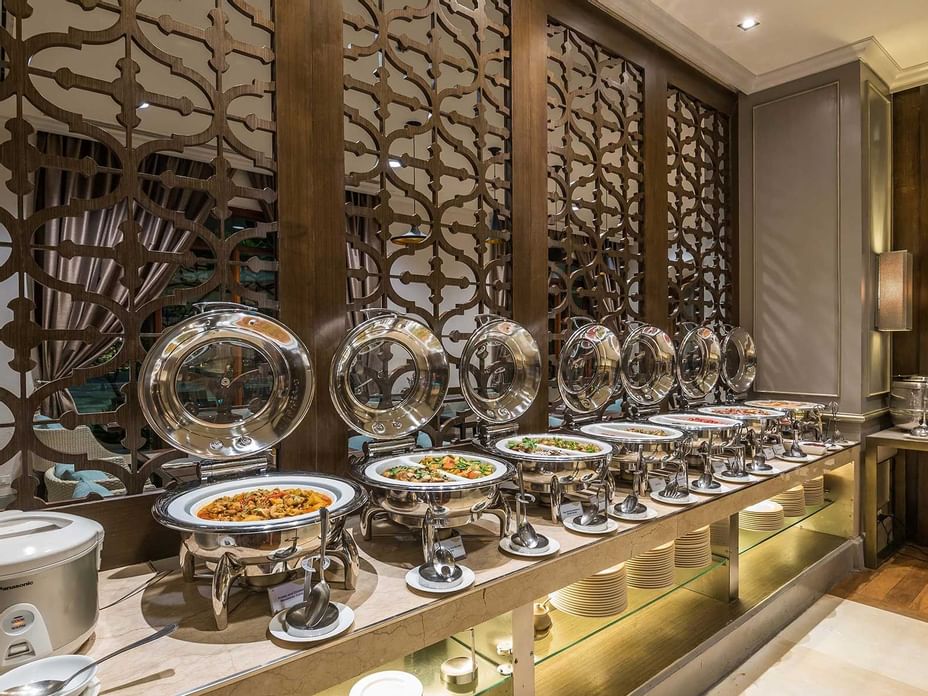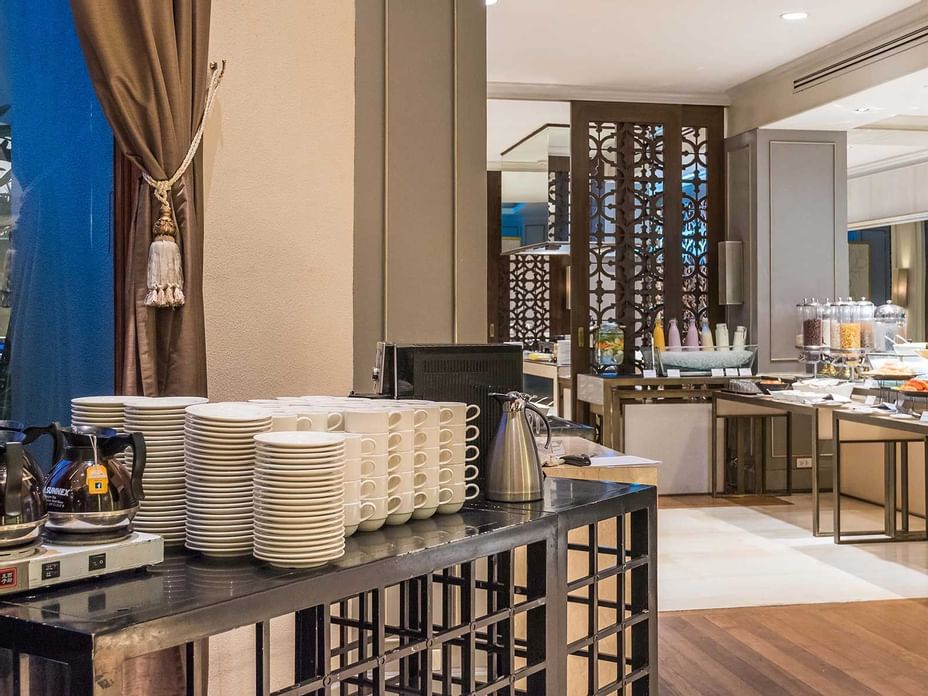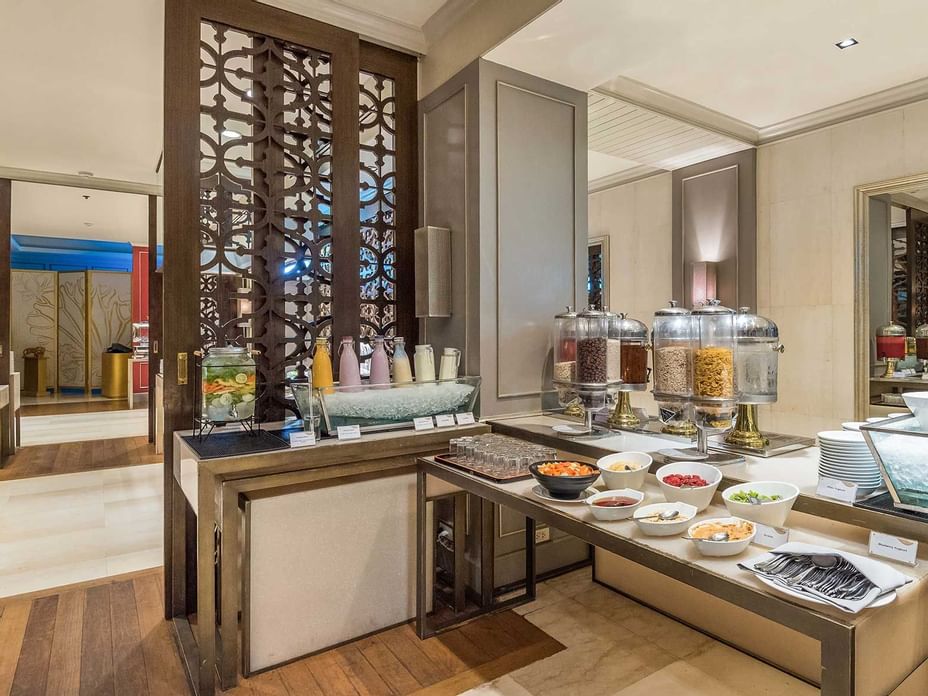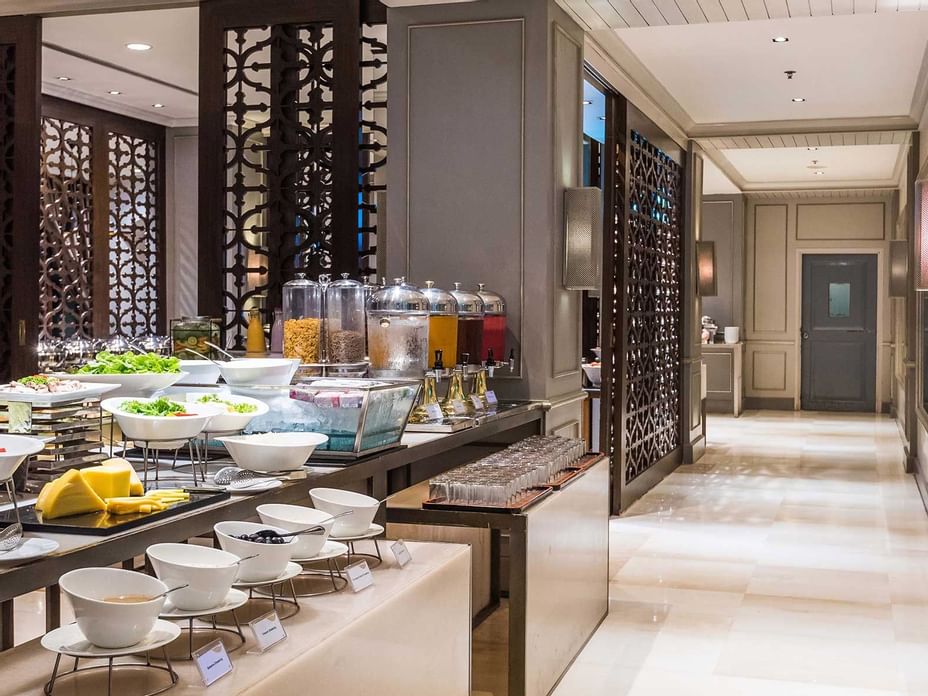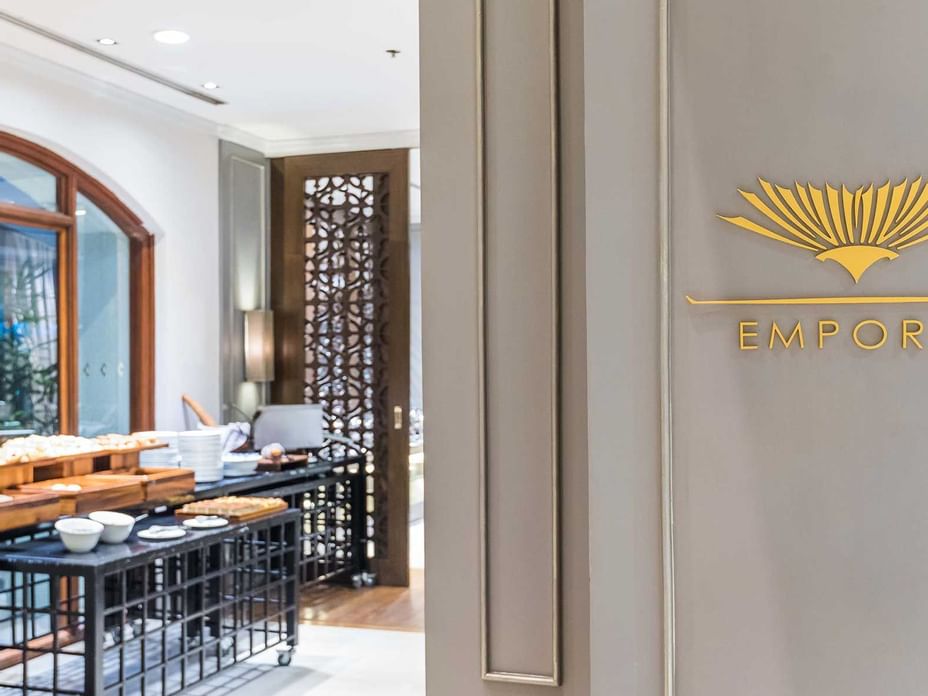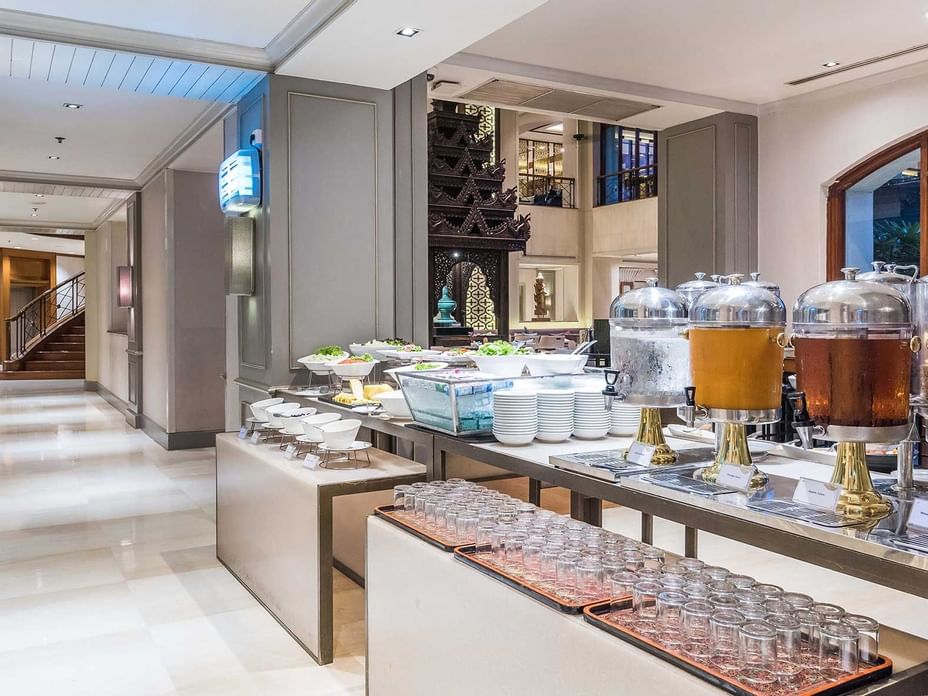 Providing a gastronomic world tour of flavors, our Emporia restaurant serves a delectable array of cuisines and beverages to make your dining experience truly special.
Each day at Chatrium Hotel Royal Lake Yangon brings you a new exquisite culinary creation to try, whether you savour authentic dishes from eastern China and Japan or exotic Thai and Western favourites.
The Emporia Restaurant is ideal for entertaining for business purposes, family meals or even a gathering of friends.
Available every day from 06:00 a.m. to 10:00 p.m.

For more information, please call +95 (1) 9 544 500 ext. 6253. or fboutletmgr.chry@chatrium.com.
Promotions