BOGYOKE AUNG SAN MUSEUM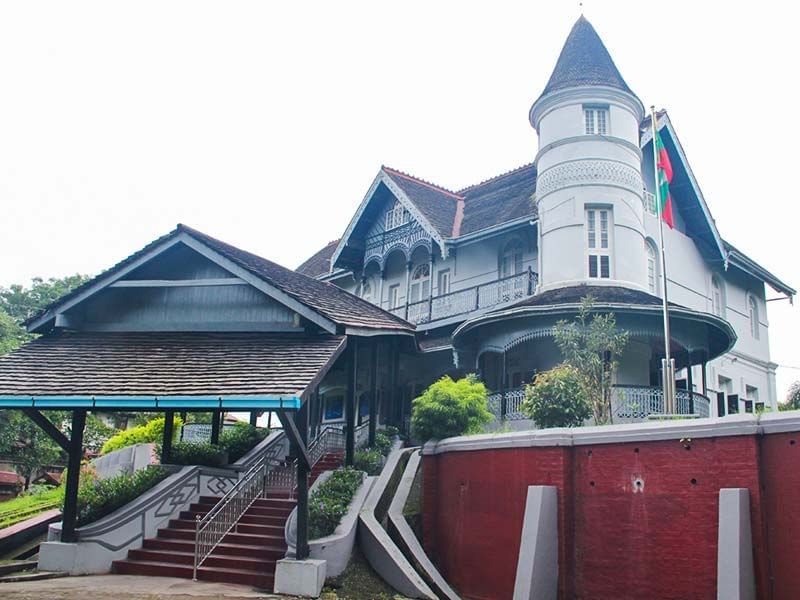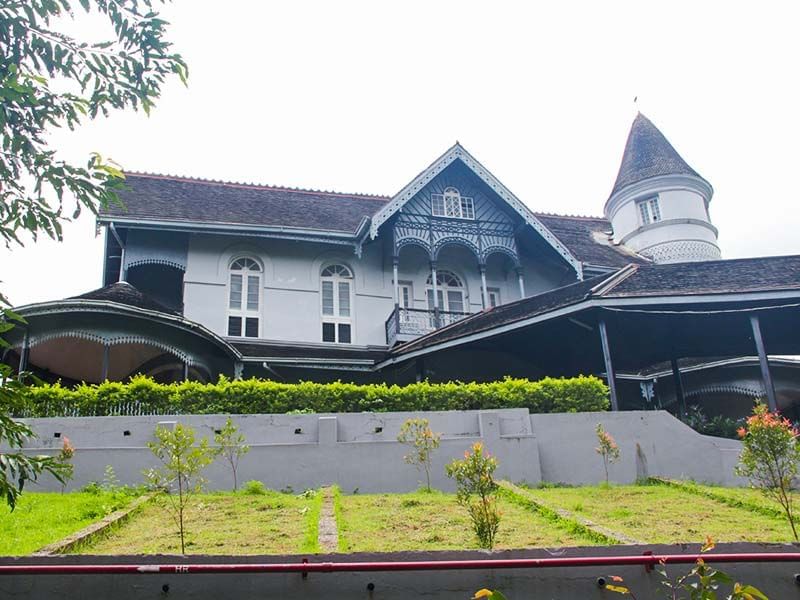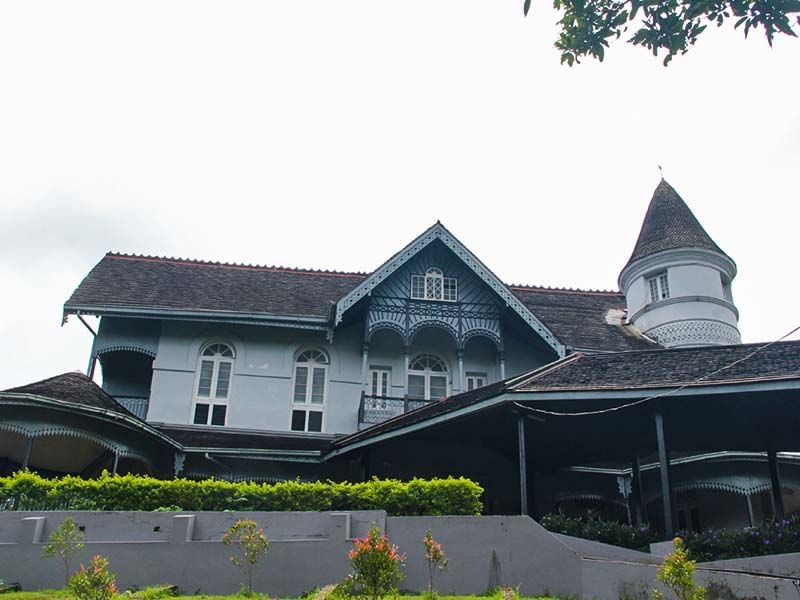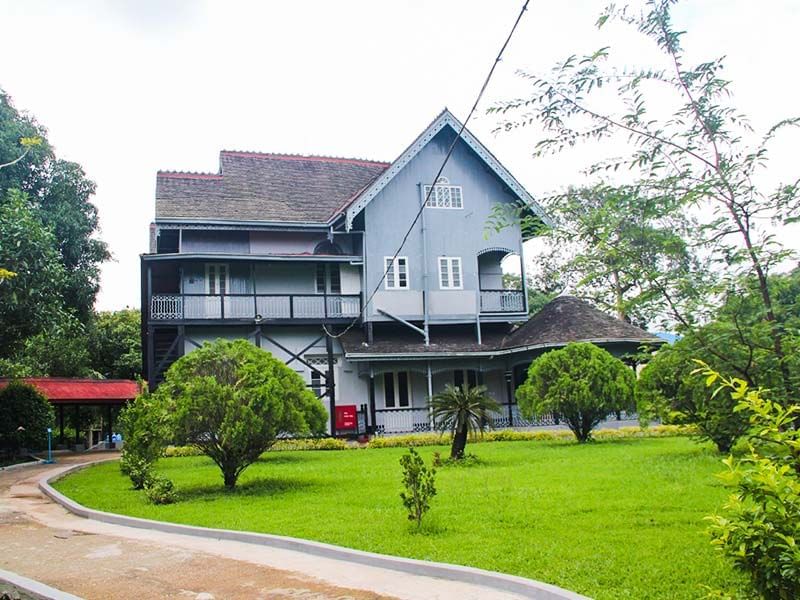 The Bogyoke Aung San Museum was the residence of General Aung San and his family just before his assassination in July 1947. It is a place where his memory is preserved.
The residence was inhabited by the Aung San family for only two years. In 2016, the place was given a makeover and opened as a museum to commemorate Martyrs Day. Although there are no restrictions on entering and exploring the house, you will need a little imagination to picture how life must have been prior to Aung Sans death as the house is sparsely furnished and there are only a few personal possessions located within.
The Bogyoke Aung San Museum has a reputation for bad luck, especially for the Aung Sang family. After the death of General Aung Sang, the family continued living here until 1953, when one of the children sadly drowned in the mansions pond.
25 Bo Gyoke Museum Lane Yangon Myanmar (Burma)
Tuesday09:30 - 16:30
Wednesday09:30 - 16:30
Thursday09:30 - 16:30
Friday09:30 - 16:30
Saturday09:30 - 16:30
Sunday09:30 - 16:30