MOGOK VIPASSANA YEIKTHA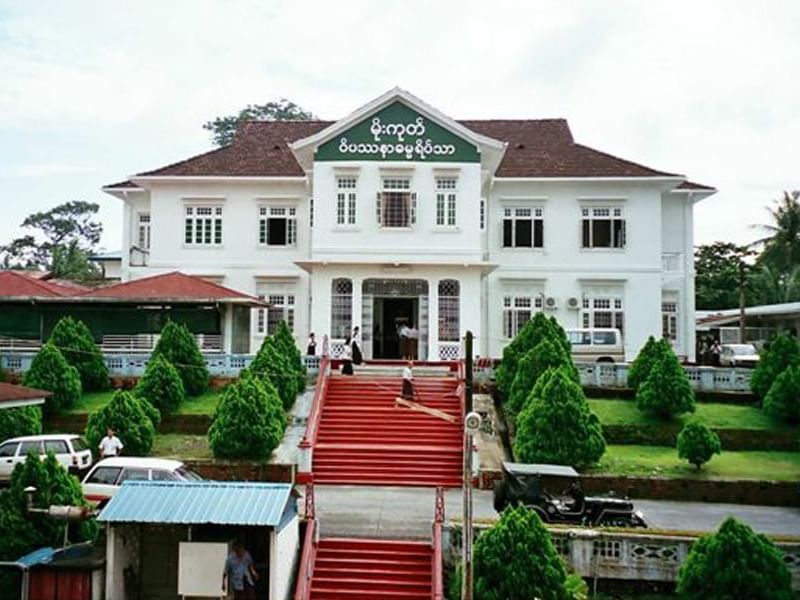 Get in touch with your spiritual self at Mogok Vipassana Yeiktha, a much sought-after meditation centre in Yangon renowned for its Vipassana meditation programmes.
The courses offered by the Mogok Vipassana Yeiktha meditation centre feature a range of durations. There are courses that extend for months, or short courses of three to ten days, that teach the basics of meditation. Their courses are also categorised according to age groups, having different delivery methods for kids, teenagers, and adults.
You can simply drop into the Mogok Vipassana Yeiktha meditation centre, just a five-minute walk away from Chatrium Hotel Royal Lake Yangon and spend half a day there; learn about everything from Insight Meditation to Cycle of Life concepts. Being a matter of learning and spiritual healing, the experience you gain at Mogok Vipassana Yeiktha is something that you can carry with you for the rest of your life.
82 Nat Mouk Street, Bahan Tsp, Yangon, Myanmar Yangon Myanmar (Burma)