WALKWAY AT KANDAWGYI NATURE PARK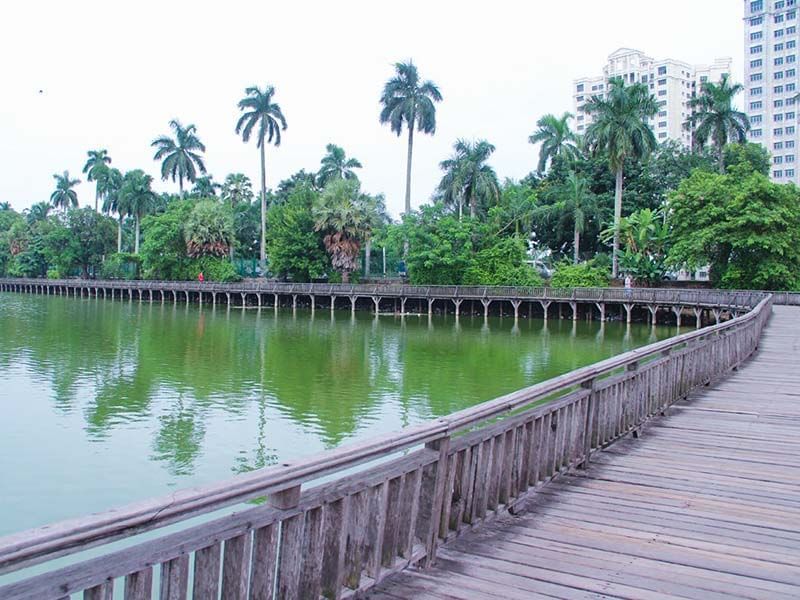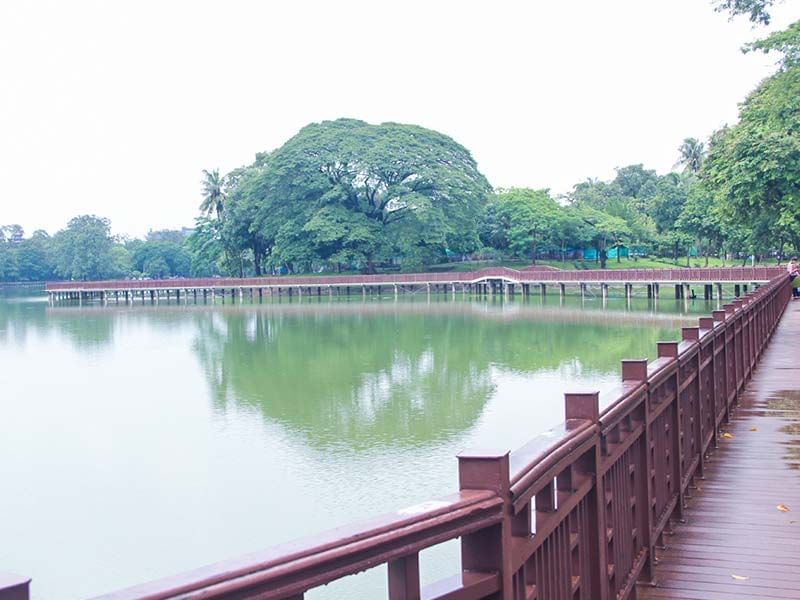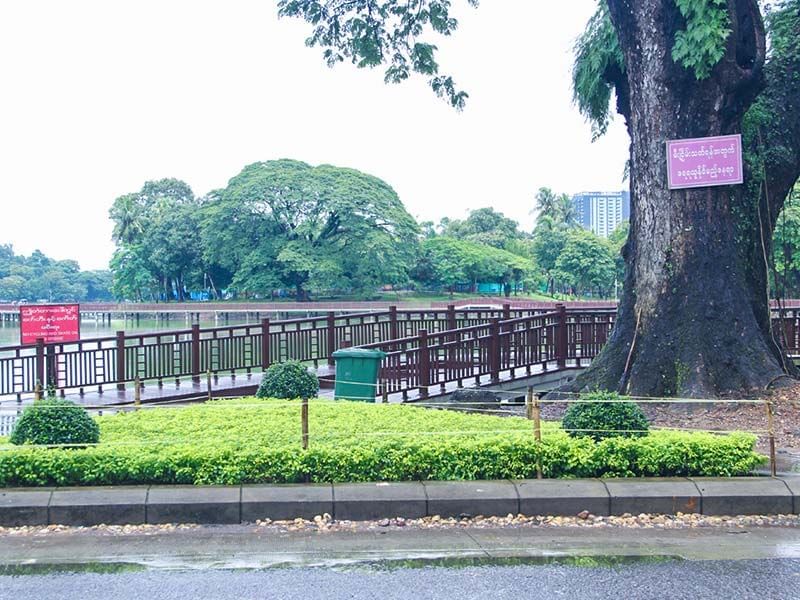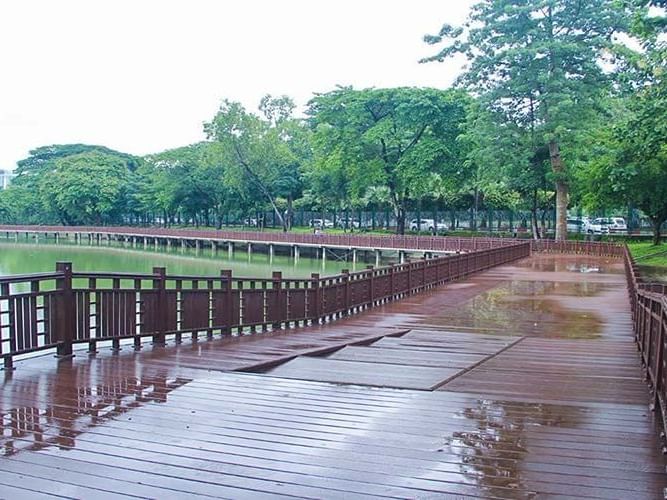 As the evening sets in, and you want to stretch your legs while surrounded by beautiful scenery make your way to the walkway at Kandawgyi Nature Park. It is the nature park adjacent to the Kandawgyi Lake and is the place to be for a relaxed evening.
Locals frequent the park for jogging and working out and there is nothing stopping you from following suit. The walkway extends all around the nature park, moving through lush greenery, landscaped gardens, and wooden bridges built over the lake.
The walkway at Kandawgyi Nature Park is a good place to take your entire family out for a day outing, even, as the views from here are simply breathtaking and leave you in awe of this blend of man-made lake and nature instincts.
ThaPyay Gone Quarter Mingalar Taung Nyunt Township, Yangon 11222, Myanmar (Burma) 11222 Yangon Myanmar (Burma)
Monday08:00 - 10:00
Tuesday08:00 - 10:00
Wednesday08:00 - 10:00
Thursday08:00 - 10:00
Friday08:00 - 10:00
Saturday08:00 - 10:00
Sunday08:00 - 22:00