YANGON CENTRAL RAILWAY STATION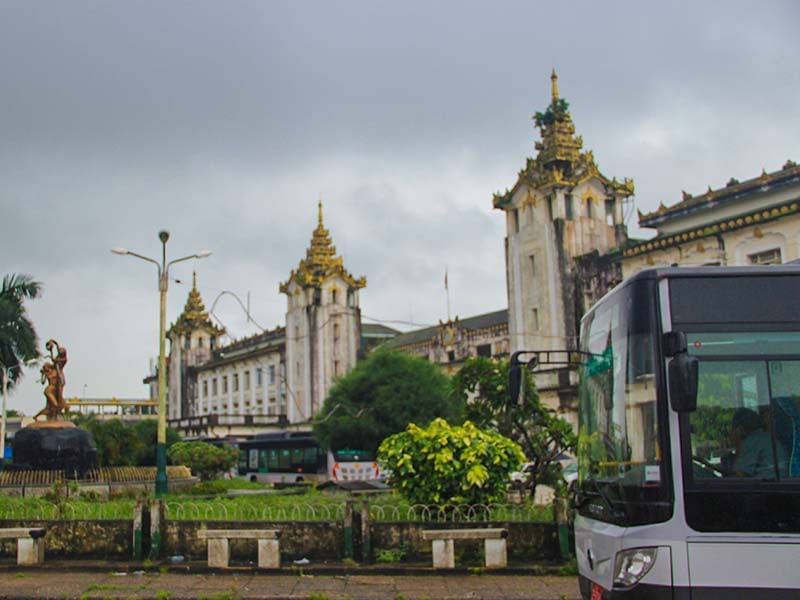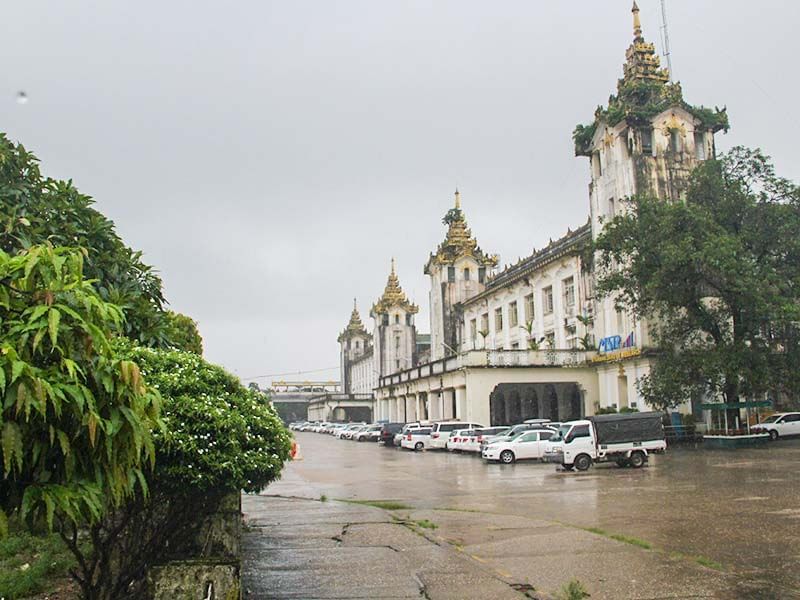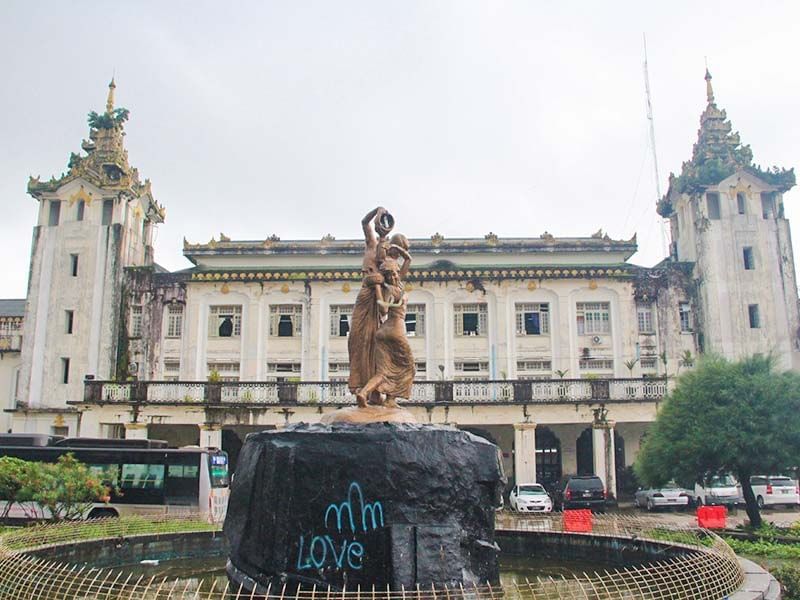 By visiting the Yangon Central Railway Station, you can experience one of the city's most renowned heritage sites while also setting foot inside the biggest railway hub in the nation.
The station was built sometime during the late 1800s by the British in order to support the nation's first railway line between Yangon and Pyay. The design of the station was faithful to the Victorian style Britain was famous for and mesmerised the locals to such an extent that they referred to it as the "Fairy Station".
Unfortunately, this was the first incarnation of the station, and after suffering significant damage at the hands of Japanese bombers, the station was destroyed as the British retreated to India. In 1954, the new station was built, with a whole new design based on traditional Burmese architectural styles. The structure is included in the Yangon City Heritage List.
Due to the beauty and significance of the structure, the Yangon Central Railway Station has become one of the most sought-after photography locales in Myanmar and is a renowned tourist attraction. Many even choose to travel the loop around Yangon upon a visit to the station.
Kun Chan Road Yangon Myanmar (Burma)