YANGON INTERNATIONAL AIRPORT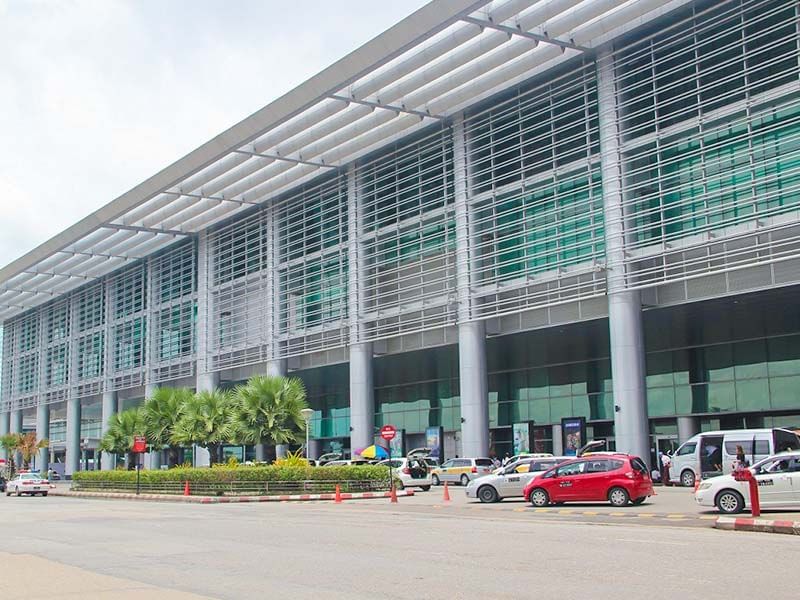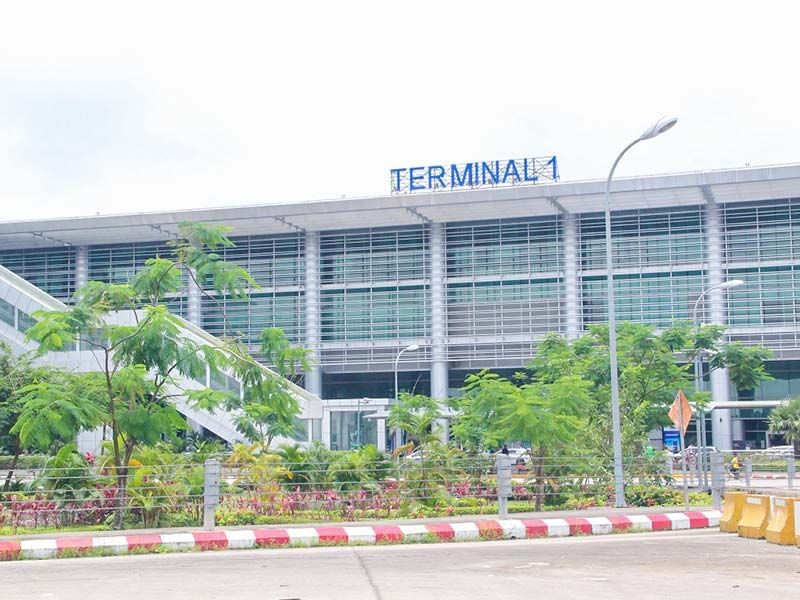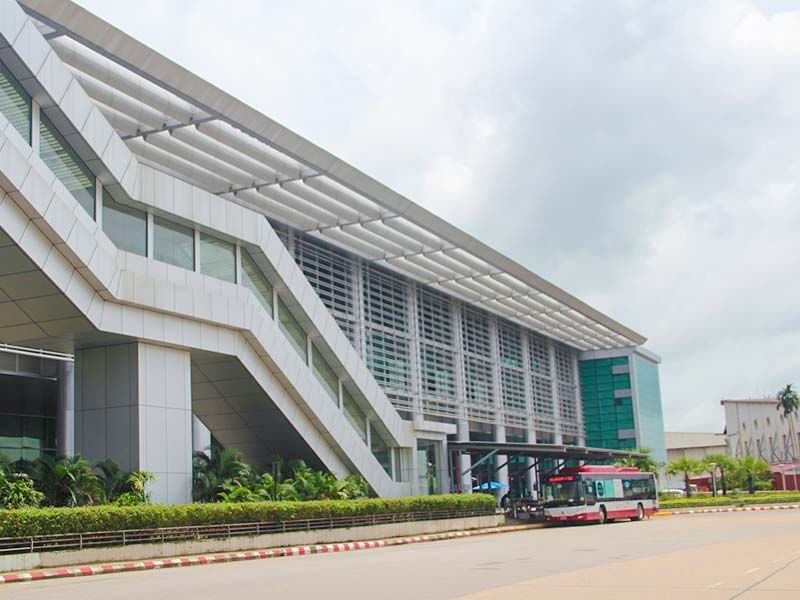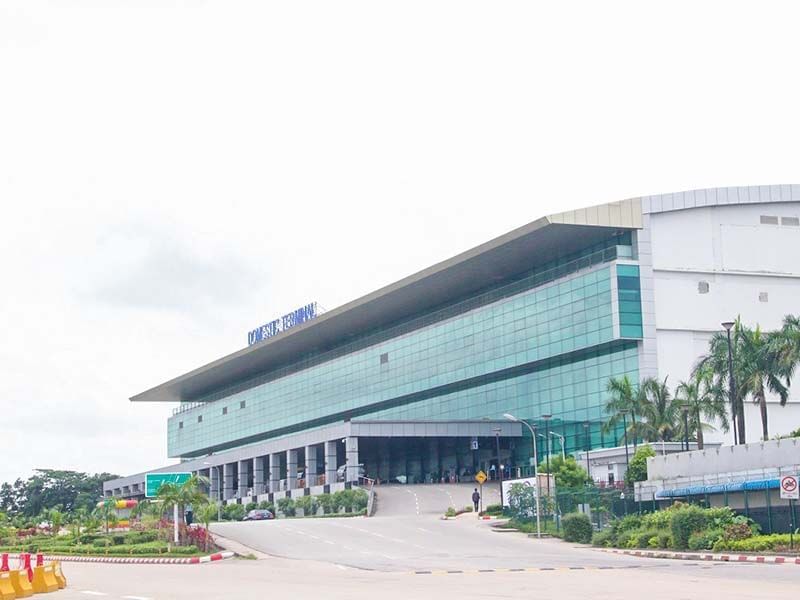 Commonly referred to as Mingaladon Airport, the Yangon International Airport is the nation's largest international airport and is situated just 15 km away from the capital city, in the township of Mingaladon.
The airport started off as a military airbase for fighter aircraft and was known as RAF Mingaladon. Some of the most notable military aircraft from around the world were stationed at this airport while it was utilised by various militaries from other countries.
After the conclusion of the Second World War, an international airport was built on this site. It was handled by the Calcutta Metropolitan Airports Authority. Soon after, it became the primary airport to serve South-East Asia and was regarded as one of the best in the entire region. After the emergence of major international airports in nations such as Singapore, Jakarta and Bangkok, the popularity of Yangon International Airport did wane however.
Ever since the international airport was built, it has undergone numerous modifications and extensions. The most recent one was completed in 2016 and increased the capacity of the airport to six million visitors annually. This resulted in the airport growing by a significant 40% of its original size.
Yangon Airport Road Yangon Myanmar (Burma)