Bangkok Art and Culture Centre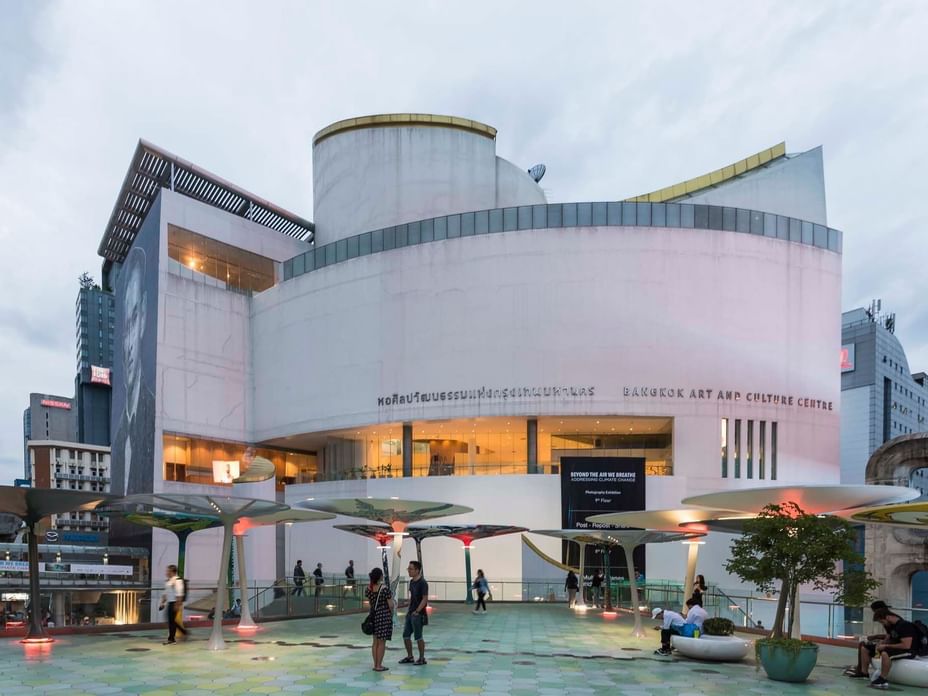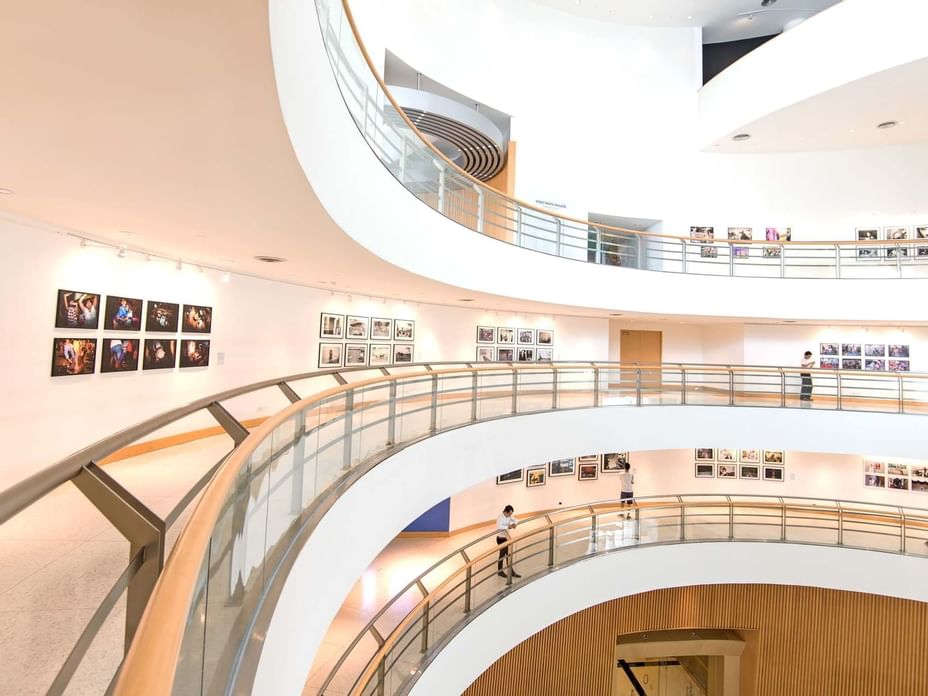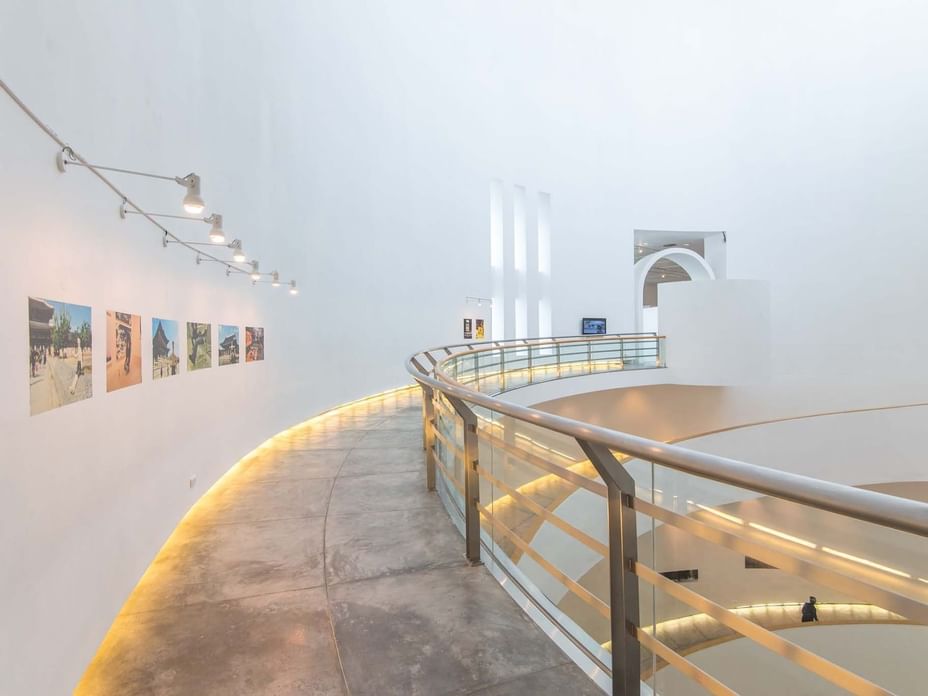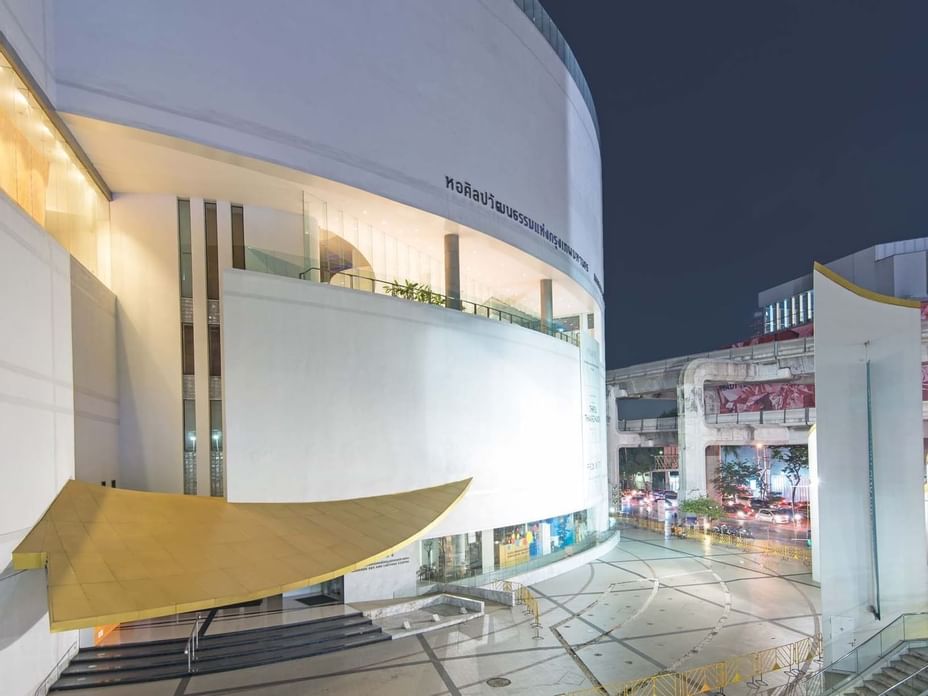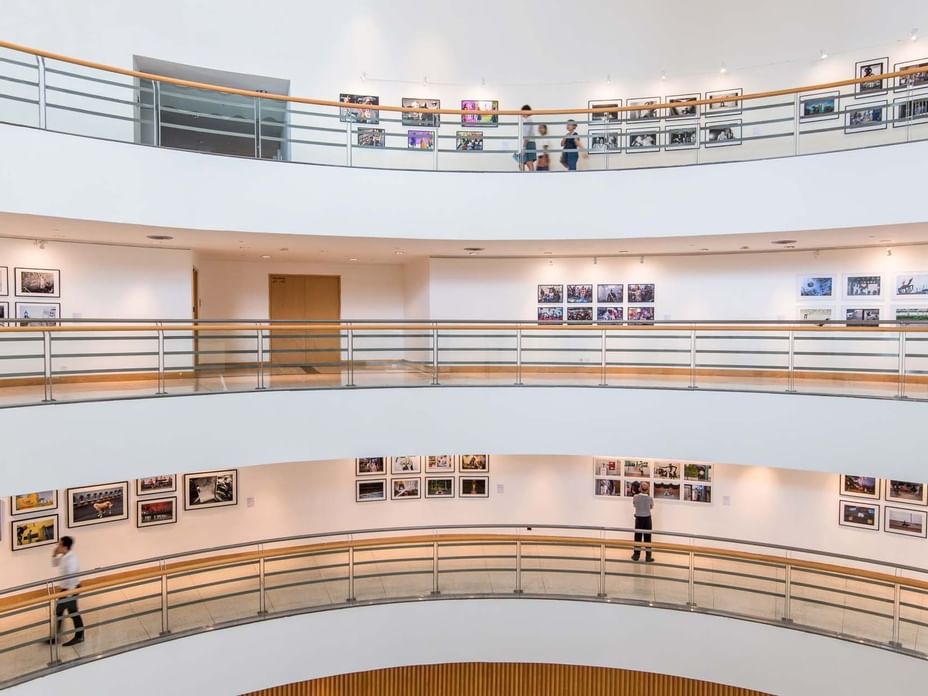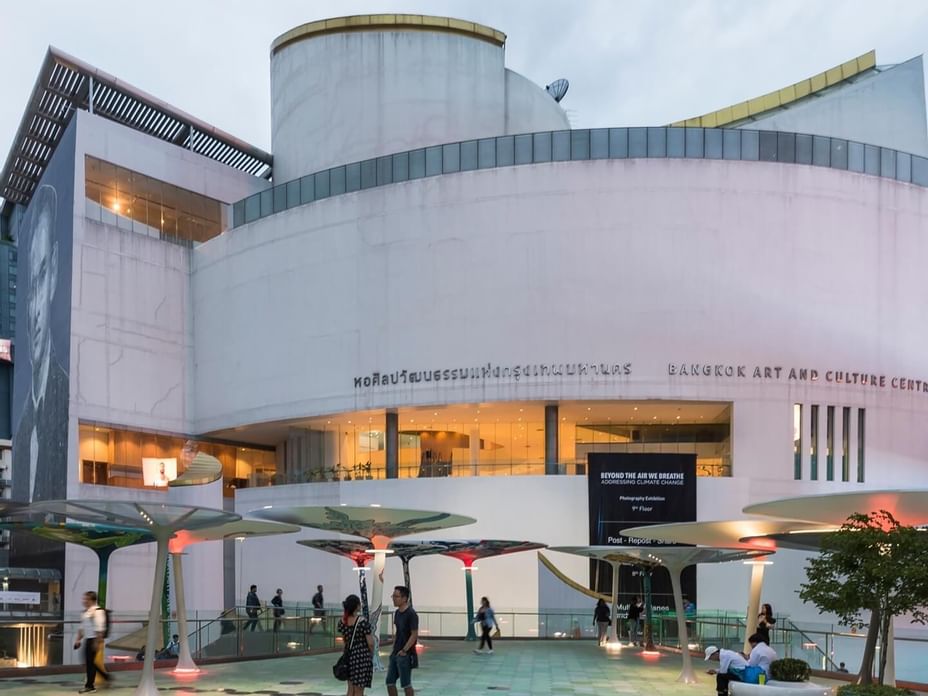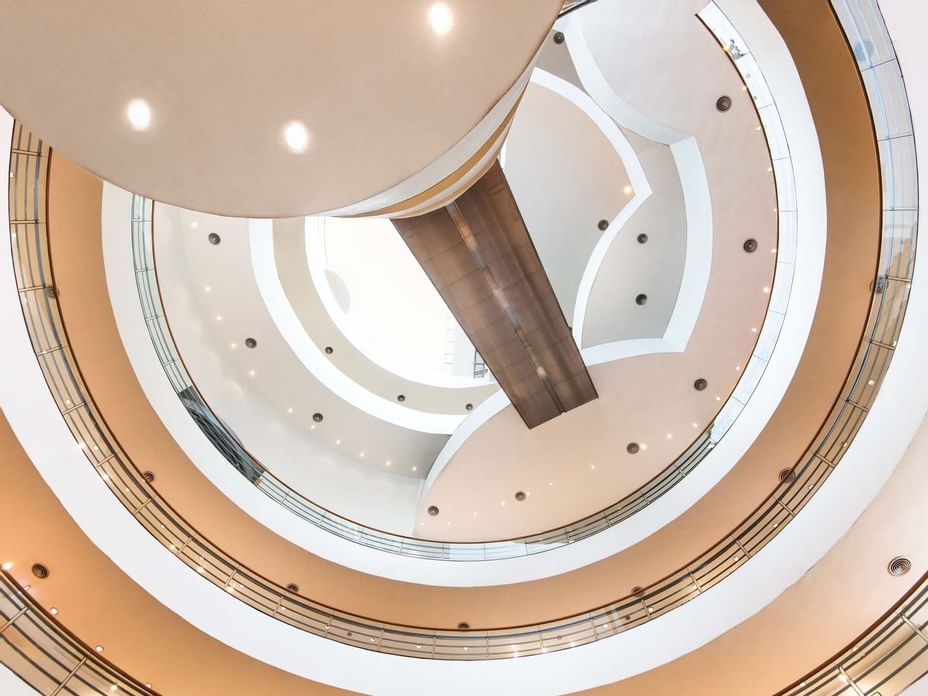 One of the best places to experience the city's up-and-coming art scene, the Bangkok Art and Culture Centre (BACC) features an eclectic array of exhibitions showcasing art, music, design, film, theatre and more.

Opened in 2008, this popular arts hub can be found at the Pathumwan Intersection near the National Stadium BTS. The unique design of the Bangkok Art and Culture Centre mirrors the creative expression found within, at an array of changing exhibitions by both local and foreign artists.

A space where people can interact with art and engage in cultural dialogue, the BACC has more than 4,000 square metres of space set aside for its varying exhibitions; there is an art library, shops and cafes here as well.

The People's Gallery which is more of a public art space can be found on the second floor and everything from photographs and paintings to multimedia arts and mixed media are on display. The centre's main galleries are on the seventh, eighth and ninth floors, while the studio on the fourth floor and the auditorium on the fifth floor host discussions, live performances and various other events.
939 Rama I Road 10330 Krung Thep Maha Nakhon Thailand
Tuesday10:00 - 20:00
Wednesday10:00 - 20:00
Thursday10:00 - 20:00
Friday10:00 - 20:00
Saturday10:00 - 20:00
Sunday10:00 - 20:00