WE TRAVEL TOGETHER PHASE 4
Chatrium Hotels & Residences have joined We Travel Together or Rao Tiew Duay Gan Phase 4
This is a hotel deal for Thai nationals which will allow reservations from from 27 June 2022 onwards and customers can travel from 01 July until 31 October 2022. Below are our Chatrium participating hotels:
Central Region
Chatrium Hotel Riverside Bangkok
Emporium Suites by Chatrium
Chatrium Residence Sathon Bangkok
Eastern Region
Chatrium Golf Resort Soi Dao Chanthaburi
Please find below "We Travel Together Phase 4" Project details:
The government will subsidize 40% of hotel expenses, or up to 3,000 baht per room per night.
The government will extend the food coupons of up to 600 baht per day.
Concerning air travel, the government will refund 40% of the ticket price, or up to 2,000 baht or 3,000 baht, under conditions set by each province.
You must check the booking notification in the "Pao Tang" application, including checking the booking details in the "Pao Tang" application and paying for accommodation. (which is 60% after getting 40% of state subsidies deducted) via the application "Pao Tang" by 11:59 p.m. on the date when the payment notification is submitted.
If the payment is not made within the stated deadline, the booking will be canceled automatically. Note that once the payment has been made, the room reservation cannot be cancelled. However, the guest can change the stay date.
How to register and receive the privileges of We travel together is as follows:
Please register to join the project through www.เราเที่ยวด้วยกัน.com.
Important Note: In case you have already registered to join this project, We Travel Together Phase 1 and 2, it is not necessary to register again. You are still in this project with the remaining quotas.
Please contact the hotel directly by phone or the hotel's website at least 7 days in advance (everyone is entitled with 15 rooms/person/night).
Check the booking information and process payments (60 percent) through G-Wallet.
The system will send coupons for check-in at the hotel to your Bao Tang Application.
Upon arrival at the hotel, please show the QR code and the hotel will scan the QR code via Tung Ngerng Application to process the room check-in for you.
The hotel will also have your face scanned for the complete check-in process through Tung Ngerng application in order to provide you with food or travel coupons.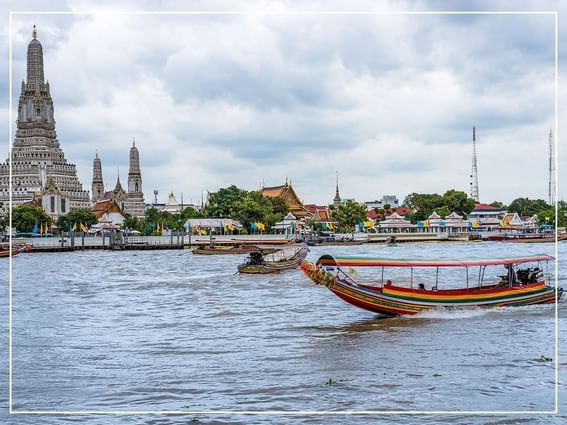 Best Flexible Rates Room Only
Join us in magnificent vibes with our incredible new accommodation offers from Chatrium Hotels and Residences. Get amazing discounts on regular room rates and come to enjoy the best stay with us.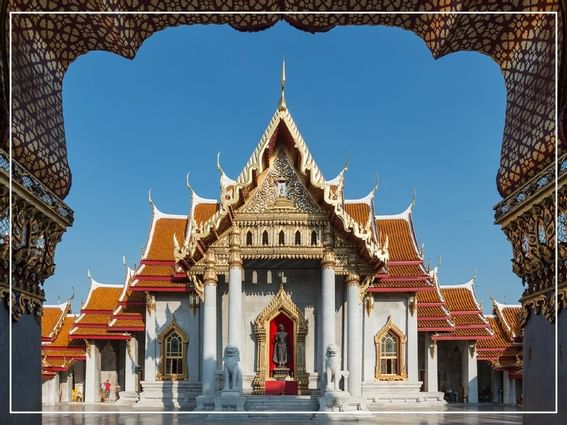 Best Flexible Rates with Breakfast
Grab yourself a special deal and have some fun in your area. Enjoy free in-room Wi-Fi in one of our fabulous rooms and have a sensational getaway in one of the most exciting districts.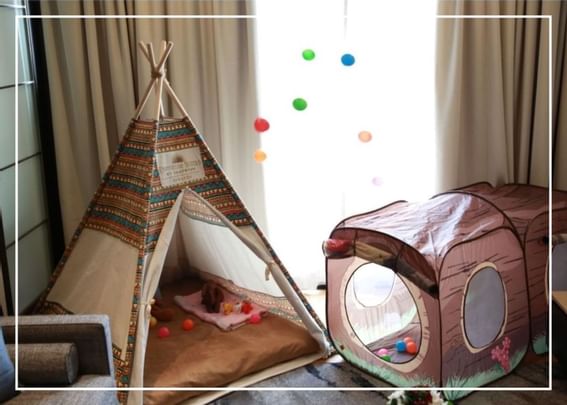 Family Fun
Come to Chatrium Hotels and Residences for a super family getaway and enjoy a range of exclusive benefits too. With amazing stay plus incredible activities to enjoy, an unforgettable family escape awaits you.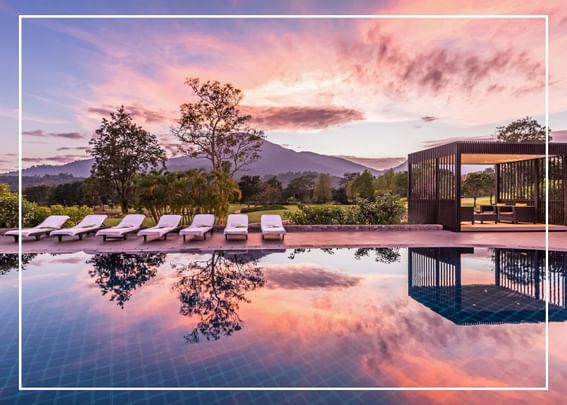 Weekday Hideaway
Join us and have a dream vacation, and it doesn't have to just be at the weekend. Make a booking now and enjoy a weekday hideaway at great rates and featuring incredible extra benefits.