CHEF'S SPECIAL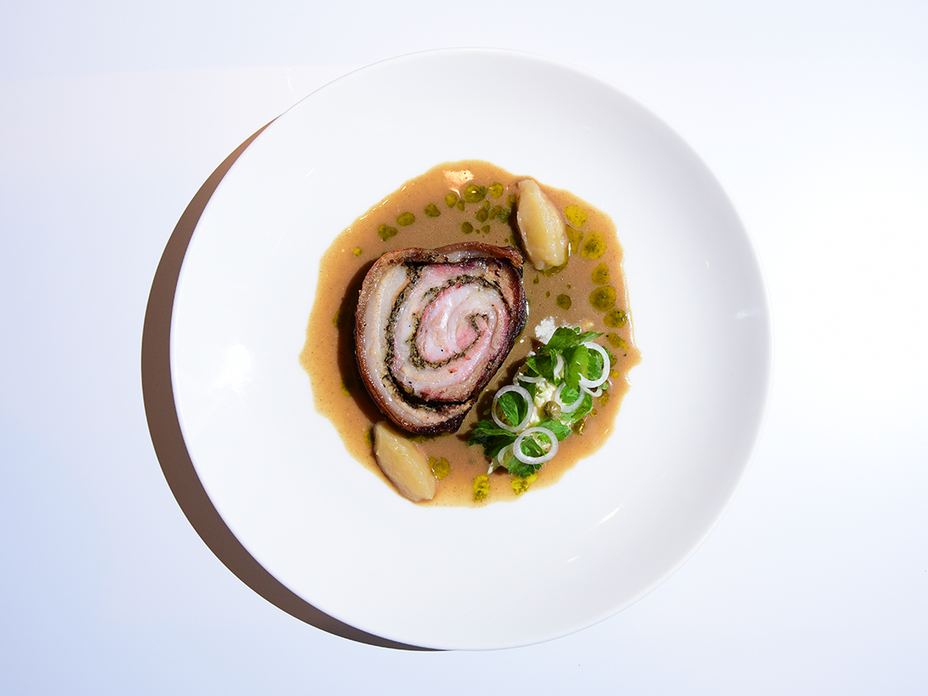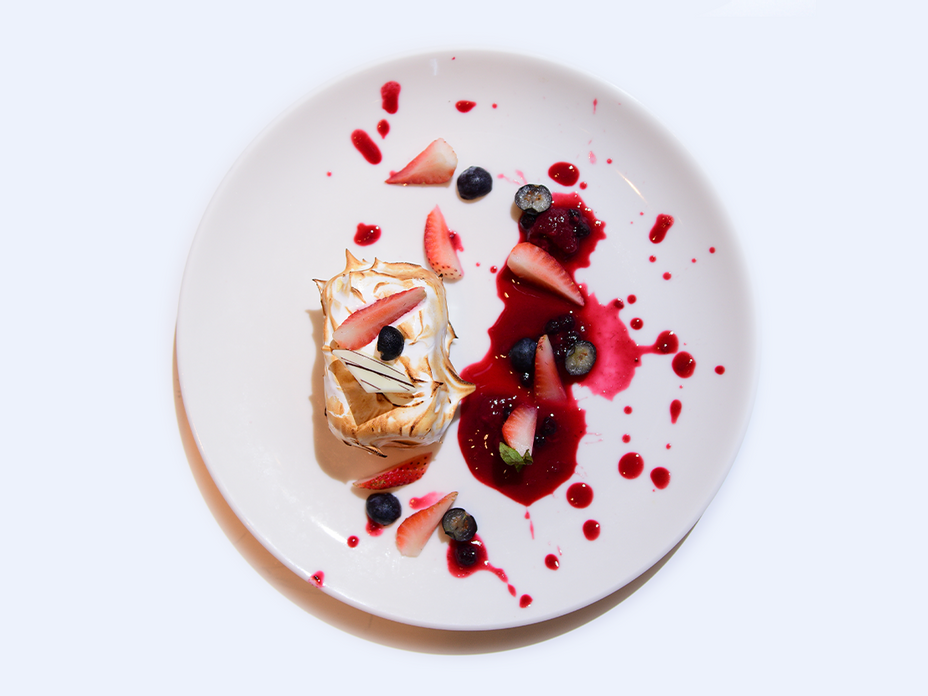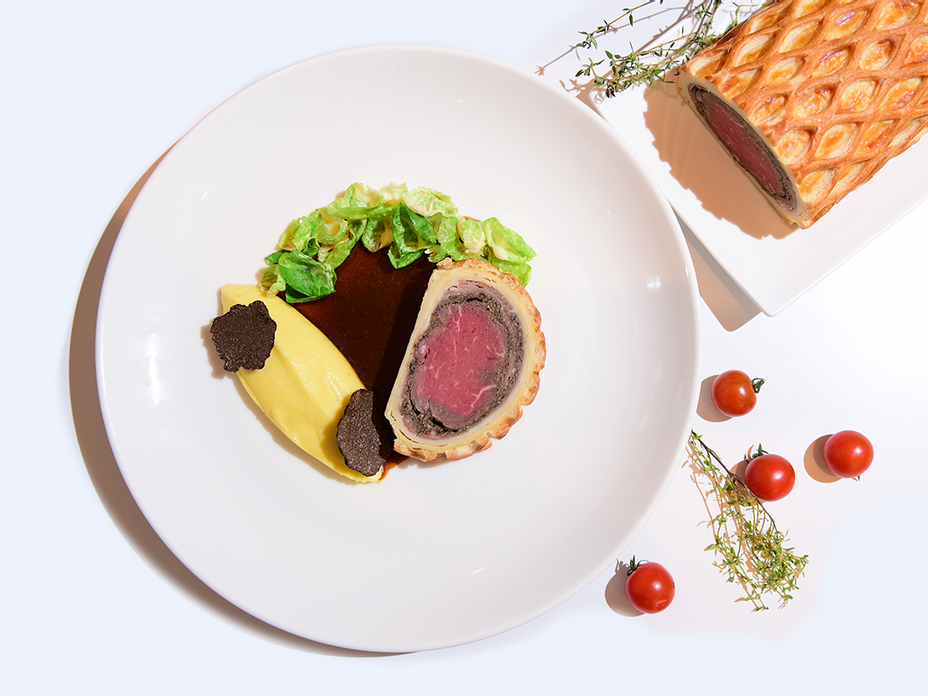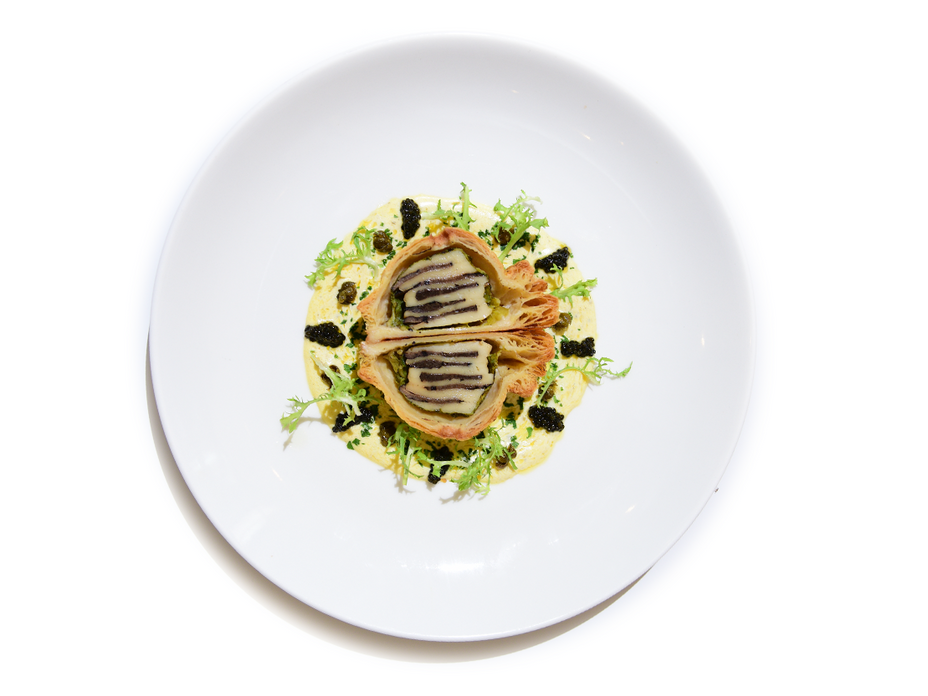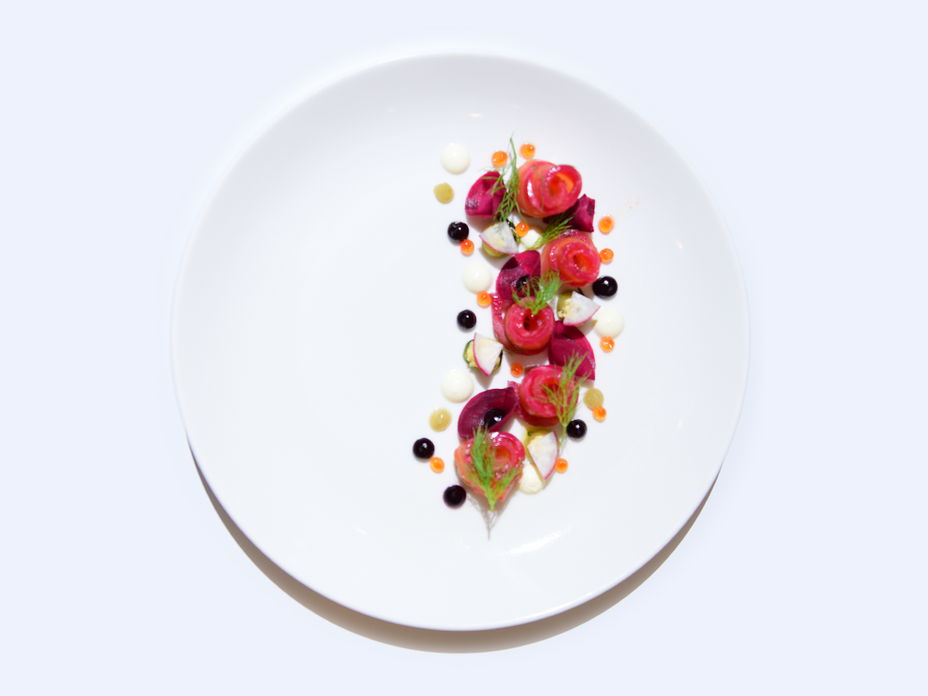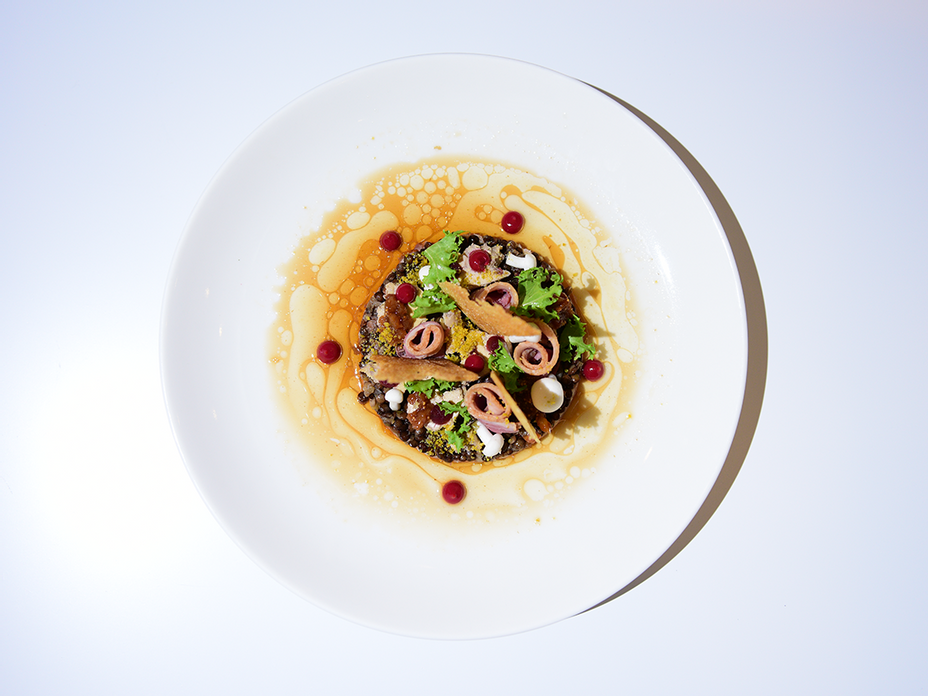 Set Menu or A la Carte Menu with wine pairing options
Indulge your senses with our freshly curated Chef's Special and tempt your palate and eyes with a feast of delicate and vibrant culinary art packed full of flavor. Taste the entire menu or pick your favorite from the fabulous selection on offer.
Available Every Day at Lobby Lounge from 11 AM to 10 PM
For reservation, please call T: +95 (1) 9 544 500 or E: fboutletmgr.chry@chatrium.com.