Easy as Pie at Lobby Lounge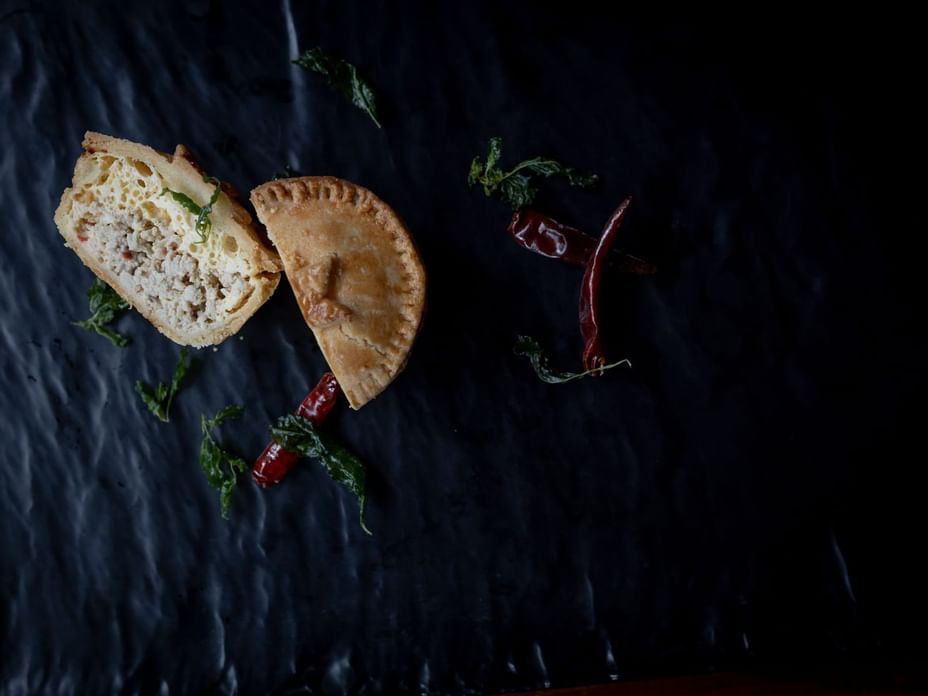 Celebrating one of Britain's most iconic dishes at the Lobby Lounge. Try our range of pies made inhouse and baked fresh everyday, including new flavours such as Penang Beef, Krapao Chicken, Chicken Curry, Spinach and Vegetables.
For more information or reservations, please contact 0 2307 8888 or LINE @ChatriumRiverside.