Jim Thompson House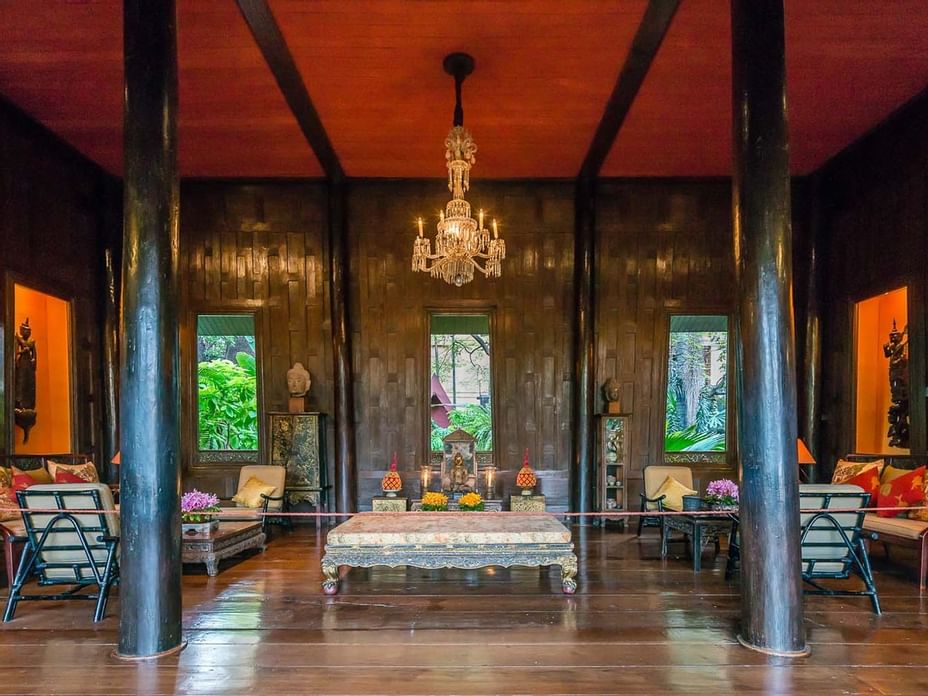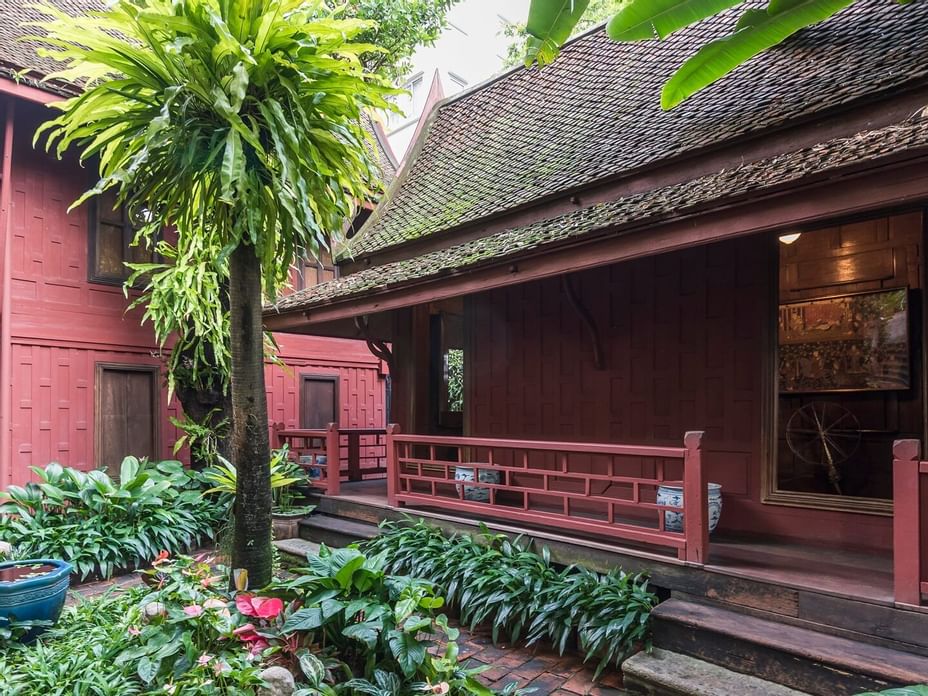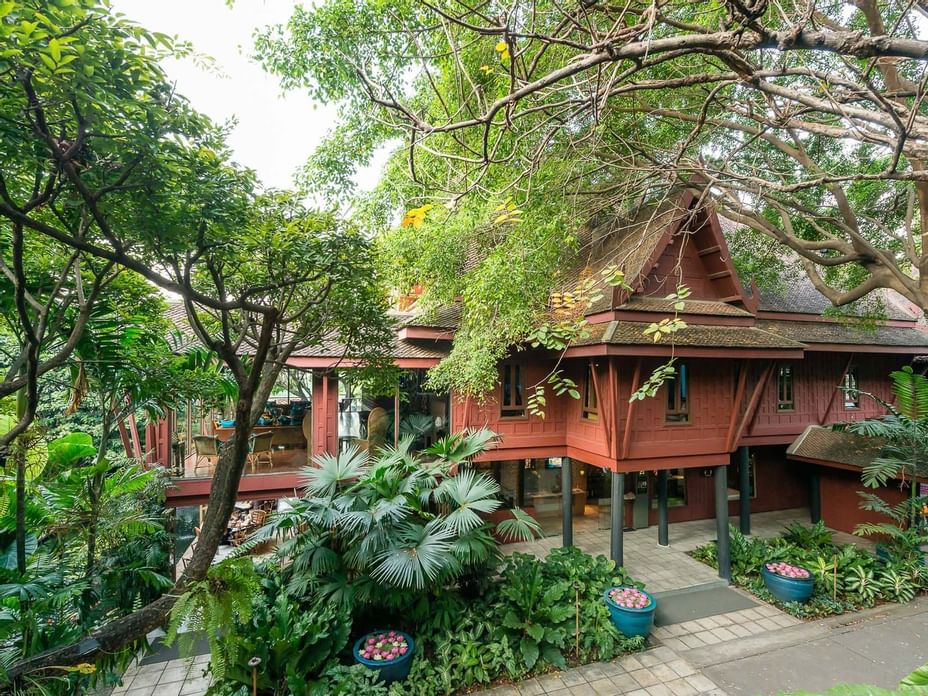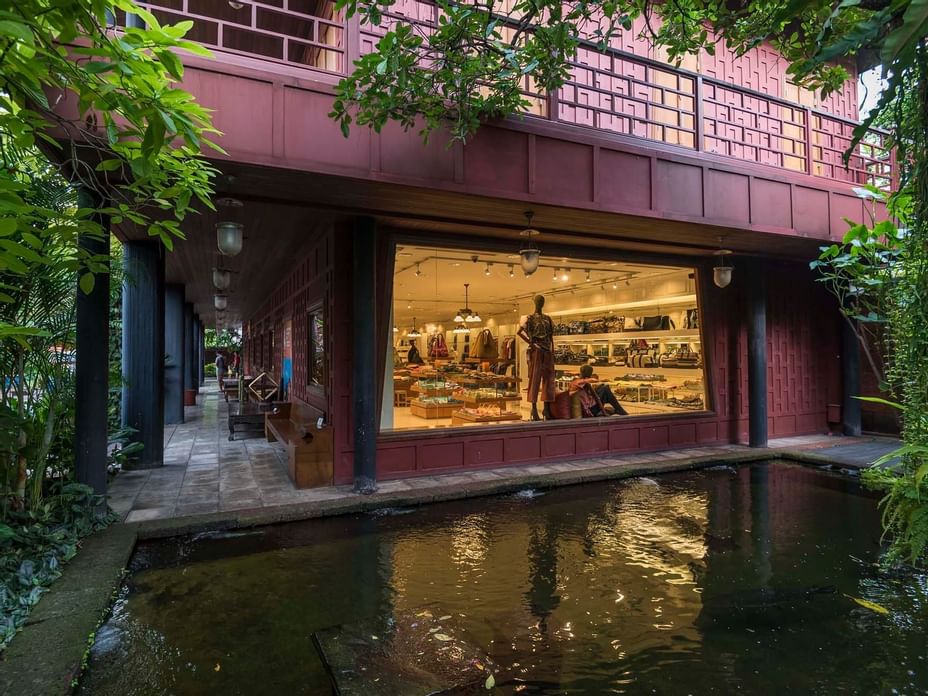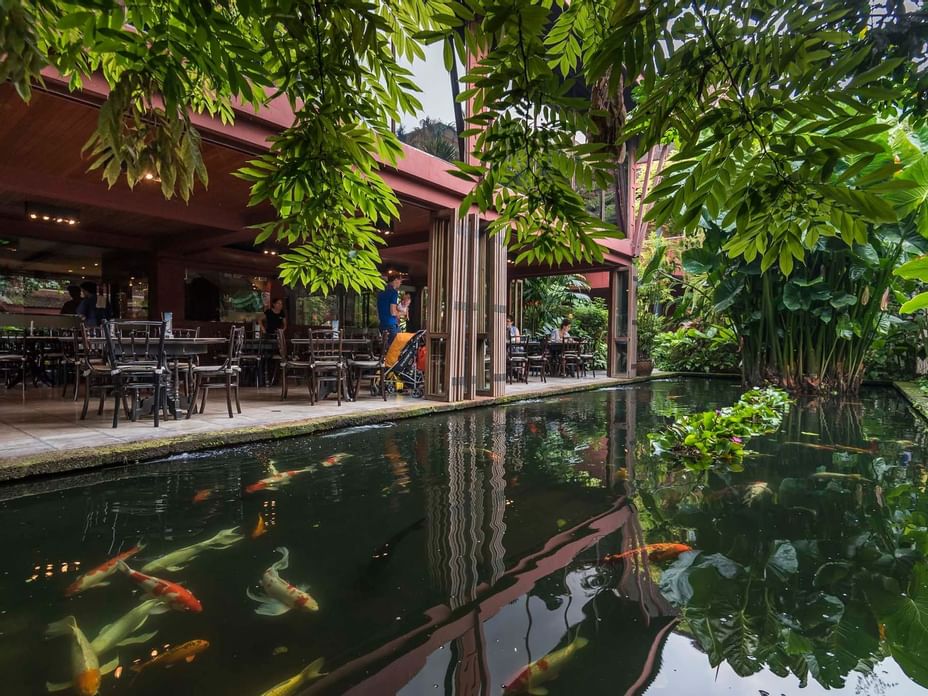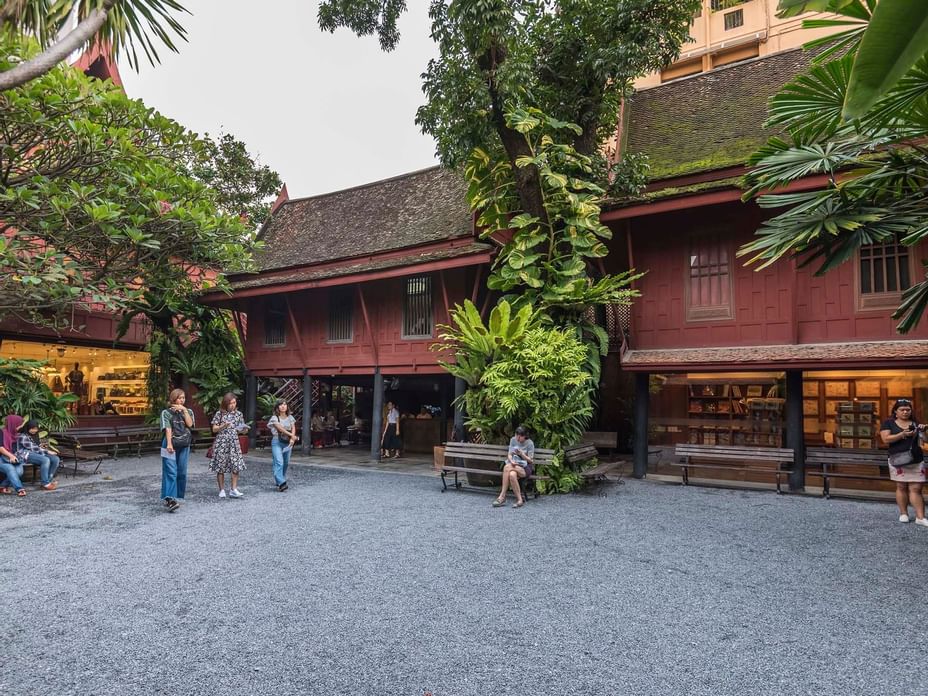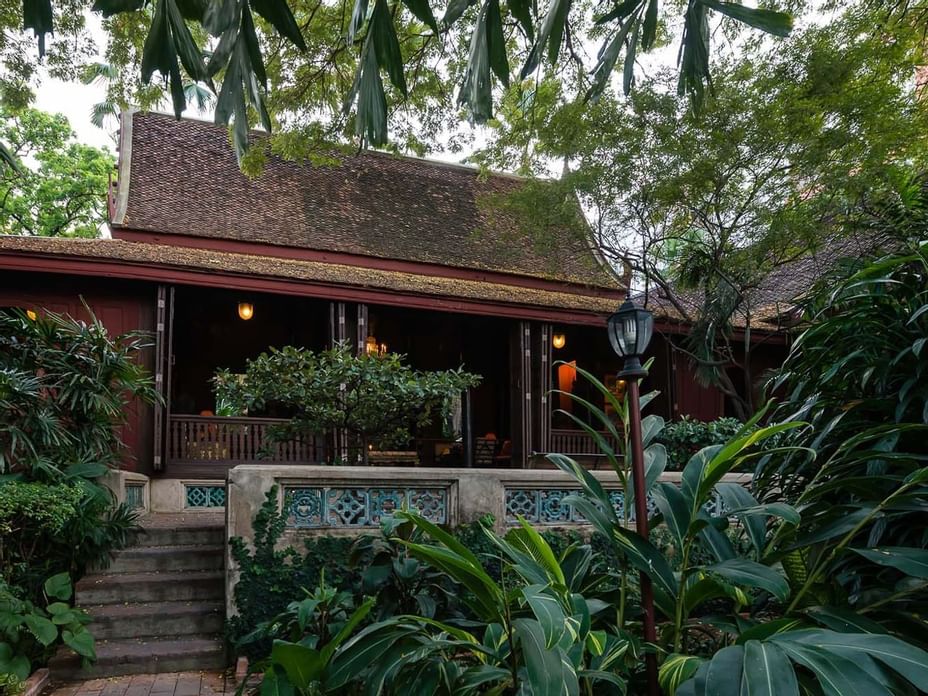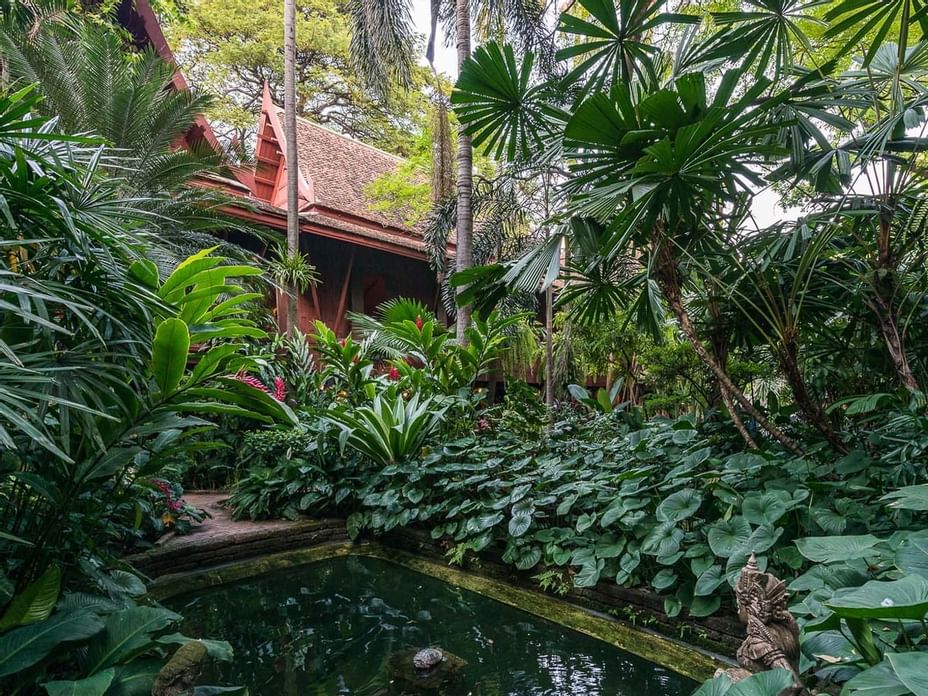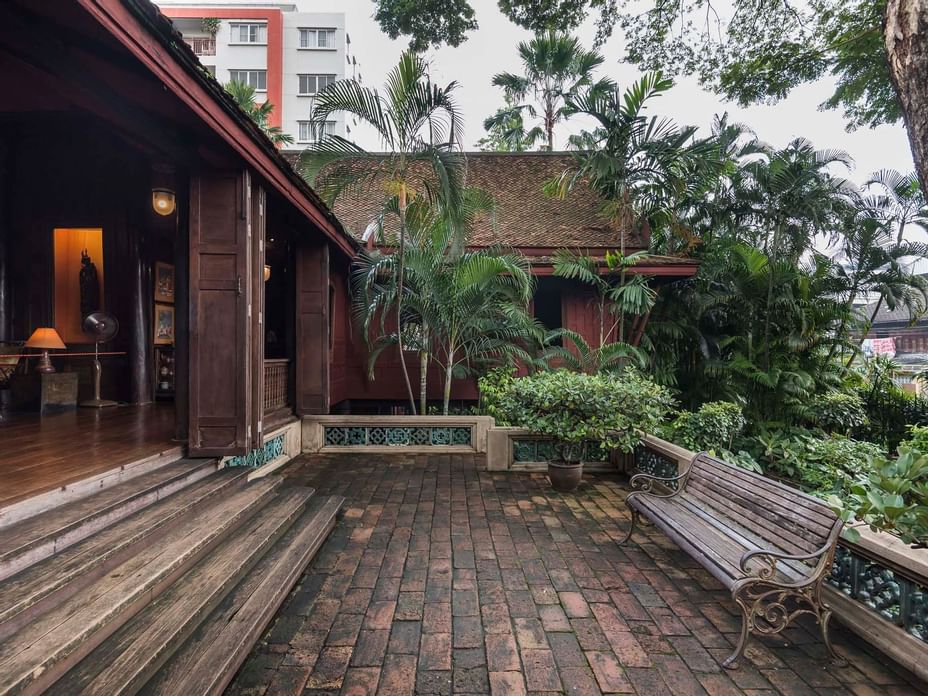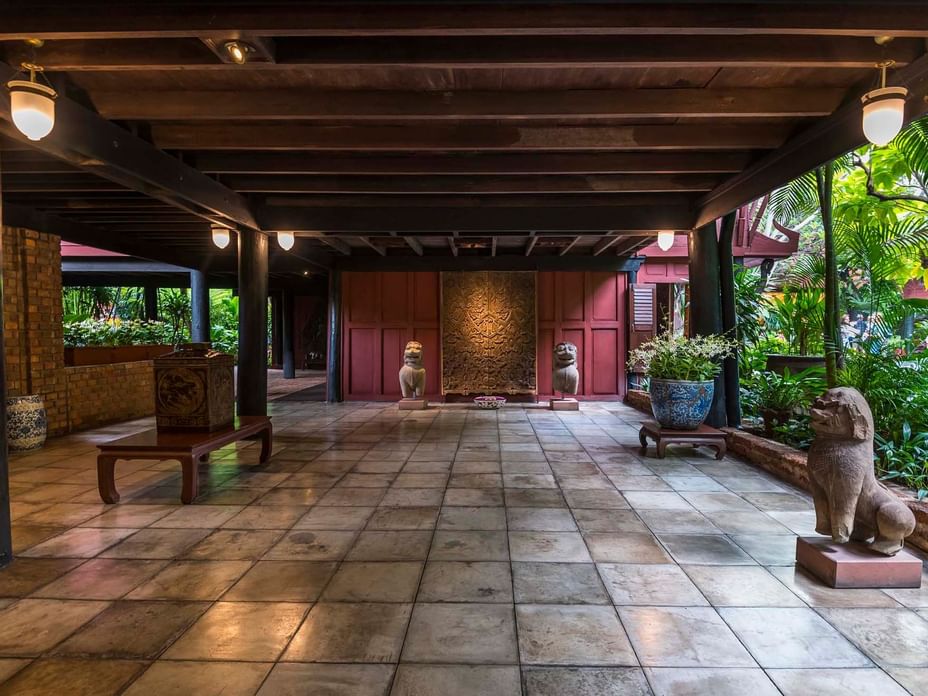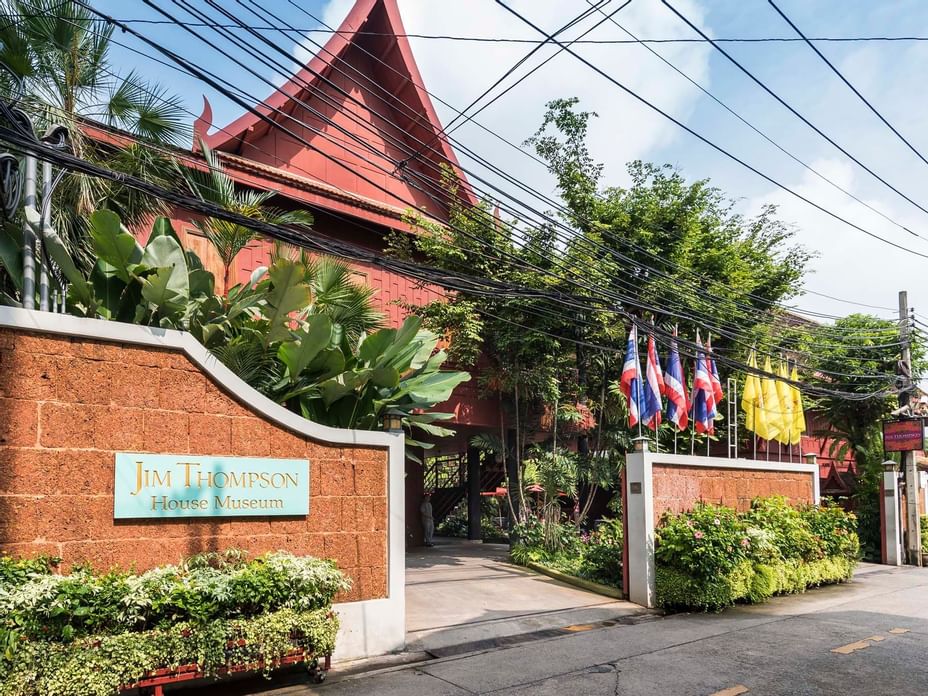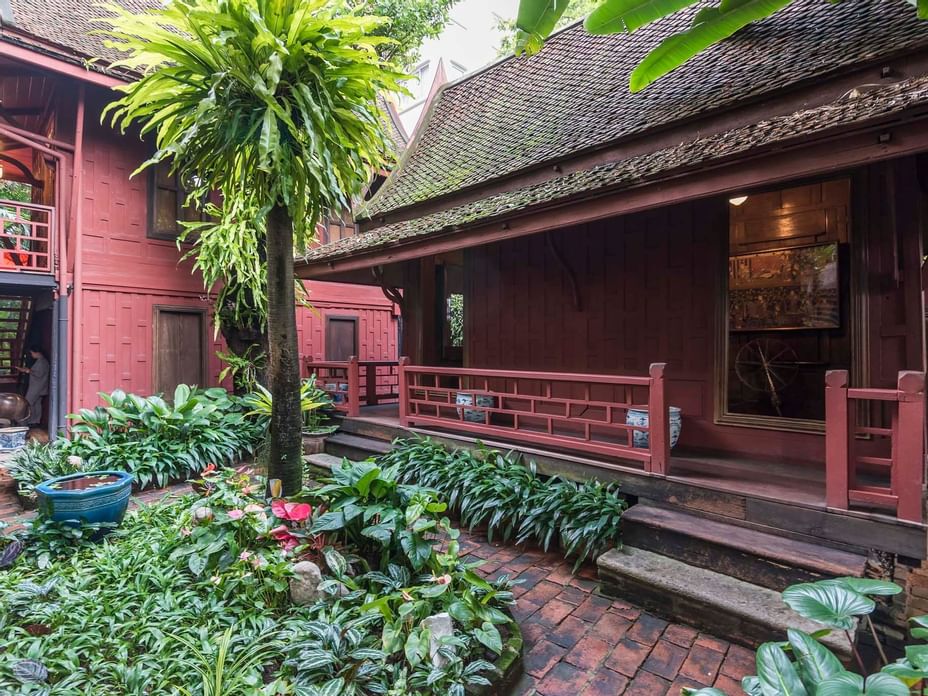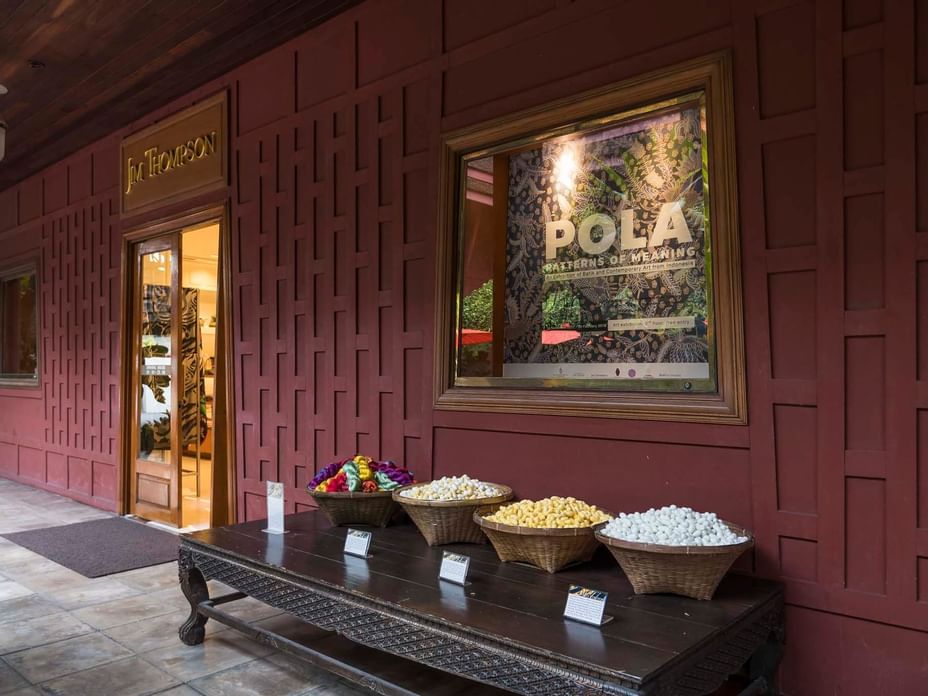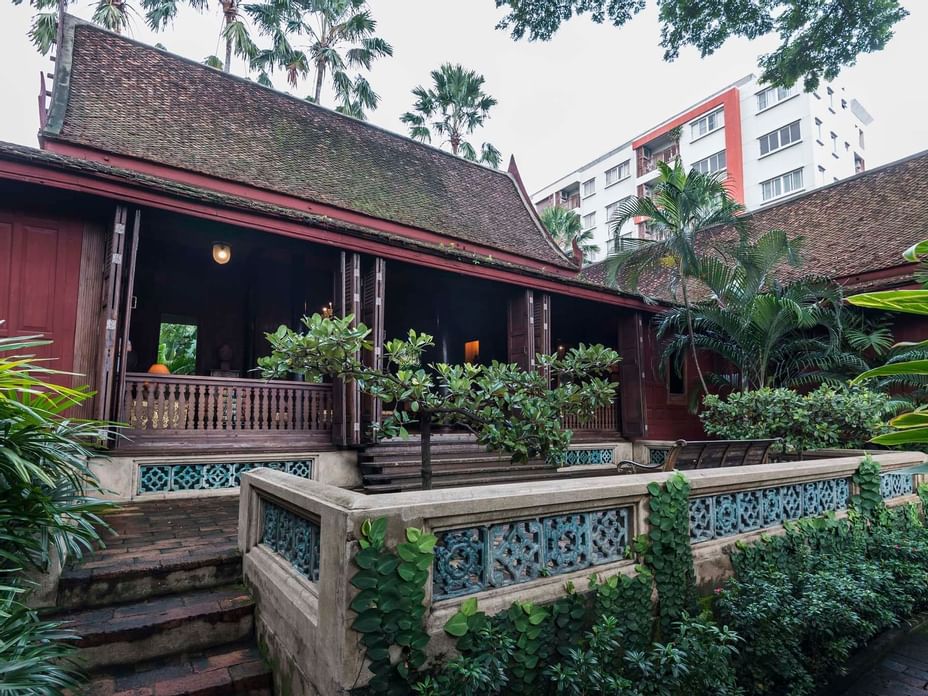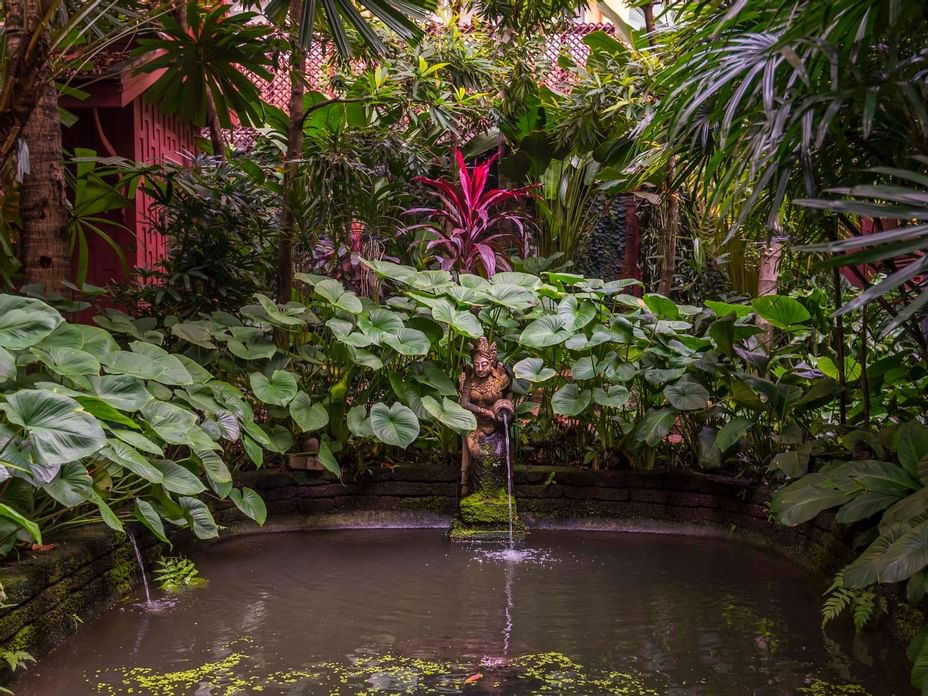 Thailand's silk industry is one of the nation's biggest trades, and the man responsible for its present success is Jim Thompson, who mysteriously disappeared never to be seen again. His house, however, is now a popular attraction.
Jim Thompson was working for the US military when he was sent to Thailand where he began working with Free Thai and Free Lao groups, to defuse conflict following the end of the Second World War. Thompson developed a fascination with the silk industry during this time and set up his own enterprise. By pioneering the use of vibrant colours to create lavish and striking materials, he managed to single-handedly save Thailand's silk industry and help thousands of poverty-stricken families. The latter he accomplished by relying on cottage-based workers to manufacture his products, which enabled countless Thai women to become the breadwinners of their households.
His beautiful house was built utilising the materials of several old up-country houses, with some being centuries old, as he constructed an estate of sorts resembling six traditional Thai dwellings. After he built his luxurious abode, he filled it with a variety of interesting items he had collected over the years and which are on display.
6 Rama I Road 10330 Krung Thep Maha Nakhon Thailand
Monday09:00 - 18:00
Tuesday09:00 - 18:00
Wednesday09:00 - 18:00
Thursday09:00 - 18:00
Friday09:00 - 18:00
Saturday09:00 - 18:00
Sunday09:00 - 18:00