Lumpini Park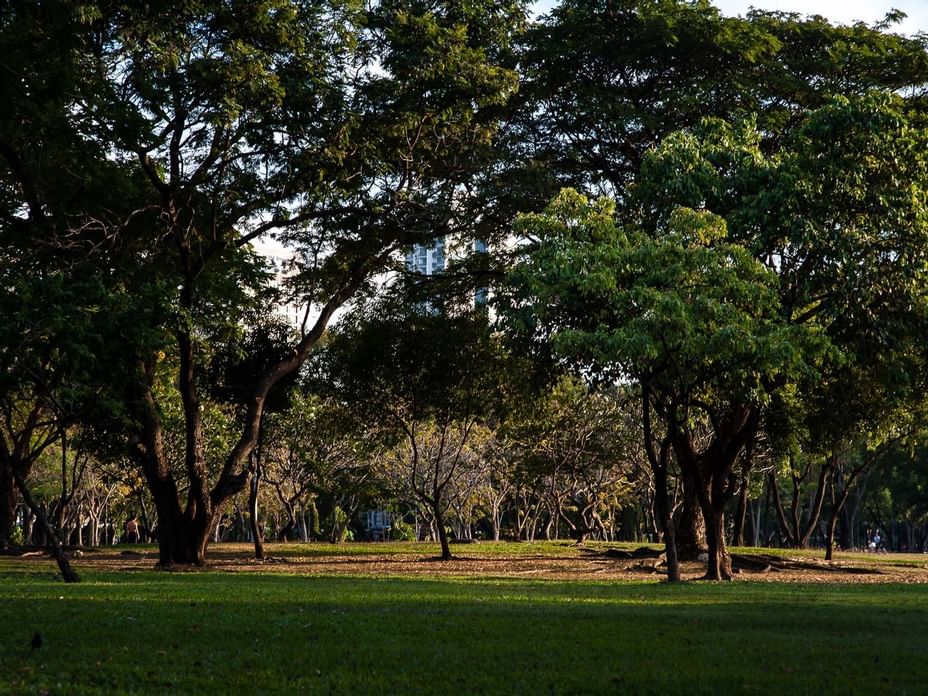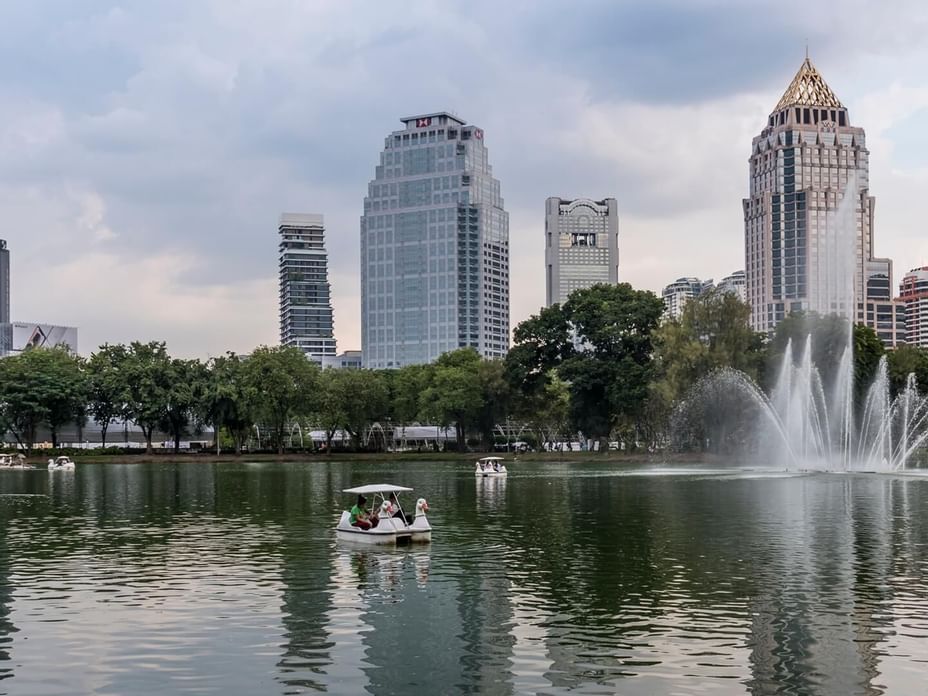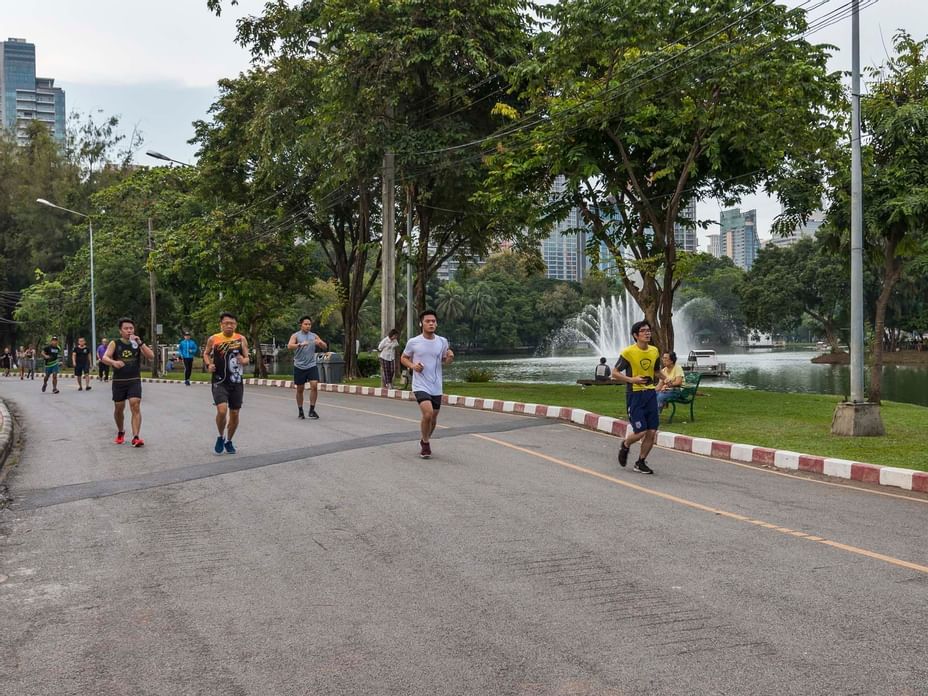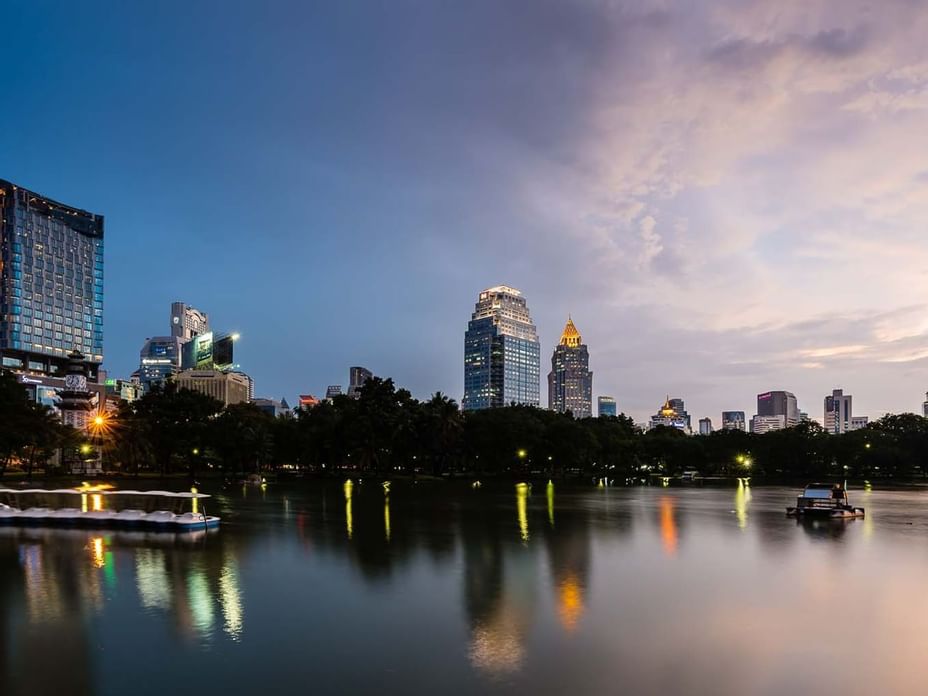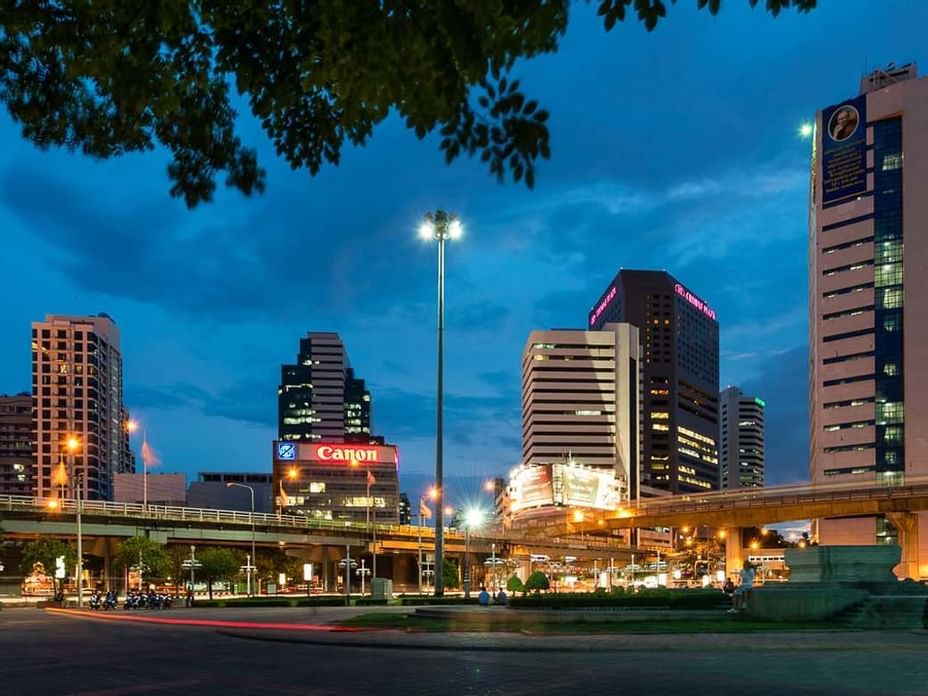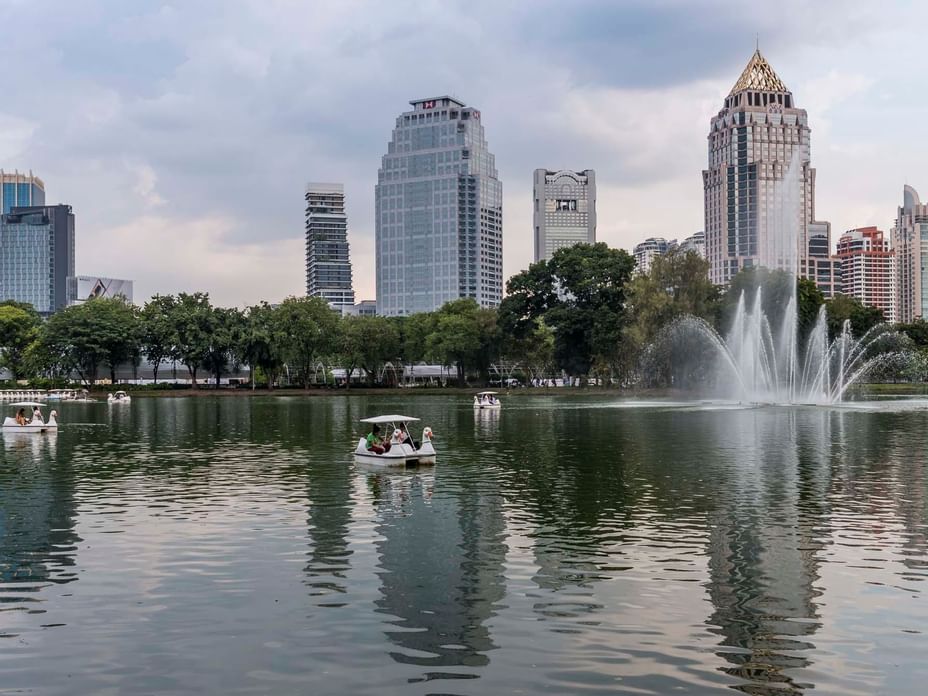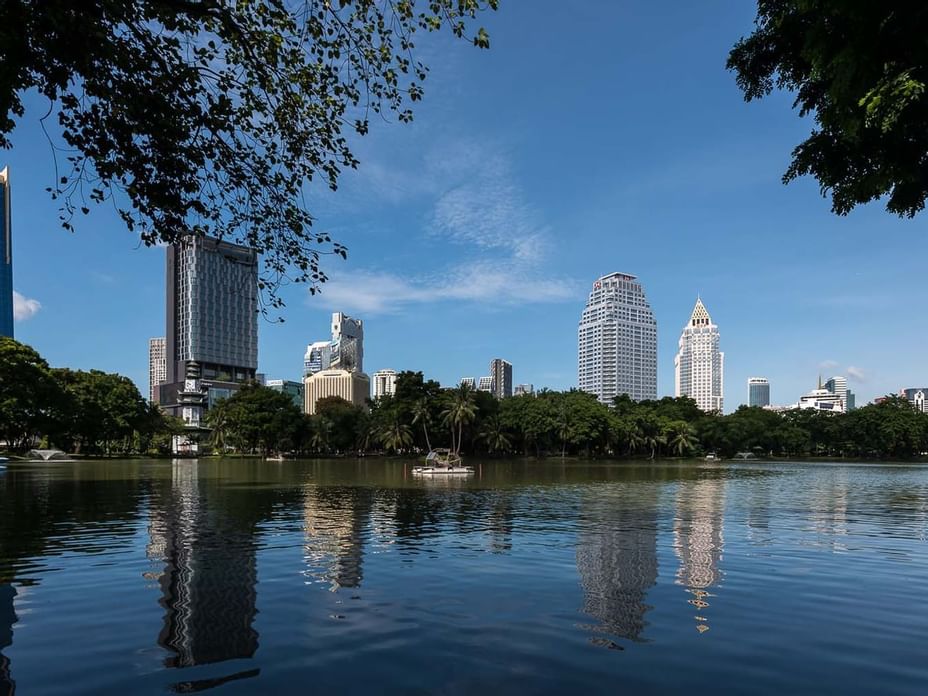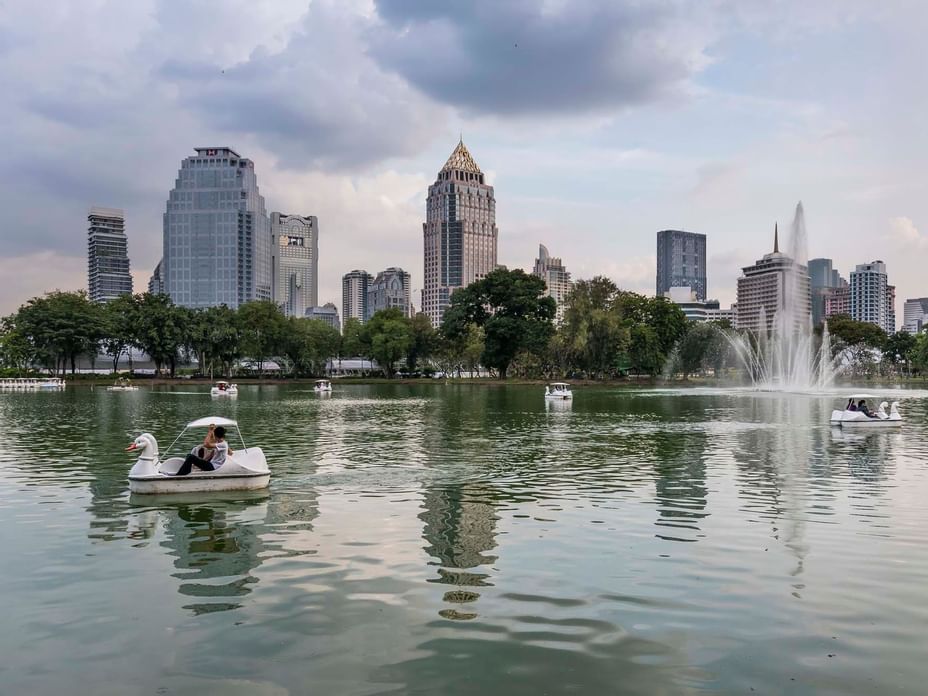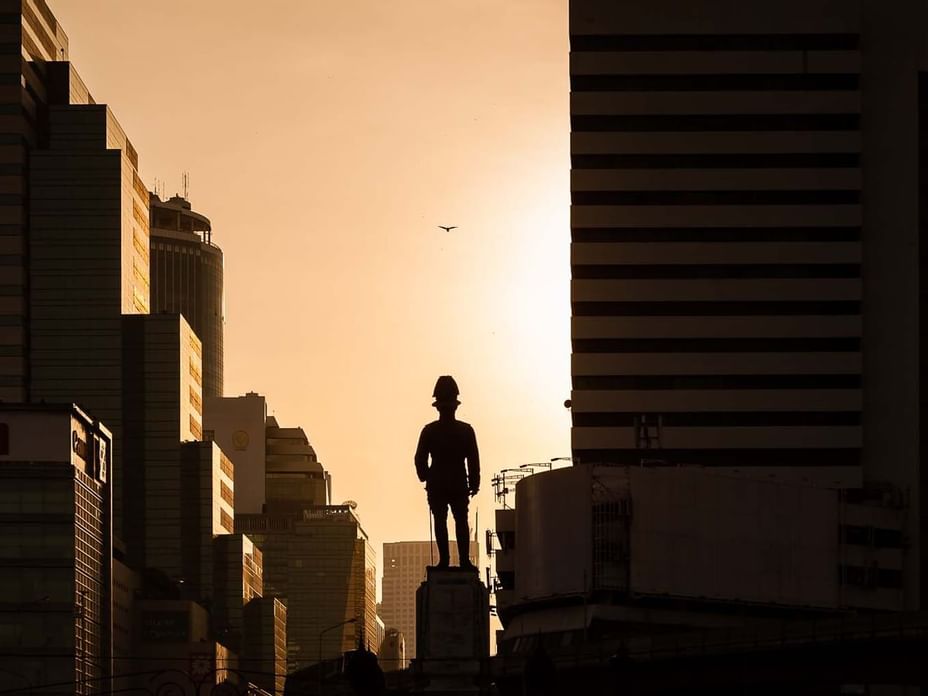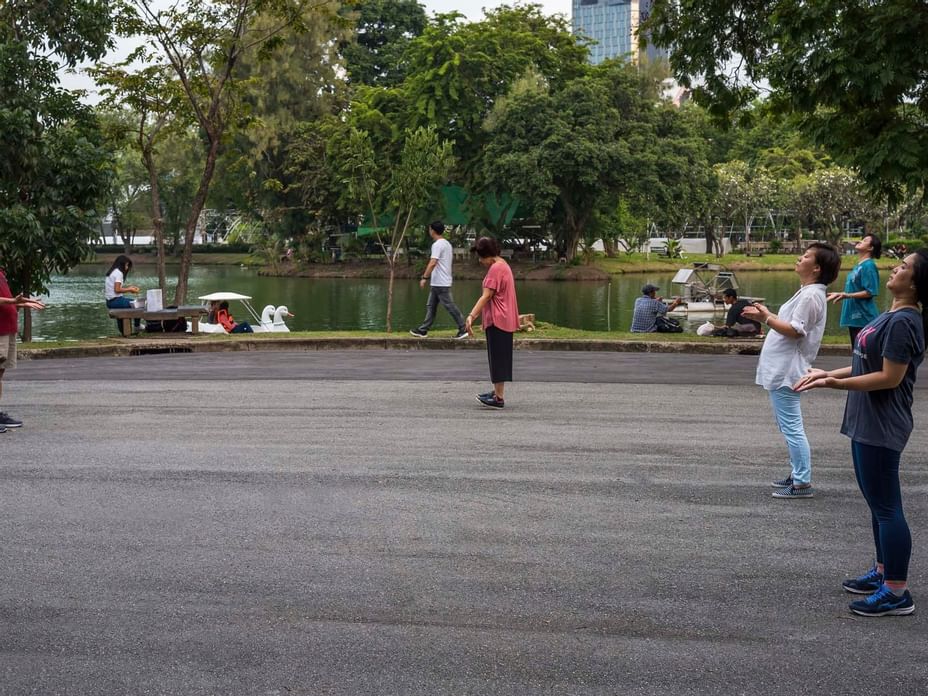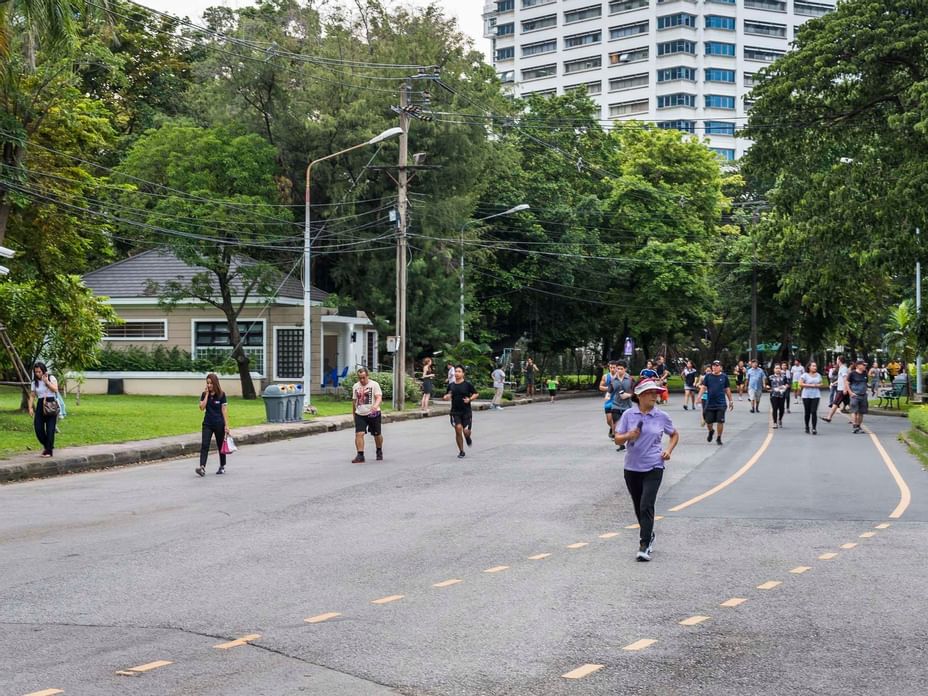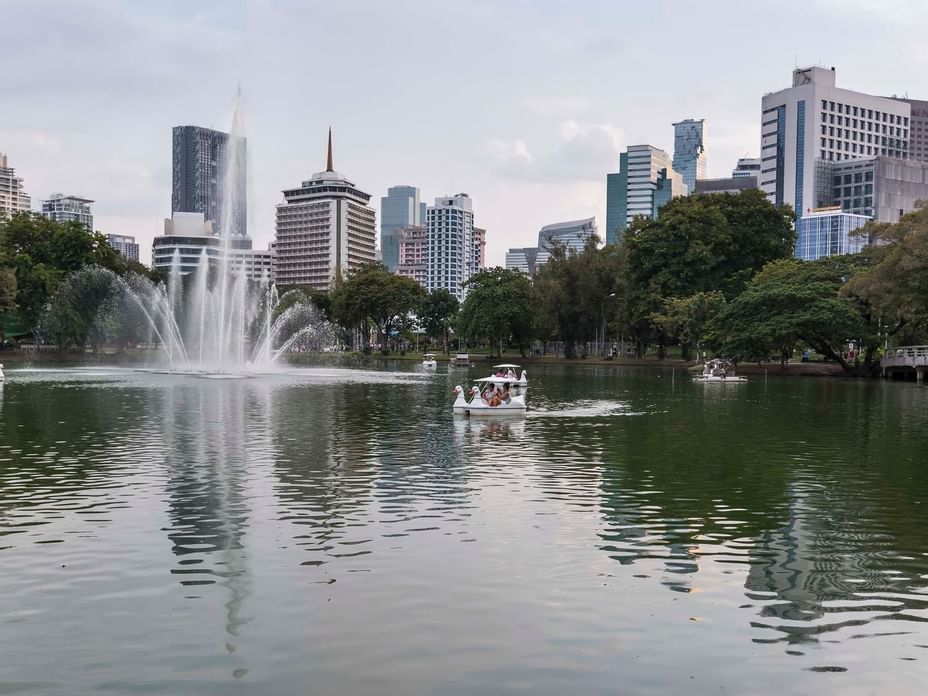 Lumpini Park provides the perfect escape from the Thai capital for a quiet walk by yourself, a romantic stroll with that special someone or just some fun family time with your nearest and dearest.
Spanning a whopping 142 acres, this attractive area of parkland offers fresh air, shade and tranquillity for both tired city dwellers and visitors from abroad. Dating back to the time of King Rama VI and located in the heart of Bangkok, there's no finer place to work up a sweat with a morning jog than scenic Lumpini Park.
On your visits to the park, you may see people engaged in the ancient practice of tai chi, children running about with joyful abandon, families trying their hand or feet rather on paddle-boating or couples lost in the park's enchantment and each other's gaze.
Lumpini Park also offers plenty of options for recreation. It has many paths around the site that are well suited for joggers and cyclists looking to unwind with some fun and healthy activity. Special musical events are also hosted here so ensure to check the event calendar beforehand and enjoy some local entertainment as well.
Rama IV Road 10330 Krung Thep Maha Nakhon Thailand
Monday04:30 - 21:00
Tuesday04:30 - 21:00
Wednesday04:30 - 21:00
Thursday04:30 - 21:00
Friday04:30 - 21:00
Saturday04:30 - 21:00
Sunday04:30 - 21:00