Queen Sirikit Museum of Textiles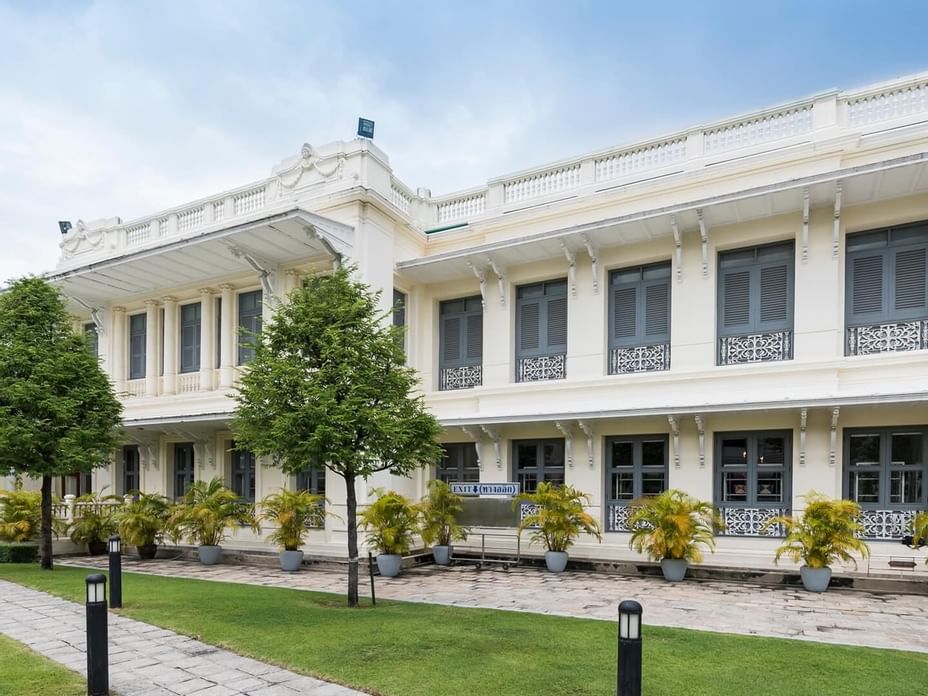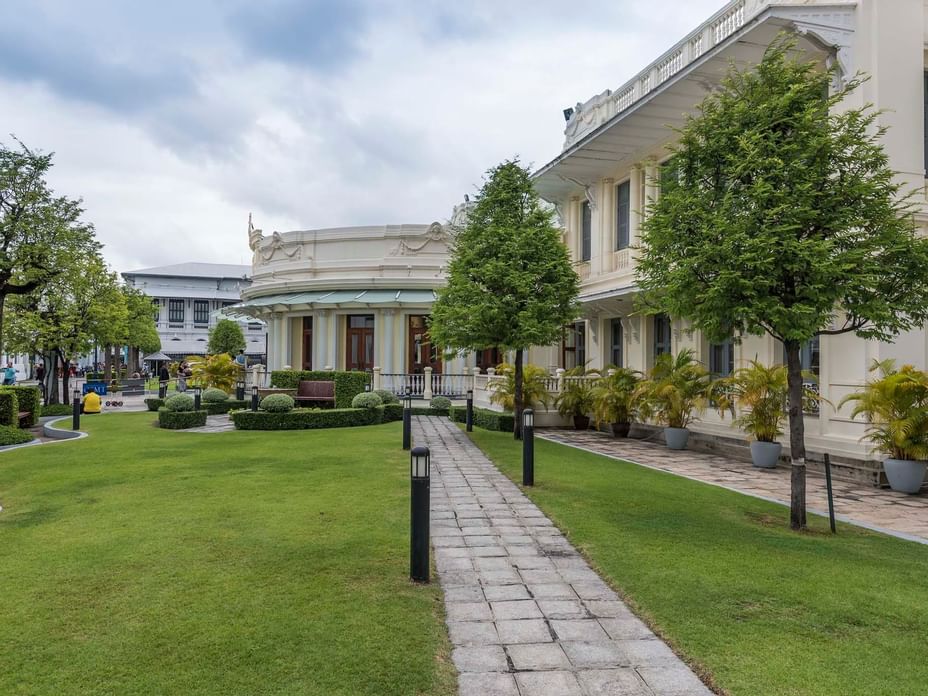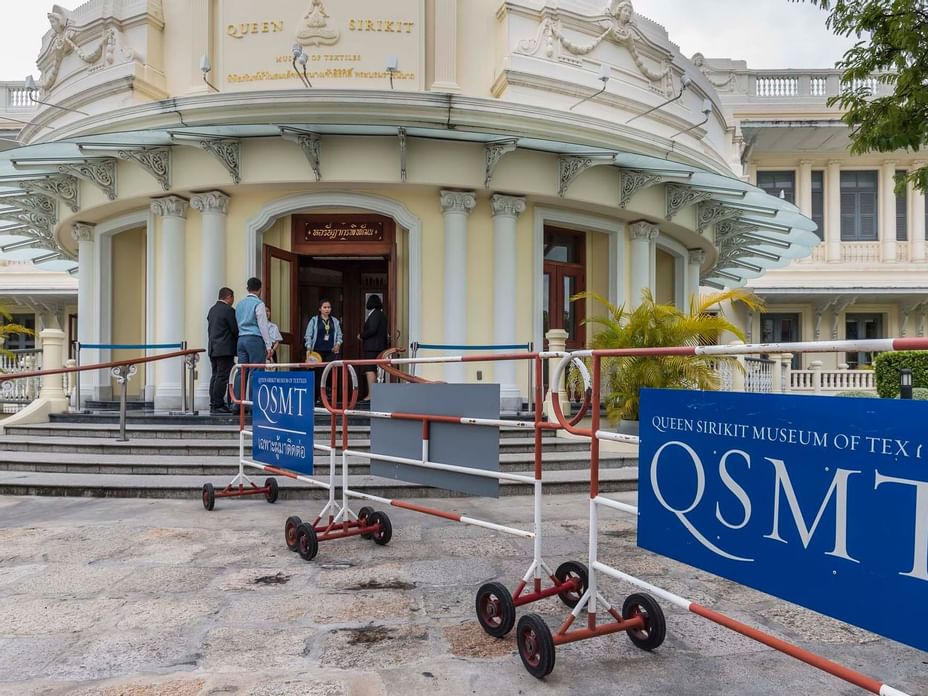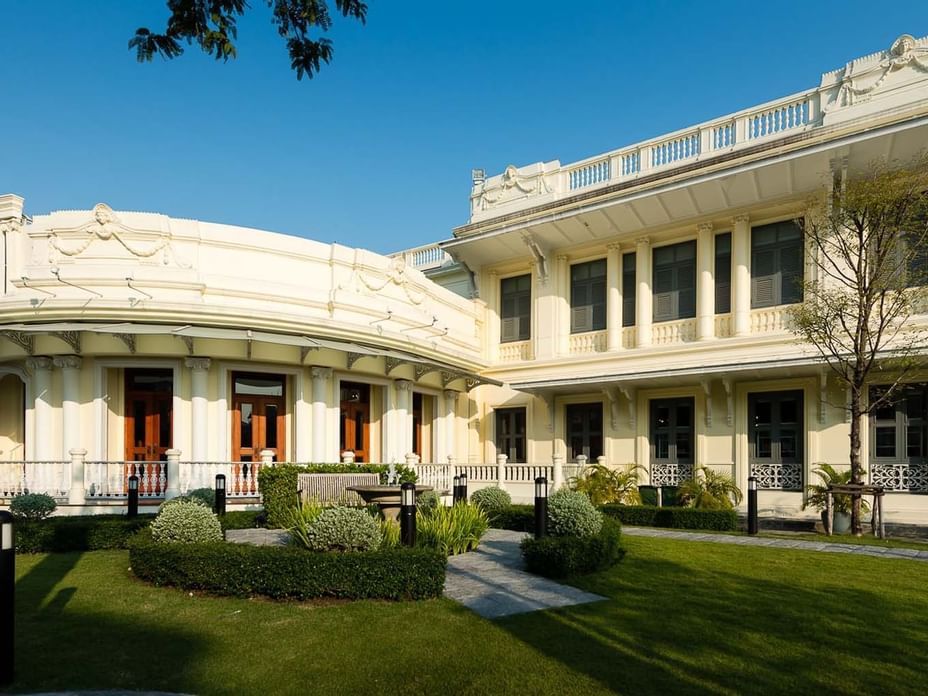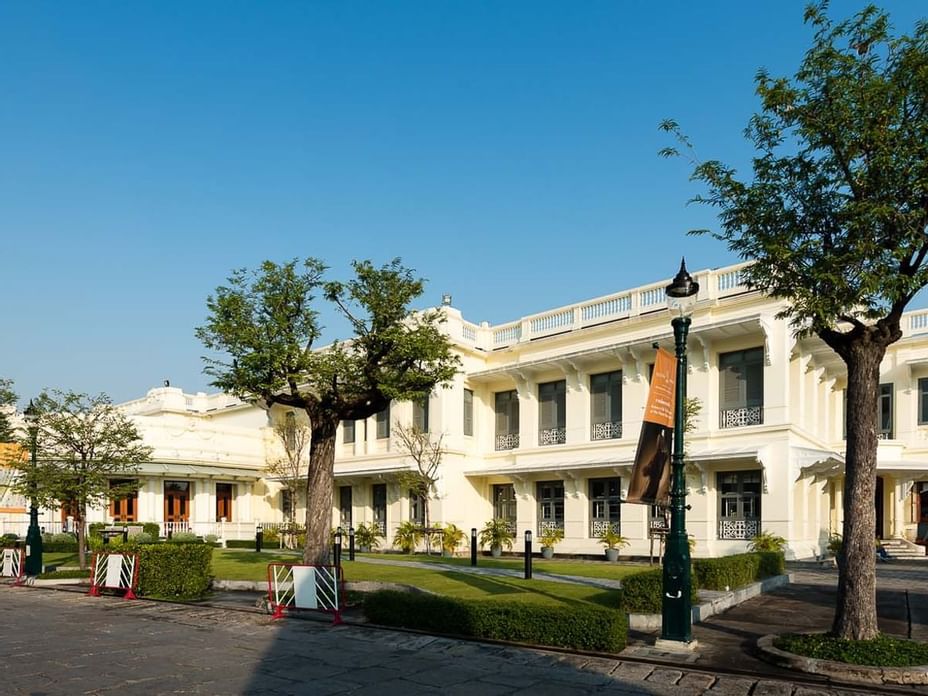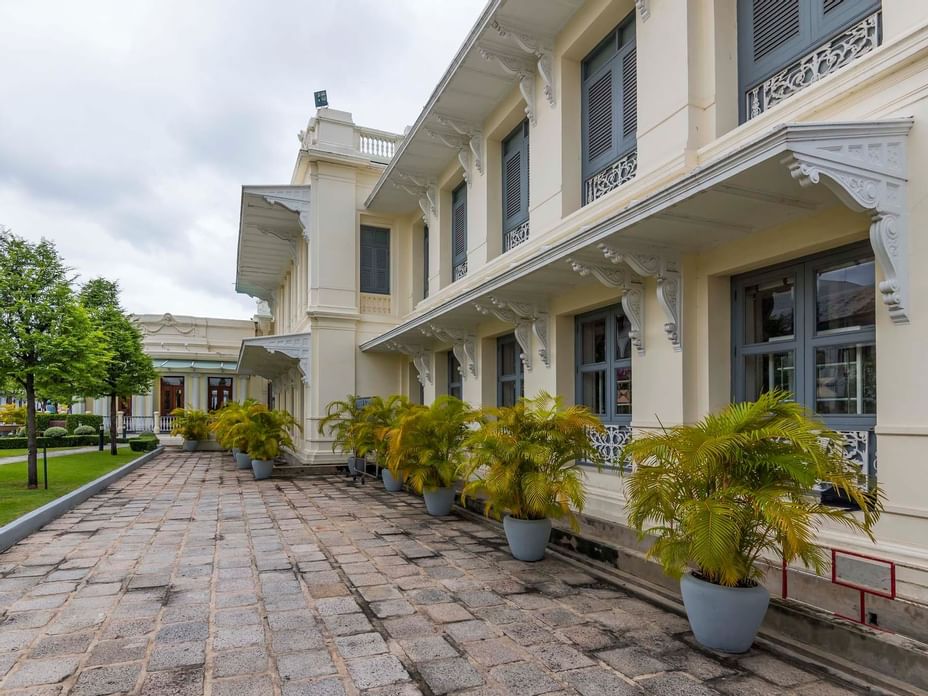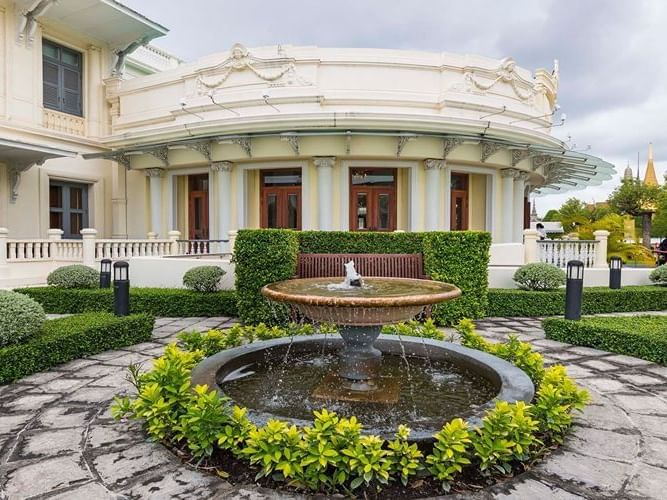 Established at the request of Her Majesty Queen Sirikit, the Queen Sirikit Museum of Textiles is housed in a centuries-old building that adds more character to the exhibits that are contained within it.
This museum is the first dedicated textile conservation laboratory in Thailand. Remodelled under the blessings of His Majesty King Bhumibol Adulyadej, it is a harmonious marriage of ancient architecture and modern technology; a place that has old-age character but with lecture halls, a library, an education studio, and other state-of- the-art facilities.
The Queen Sirikit Museum of Textiles aims to collect, preserve and display textiles from all parts of Southeast Asia, East Asia and South Asia, spanning across different periods. It also functions as a centre for education in the textile industry, especially pertaining to the Royal Court.
Na Phra Lan Road 10200 Krung Thep Maha Nakhon Thailand
Monday09:00 - 16:30
Tuesday09:00 - 16:30
Wednesday09:00 - 16:30
Thursday09:00 - 16:30
Friday09:00 - 16:30
Saturday09:00 - 16:30
Sunday09:00 - 16:30