Suan Pakkad Palace Museum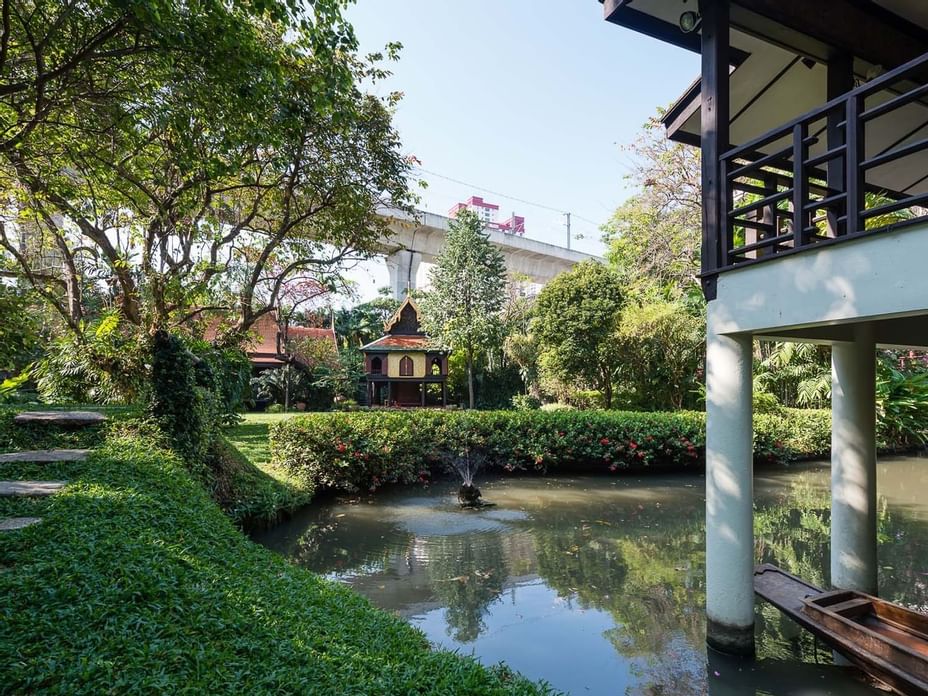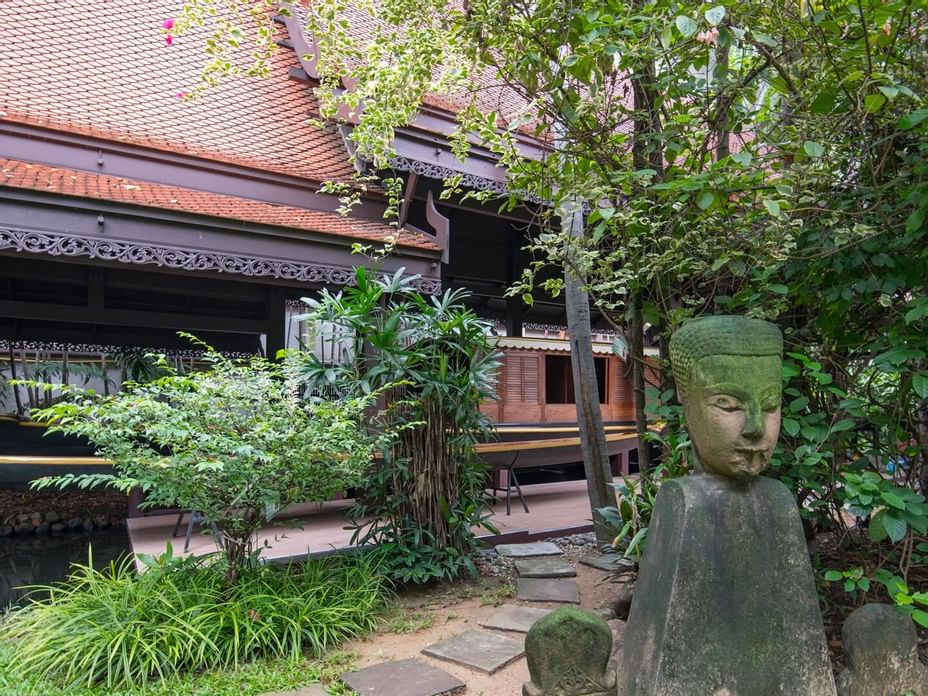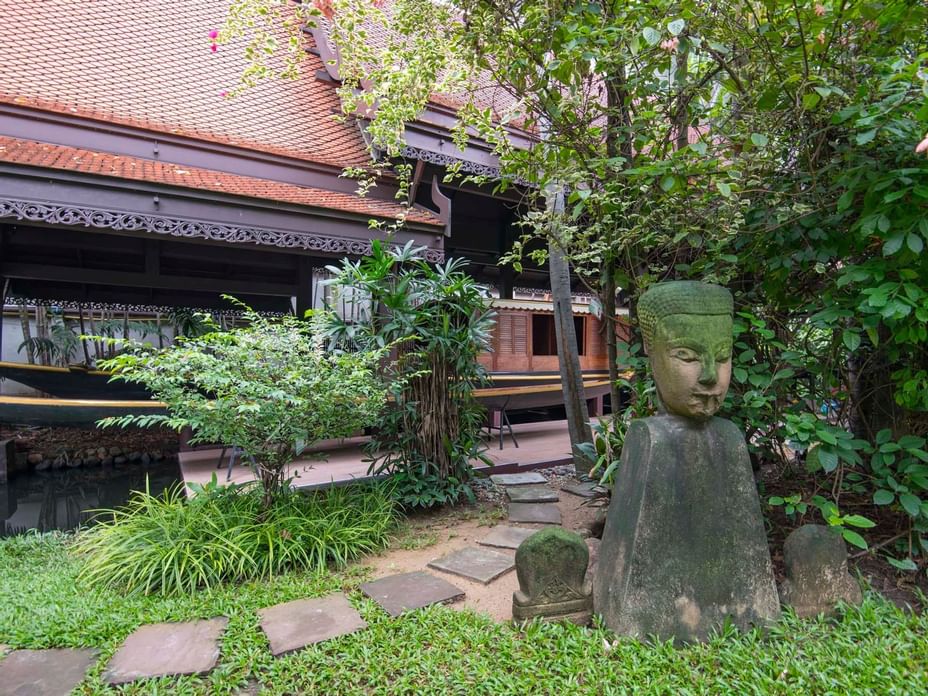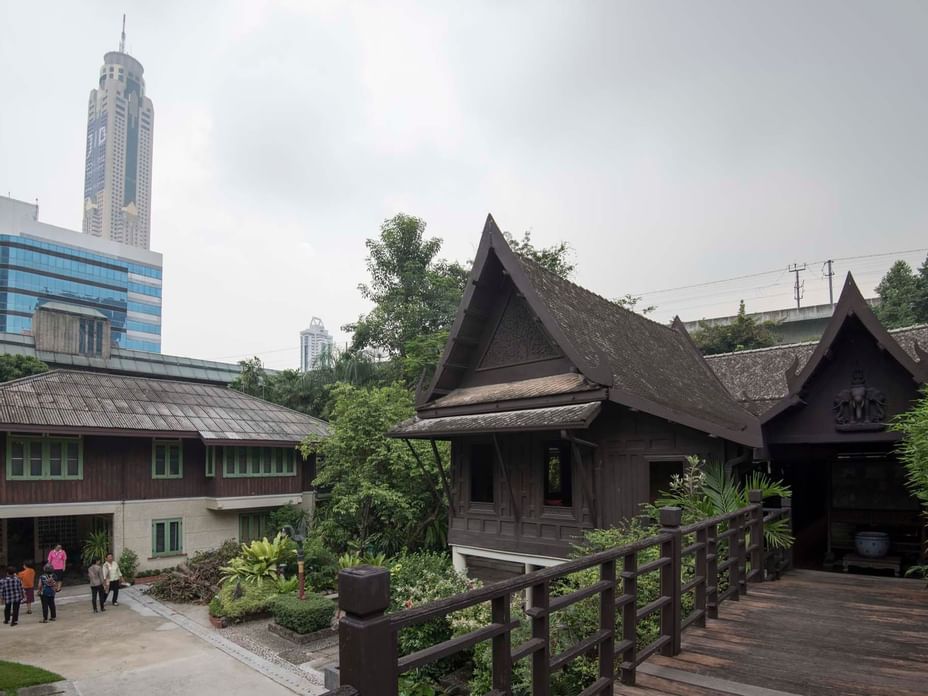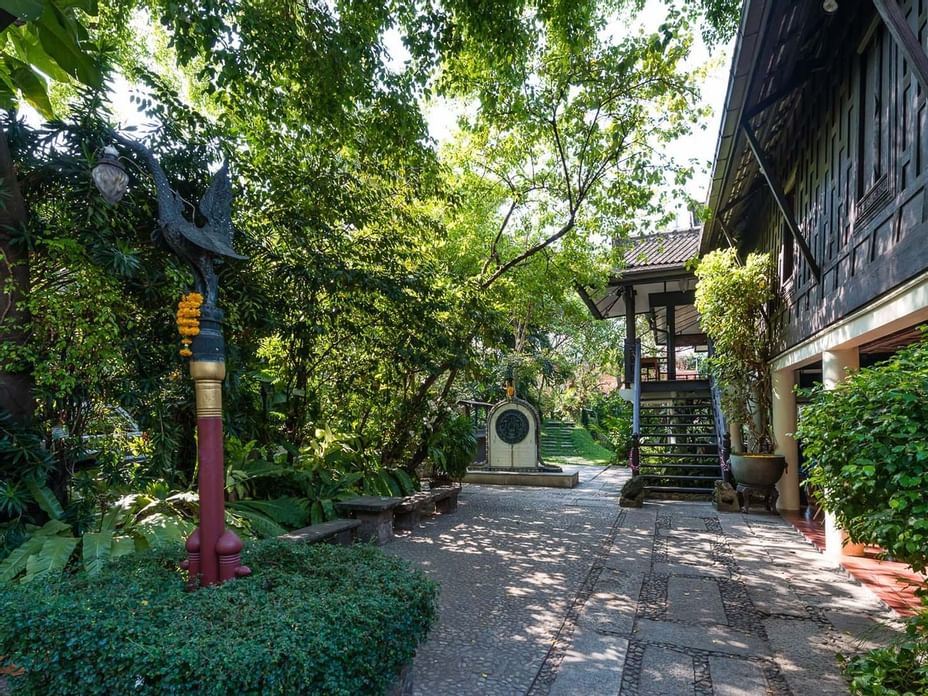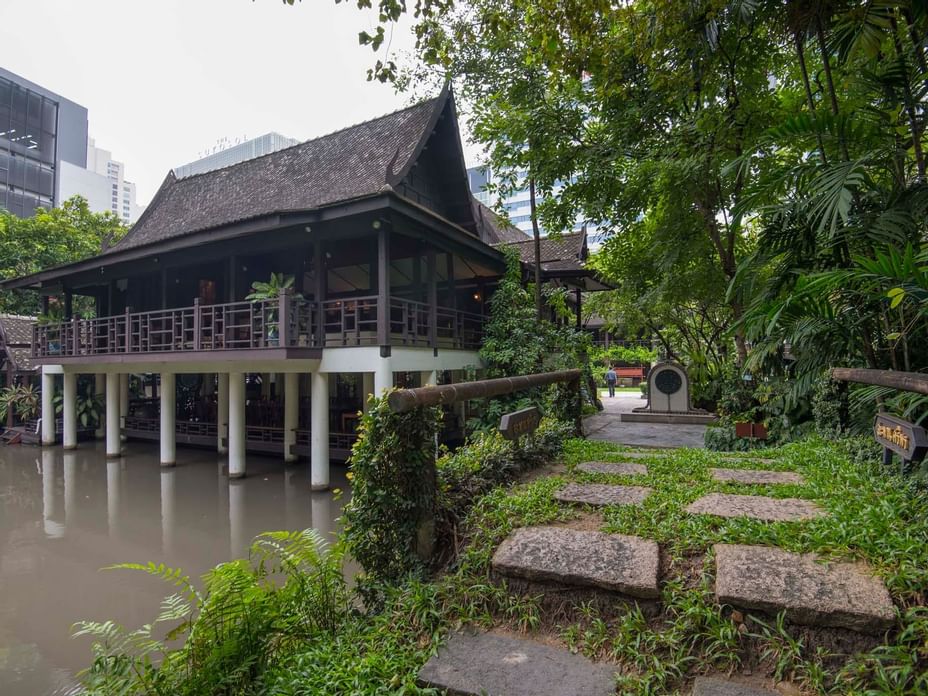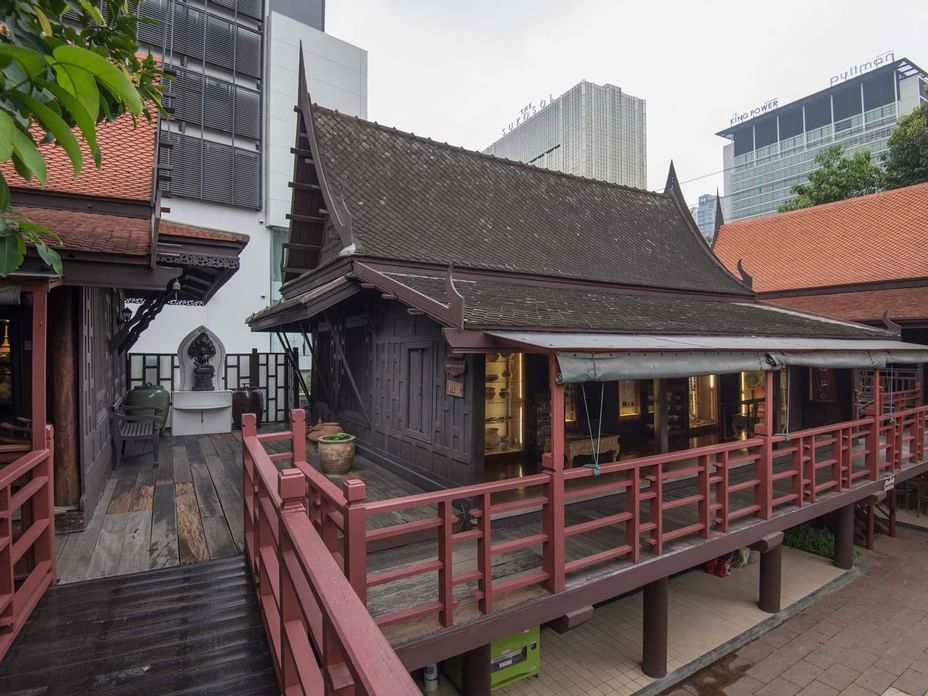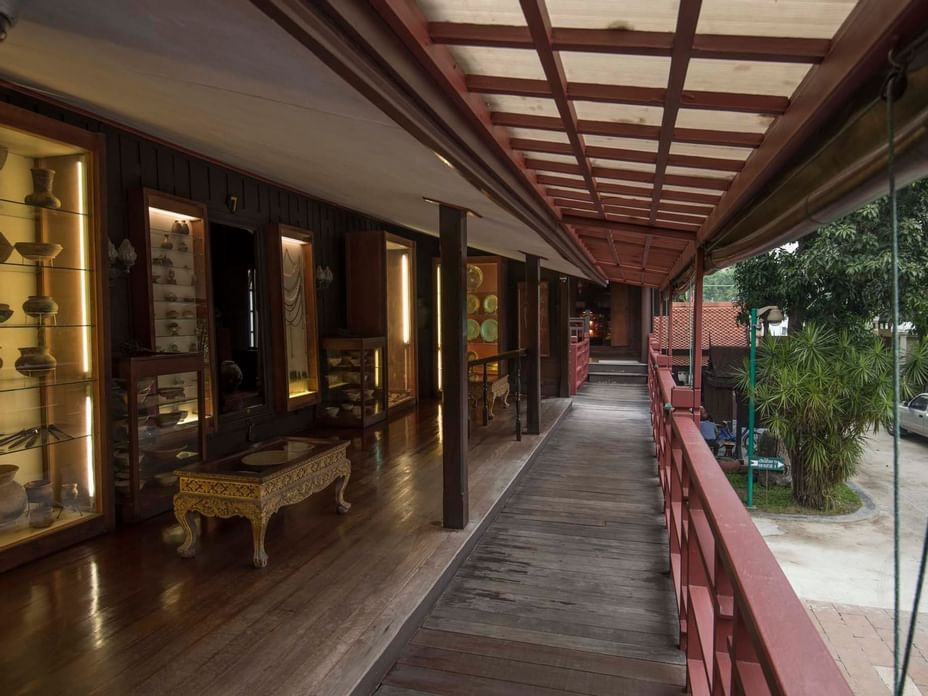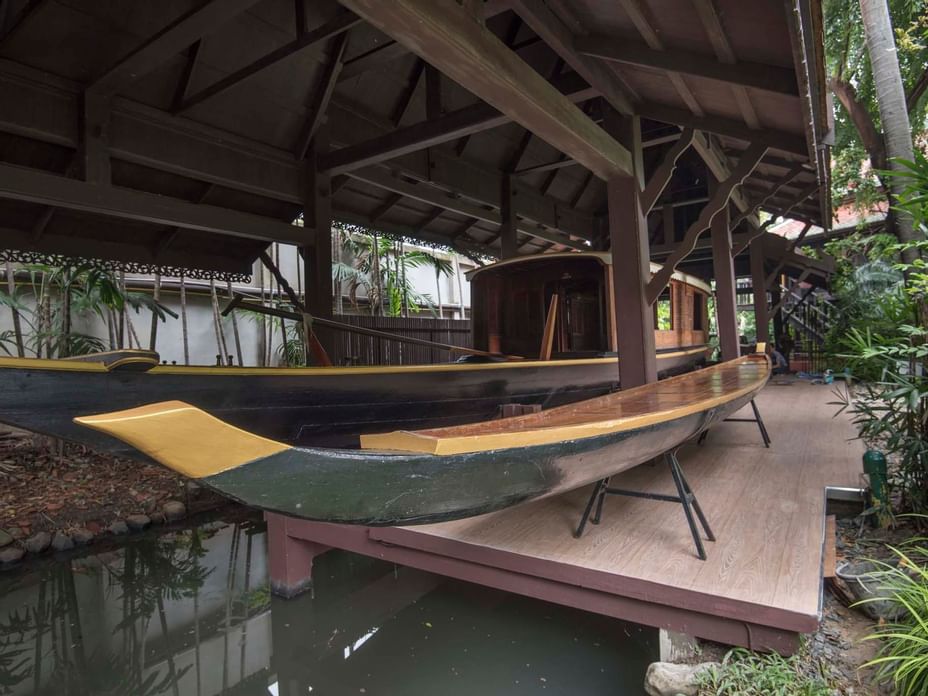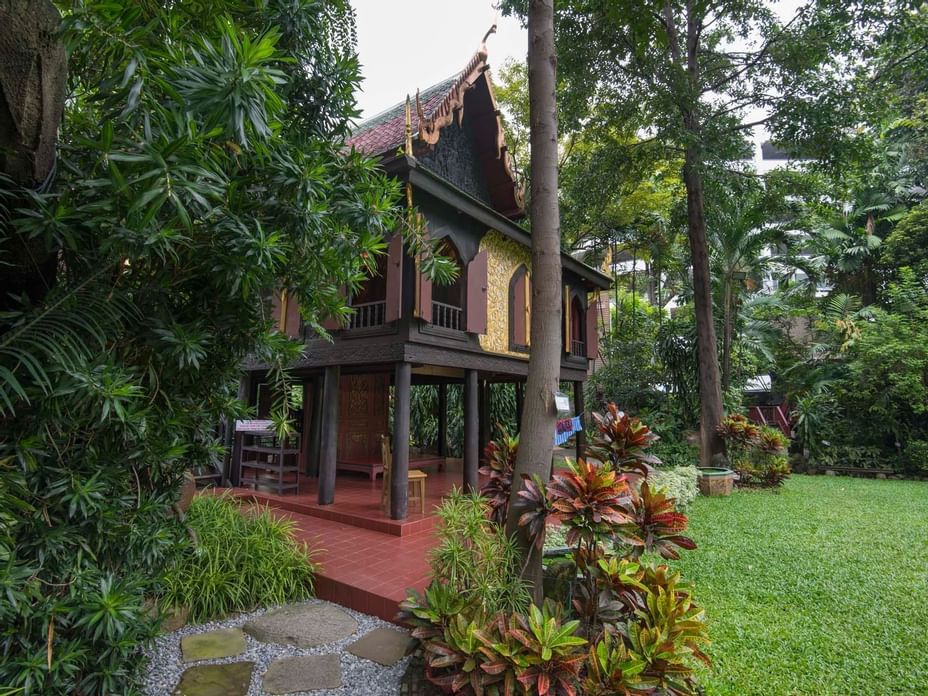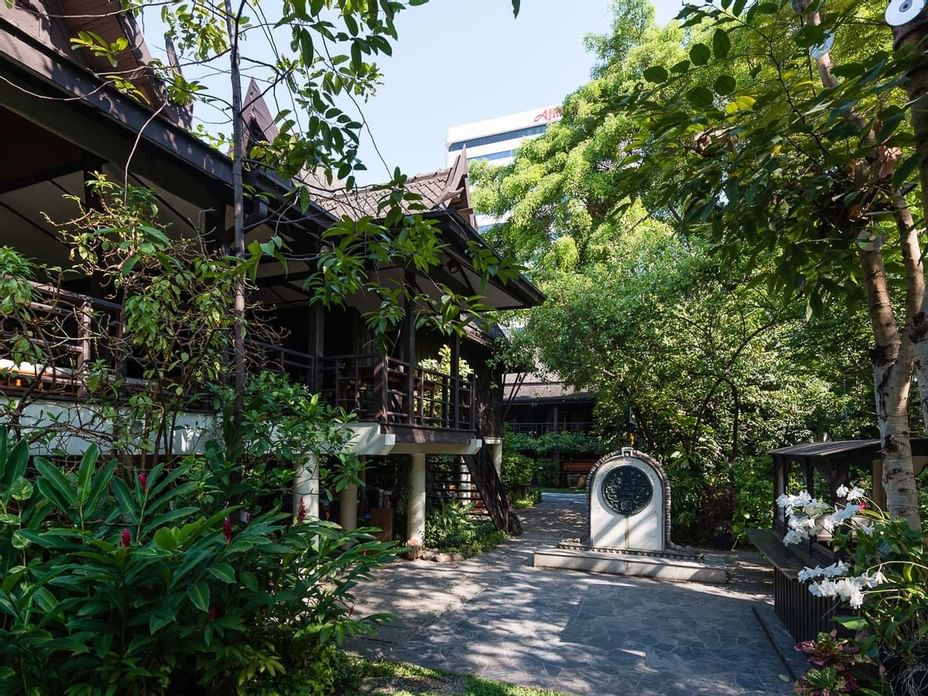 "Suan Pakkad" is Thai for lettuce farm as the Suan Pakkad Palace Museum is a lettuce farm turned palace turned museum as it stands today. The museum is a little-known, less-explored venue; a treasure that is often overlooked.
You will be visiting a former royal residence when you visit the museum. Princess Chambon of Nakhon Sawan used to live here before it was abandoned and subsequently renovated into what it is today.
The Suan Pakkad Palace Museum is not a single building, but a collection of eight wooden houses built according to traditional Thai architecture. Within these buildings are many artefacts, remnants of a once-forgotten way of life in Thailand. The museum features antique furniture, old pieces of art and gardens that have been beautifully landscaped. There is a popular mural of the Ramayana on a back wall in the Lacquer Pavilion, while the front buildings depict Buddhist art. You will even see swans and ducks ambling in the gardens.
354 Thanon Si Ayutthaya 10400 Krung Thep Maha Nakhon Thailand
Monday09:00 - 16:00
Tuesday09:00 - 16:00
Wednesday09:00 - 16:00
Thursday09:00 - 16:00
Friday09:00 - 16:00
Saturday09:00 - 16:00
Sunday09:00 - 16:00